Join a talented Omaha, NE marketing team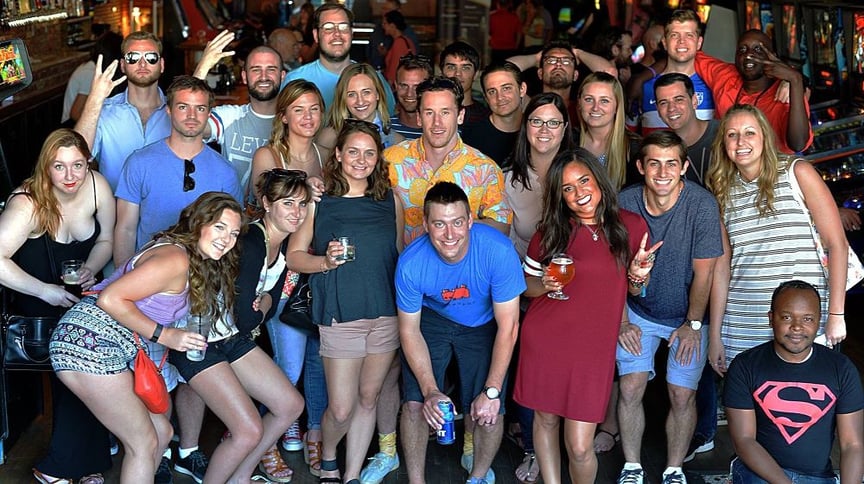 We'd love to speak with you if you're interested in one of these positions in Omaha, NE:
Success Coach
Marketing Assistant
Video Editor
Article Writer
Graphic Designer
Not in Omaha, NE? Apply for our apprenticeship.
Employee Spotlight Interviews
Watch over 400interviews with our staff.