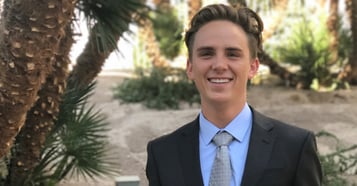 Hello! I'm Peter.
I'm the producer of The Vyral Marketing Show.
If you have a marketing question for Frank, ask it here.
If I pick your question, I will reach out to invite you to the next show where you can ask Frank live. All you need is a phone, it will be a call in show.
I'll also ask some clarifying questions so Frank is prepared to give you a complete and accurate answer.
Your identity can be private on the show, upon request, where we only refer to you by your first name.
Let me know if that's what you prefer when we visit.
Look forward to hearing your question!
Peter