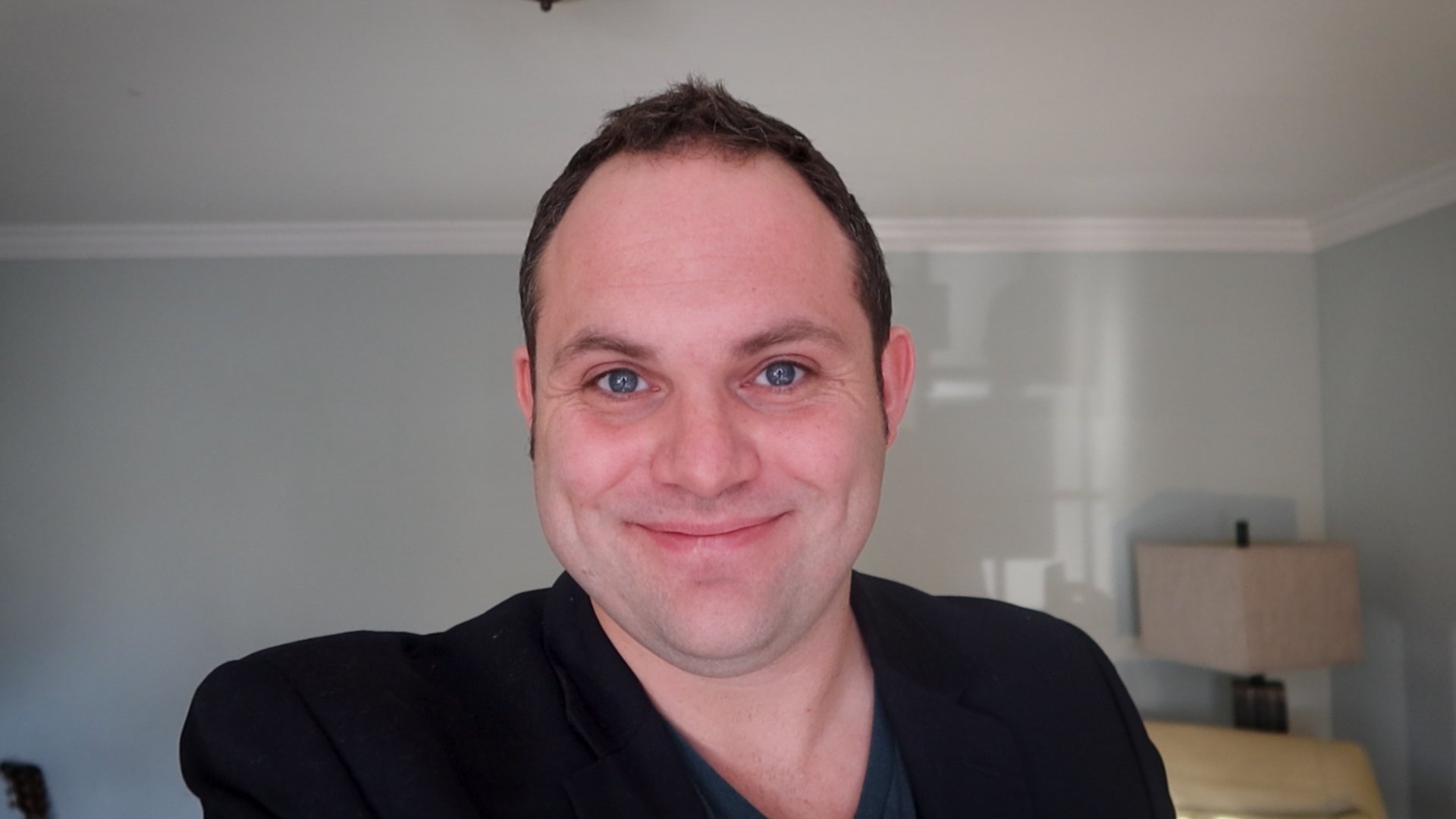 Get an email list of active agents (how to below) and send it out cold, one-by-one with automation to set recruiting appointments.
Real estate clients and friends,
Happy Monday!
I wrote you earlier to offer you a free copy of our updated 200+ page recruiting workbook. Hopefully, John in my office got around to sharing the Google Document with you if you requested it.
You can still get a free copy here. <=== This is really good.
Our group to implement what's in the workbook starts in January.
If you're not interested in recruiting, just skip over this post. I'll get back to sharing how to get listings from your database with video after the start of the year.
But until then, I want to talk about bringing on talent, because if you're on my list, you're a producer and this may be something of interest to you when you have the mind space for it.
In the first module of the recruiting project (you'll see this strategy in the workbook), you get the low-hanging fruit as fast as possible before we get into the videos, workshops, social media and more.
You'll do that with a warm email out to your existing database that you're hiring, then to the job boards, and then a cold email sent one-by-one out to all the active agents in your MLS.
Here's a quick tip to send that cold recruiting email...
It starts with getting an email list of active licensees in your MLS.
Here's how to get it.
Ask your title/mortgage company or broker – they likely have it, ideally by production.


Export it directly from your MLS, if it allows you.


Pay for or know someone who has BrokerMetrics, TrendGraphix, or ShowingTime (this is the best since you can get the list by production and other helpful filters)


Go to this guy and buy it for your city/county, however it's not by production. His lists are legit.


Download it from your real estate commission website, if possible. (See Nebraska's example, just choose 'Salesperson" and "Active" and then a VA builds the list).
Once you have the agent emails, scrub them through Neverbounce.com to make sure they are deliverable, and upload them to an outbound, cold email service like Woodpecker.co.
Create a new business Gmail account on a separate domain and set up SPF and DKIM so your emails go into their personal inbox.
Then, set it up to send out 50 one-by-one personal emails to agents on your list a day with a simple message.
I recommend something light and helpful to start….
FROM: Your Name
SUBJECT: 2021 business planning
<First Name> -
It's Cindy over at ABC Realty down by the stadium.
I finished up the year with "x" deals, even with COVID. We're lucky.
I have a bunch of leads I couldn't get to in my CRM this year - everyone has been swamped. Would you have any interest in helping me work them?
I can even get an email out to them and then just call the people who read it.
Here's a video from my latest training on exactly what to say to get them off the fence to buy or list with you now.
No, I'm not going to charge you a fortune. A small referral fee, or maybe if you want more guidance next year to do better come sell real estate with me?
Regardless, let me know. I'm here to help.
Any interest?
Your Name
You'll get responses and just work them. No cold calls! I recommend you send all the agents in your MLS a helpful tip like this every month.
That's it – it's little "tips" like this I'm going to take you through in the recruiting project we implement with you.
Hit up my business partner John for a call about enrolling. We start in January.
(You can recruit nationally, too – for those of you who want to build large brokerage downlines for passive income.)
You can request a strategy call here, just mention the recruiting project:
It's 6 months long with a one-hour lesson with me live on Zoom each week in a small group, with a one-on-one implementation call afterward that same week with my office to get it done.
You can see the syllabus, examples, pricing, results, and what the 100+ brokers and team leaders who have gone through it say. It's all proven and it works. It's my life's work.
Let's get you out of production and add, let's say, 10 new agents who actually sell 2 homes a month on profitable splits who value your coaching, training, culture, and support. That's life changing money.
I know exactly how to do it - and implement it with you (since that's where the ball is most commonly dropped).
Have a great week this week,

Frank Klesitz
P.S. Come on down to San Diego in February 2021 for a small group workshop and mastermind with 6 tops agents. $500k+ GCI or 75 deal a year minimum. We'll go really deep on all this. Here are the details.
Need money for all this? We're talking about zero-costing your marketing this month in our Classroom. It's free. Come join us.