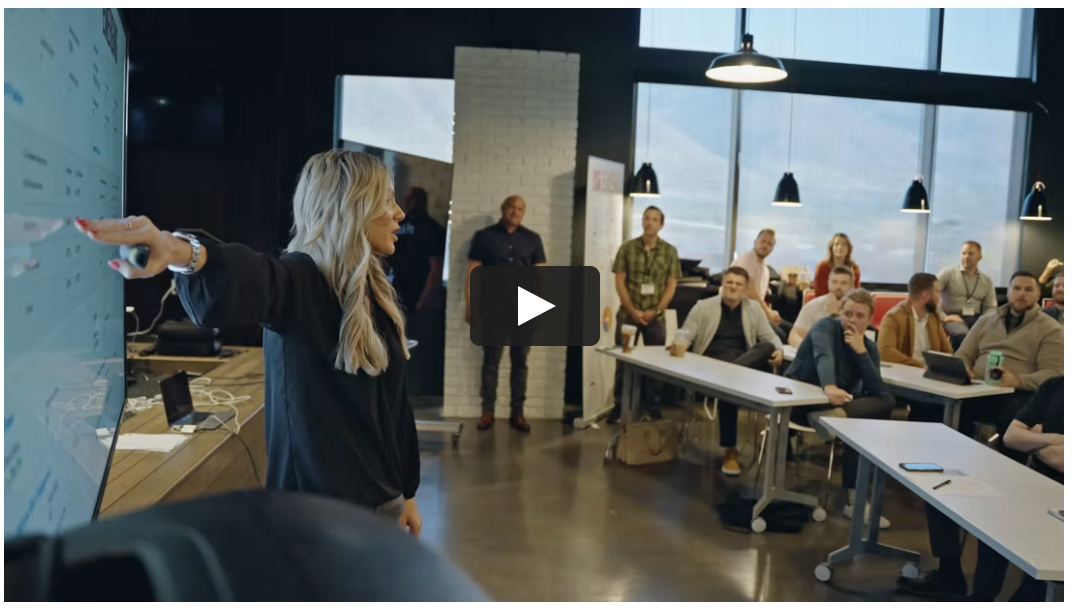 You'll see an example real estate agent business planning workshop outline with examples from upcoming events.
Clients and friends,
I have an agent recruiting tip for you today (and this will be my last recruiting tip for a while).
We start our 6-month real estate agent recruiting project next week. The first of 24 lessons - with the corresponding implementation - starts Wednesday the 19th at 1:00 pm CST.
Please email me (frank@getvyral.com) if you're interested in getting agents to work with you. I'll get you on a call with our team to talk about what it would look like to work together.
You can get the pricing, syllabus, success stories, and the 200+ page workbook for free here.
Now, here's your agent recruiting tip…
I wrote an outline below for a 3-Hour Business Planning Workshop I'd like you to teach to attract agents to your team, brokerage, or downline.
You'll share the business plan working for you while the agents at your event model it to write their own. You'll help agents gain clarity on what they need to do to sell more homes.
These can be held either online or in person. If you're super ambitious you can also grow these into full-day, and even multi-day events. It's a natural progression path for most.
The goal, however, is always the same…
After your event, you want to book as many one-on-one meetings as possible to identify needs, strategize on goals, and offer your solution (brokerage, team, coaching, etc.) if appropriate.
Workshops, seminars, or masterminds are the backbone of an agent recruiting plan.
In short, you start a free agent e-newsletter with business tips, which drives agents to comprehensive training workshops, and then to one-on-one personalized strategy calls, and finally to offering a spot on your team, brokerage, downline, or your coaching/training.
This all really helps with agent-to-agent referrals, too.
The principle here is you lead with helpful training on the front-end, and only bring up your solution on the back-end, if they ask you about it. That's called attraction-based marketing.
Also, if you're nervous about teaching a workshop that's totally normal.
You have a lot of expertise to share with your peers. If you're lucky enough to actually make a living selling real estate, you're doing better than the vast majority in this business.
Here's the recommended outline 3-Hour Business Planning Workshop for Real Estate Agents (you are welcome to personalize the material with what you want to teach).
Lead Generation

Database 36-Touch
Open Houses / Client Events
"I have a buyer" Letters

Lead Conversion

CRM Methodology
10 Days of Pain Follow-Up
Book of Scripts

Listing Presentation

Pre-Listing Packet/Process
The Listing Presentation
Today's Objections
----BREAK----

Listing Process

Complete Checklist
Staging/Photos
Accepting Offers

Transaction Process

Complete Checklist
Vendors I Use
Common Deal-Breakers

Post-Closing

Asking for a Review
Success Story
Adopt a Buyer

Personal Development

Morning Routine
3 Hours Prospecting
Goal Setting
Here are some examples of this in practice…
Example #1: Kyle Whissel and Dan Beer
Kyle Whissel and Dan Beer just held a virtual business planning workshop for the agents in their database. You can see the email they sent out here and watch the recording. I'm sure those who watch it are followed up with for a goal-setting or business strategy planning meeting.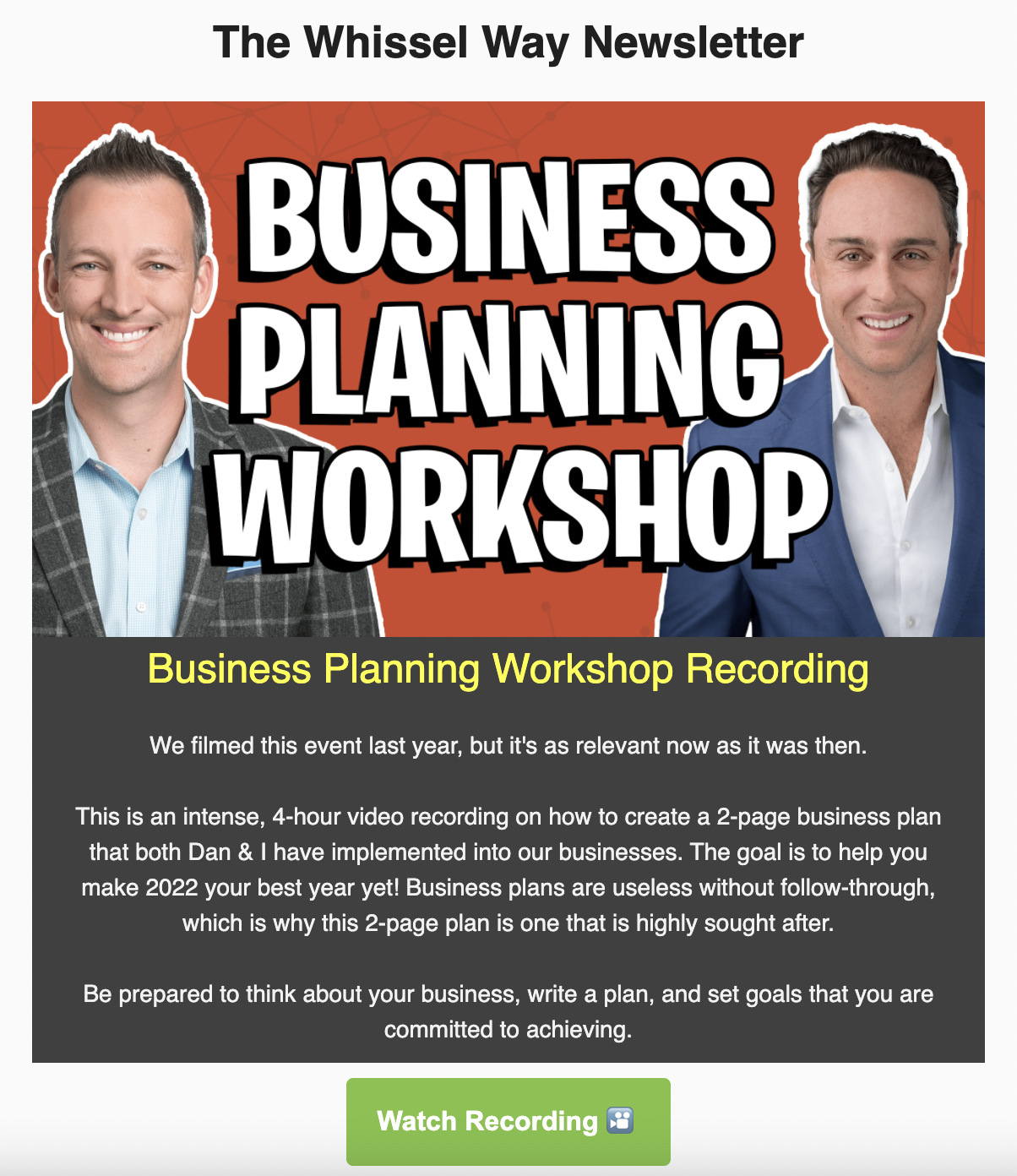 Example #2: Spring Bengtzen
Spring Bengtzen started with simple 3-hour business planning workshops a few years ago - below is her first promotional video.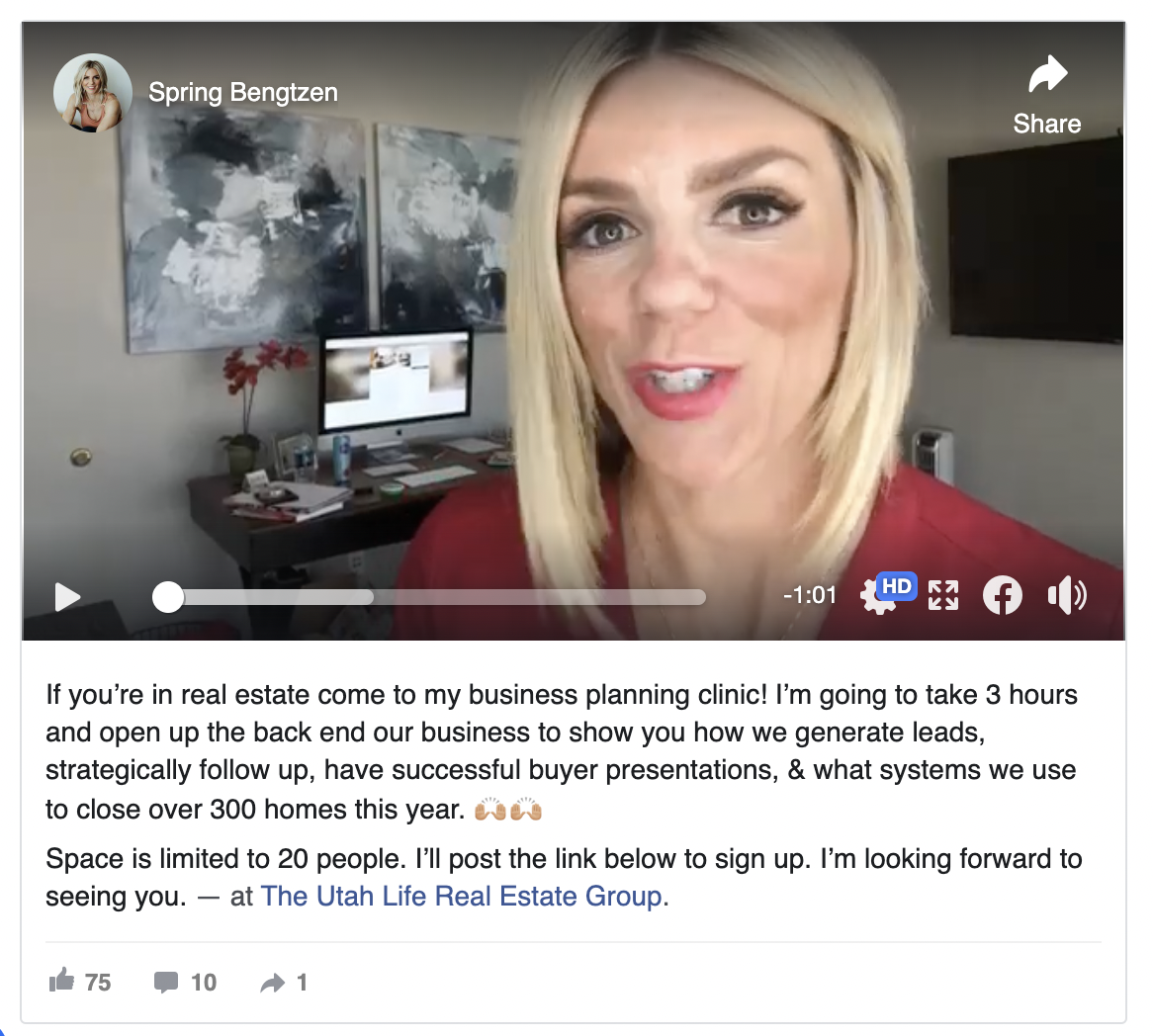 She's now holding a multi-day conference at a 5-star all-inclusive resort in Cancun in March 2022, with one-on-one meetings conducted at the retreat.
Here's her promotional video:
Example #3: Kevin Kauffman and Fred Weaver
Kevin Kauffman and Fred Weaver are holding 5 masterminds this year where they put $10+ million producers in the room. They meet with all the attendees individually on the second day to write individual business plans.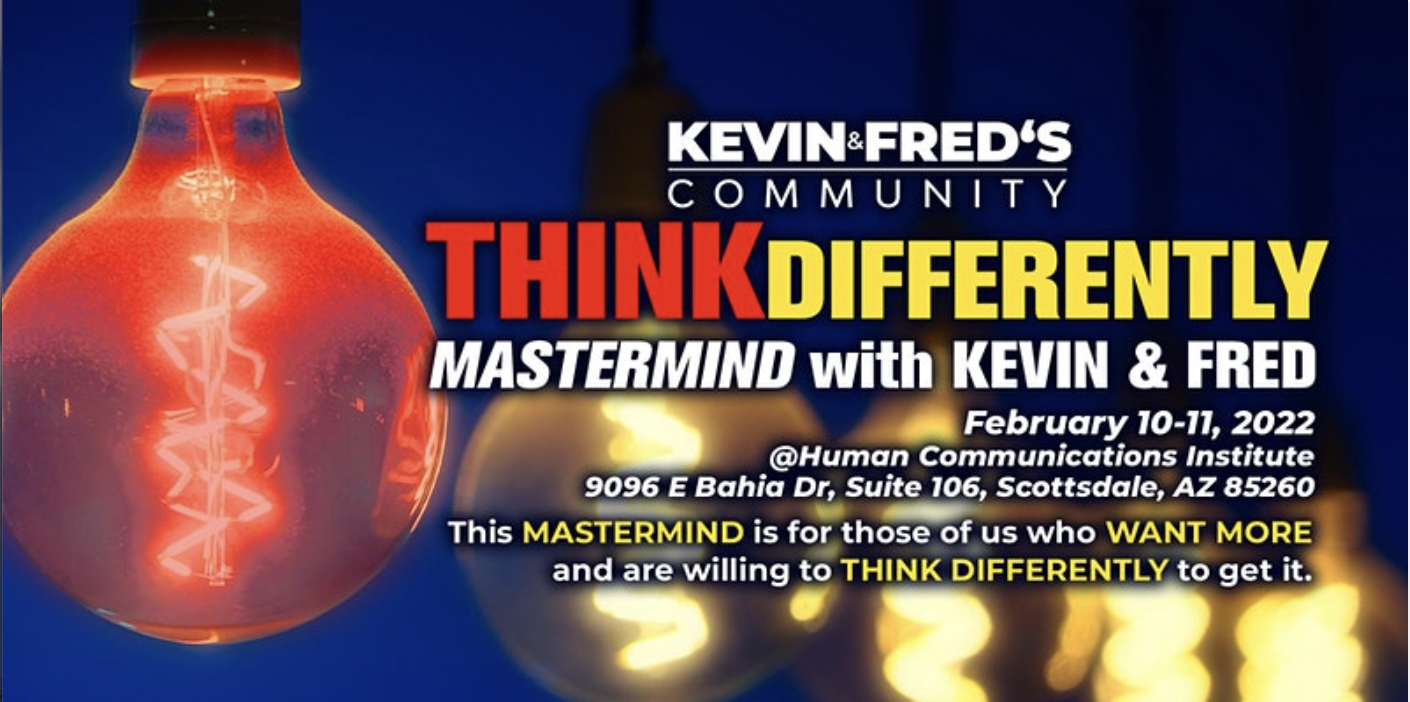 Example #4: Vyral Marketing 36-Touch Workshops
I also teach 3-hour marketing planning workshops for all new clients and invited guests (100% virtually now). This is required on-boarding training for all new clients, but we invite guests to them so you can get a really good idea of what it's like to work with us. The next step after coming to a workshop, if you're not a client, is to book a free strategy call.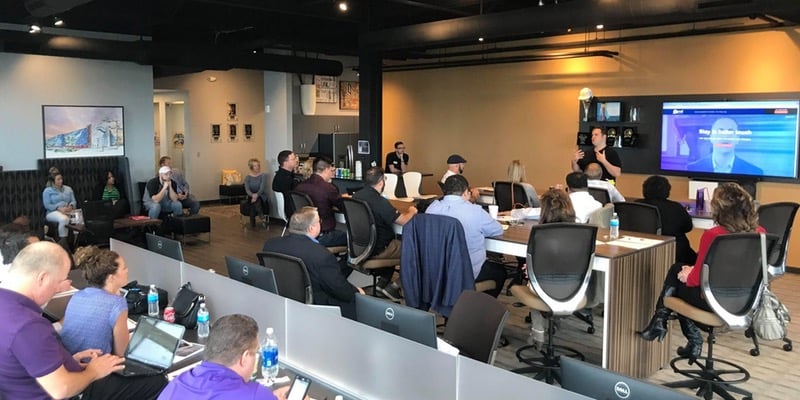 I just want you to see the pattern here of events and workshops driving to very high-quality one-on-one meetings afterward to talk about the agent's needs and goals.
If you're looking to attract more agents into your world, you're going to have to get comfortable teaching and training, ideally with events. As I said, it's the backbone of recruiting.
Post your workshop on Eventbrite, make an announcement on Facebook, invite your current agents (and ask them to bring a friend) and email agents you've worked with on the other side of the transaction. You'll get your first few attendees and ticket sales for sure, and you're off to the races.
We cover all this in the agent recruiting course.
If you want any help with that, I'm here. Ask me any questions.
Here's to a great 2022…

Frank