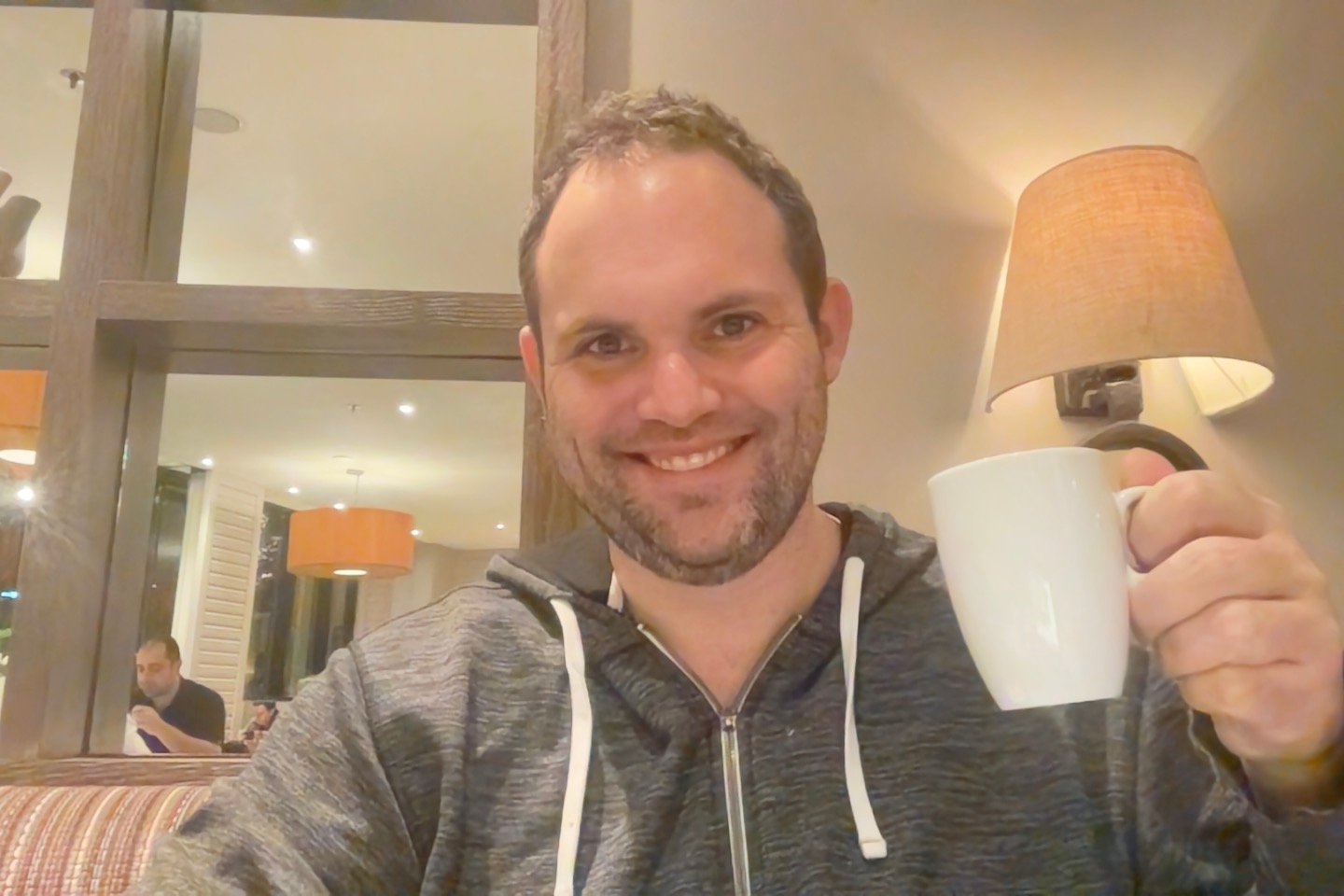 I wanted to give you an early Christmas present this year. I wrote this over breakfast this morning while in the holiday mood.
What better present than to get people to book calls with you who want to buy or sell a home right on your calendar?
Send this email to your entire database to invite people to do just that.
Simply hyperlink the call to action links in the email to your Calendly or other appointment booking software.
I'll also have another message like this to you shortly to send out to real estate agents offering them a free coaching call for recruiting purposes.
If you want help getting this specific message out to your list, or putting a 36-touch marketing plan in place for 2023, let's talk.
I guarantee your marketing messages will work to put new business in your pipeline or we give you all your money back.
Clients - just ask your Marketing Coach to get this ready for you to send out.
I put my Calendly link in the email template below you can see how it works when someone clicks the link to book a time with you - be sure to replace it with your link!
Here you go...
From: Your Name

SUBJECT: Free home buying or selling phone call
I wanted to let you know I'm here to answer any of your 2023 home selling or buying questions on the phone regarding our <<area>> housing market.
There's a record amount of uncertainty with interest rates, growing mortgage payments, loan qualifications, fluctuating home prices, and ways to get your home ready to sell.
I get paid only if your home sells (or you buy one) - my advice is free. Not everyone knows that.
I'm happy to visit with you for 30 minutes. I'll give you personalized insight when it comes to buying or selling a home given the dramatic change in our market.
The most popular questions are:
What's my home worth?
When's the best time to sell?
What do I look for in an offer?
How do I get a lower mortgage rate?
How do I see all homes for sale?

Where are the best places to buy?
But, you can ask me anything. I also know a lot about buying investment properties if you're into that, given the state of our stock market (and crypto).
No pressure to hire me either. You're welcome to hire any competing agent to represent you, even if you take a call with me. I do second opinions all the time.

I just want you to know I'm here and I have deep insights into our <<area>> real estate market that can either make you (or save you) a lot of money.

Please talk to me first before you buy or sell in 2023 - I promise the call will be worth it.

Grab 30 minutes here when it works for you.

Again, no charge or obligation to buy or sell.


Your Name