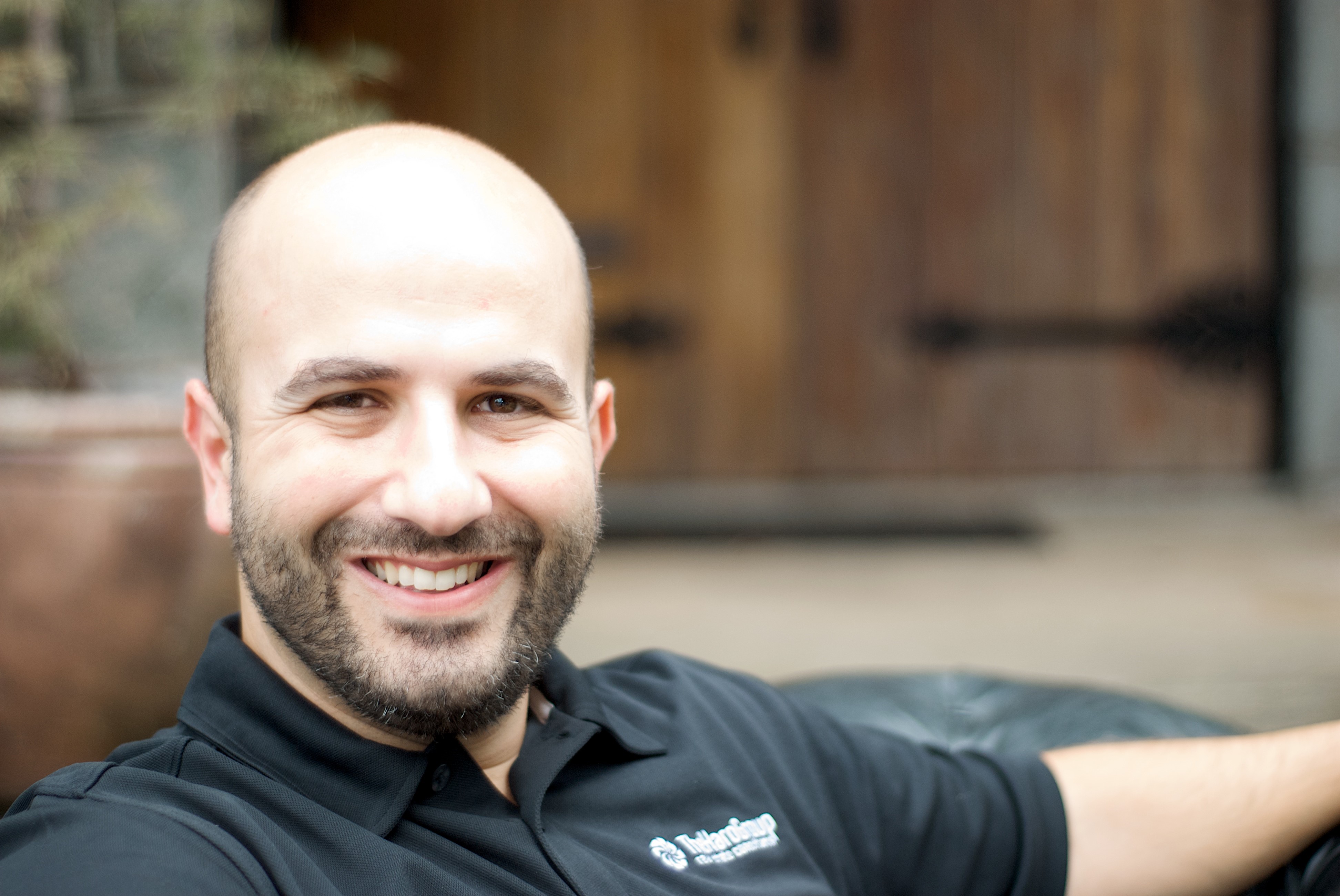 Congratulations Haro!
I know many of you are looking to build out your Allied Resource groups for referrals and even to ask them to help financially participate in your marketing.
Haro just completed his first local business owner mastermind.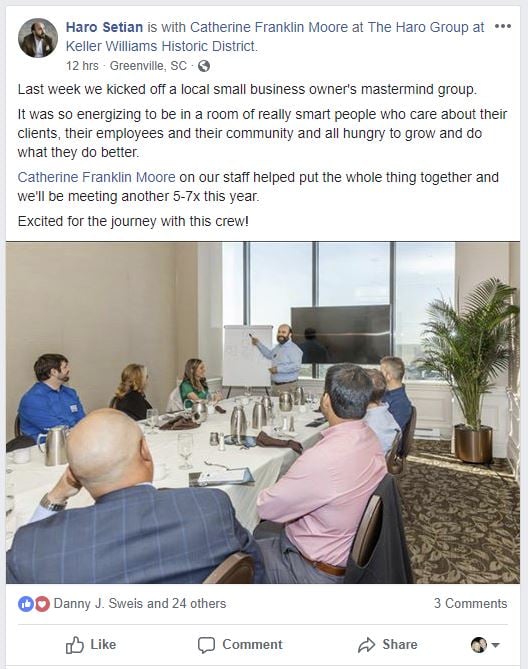 He then includes them all in his videos with a coupon to his list, and in his local business owner directory on his website.
You can raise money from local businesses owners to help pay for your marketing this way.
Here's how you can raise $5,000 a month from local businesses:
This is an "add-on" project here at Vyral Marketing to help you stay in better touch with your database.
Mustafa our client raised enough to pay for his assistant, JP raised $3,500 a month, Matt O'Neil raised $10,000 a month, and Chip just got started and raised $2.500 a month - they are moving forward to raise more, too.
If you have any questions about this, let me know. My email is frank@getvyral.com.
Frank
P.S. I have a copy of the workbook we give clients when they implement this special project with us. If you'd like a copy to review, let me know. Our next semester for the project starts in May 2019. It's a 4 month project.