Download His Video Marketing Plan
Key Points of the Interview
63% of his business comes from his database.

He sold 27 homes last year with the average price point at $550,000 for his area with a GCI of about $430k.

Aaron's long term vision is to write a book and have a speaking career; he loves to educate.
"I got a phone call from someone who was searching for Airbnb rentals and he came across my videos. Then he watched my other videos and then he called me. Now I'm shopping for an $800,000 condo for him to buy as an Airbnb."
In his total career, Aaron has sold 100 homes. In 2017, he sold 27 homes at an average price point of $550k, earning him about $430k GCI. In 2018, he has sold 13 homes.

His business is mainly based off of referrals and 60% - 80% come from his sphere.

His goal this year is to sell about 60 homes, however, one of his main problems holding him back from completing this goal is at the beginning of the year he wasn't as rigorous with lead generation.

Aaron's long-term vision would be to write a book, have a speaking career, create an agent referral network, and educate the consumers on choosing a high performing agent when it comes time to sell their home or buy a home.

He sees his database as a collection of names, phone numbers, and addresses he has received from online leads, people he's met, people from home seminars, book sales, etc. About 63% of his business comes from his database of 3,000.

He did not stay in touch with his database before Vyral Marketing. He spent the first year in his career just messing around and by year three he started staying in touch with his database through Vyral.

He heard about Vyral Marketing through Greg McDaniel and Matt Johnson on Real Estate Uncensored. He decided to hire Vyral because educating is a passion of his, it's irreplaceable, and it was a no-brainer because of the price.

Aaron is doing really well at always doing the videos and being able to coordinate. He's able to utilize every capacity of those videos by getting them out to his database and on social media sites like Facebook and LinkedIn. He could improve on calling through the open and click reports more.

Some additional advice and feedback he would like to receive would be seeing the data around the best time to send an email and using a/b split testing to determine the best headlines and copywriting.

He thinks the audience could benefit from not listening to their own perfectionism when it comes to shooting the videos; just shoot the videos and send them over.

Vyral has helped Aaron by freeing his time up to start a whole new career path, like writing a book.
Aaron's Marketing Examples
Example YouTube Video
Example Video Email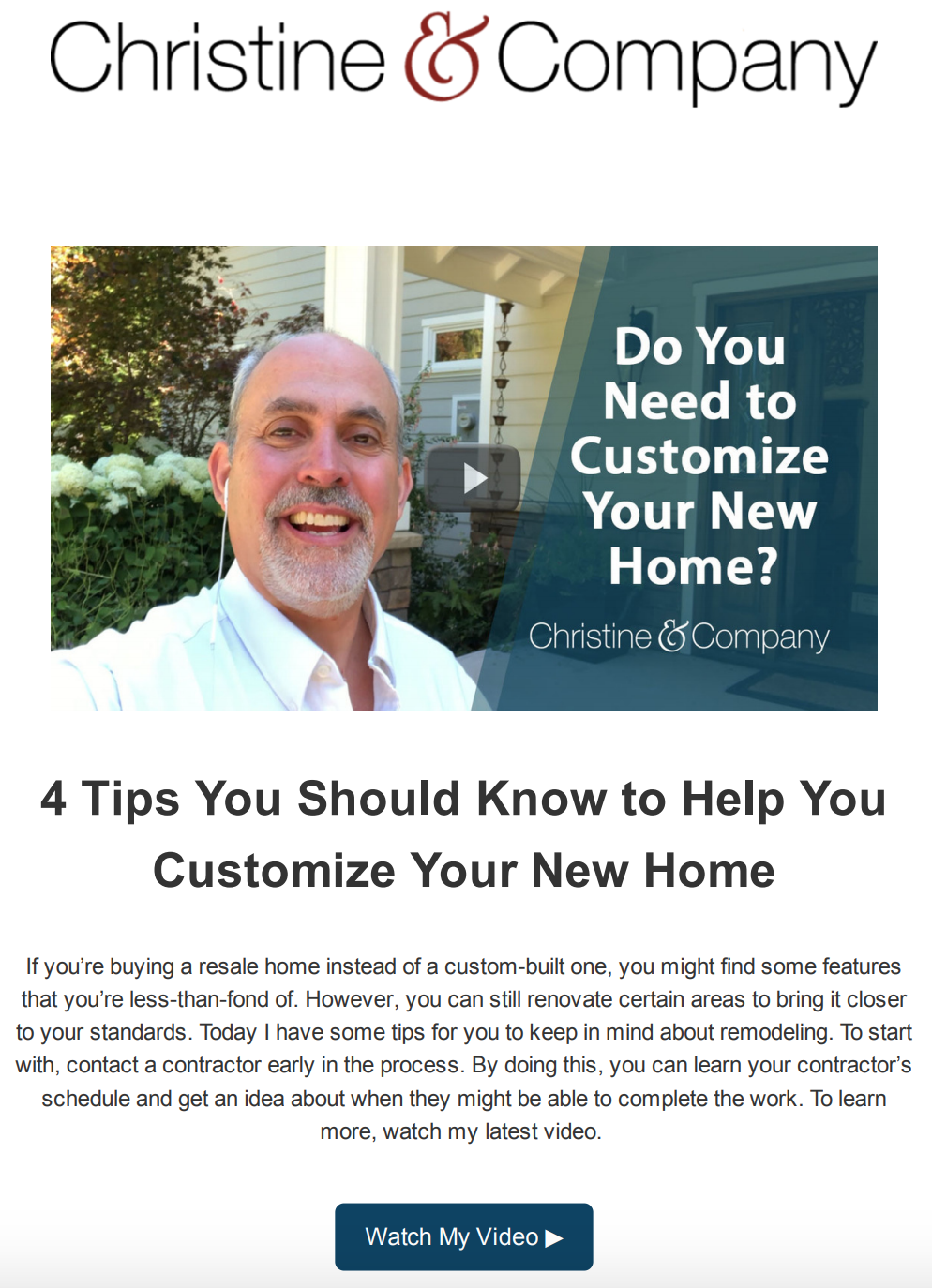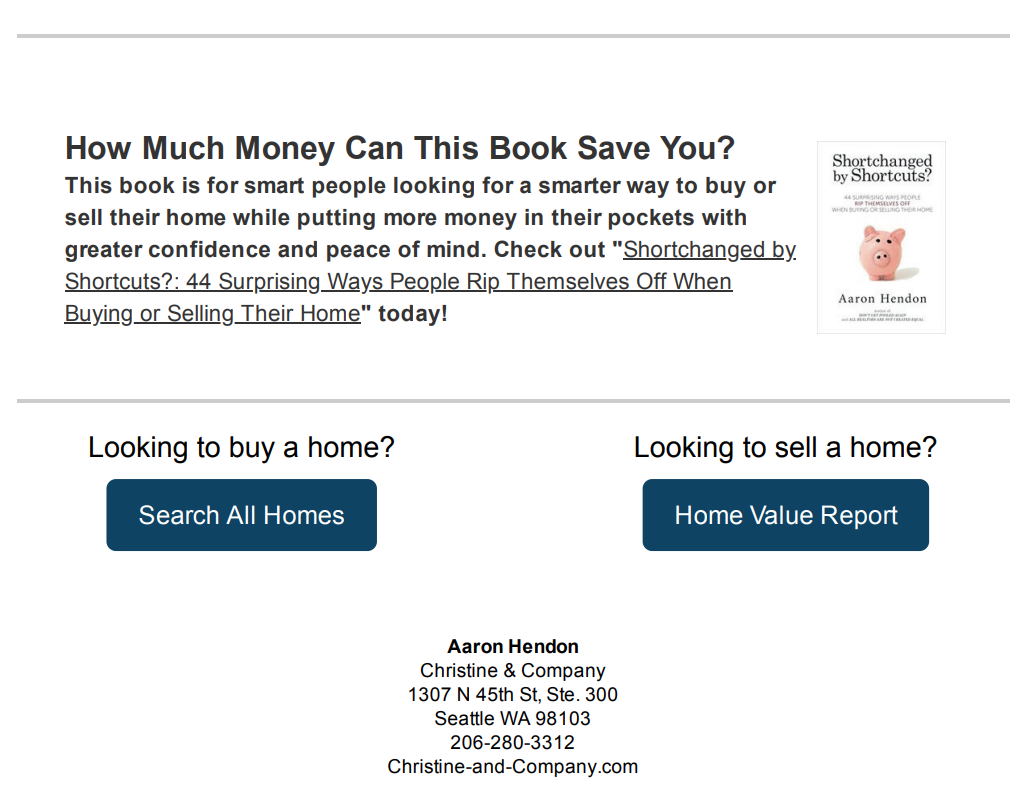 Example YouTube Channel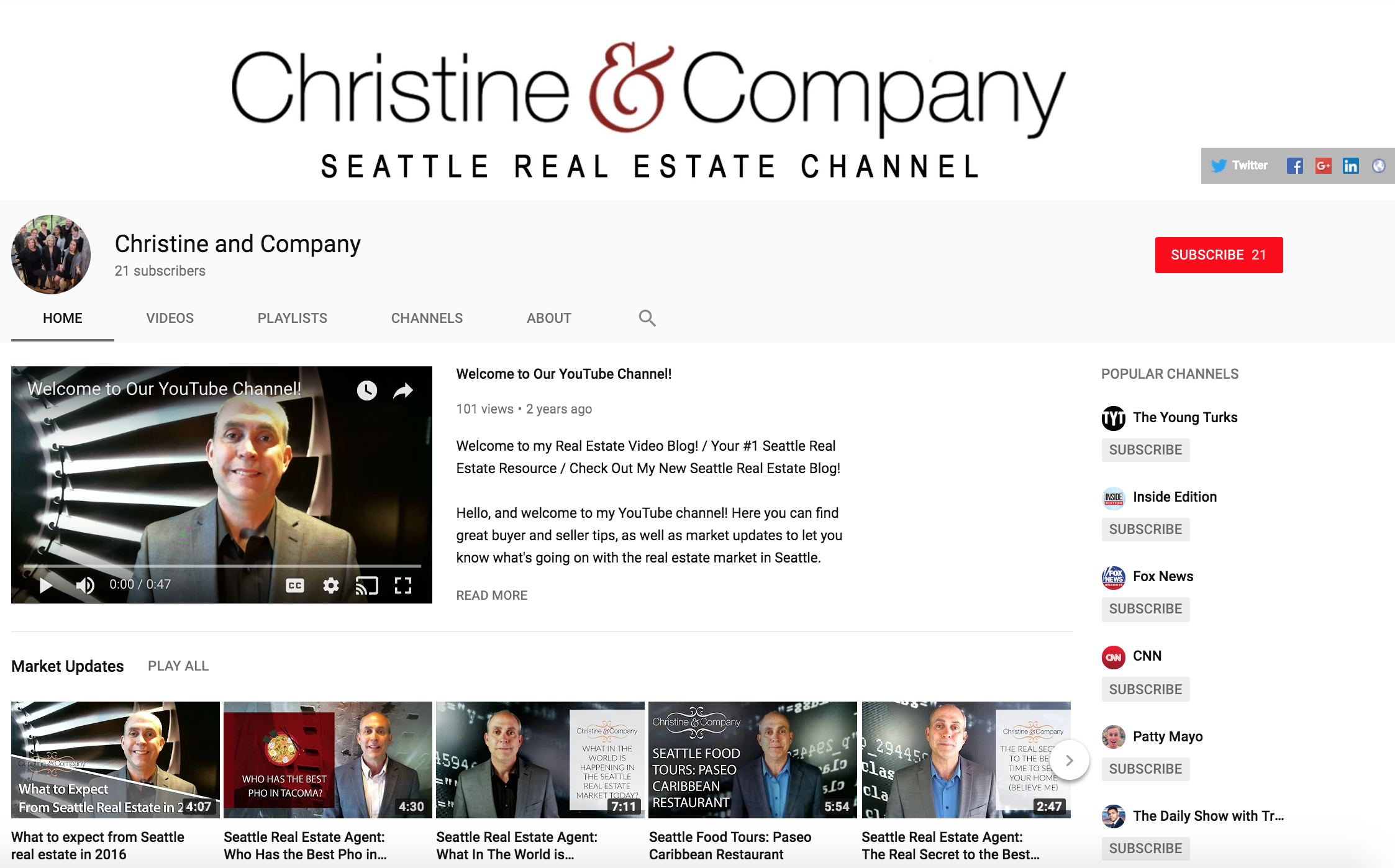 Example Blog Post