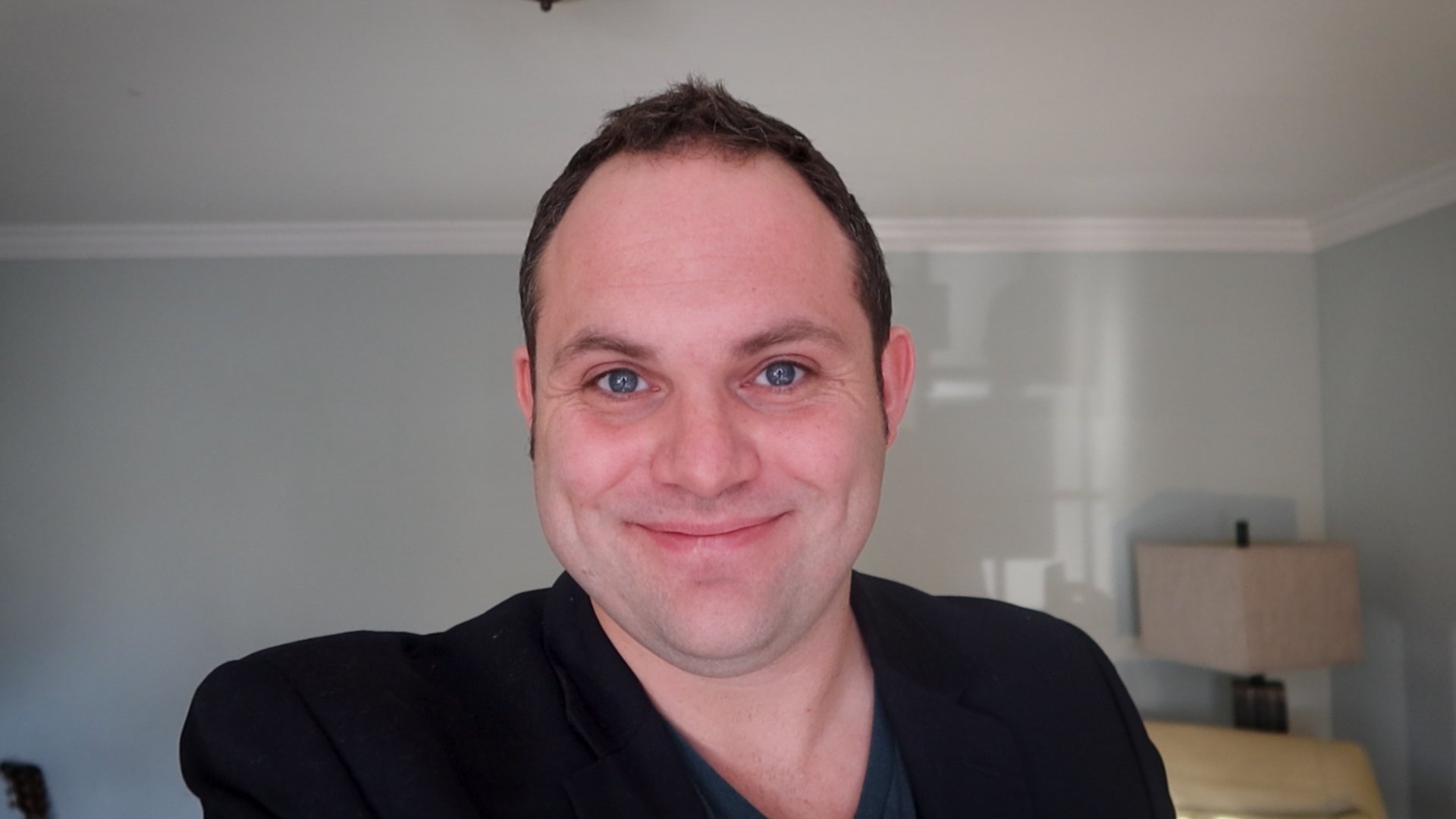 Clients and friends,
I've been speaking with our clients all week to stay on top of what's going on in the industry.
Here's what clients are doing to make a living - safely - with the growing pandemic.
1. Remind people real estate is still selling
Clients are posting on their Facebook business page daily with how many homes came on the market, how many went pending, and how many sold. You want to remind people real estate is still moving. We can put these stats in your emails to your database. This is the #1 thing people need to hear to reassure their house will sell, or their offer will get considered, if they want to buy.
2. Real estate can be bought or sold safely
Let everyone know you can meet by video conference, show homes virtually, put hand-washing stations outside of the home for showings, and more. People still need to move. Remind people now (just like Uber Eats lets you know they can leave the food at the door) it's possible to sell real estate with minimal human contact (6 feet apart). Explain exactly how you'll do that; get on video and communicate from your webcam as much as you can. If the late night show hosts are doing it, you can too. We'll help you.
3. You provide free guidance about buying or selling
Let people know you're there to talk about buying or selling real estate. Tell stories in your communications about questions people are asking with your answers. Hot questions right now are, "Will home prices drop?" and "What if I can't pay my rent or mortgage?". You can read my last post about how to pick the best topics for your videos (or any message you want to send to your list).
Bring up these 3 critical talking points in every communication.
Real estate is still selling, it can be sold safely (in most states as of now) and, you're free to talk for complementary guidance anytime.
Here are a few other trends I'm seeing....
Distressed homeowners - New pre-foreclosures, expireds, vacants, liens, bankruptcy, divorce, code violations, and probates are added daily to the CRM for agents to cold call and offer complimentary home selling advice (or invite to the workshop below). They receive your videos when you have permission to email them after speaking with them on the phone. Also, add them to your monthly postcard on the Vyral Marketing Plan to nurture. There is a tsunami here coming down the pipeline tragically, be ready to help them. Follow all DNC and TCPA laws.


Seller workshops - Clients are communicating with homeowners (ideally those likely to downsize) via direct mail to register on EventBrite for seller workshops via a Zoom webinar. You'll explain all the ways a home can be sold safely with market updates, staging insight, and your marketing plan. Prospects book phone consultations with you afterward. Get the listing contract signed over Zoom using Docusign or DotLoop.


Current database - We're re-exporting all your contacts from your CRMs and making sure they all get your 2 videos a month, re-targeting on Facebook, monthly postcard, and timely phone calls you can prioritize by seeing who watches your videos (this can be tracked). You also want to take all your archives and send them simple email/text "Are you still interested in buying or selling a home? I can do it safely given the situation, so you know." You'll work the responses for conversations that lead to new business. Lots of opportunity sitting there. Do not mass text, it's illegal. If you do text, it needs to be done one by one, manually, by a human.


Work from home calling - There are sadly millions of people who have lost their jobs looking for work, ideally from home, to stay safe. It's time for us to step up and lead them as entrepreneurs, marketers, and salespeople. My wife, for example, has friends who are in teacher Facebook groups, "mommy" groups, neighborhood groups and more. She asked her friends to post she's hiring people to work part-time from home to call people in her database to ask if they need real estate help. She pays $100 for every appointment she accepts. She runs the applicants through an assessment to make sure they are high D/I and motivated by money and influence (the best traits for salespeople). They make a handful of calls a day from home, lead over Zoom by her for coaching/feedback, with real time insights from a virtual phone system. It's about 80 dials to a phone appointment right now, so they set an appointment a day. We all have an unprecedented opportunity to help people make money by training them how to set appointments from home with people who need our help at this time.
Without any travel (and "shelter in place" here in San Diego where I live) my schedule is free. I'm happy to visit in the late afternoon if you'd like additional marketing guidance, too.
Stay safe. My heart goes out to everyone on the front lines of this. My sister is a resident in Manhattan at Bellevue treating the infected.
Also, I did a webinar with Jeff Glover this week. He's expecting an 85% transaction reduction level in his state. :(
His tips to handle it are excellent. Thank you Jeff.
Frank
P.S. Here's a workshop I'm hosting on Zoom coming up April 17th....