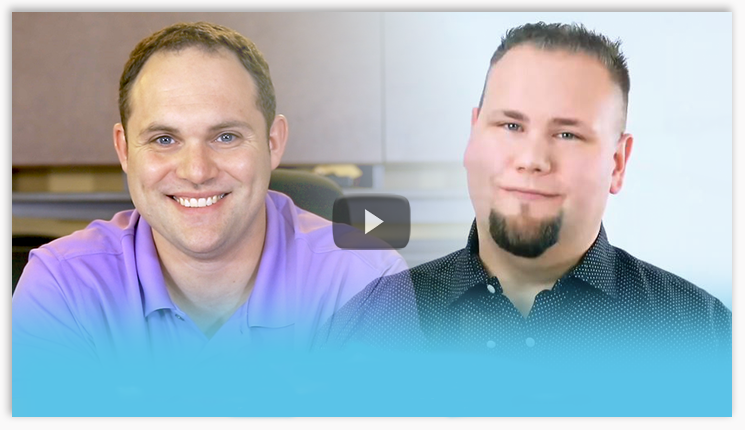 Download His Video Marketing Plan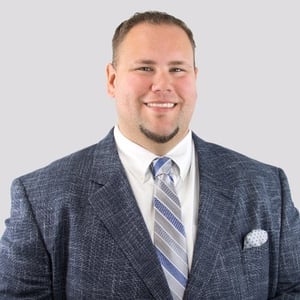 Key Takeaways from the Interview
According to Jeff, the best place to begin your marketing is your database - the most important asset in your business by sending

simple, educational videos to your database

He stays in touch with his database with simple, educational videos, direct mail and client events

He does open houses to generate buyer leads and adds them to his database

Jeff's team does three or four client events every year. This year they are giving away 1000 pies for Thanksgiving, which in turn helps them sell 20 or 30 homes from the relationships built through this single event

Jeff created a two to three post strategy using Facebook to generate additional listing leads



Jeff Cook took his real estate team from doing 130 deals in 2010 to 300 deals in 2013. He has recruited up to 80 agents to join his team.
According to Jeff, you need to market to your database first because they are the people you know and already have some sort of relationship with. Jeff sends two simple, educational videos a month out to his database. Vyral Marketing also helps him send direct mail to his database.
Jeff's team does three or four client events every year. They are going to give away 1000 pies this year. The team ends up selling 20 or 30 homes from the relationships built through this single event. Jeff's past client events only have 10% coming through actually attending the event.
However, sending the invitation keeps them top of mind. Invitations remain to be a great excuse to contact their database through events. Jeff's team also sends out postcards and newsletters. Every month their database gets an event or a newsletter sent to them.
Agents have gone their whole careers without building a database! Jeff looks to incentivize his agents by teaching them how to create their sphere. They are given drip emails. Each week Jeff has 8-10 open houses. Facebook marketing on top of the open house is very valuable. Jeff created a two to three post strategy using Facebook. It creates additional listing leads. A lot of the leads generated our paid leads through PPC, Facebook, TV, and other forms of broadcasting.
Jeff recommends training two, or three agents at a time. Bringing them in as a group. This means if the one person is not good enough you are protected. Doing everything including group training as a group is crucial. "You won't realize the potential problems in a single hire until months later. On the administrative side, you must release control. Figure out your worth per hour. Every time you conduct an activity that is worthless, it robs your value. You must give those activities to someone else and not become too frustrated with them when they don't do the job as well with you."
Jeff's Marketing Examples
Example YouTube Video
Example Video Email
Example Facebook Post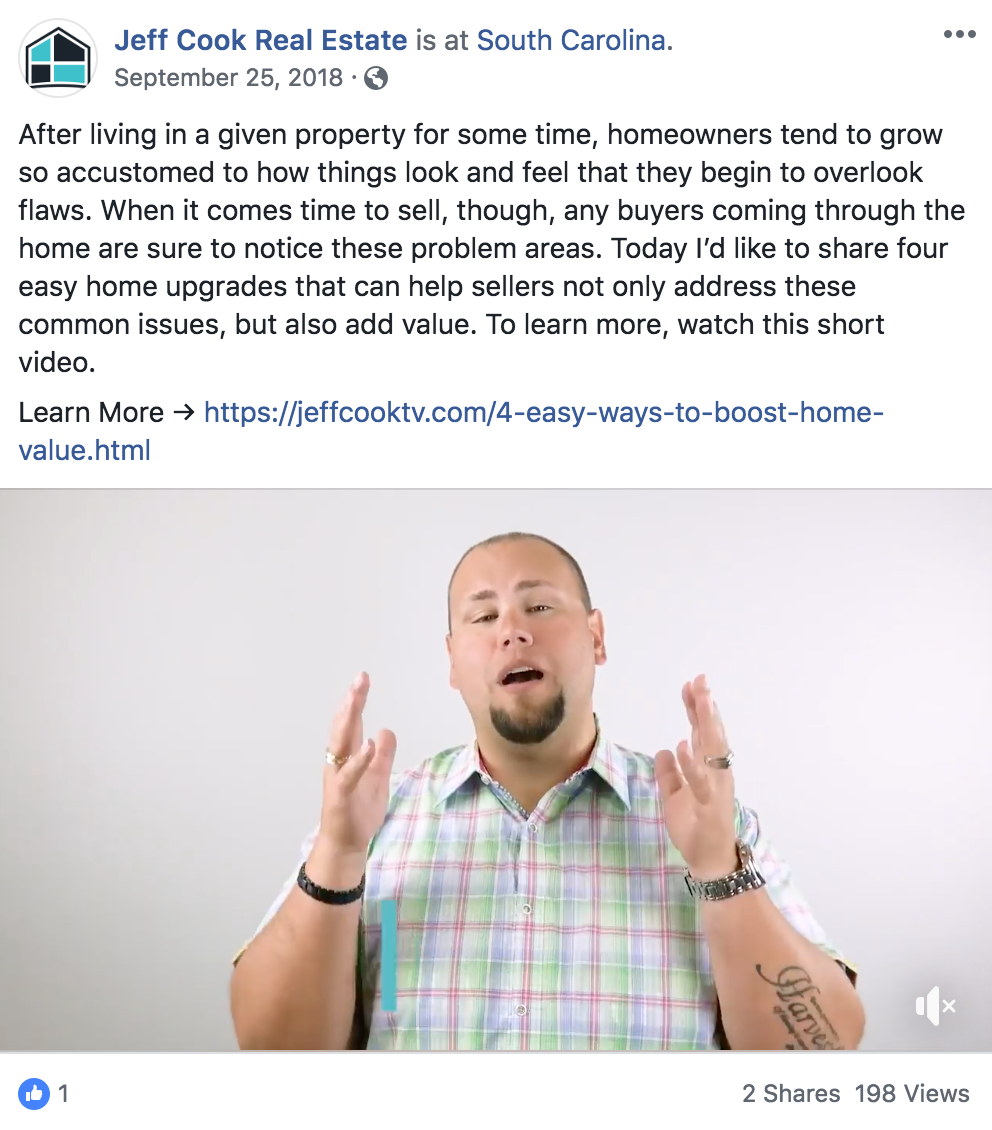 Example YouTube Channel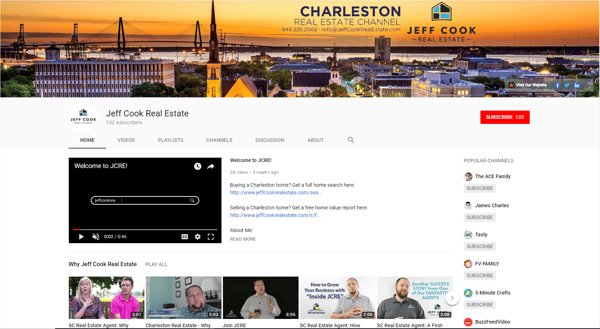 Example Blog Post