Download His Video Marketing Plan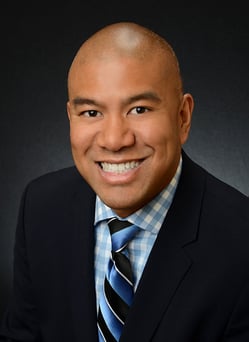 Key Takeaways
Ken prospects every day and he speaks with 30 people a day, or 150 people a week. Moving forward, he wants to build his database by offering a free subscription to his real estate video newsletter at the end of the call, in return for their email to send it to them.

Ken was pleasantly surprised this year when he started calling people and they were actually expecting his call. He attributes this to consistently staying in front of his database with helpful, educational videos.

He finds the Vyral open/click report very useful because it gives him the chance to connect with people that engaged with his videos. These are warm leads that are open to having a conversation with him.

Ken considers direct mail campaigns the perfect complement to his video marketing plan to convert more home buyers and sellers.
Ken has been selling real estate since 2001 and is in the Las Vegas/Henderson, Nevada market. Before getting into real estate he sold cellular phones. He switched to selling real estate because the cell phone business was starting to slow down on commissions and he saw a lot of construction happening in the Las Vegas area. He used to live in California and noticed a lot of people were starting to invest in Las Vegas area homes.
In his total career Ken has sold 400 homes. In 2018 he sold 40 homes at an average price point of $300,000. Ken runs two businesses - his real estate company and a property management company. In the last year his GCI was $450,000 from both companies.
His goals for 2019 are to close 55 transactions and have 30 accounts under his property management company. He wants to reach a GCI of $600,000.
The long term vision for his business is to help 100 families a year and to have a majority of his deals coming from his database. He wants to grow his database from 550 people to 1,000 and have people start to call him more.
Ken's Marketing Examples
Example YouTube Video
Example Video Email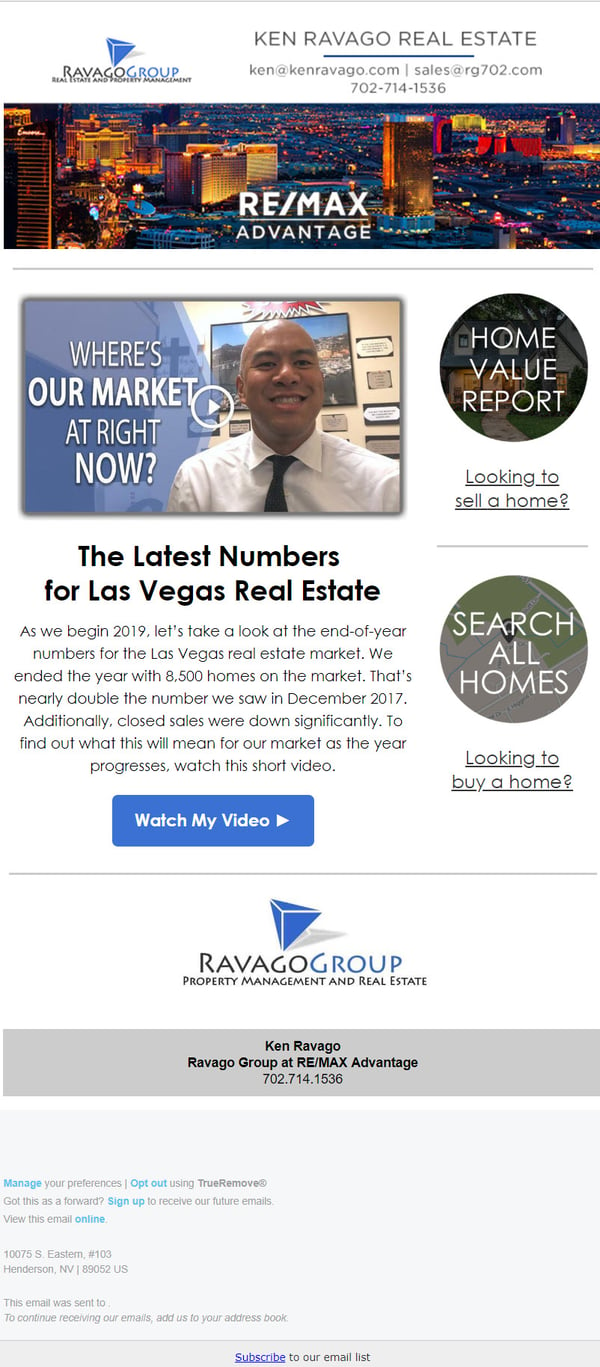 Example Facebook Post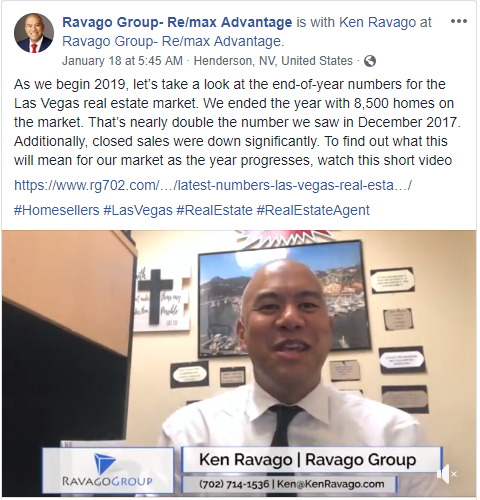 Example YouTube Channel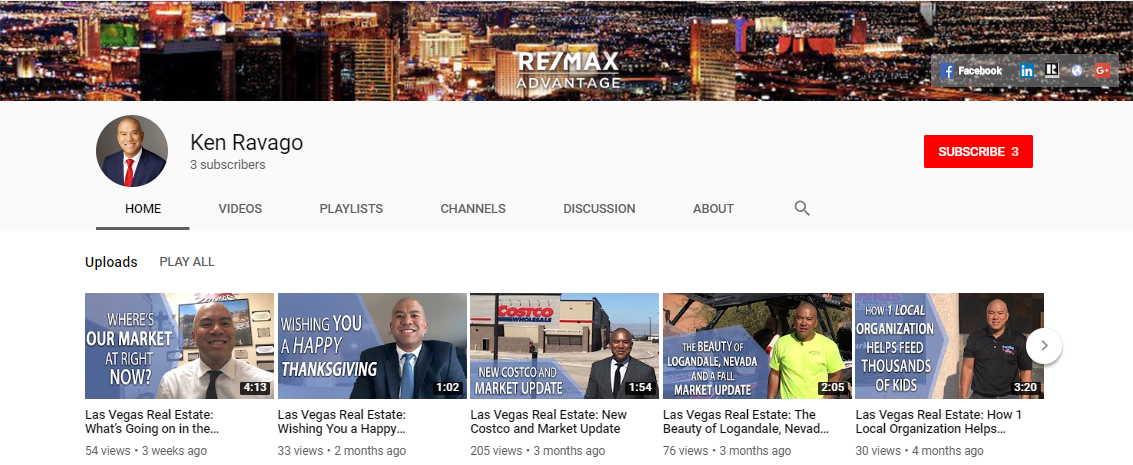 Example Blog Post