Download His Video Marketing Plan
Key Takeaways
Paul built his database by talking to 20-25 people a day
His main lead sources are FSBO, expired, past clients and networking events
The best video content is what's happening in the community
Paul sells 81 houses a year because he has mastered the art of communication, talks to people all the time and shares with them what he does

Paul, a Vyral Client for five years, sold 81 homes last year in north Boston. He has 3 licensed assistants.
He speaks with about 20-25 people a day about real estate and has been involved in a professional business networking group of about 40 business owners for 20 years (he plans now to include them in his videos).
He's super skilled at listening and communication after 40 years in the business. He even does a great magic trick at the end by pulling out any card from the deck I named without looking at it!
If you want to hear how Paul builds his list, creates relevant video topics, and enjoys a healthy and profitable business with plenty of time off with the help of his education-based marketing - this interview is for you.
Paul's Marketing Examples
Example YouTube Video
Example Video Email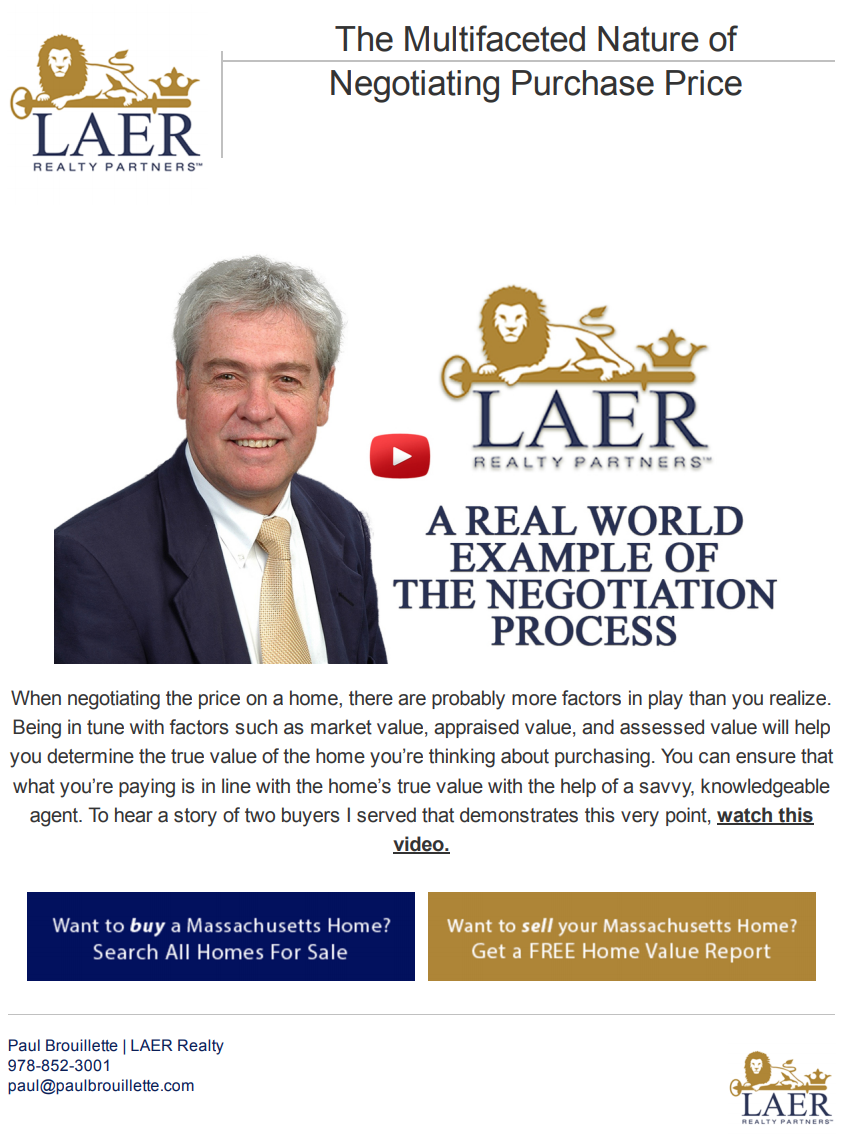 Example Facebook Post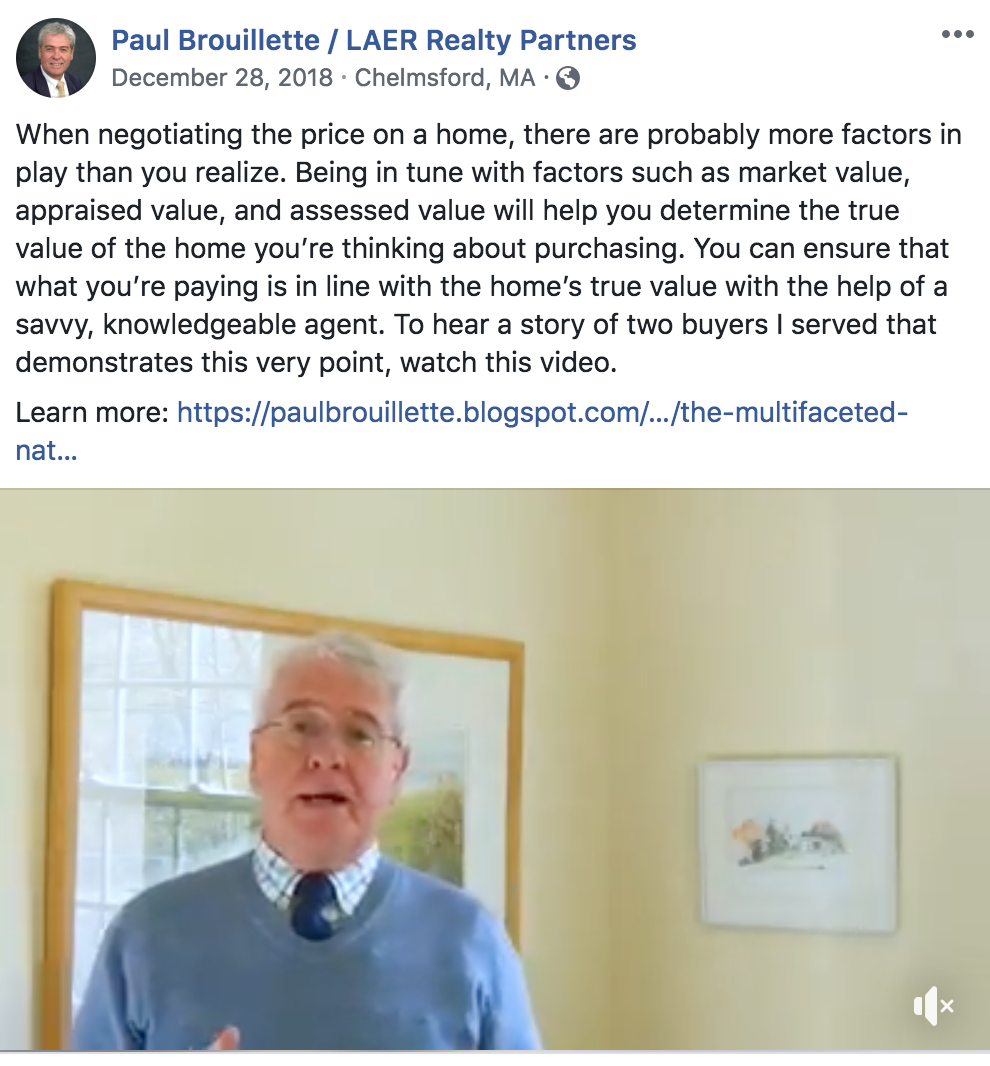 Example YouTube Channel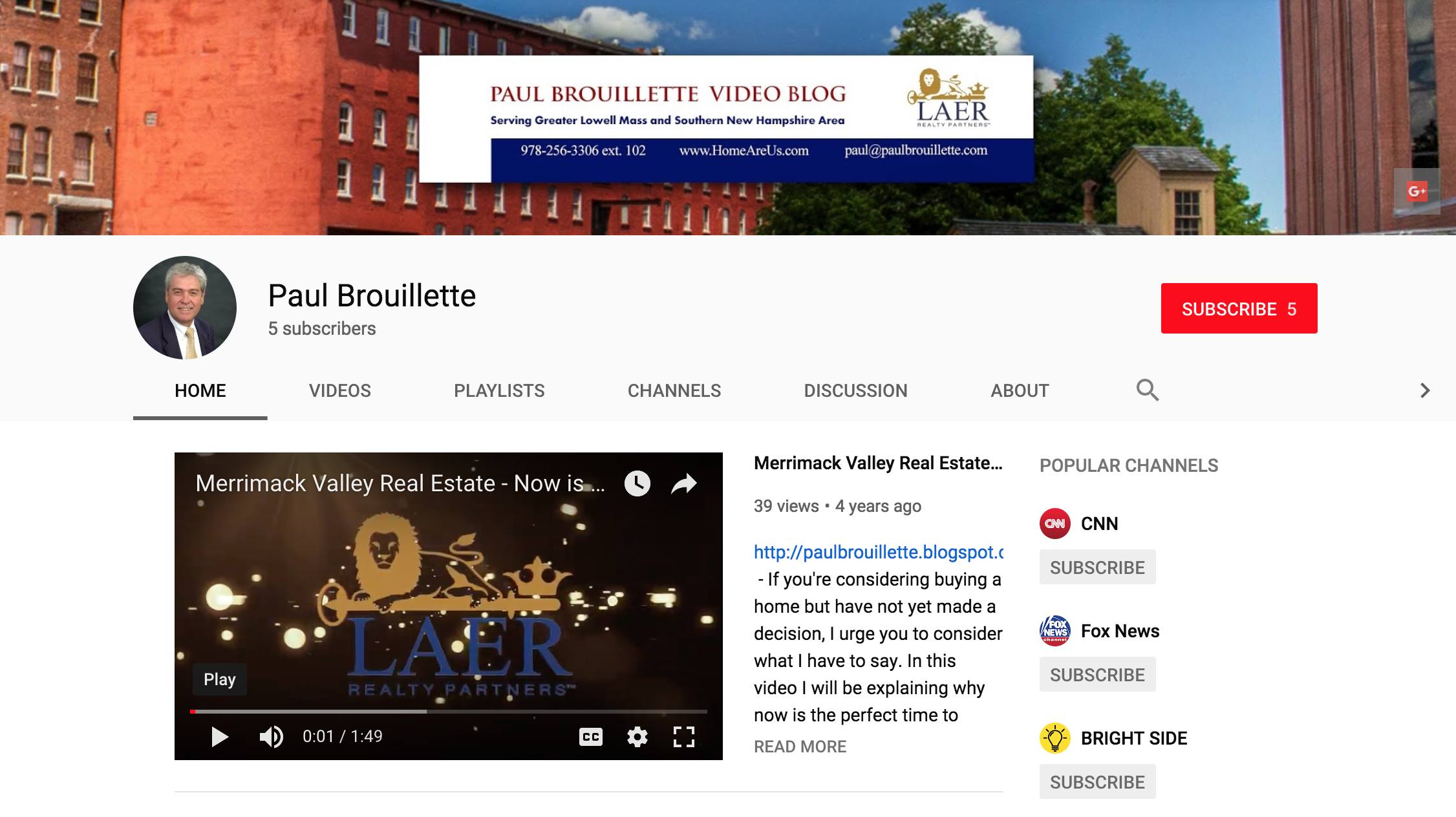 Example Blog Post