Download His Video Marketing Plan
Key Points of the Interview
90% of his business comes from his database

He sold 65 homes last year with the average price point of $412,000 for his area with a GCI of $450,000, but he typically deals with $600k - $1,000,000 homes.

He focuses heavily on his sphere in his database for marketing and social media. He targets just his sphere with ads on Facebook with Vyral videos and open houses.
He knows he's staying completely top of mind because he consistently gets people walking up to him that he hasn't spoken to in 6 months to a year saying how they love his videos.
Ian has been in the real estate business for 6 years in Baltimore. Before real estate, he worked for his family company in the shipping industry. He made the switch to real estate because he was desperate for money, was broke and wanted to be in something that was the highest money producing task. He also wanted to build relationships with people.

He's sold 250-300 homes during his career. In 2017 he sold 65 homes, year to date he's sold 25 homes. His average price point for a home is $412,000, but he mainly focuses on luxury properties ($600,000 - $1,000,000) homes. His GCI last year was $450,000.

His business come from referrals, Vyral, and his SOI. Ian is making some changes in his business this year to focus more on investment clients. His goal is to make $12 million dollars in sales and him and his wife are trying to move to L.A. His main problem with hitting this goal is consistency and he's making some changes with his marketing to focus more on his sphere.

His definition of a database is heavy on the sphere and past clients - he doesn't spend too much time on Internet leads. He also uses Instagram and Facebook as databases. He gets people calling him from his videos and content he shares on social media. He has 3,000 people in his database and 90% of his business comes from his database.

Before Vyral he stayed in touch with his database through Facebook and phone calls - what didn't work well with this plan was eventually his database got too large to be able to make all those calls. He wanted to spend more time with his family and needed to free up his time to be able to touch all those people - that's where Vyral came in.

He heard about Vyral through a GoBundance. What he loves about Vyral is the amount of time he's able to save by touching his database with his video on a consistent basis. "I can get a message out that's valuable to everyone." He also loves hanging out with his Vyral Coach.

What he's doing well with his Vyral plan is planning topics ahead of time - he used to just wing it. He's more prepared for calls with Reid (his Vyral Coach), tapes the scripts to the computer, and he's become more natural on camera. He would like to improve on doing more social media things, sending out more emails, and targeting specific people in his database and his farm.

He would like to share with the audience to not be scared to get on video. He has many people come up to him and say they could never get on video, but he wants to let them know to just do it and it will eventually come naturally.

Specific results: In October 2016 - "A prospect called me and said I love seeing your videos - you're such an expert." They were with an agent for a year and that agent couldn't get their home sold. He got this specific referral from his mom's friend in his database. He sold the house for them in one hour. He dropped the price by $1. He showed them his marketing and shared his Vyral videos to show how he markets the home to get it sold quickly. The other agent that had the house on the market for one year charged 5% and he charged them 7% commission instead.

He loves how he won't see someone for 6 months to a year. "They see my face and they say they love my videos." He knows he's staying top of mind.

He's a better marketer and business owner thanks to Vyral because he's more efficient. "I'm not a phone-pounder." He wants to do things that come naturally to him like shooting videos. He'll go to business owners in his area and shoot videos with them to get it out to their database and his database. The business owners he partners with give him referrals too when he goes to their business to shoot videos. He's really honed his craft on videos.
Ian's Marketing Examples
Example YouTube Video
Example Video Email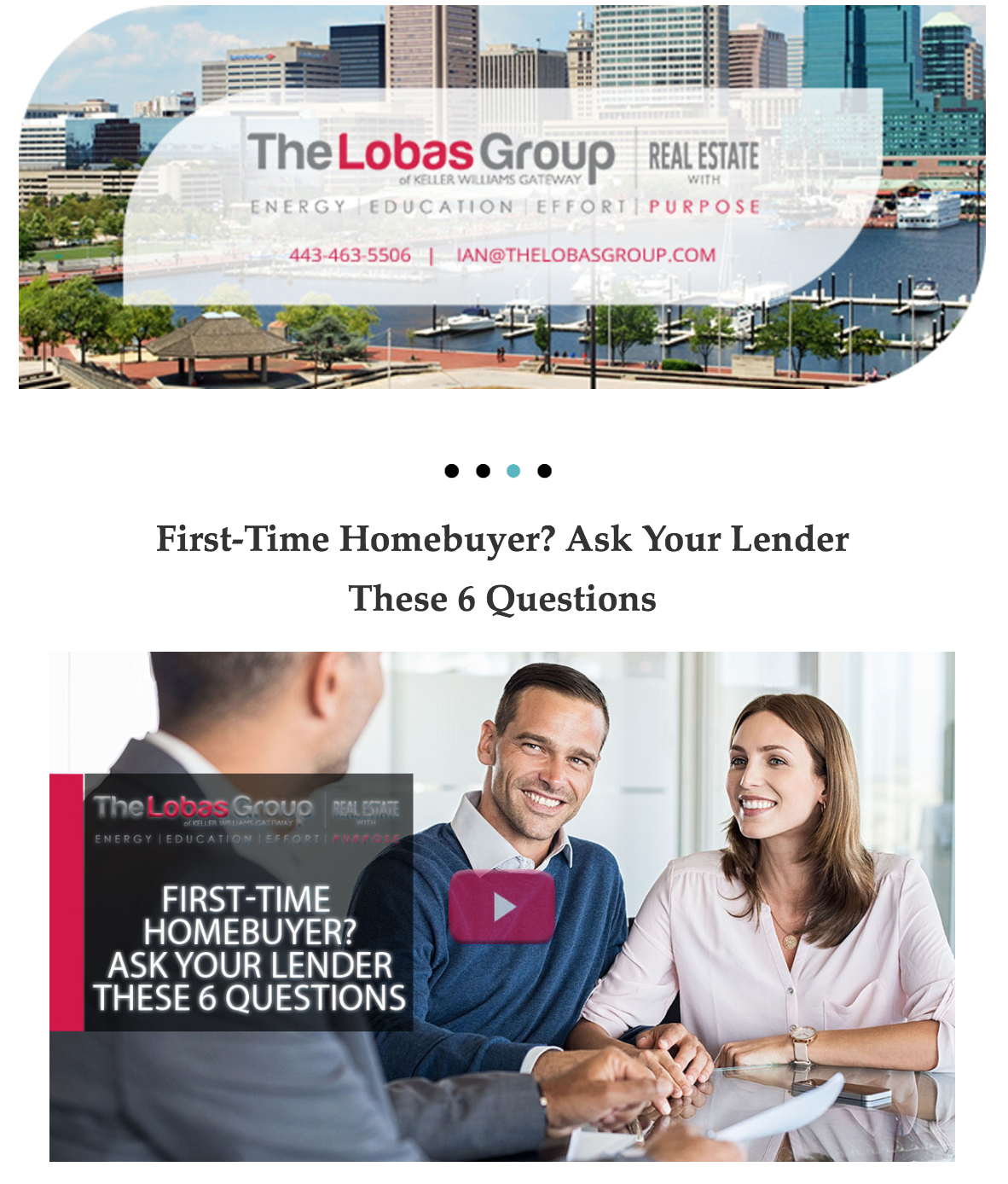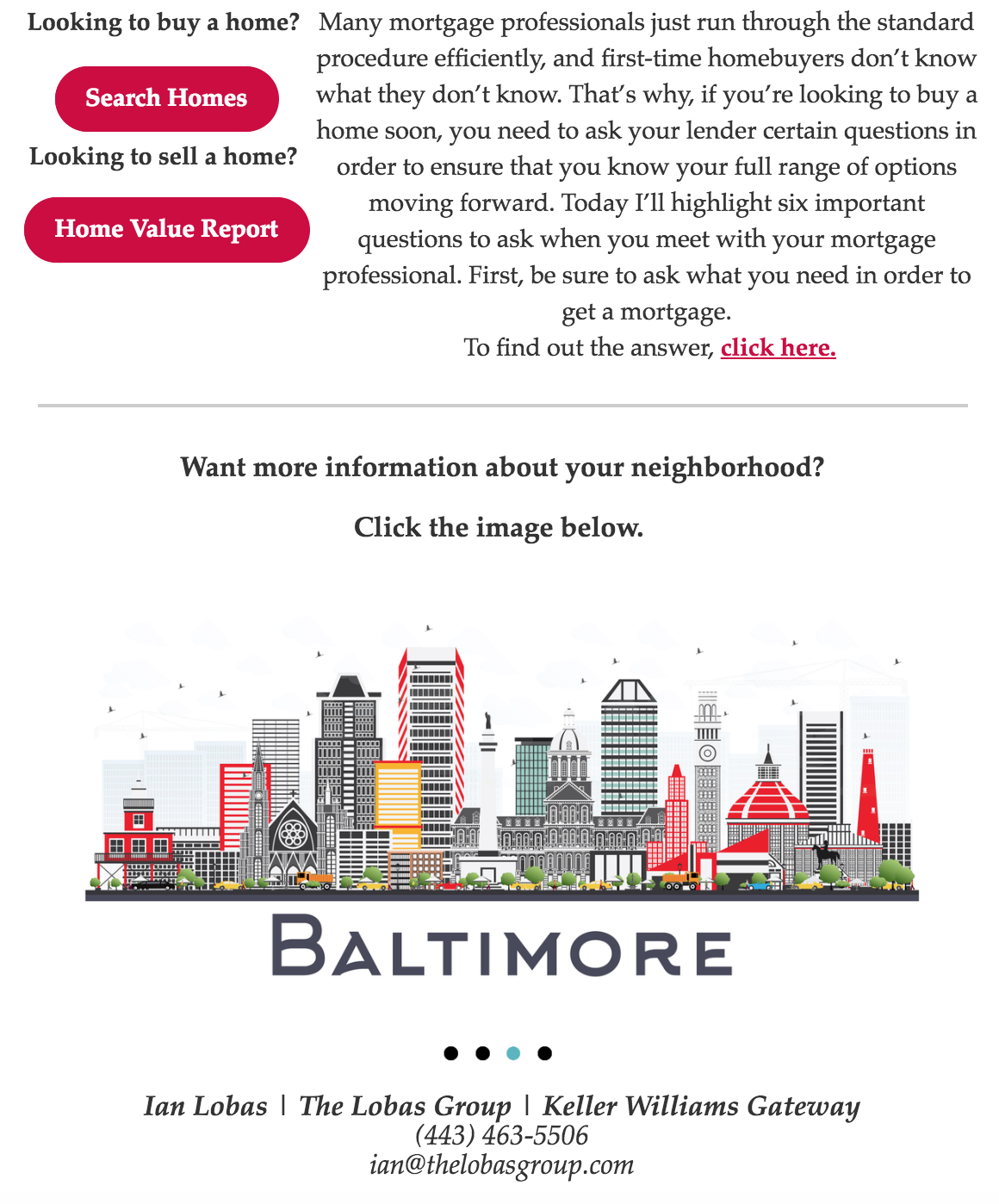 Example Facebook Post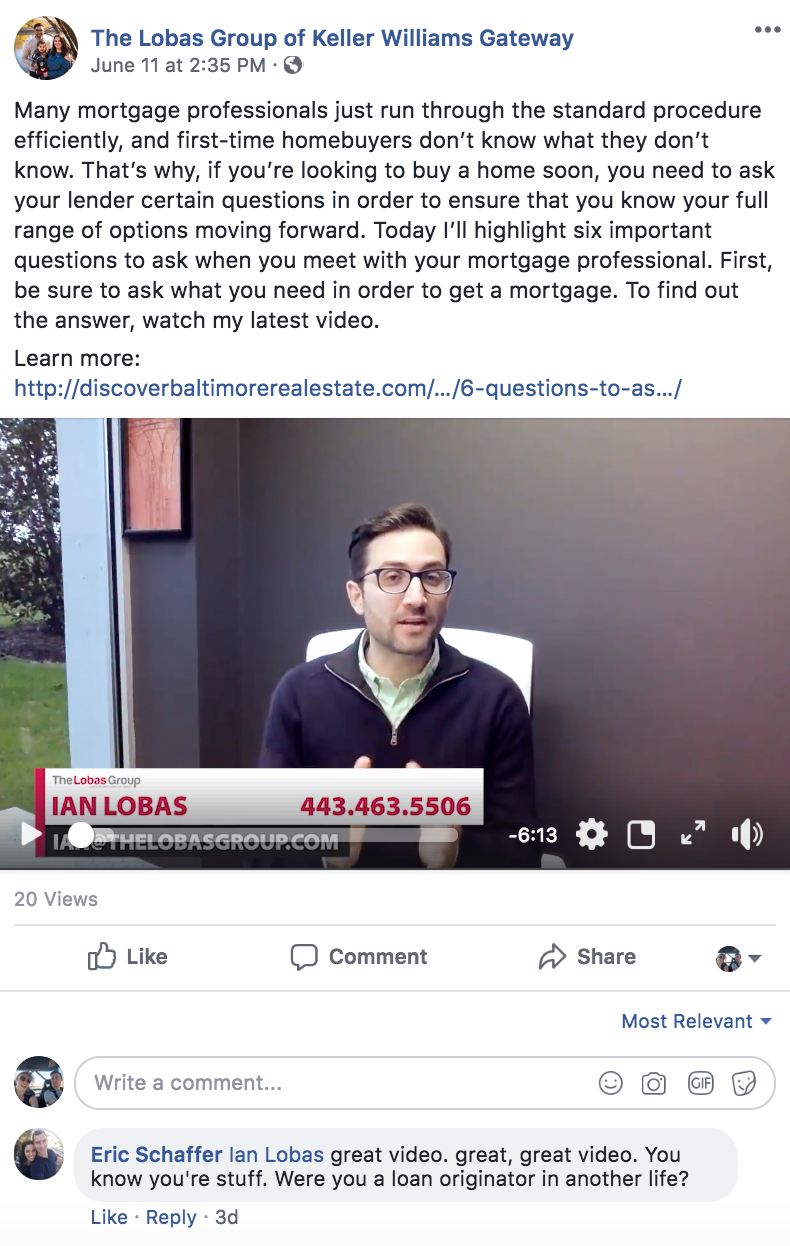 Example YouTube Channel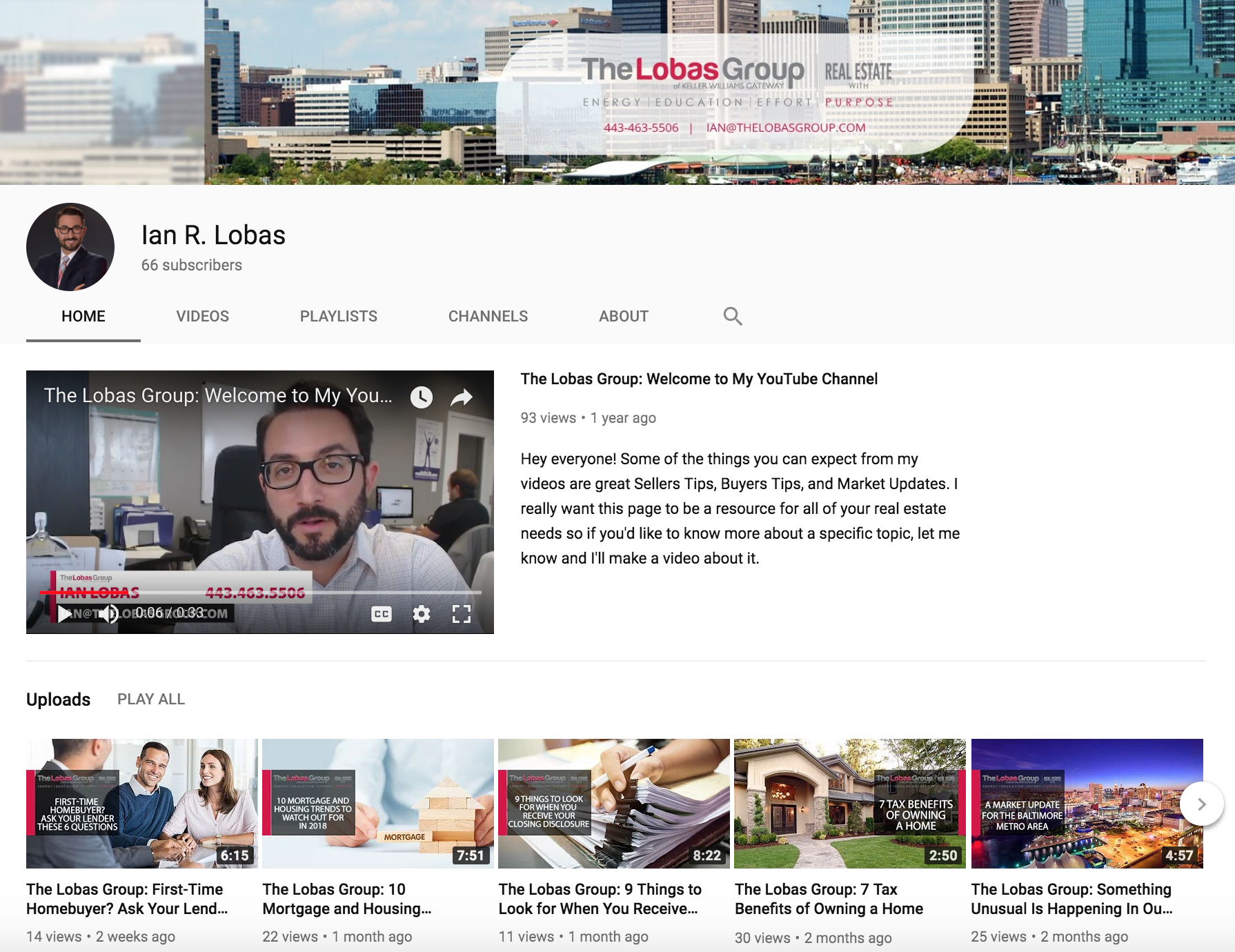 Example Blog Post