Download His Video Marketing Plan
You'll learn how California real estate agent Jose Morales earns $40,000 - $50,000 in commission a year from his database with video.
Key Points of the Interview
He received about 40 - 50 transactions from his database last year.

He sold 109 homes last year with the average price point of $520,000 with a GCI of $1.35 million

He knows he just has to get 1 transaction completed to pay for 1 year or even 2 years of Vyral Marketing.
He has about 5,500 people in his database consisting of business owners, past clients, buyers, sellers, friends, family, attorneys, and accountants. On his closer database he has about 536 people.
"I get to provide value via video and people get to know me. If they watched the video they get to know the way I think about things and the way I care about my customers. I also get an open and click report, meaning I get to actually call the people that were clicking on my links on my website. What stood out about the open and click report was I could actually call people at the right time instead of calling people randomly.
I get to see topics that are performing well too. Certain topics have more opens and clicks and certain ones have lower. You get to adjust your videos based on that. What's also pretty cool is the seller lead generation emails that Vyral sends out. Those always produce a lot of inquiries. What's good about it is people actually think that I'm the one writing it, but I'm not because for the amount that I'm paying Vyral to handle everything I could make a lot more money on the phones. You can't do it all so you have to pick your battles and know your time has a certain value.
For someone that is maybe considering Vyral, but maybe doesn't have the money what I did at the very beginning was I just started collecting emails knowing that eventually, I was going to do something with it. I wouldn't look at Vyral as a cost but as an investment. An investment is where you invest money and you get a positive return on your investment that's the way I would look at Vyral as opposed to a cost."
Jose's Marketing Examples
Example YouTube Video
Example Video Email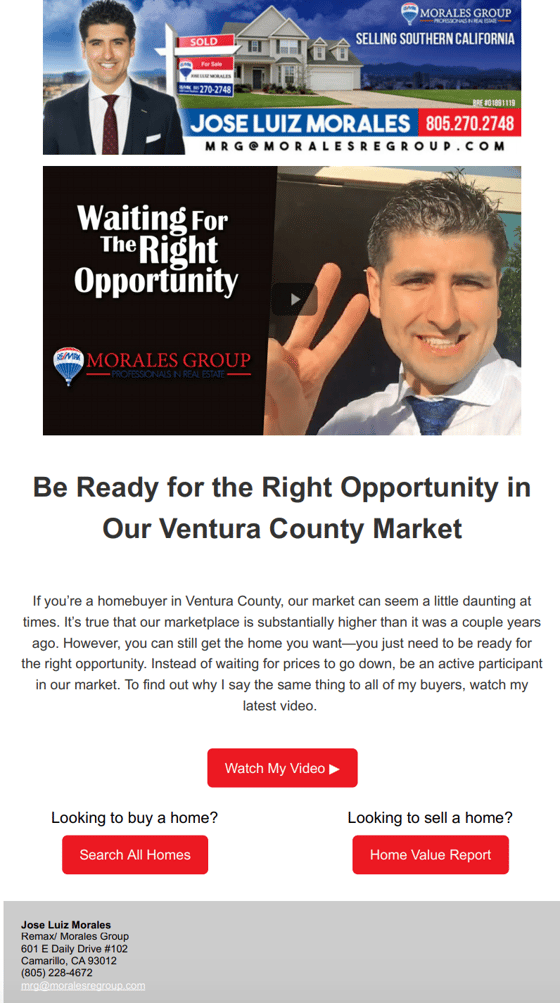 Example Facebook Post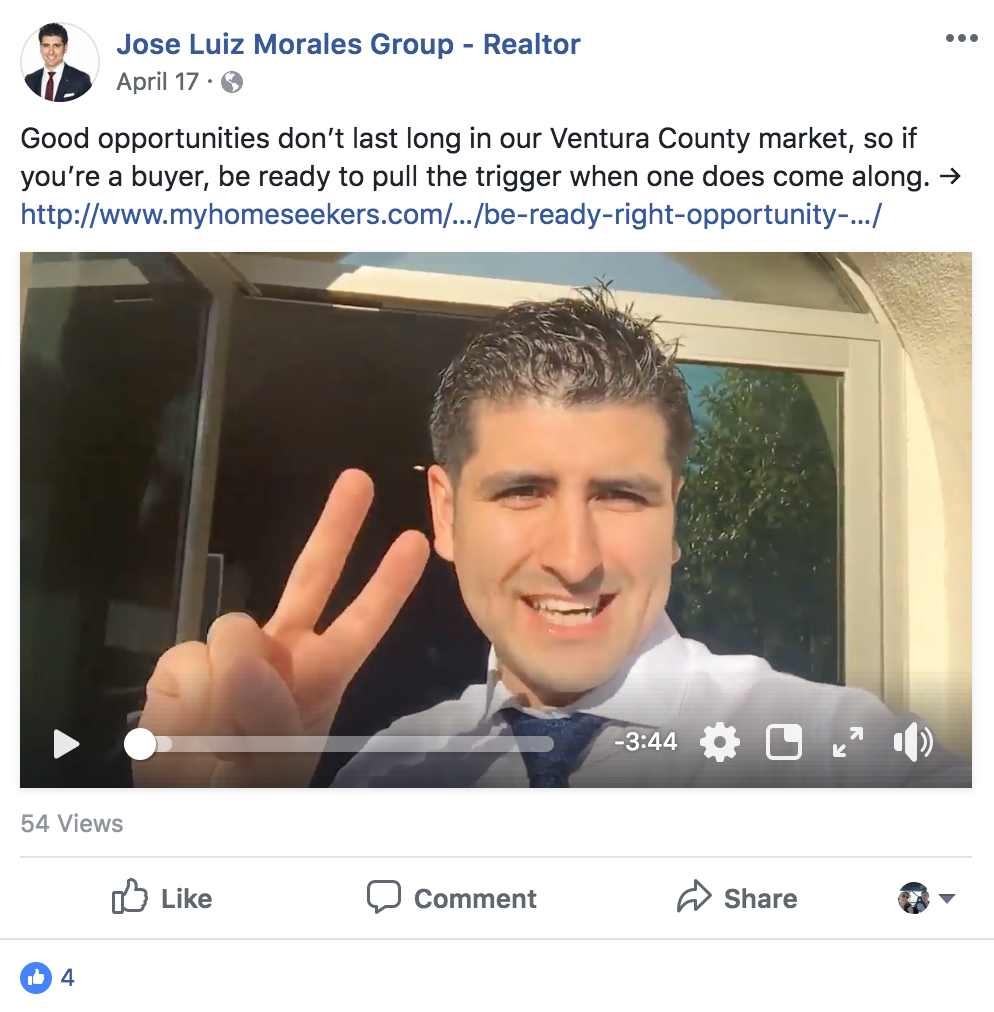 Example YouTube Channel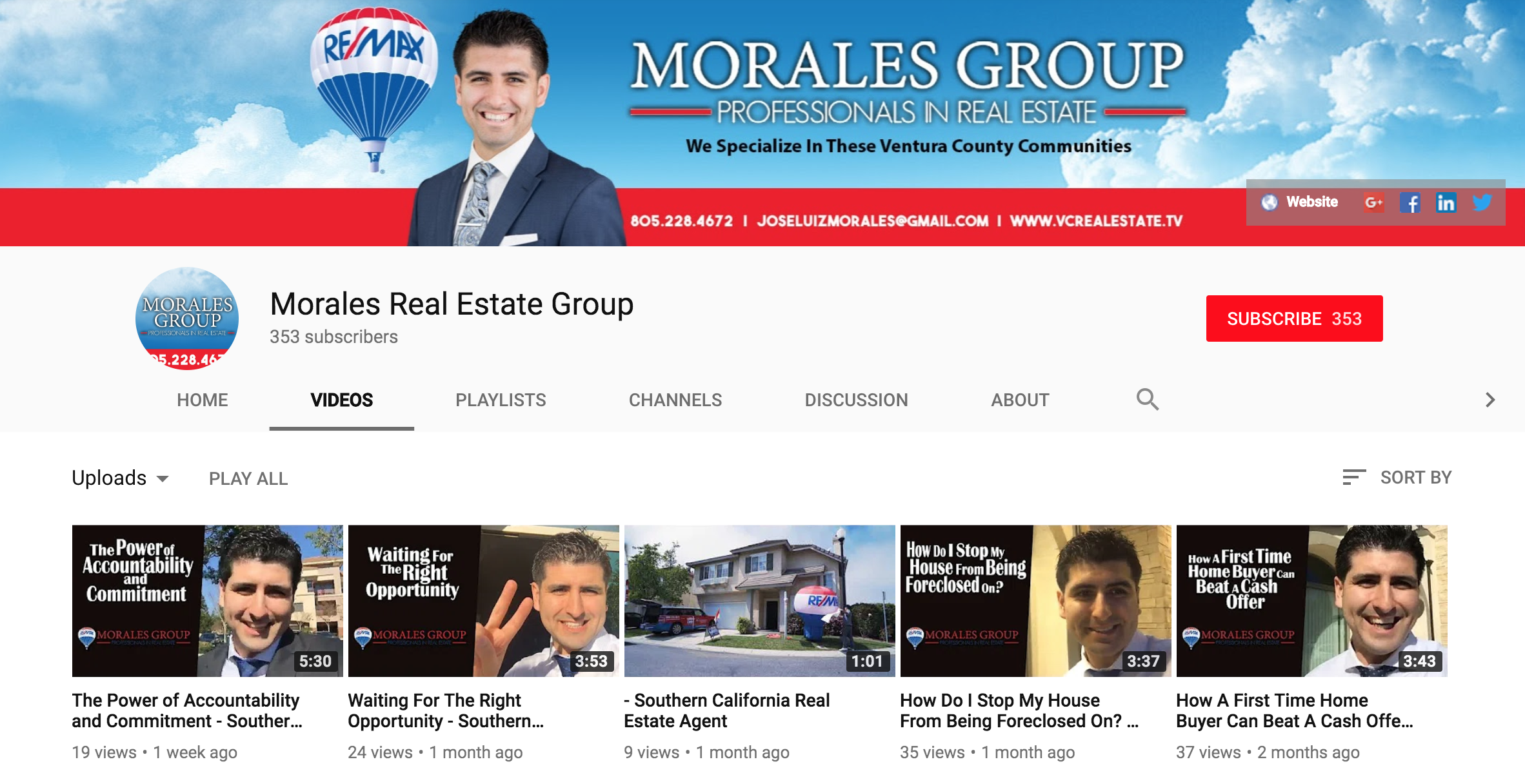 Example Blog Post