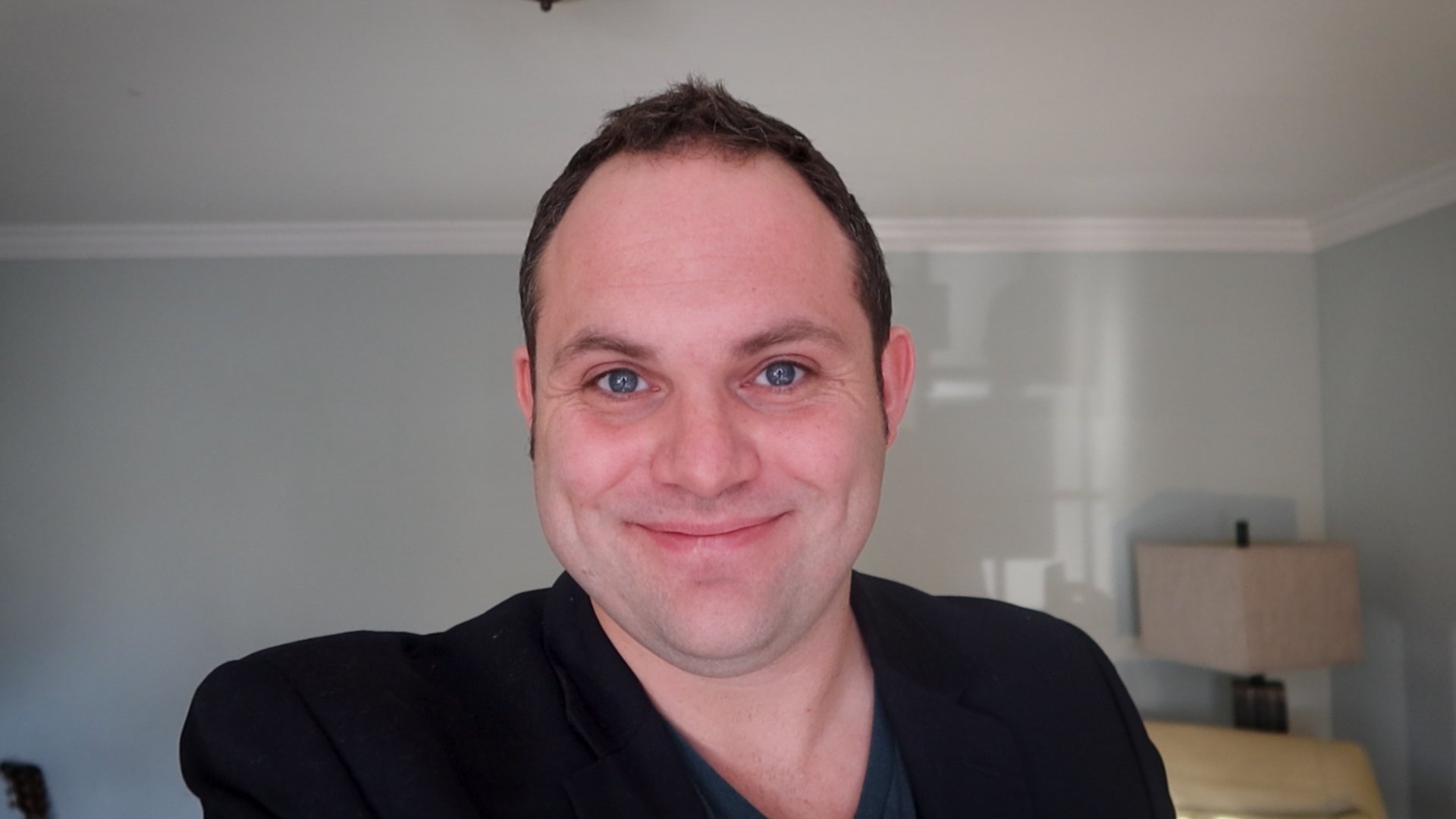 I'm going to cover in class live this Monday, May 18th @ 12pm PST / 3pm EST "How to Pack Homeowners into Seller Workshops".
You can do it virtually with a webinar now on Zoom. The homeowners are showing up, and it's very effective!
Previously, you would hold these at libraries and market them to 'downsizers' living within a mile or so. Not anymore with COVID.
Download the worksheet to complement class here (PDF).
It's just a matter of driving people to your Eventbrite page where you get registrations (and the respective seller lead). You can sell online events on Eventbrite now for webinars - for free!
I will show you Seller Workshop examples in class.
We're moving into Module #5 of the course, which is how to spike lead generation from your database now that you've laid down an excellent 36 touch nurture plan, which is below...
2 videos a month by email
Promoted on social media
Monthly personal letter
Call the people who watch your videos
You'll learn in class how to conduct a Seller Workshop so you can give your listing presentation at scale.
One of our clients got 5 signed listings(!) from their past workshop, all done in one hour of "work" by public speaking, right from their home on Zoom. Listing presentations were done on Zoom, too - no driving to the home; it was very efficient.
The syllabus for our Vyral Marketing Classroom is below. Class is now free. I'd love for you to join me.
Class is not recorded for the public. You must attend live to get the lesson.
Replays are available for current clients only.
Module #1: Database Reconnect
January 13: Export/clean your database (CRM, Gmail, etc)
January 20: Updating missing phones and emails
January 27: Send out a reconnect message that's warm
February 3: Including team members in your marketing
Module #2: Seller Lead-Generation
February 10: Buying a "likely to sell" homeowner list
February 17: Sending them direct mail so they call you
February 24: Hiring a calling assistant to prospect for you
March 2: Facebook ads so they message you
March 9: Outbound, cold email so they reply to you
Module #3 - Creating Better Videos
March 16: Picking the best topics people want
March 23: Writing an effective Q&A video script
March 30: Shooting video that looks and sounds great
April 6: Optimize your videos (SEO) to get found
Module #4 - Database Marketing Plan
April 13: Building a video blog that generates leads
April 27: Sending video email that's opened and clicked
May 4: How to properly advertise your video on Facebook®
May 11: How to mail a monthly letter to your database
Module #5 - Lead-Generation Offers
May 18: How to pack homeowners into seller workshops
May 25: How to email a lead-generation offer to your list
June 1: How to survey your database for lead-generation
June 8: Hiring an appointment setter to call your database
Module #6 - Zero-Cost Your Marketing
June 15: Pick and approach a business owner partner
June 22: Interviewing a business owner for your blog
June 29: How to co-advertise with a business owner
-- Semester Repeats Starting with Module #1 July 2020 --
See you Monday.
Sincerely,
Frank Klesitz, CEO
Vyral Marketing