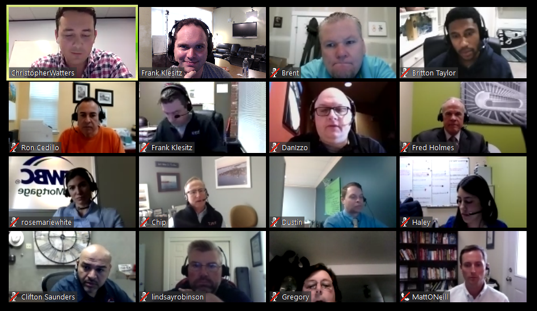 NEW 16-Week "Add-On" Special Project - Starts Sept. 24th, 2018
Email me frank@getvyral.com to learn more.
FROM THE DESK OF FRANK KLESITZ, CEO
Clients and friends,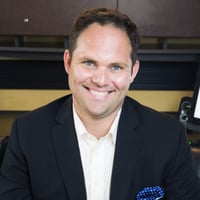 I want to invite you to our upcoming Business Sponsor Project as an "add-on" to our core service we're starting September 24th.
We'll help you raise money from local businesses to zero-cost your marketing.
Email me back if you are interested. My email is frank@getvyral.com. You can just reply to this email. It goes to me.
I have space for 16 people (two one-hour classes a week of 8 clients).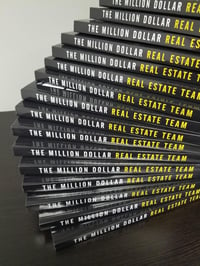 I'll mail you a free copy of Vyral Client Chris Watters's book The Million Dollar Real Estate Team, too, on how Chris went from zero to earning - after expenses - $1 million in three years. He will earn $9 million GCI selling 1,200 homes this year in Austin.
HINT: He raised money from local businesses to help pay for his lead-generation to grow faster. I have a giant stack here in my office ready to mail you. You'll learn how he did it. We modeled his approach.
You'll Start a Local Business Mastermind Group
Here's how our Business Sponsor "add-on" special project works…
You'll start a local business owner mastermind and include each of them in your marketing once for free. You'll then ask for money when you've delivered massive value in return.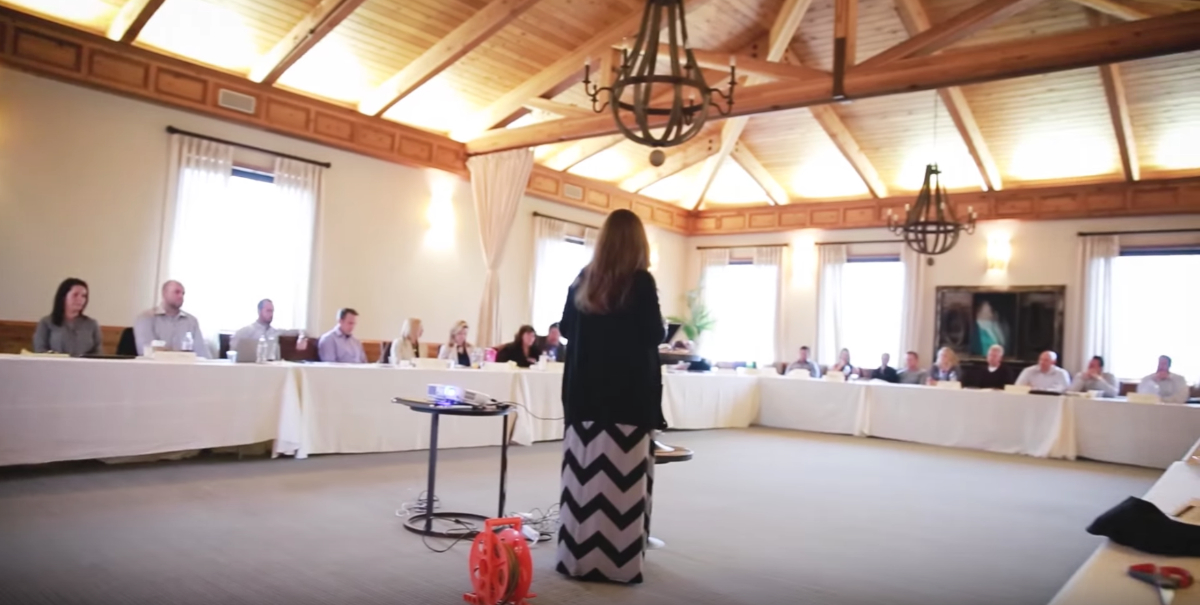 I put together a 16-week class where we meet for one hour over Zoom in a small group of 8 clients to help you get this implemented.
I know many of you are getting great results on our core program to help you stay in better touch with your database.
There's no reason why you can't zero out the $550 a month cost by finding two sponsors for $275 a month each.
We will help you do this for free, it's included. Ask us.
Here are all the businesses who will give you money.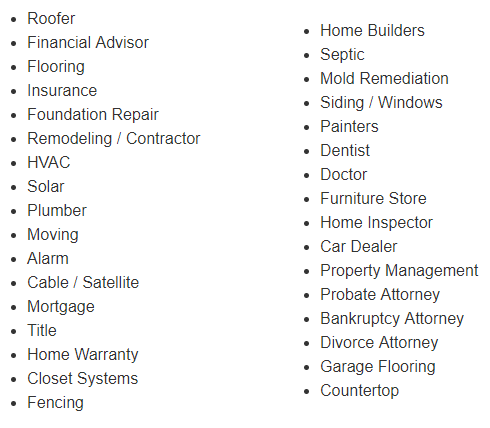 In fact, I'm quite confident we can help you raise $5,000 a month.
That's at a higher level and why we created this course.
I know that sounds like a big claim, but I can back it up.
Thousands of Dollars Raised for Clients
Chris Watters in Austin raised $30,000 a month, we helped Matt O'Neill in Charleston raise an extra $10,000 a month, and Chad raised $10,000 a month in his first year as a new agent in the business.
Yes, you can do this.
The money is there regardless of how many homes you sell.
You'll speak with John, my business partner (and teaches the course with me), who has more stories and examples to share, too.
It's not about how many deals you do!
Here's an interview with Chris Watters on how to raise $5,000 a month in sponsor money as a brand-new agent.
I recommend you start here if you like this idea.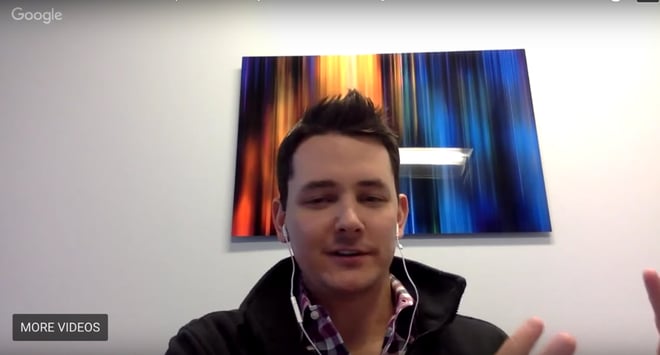 You can also listen to the interview on how Matt did it, and the interview on how Chad did it as a brand-new agent!
There is BIG demand for local business owner masterminds.
You'll Include Local Businesses In Your Videos
You'll also include them in the very marketing we're doing for you on the Vyral Marketing program to stay in better touch with your database.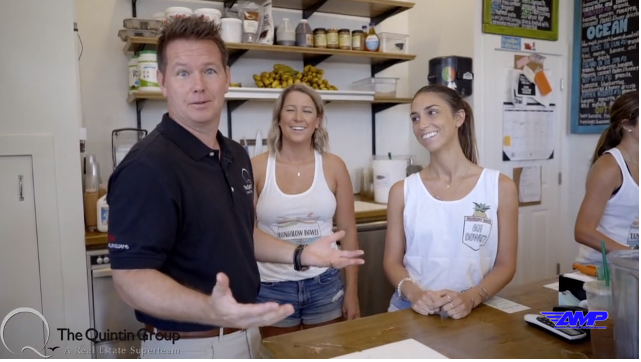 These are your "Allied Resources" and "Vendor Relationships" you will bring massive value to.
It's time to start building this as we likely head into a real estate shift in the coming months.
You interview them and include a special offer for them in one of your two emails a month.
You'll also bring them together once a month for a mastermind. That's the glue holding it all together.
We can help implement all this for you – we're perfectly positioned to do this.
If you do a good job, they may even share the interview with their database for more exposure! They will refer you, too.
This 16-week project will give you the money you need to invest in time-tested marketing to generate more leads for you and your business sponsors.
Raise $5,000 a month in sponsor money
Think about what you could do with more marketing money….
You can start holding bigger and better client appreciation events
You can start mailing your database once a month in addition to your videos
You can start mailing a farm 2x a month, so homeowners call you
You can hire someone to start calling the people in your open/click reports
You can just get your existing marketing paid for and take home more profit
While that's all great, personally I know many of you are coaches and leaders at heart.
This is the perfect way for you to help other business owners.
They have nothing like you do when it comes to business training and coaching like what's available in real estate.
You will blow them away with what you know, mark my words.
But it's not even about what you know, it's how to facilitate the mastermind to share ideas. We cover all this in the course.
You can review the entire 16-week curriculum here. We have every class planned with the objectives and homework ready to go.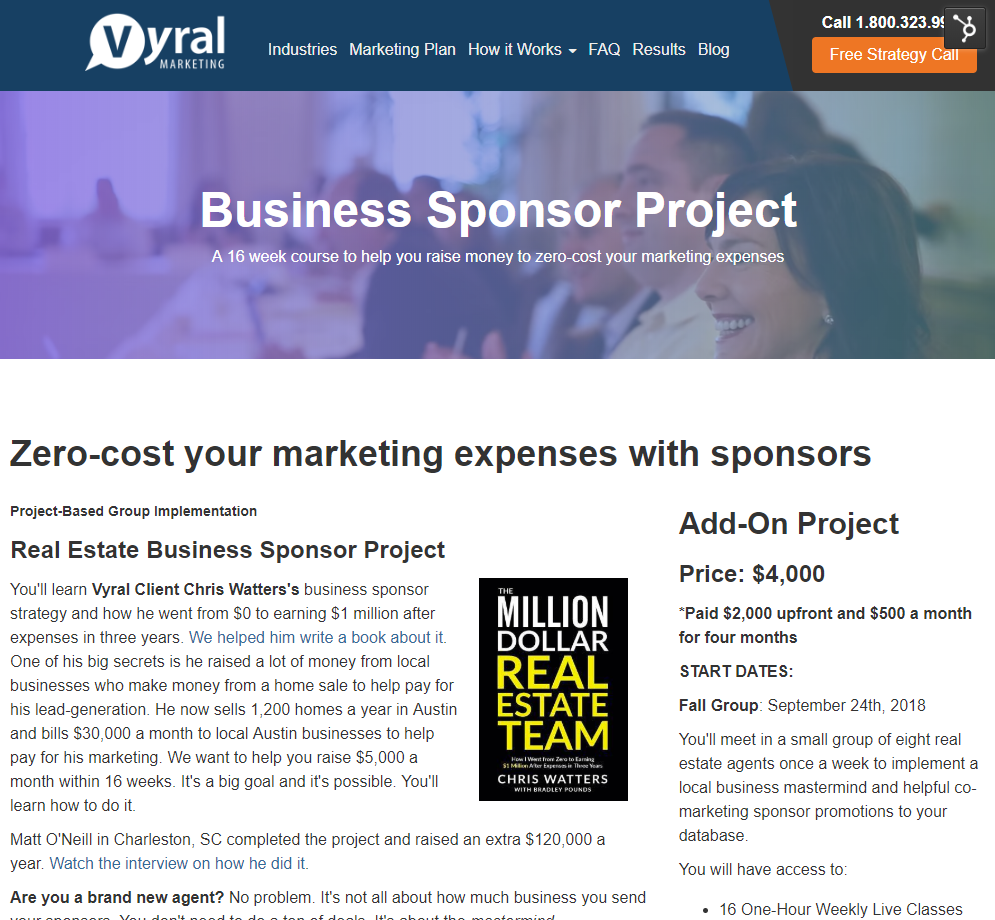 I've taken a group through this course already with results.
We start September 24th. Let me know if this is something for you.
Just email me back if you're interested in learning more.
I'll also send you a free copy of Chris's book if that's the case. I have space for 16 people (two one-hour classes a week of 8 clients).
Regards,

Frank
P.S. Here's a post on my Facebook I made about the project and what people are saying...