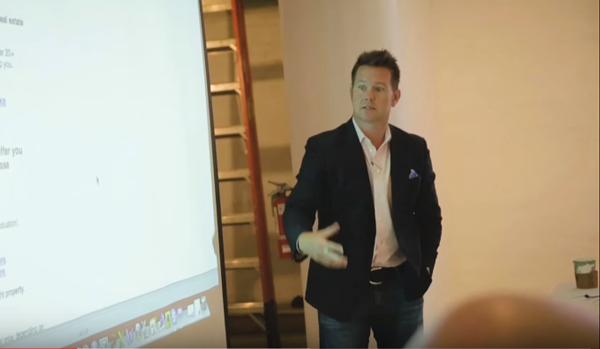 Clients and friends,
I just posted a new #VyralMarketingShow this 4th of July weekend on how to build a local vendor mastermind group to help you earn referrals to your ideal clients.
Watch the full show….
------
(Clients – by the way - if you're not boosting your videos to your email database on Facebook, you're missing out on an incredible way to stay in touch. We now include Facebook advertising management to your database and website visitors in your fee – talk to your Marketing Specialist to make sure we boost your videos to all your important contacts).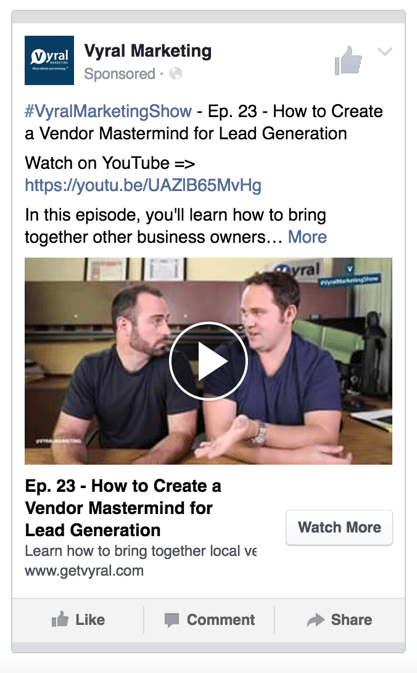 -----
For example, Vyral Client Mike LaFido is a luxury real estate agent in Chicago. His #1 way to meet new clients comes from holding regular group meetings to share business ideas with service providers who also sell to Chicago's wealthy (exotic car dealer, home theater install, personal trainer, chef, car detailing, etc).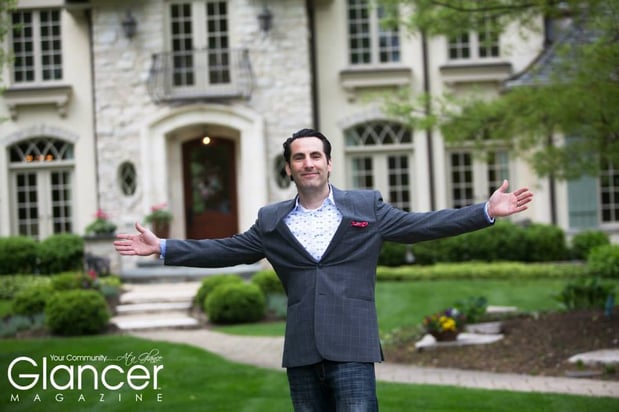 In effect, Mike is their self-appointed sales and marketing mentor.
His mastermind meetings take an hour or two a month.
This strategy keeps the relationship alive with a handful of people talking to affluent homeowners all day who will send him a steady stream of referrals.
There's nothing holding you back from starting your own local business mastermind group.
In the show, you'll see a list of 20 or so local businesses I compiled you can call up to invite to your first business mastermind.
Share with them what's working for you to generate leads, convert them to appointments, make sales, deliver great service, and follow up for referrals.
Then, go around the room and ask everyone to share their biggest marketing challenge. Share your tips and encourage other people in the room to share their ideas, too.
Now, in return for bringing value to the members of your mastermind, they will likely refer you clients, share your videos with their database, let you market to their Facebook friends, provide content for your blog, give you an endorsement, join you in your Vyral Marketing videos, barter services, and much more.
There are few things more powerful than getting access to someone else's network.
I also know many of you love marketing, so you'll really enjoy the fulfillment of helping other people grow their business just like you enjoy growing yours.
Check out our latest show. Starting a vendor mastermind is a great way to position yourself as the expert so you attract business, not chase it, by helping other people who speak to your ideal clients all the time.
It gives you incredible leverage for additional distribution for your videos.
Have a marketing question?
Message me and I'll answer it on the next #VyralMarketingShow.
You can also download the official video marketing plan we recommend, or request a free strategy call with a 30 day no-risk trial if you're thinking about working with us to implement it to your database for more business.
Clients - you can speak with me at any time for strategy.
Just email me and we'll get a phone call on the books. I'm always excited to help you get the most from your marketing…
Have a great 4th of July.

Frank Klesitz, CEO
Vyral Marketing