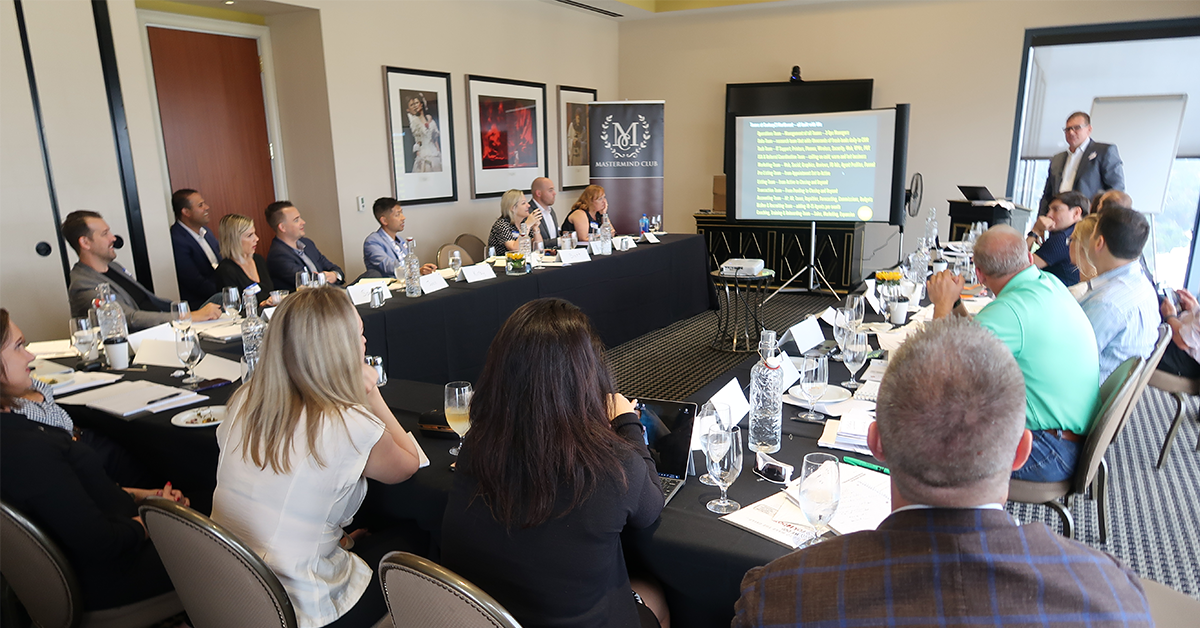 Real estate clients and friends –
We still have room if you're interested in joining us this week in San Diego November 14-15th for our Mastermind Club meeting.
Apparently, we're expecting an Arctic Blast with the weather across the country and this is a great reason to come down here and get some sunshine!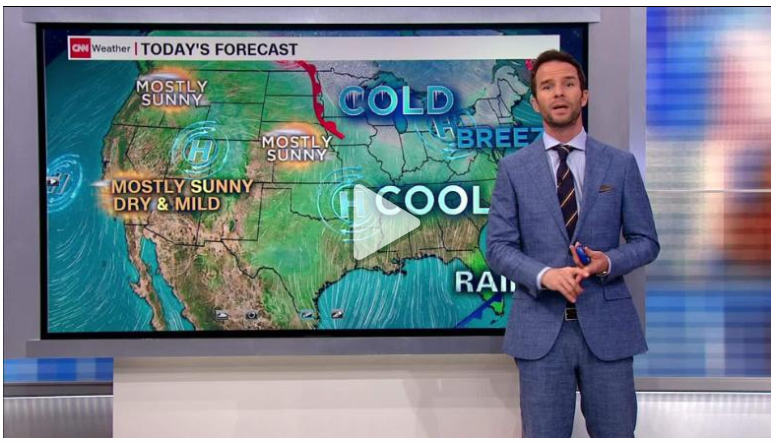 Here's who will be in the room – everyone is speaking on something that's making them money.
Adrienne Lally and Attilio Leonardi - Honolulu - 102 units and $1,520,000 GCI
Ron Cedillo - Brea - 101 units and $1,100,000 GCI
Jay Bourgana - Los Angeles - 225 units and $1,400,000 GCI
Shawn O'Neill - Jacksonville - 225 units and $1,400,000 GCI
Leonardo Montenegro - Palm Springs - 42 units and $611,000 GCI
Joe Corbisiero - San Diego - 96 units and $1,000,000 GCI
Matt Stevens - Boise - 115 units and $1,200,000 GCI
Laurie McCarty - Bakersfield - 150 units
Billy Phong - Elk Grove
Brian Burds - El Paso
Scott Agnew - Phoenix
Here's the agenda:
THURSDAY
8:30-11:30am – Special Invite Only Breakfast with Frank Klesitz. A thank you to featured members and hot seat guests.
12:00-1:00pm – Doors Open, Check In, Find Assigned Seat, Write Your Introduction
MEETING STARTS
1:00-1:30pm – Opening Remarks, Mission, Vision, Core Value Stories, Award Jackets
1:30-2:30pm – 3 Min Introductions – Pass notes to who you're interested in meeting
2:30-2:45pm – BREAK – Say hello to someone you want to connect with
2:45-3:45pm – Frank Klesitz on Finding Single Family Investment Deals Out of State
3:45-4:15pm – BREAK - Discussion and light snacks
4:15-5:15pm – Presentation TBD
5:15-5:30pm – BREAK - Review Example Goal Sheets
5:30-6:30pm – Team Lally on The 17 Step Hiring Process
6:30-7:00pm – DRINKS - Talk to a member
Starting at 7:15pm – Dinner late into the evening together, share member list
FRIDAY
8:00am-8:30am – Breakfast starts. New seating chart by production. Write your Key Insights from Thursday.
MEETING STARTS
8:30-8:45am – Frank Klesitz Shares Key Insights from Thursday
8:45-9:30am – Jay Bourgana on How to Build a Fast Growing and Sellable Team
9:30-10:30am – Hiring and Training Topic Tables with 5-6 people (10min a person)
10:30-10:45am – BREAK - Meetings on Catamaran
10:45-11:45am – Technology Topic Tables with 5-6 people (10min a person)
11:45-12:00pm – BREAK - Refer a Friend not in Exclusive market.
12:00-1:00pm – Lead Generation Topic Tables with 5-6 people (10min a person)
1:00-2:00pm – LUNCH – Find a seat at a new table at your option.
2:00-3:00pm – (4) Prepared 10 min presentations, recorded. 5 min discussion.
Leonardo Montenegro - Happiness / Work Life Balance (Daily practice)
Matt Stevens - TBD
Ron Cedillo - TBD
Shawn O'Neill - TBD
3:00-3:15pm – BREAK - Frank Klesitz introduces a member
3:15-4:00pm – (3) Prepared 10 min presentations, recorded. 5 min discussion.
- TBD
Joe Corbisiero - TBD
Brian Burds - TBD
4:00-4:15pm – BREAK - Share plan to leave for boat and schedule an application interview
4:15-4:55pm – What Did You Learn? Decide on 3 action steps
5:00-5:30pm – Uber to catamaran dock. Catamaran leaves at 5:30 exactly
5:15-7:00pm – Catamaran and dinner on the San Diego Harbor, share your experience
**Boat leaves at 5:30 we need to be out of the meeting room by 5.**
I signed the contract to hold four more meetings in 2020 here in San Diego. The dates are:
March 26-27
May 14-15
September 24-25
October 22-23, 2020
The production minimum to be in the room is 75 home sales a year or $425k GCI.
We only allow 1 person per market at each mastermind so you're not sharing the secrets of your business with your competition.
If you don't meet the production requirements, we're likely starting a mentorship program called our "Accelerator Group" if you're interested in that. Let us know.
This is my passion project while I run Vyral Marketing to help you get more business from your database. We run the entire meeting at break-even (I even give you the P/L when you arrive).
You can get all the details here: https://www.mastermindclub.us/
This will be the last you hear about Mastermind Club for a while, with the exception of a re-cap email I'll send you from our meeting.
Going forward, I'm doubling down on helping you get more sales from your database by turning Vyral Marketing into a consulting company, rather than an advertising agency.
I'm teaching a weekly class right now to help you get the most from your time with us.
Here's the syllabus: https://www.getvyral.com/database-course
I will have more about this to you shortly.
If you can make it to the mastermind, let me know. You'll talk to Peter our Membership Chair to see if it's a fit and we'll get you an invite. A ticket is $700 and that covers the costs of the meeting for us all.
Frank Klesitz