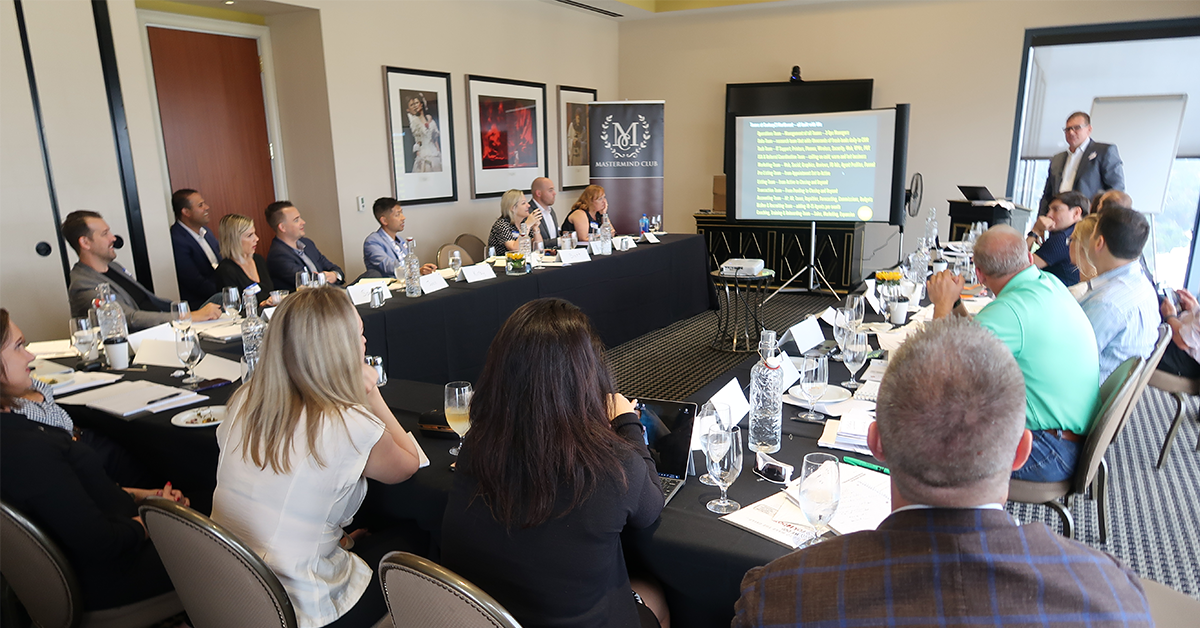 Real estate clients and friends,
We just got done with our Mastermind Club meeting this weekend.
It was awesome. Just a few things that were shared…
One team is converting 11 out of every 100 internet leads to sales and how they do it (yes, that's right it's the highest I've ever heard in the industry)


A broker who has 75 overseas telemarketers, accounting and marketing support for his agents (and killing it)

A tip was shared on getting the best 3rd

party data into Facebook to run very targeted ads (completely terrifying what's for sale on you)


How one agent doubled their GCI in 24 months to $3 million with agent training workshops, videos, and FB ads optimized for messages


How to convert agent personal pages to fan pages, to then merge to your team page


An investor who's buying homes out of state at the rate of 5 a month in the Midwest with no money down (BRRRR method)


A sweet software system to document operations tasks to make it cheaper to outsource


The best place to add phone numbers and emails to your marketing list that's far superior


A property manager collecting $7 million

a month

in rent now who left his Utah mega team and why
The collective homes sold in the room is over 3,000 a year.
I just have to be real with you. The things shared in this room you'll never hear at a conference or on a podcast. It's just too valuable. The nature of how it's set up makes it comfortable so everyone shares information that's a real competitive advantage.
Here's what Member Lisa Forss said who runs the #1 real estate team in Southern California (by transactions):
Our next meeting is November 14th and 15th in San Diego.
It's limited to 25 agents, no competitors, $425k minimum GCI, and everyone is a speaker.
Tickets are sold at break-even at $700 each. We spend it all on the venue, food, and a giant Yacht at the end of the meeting to take out on the harbor together. I'm even going to hand out a P/L to everyone showing how the money is spent, we run this as a social club.
We take zero dollars from sponsors. We only allow owners in the room – no employees.
Here are some pictures from the event.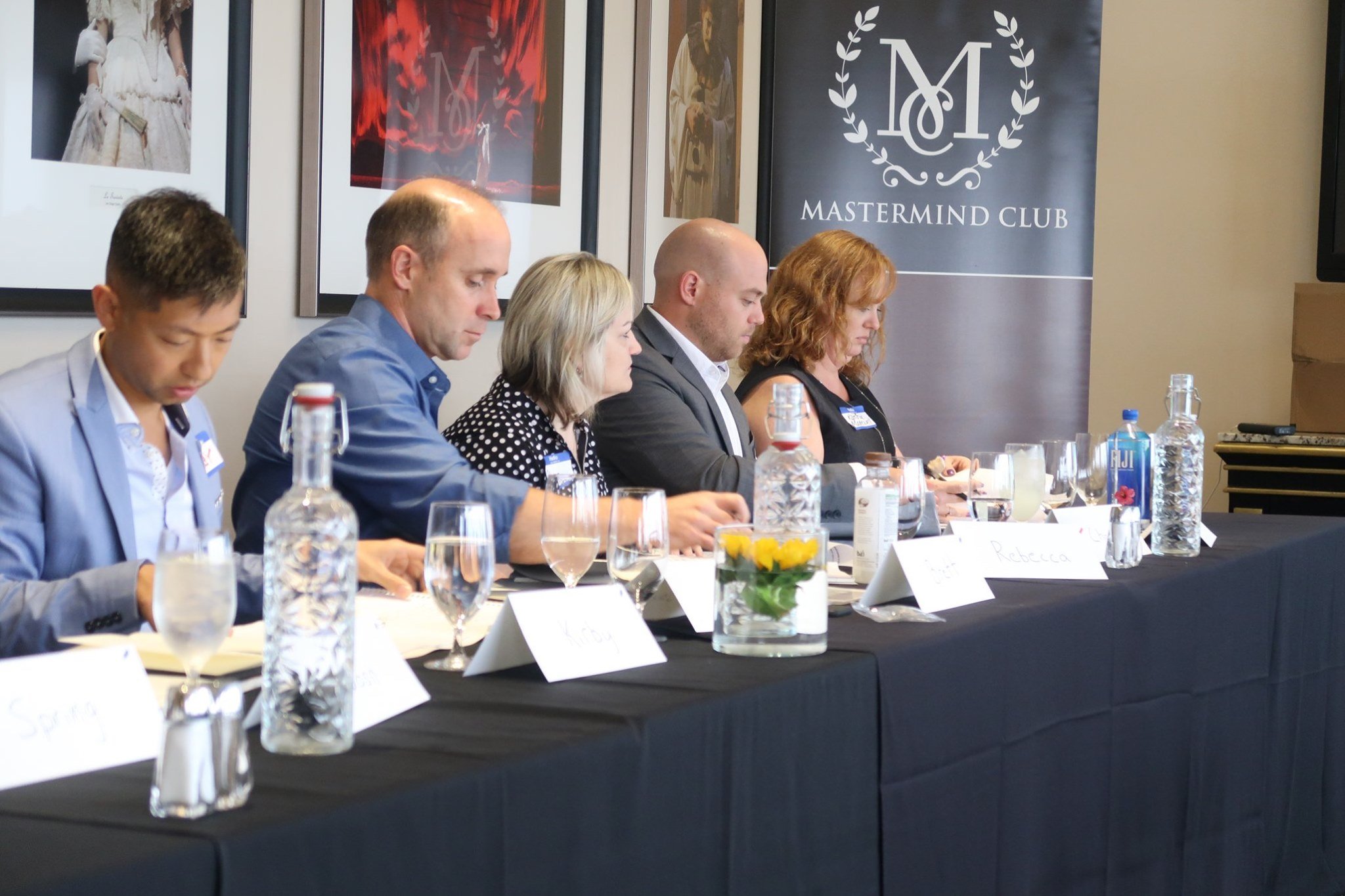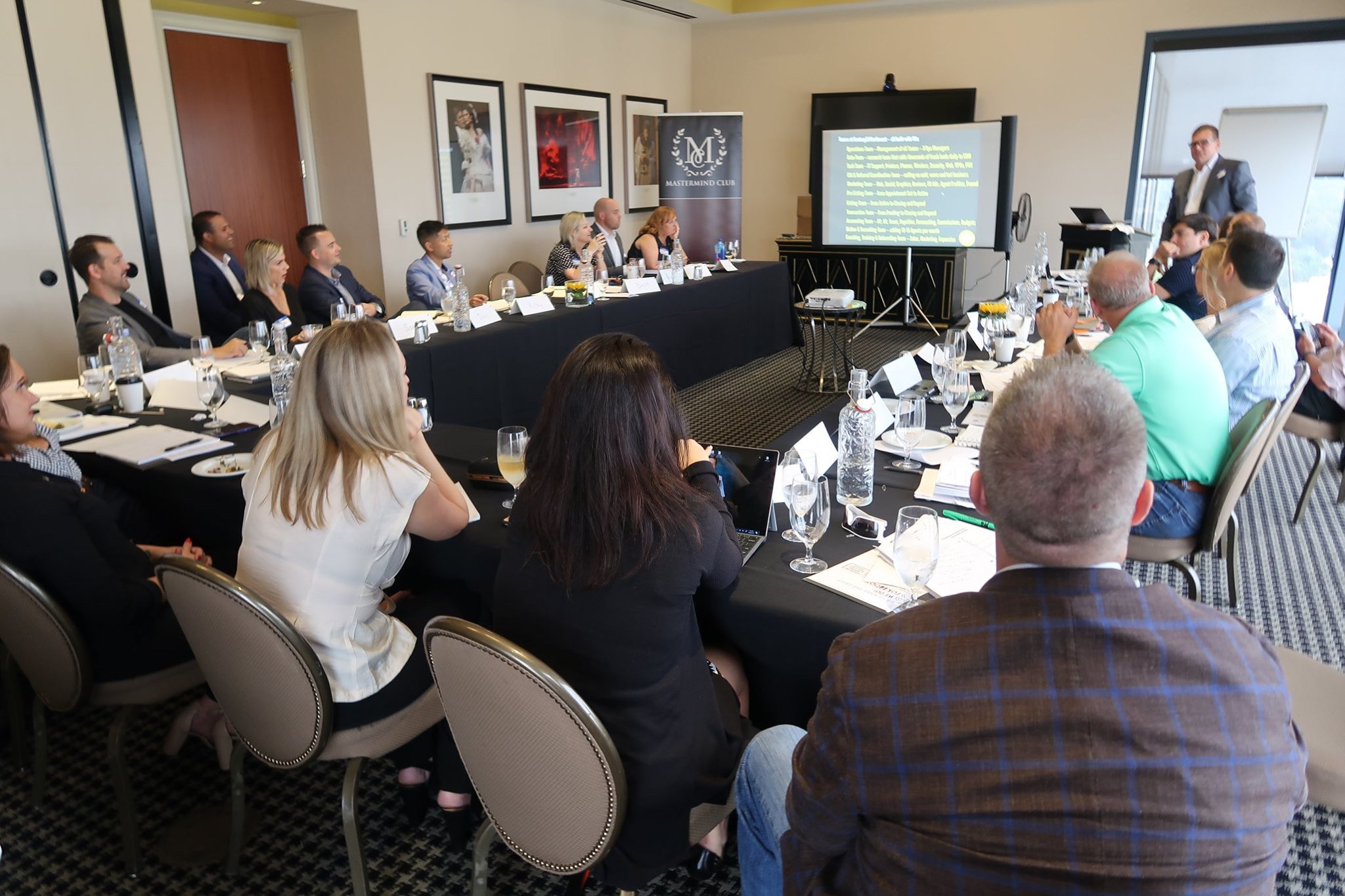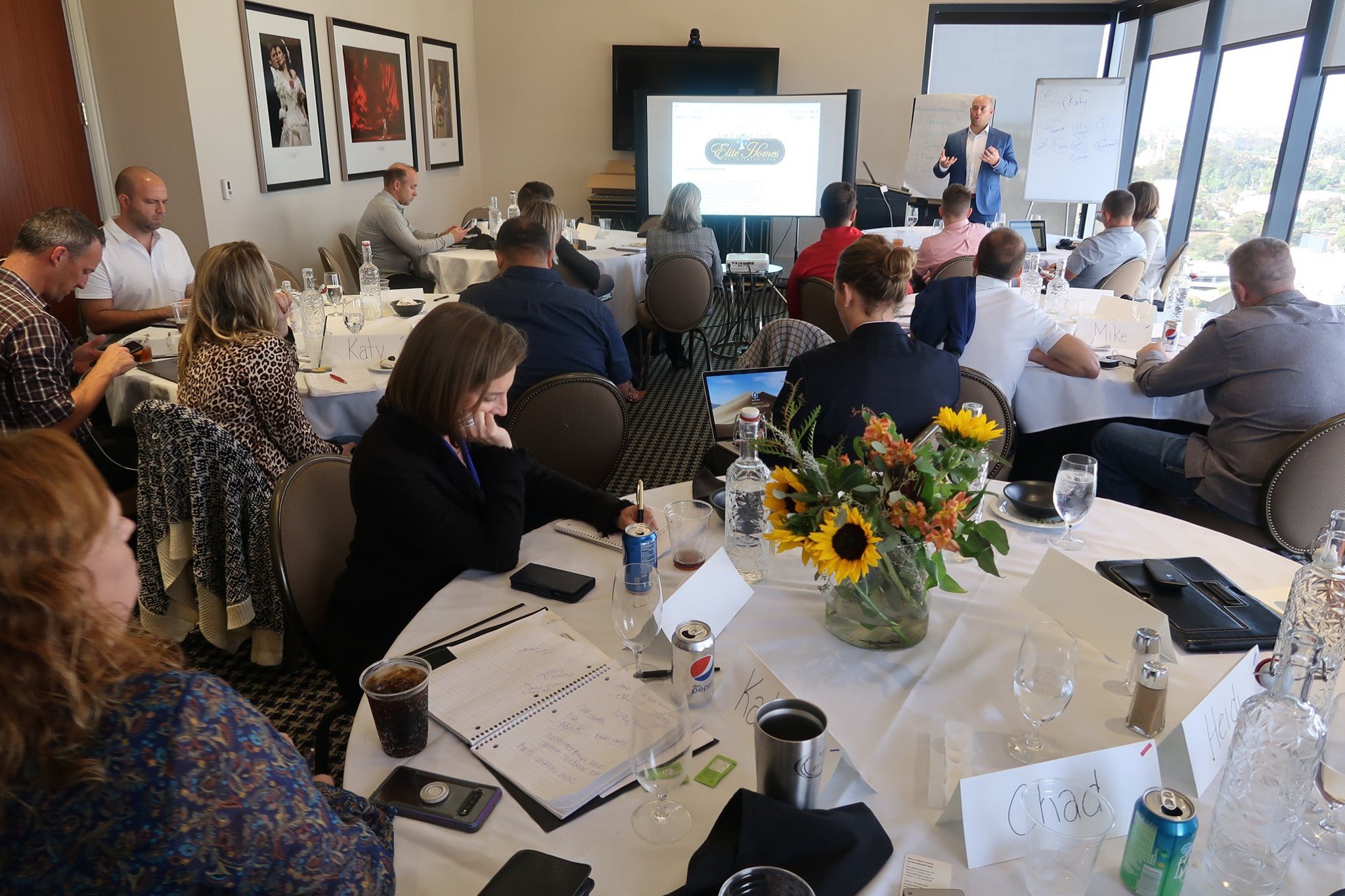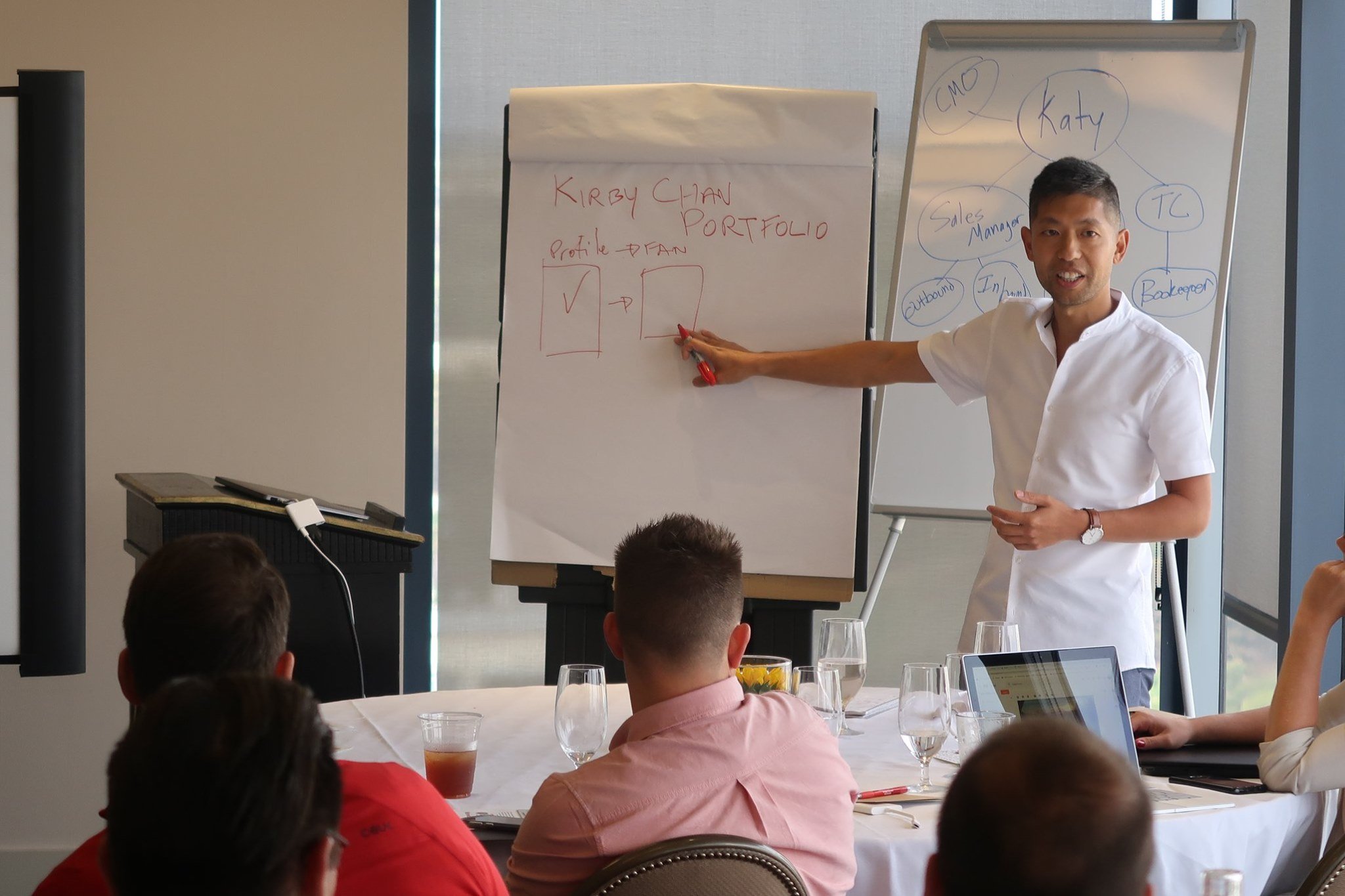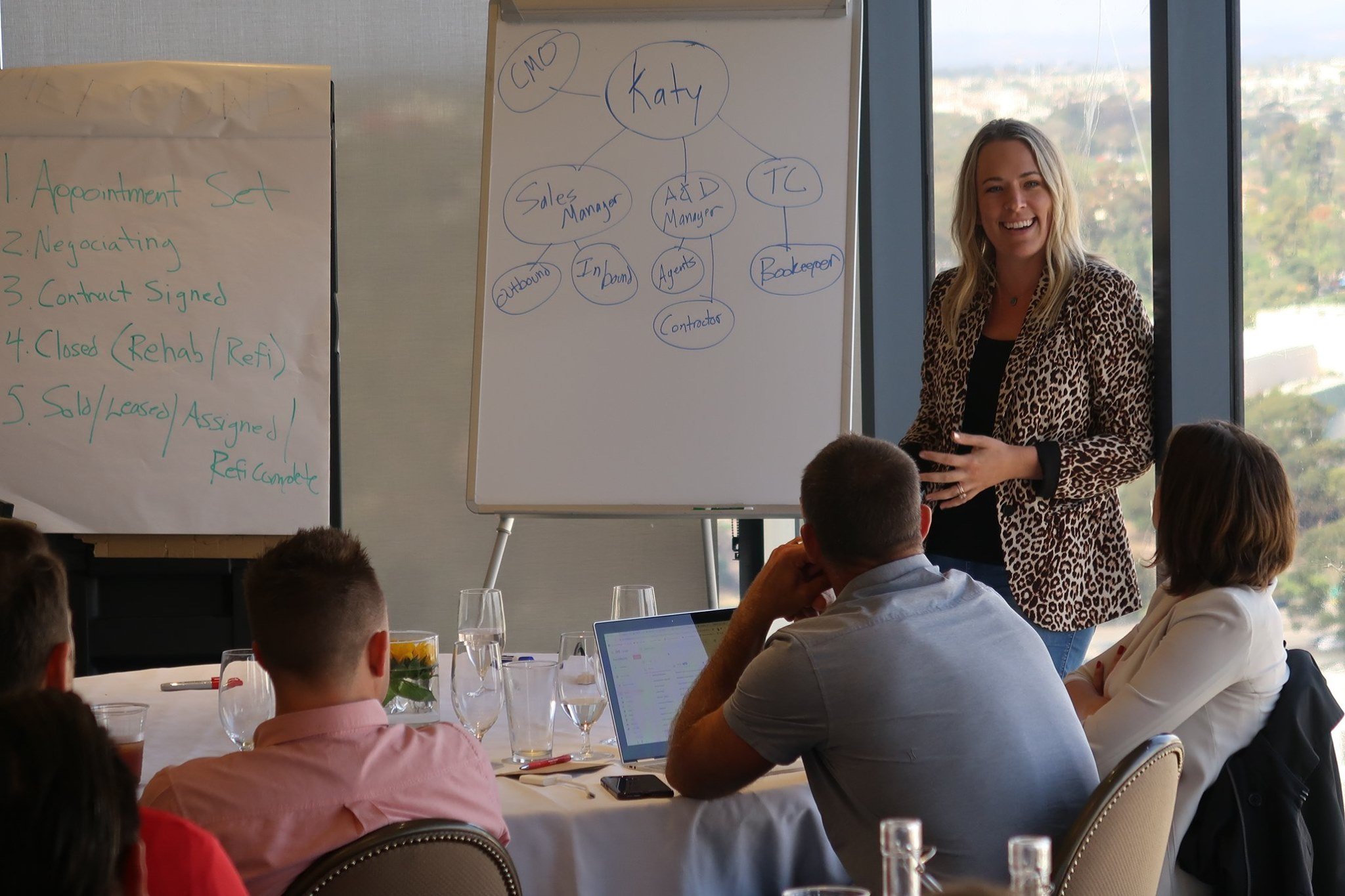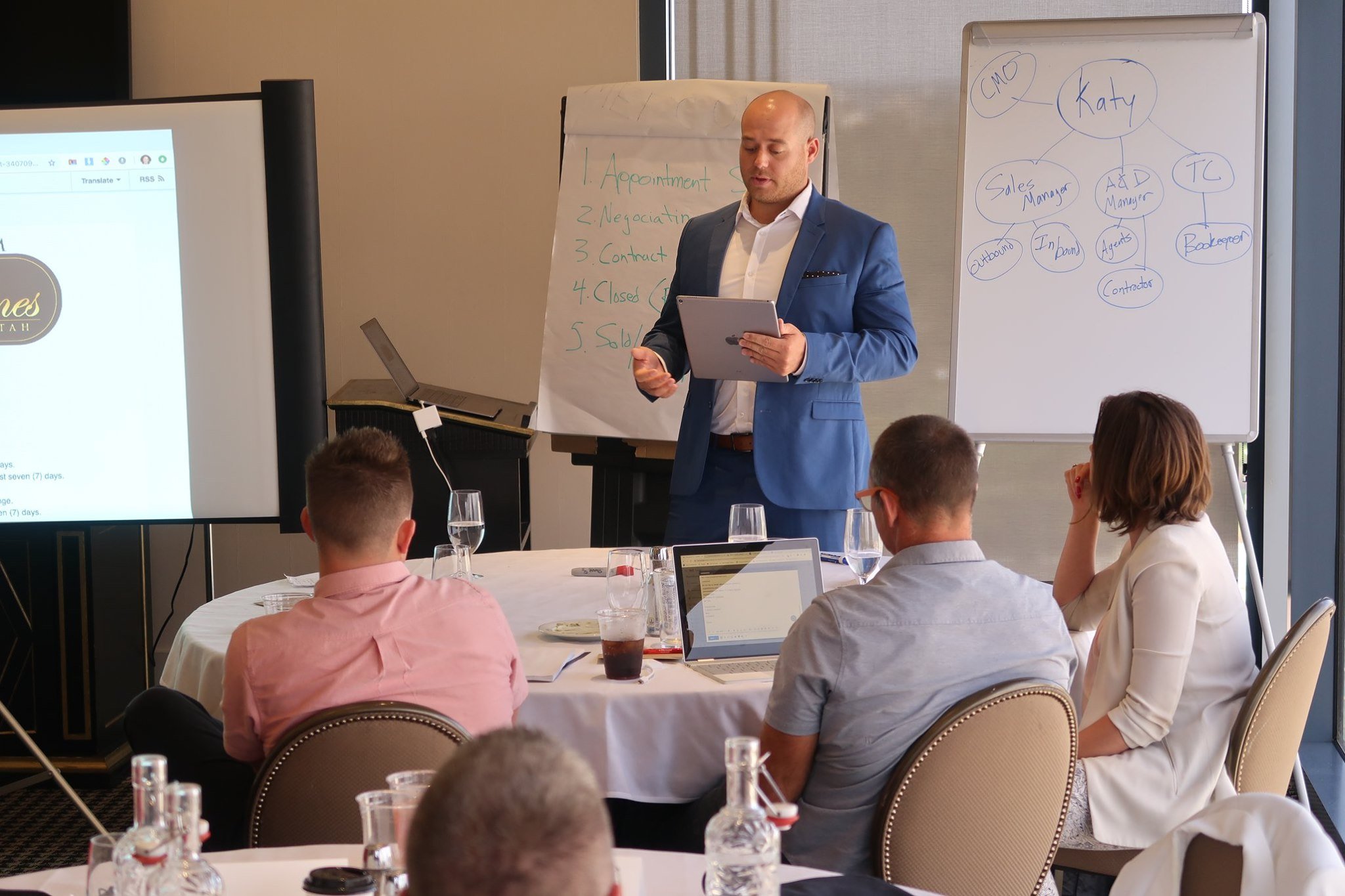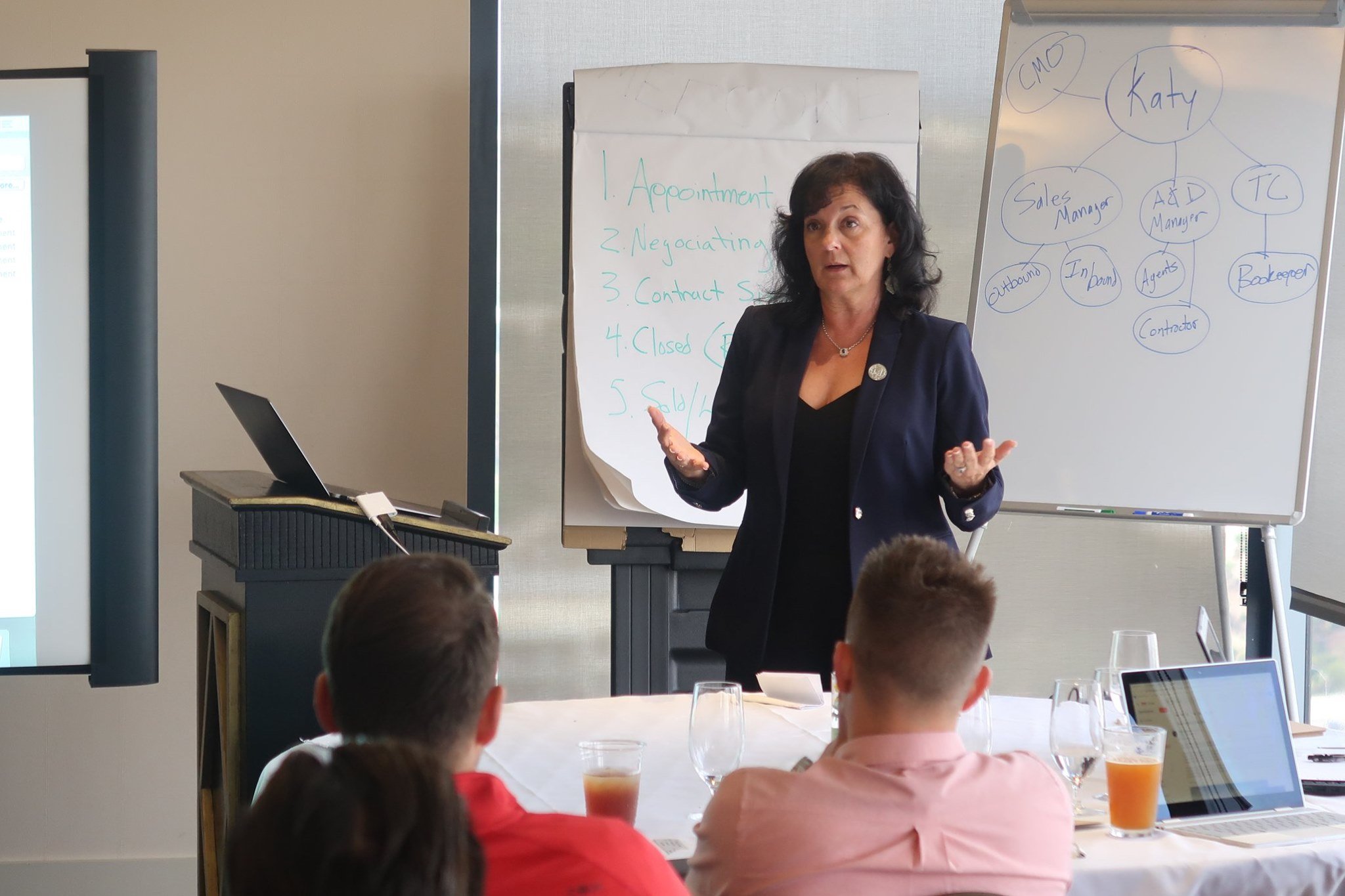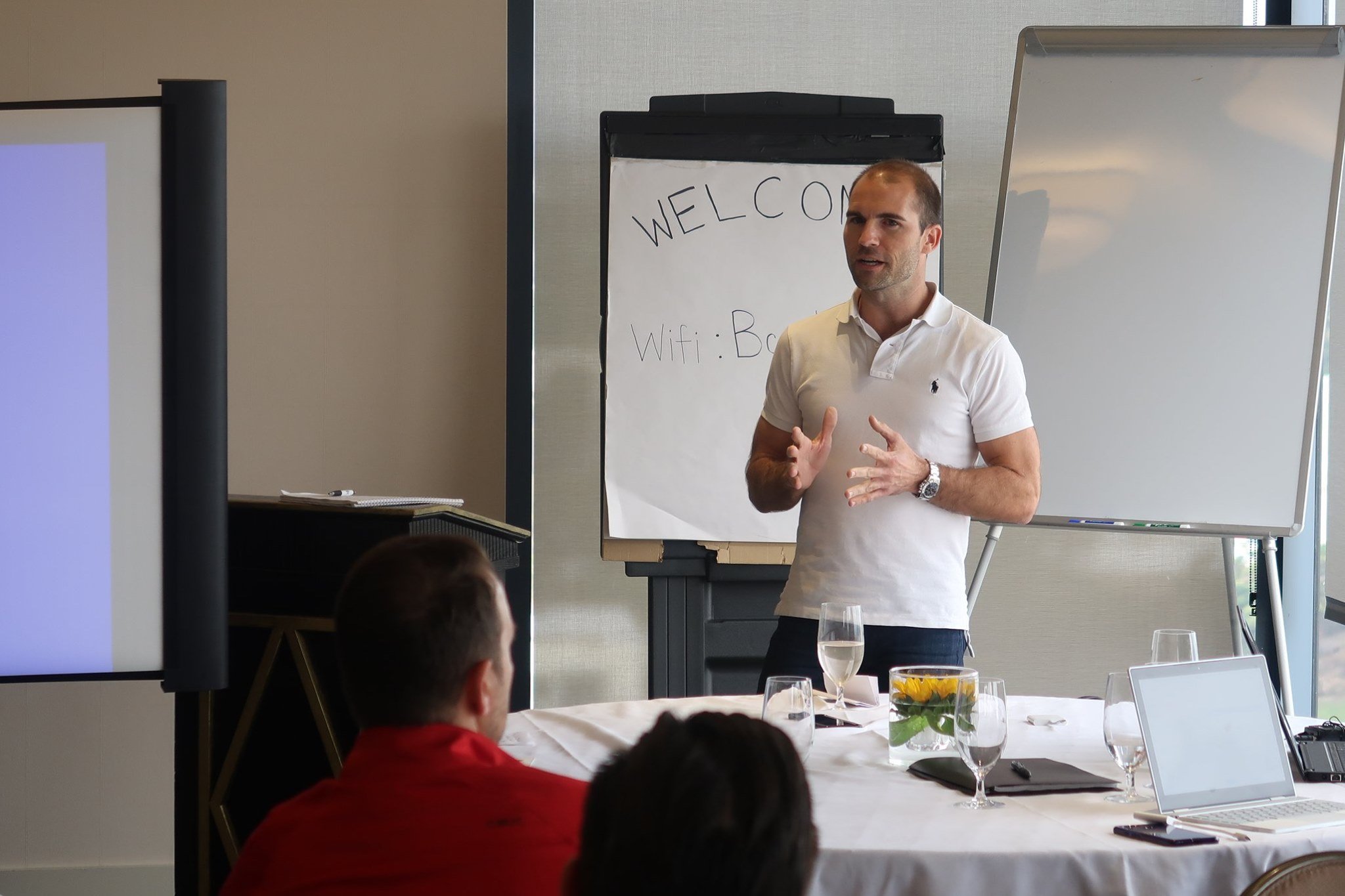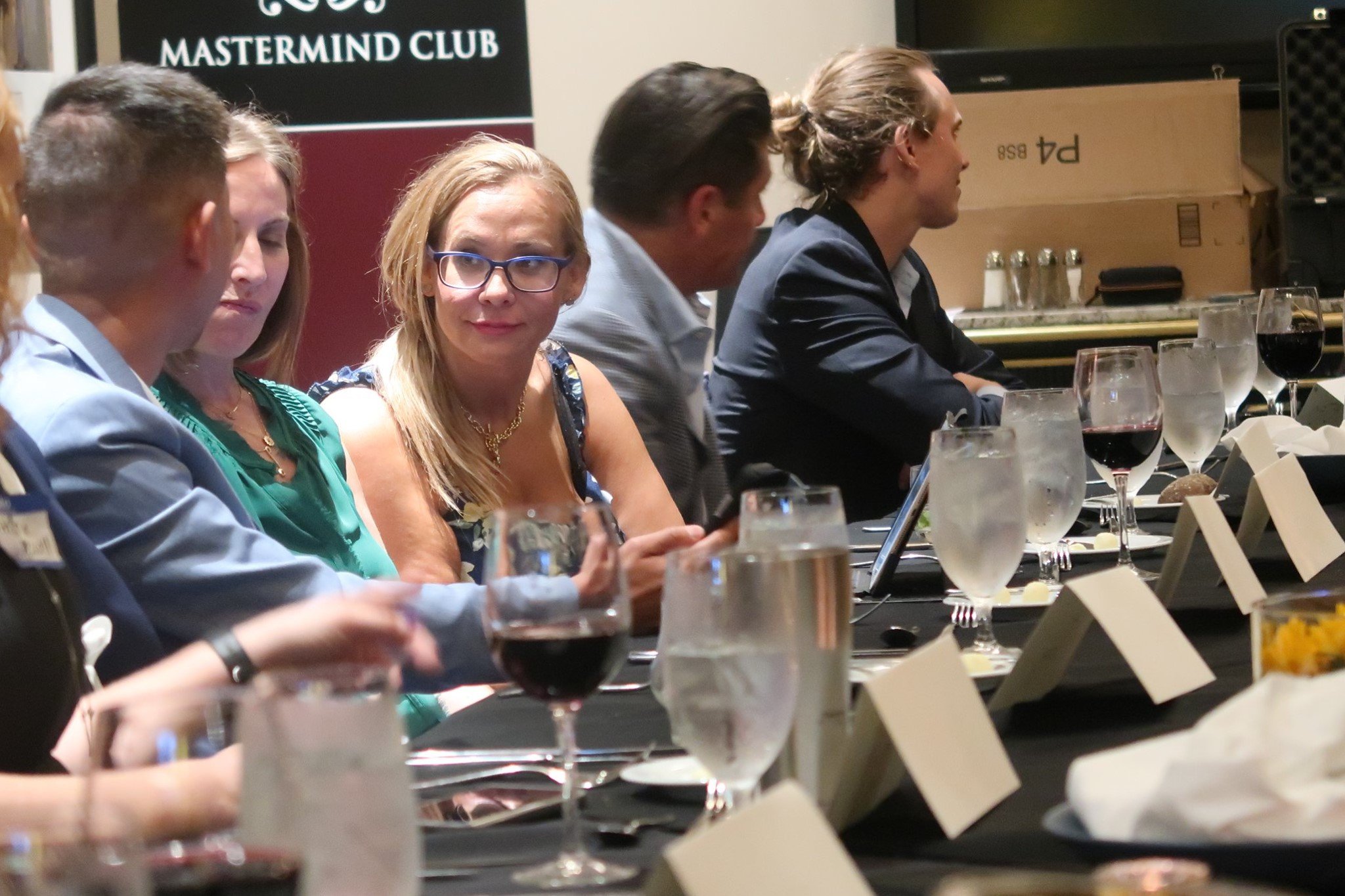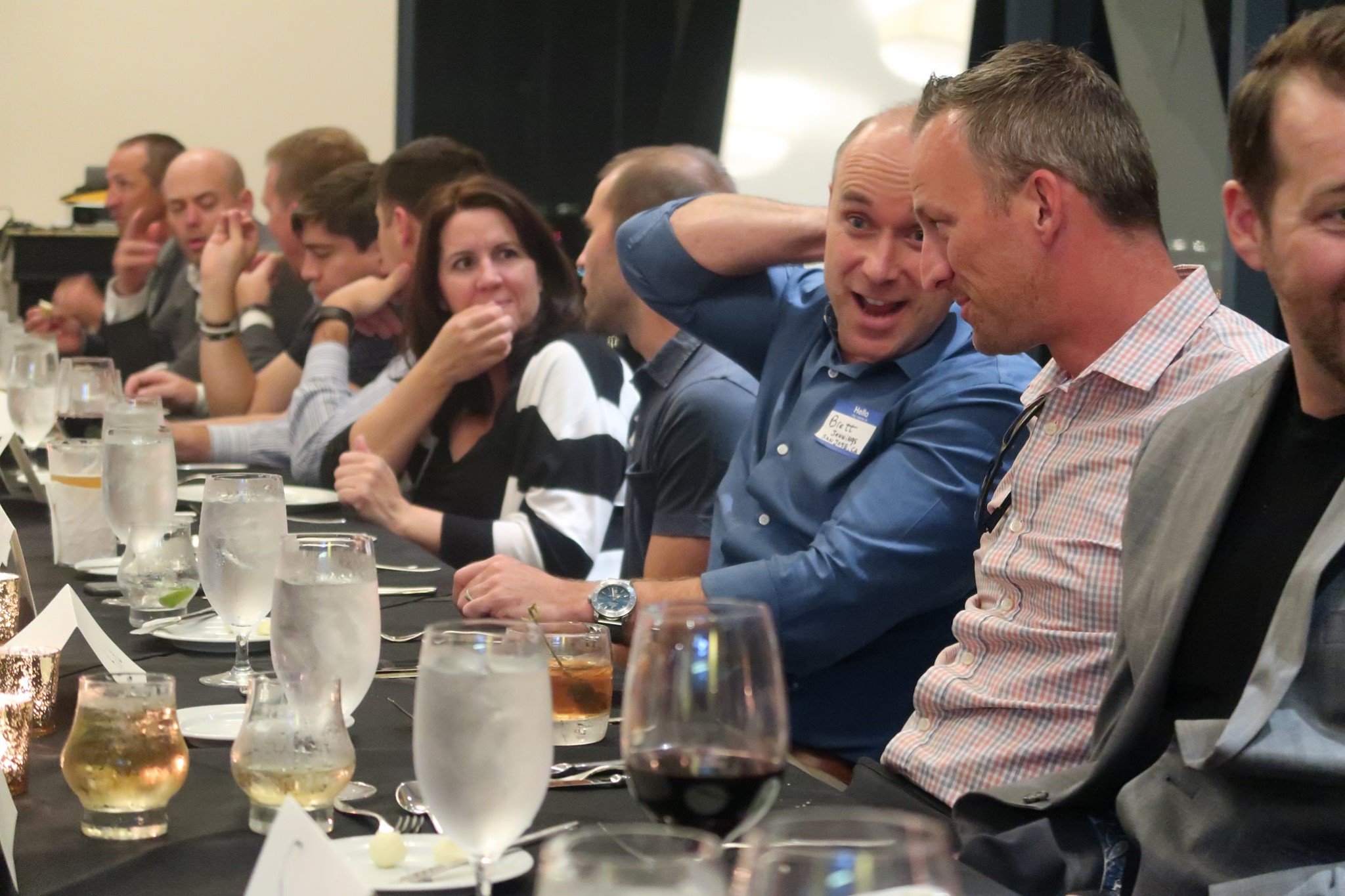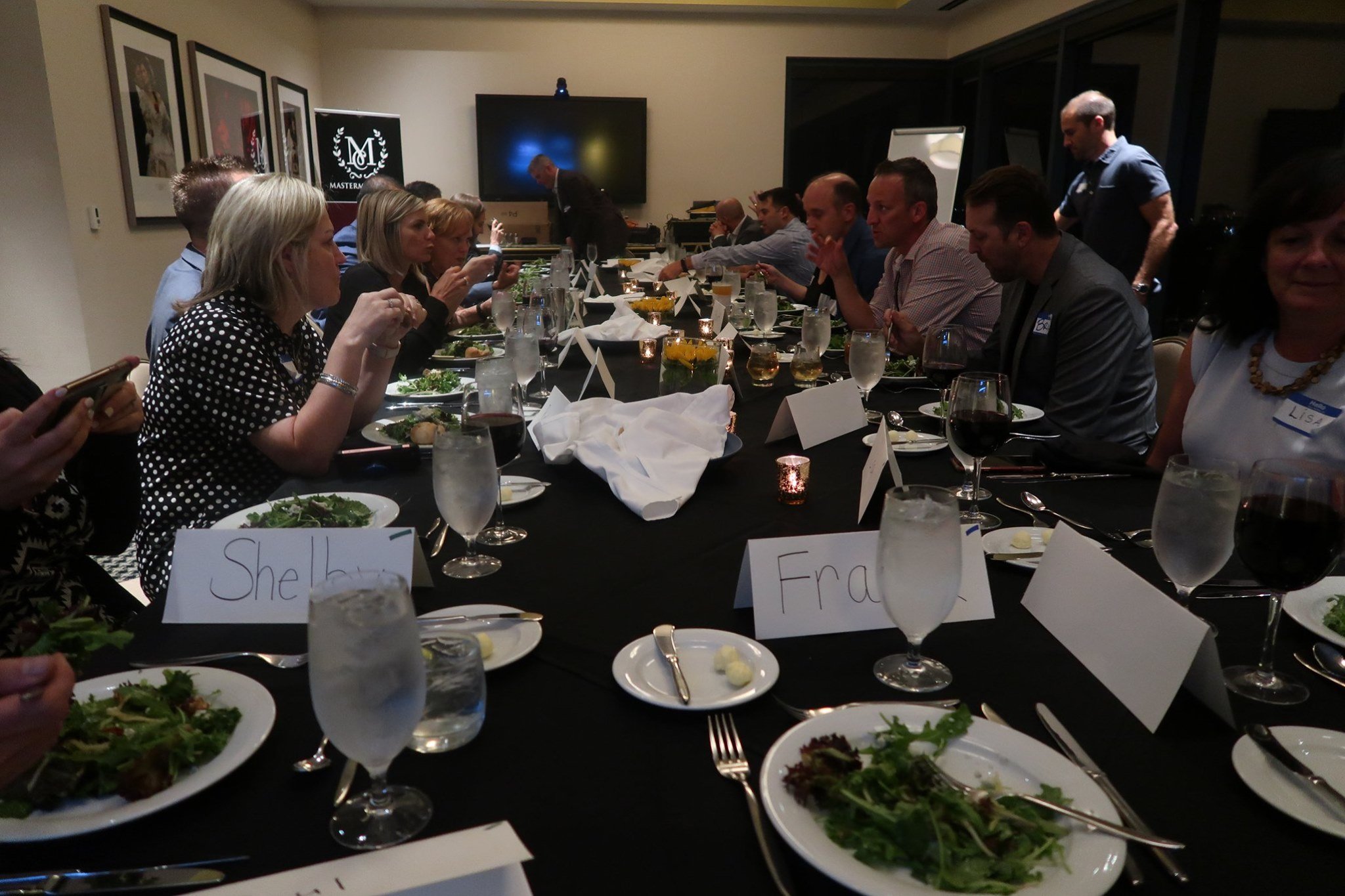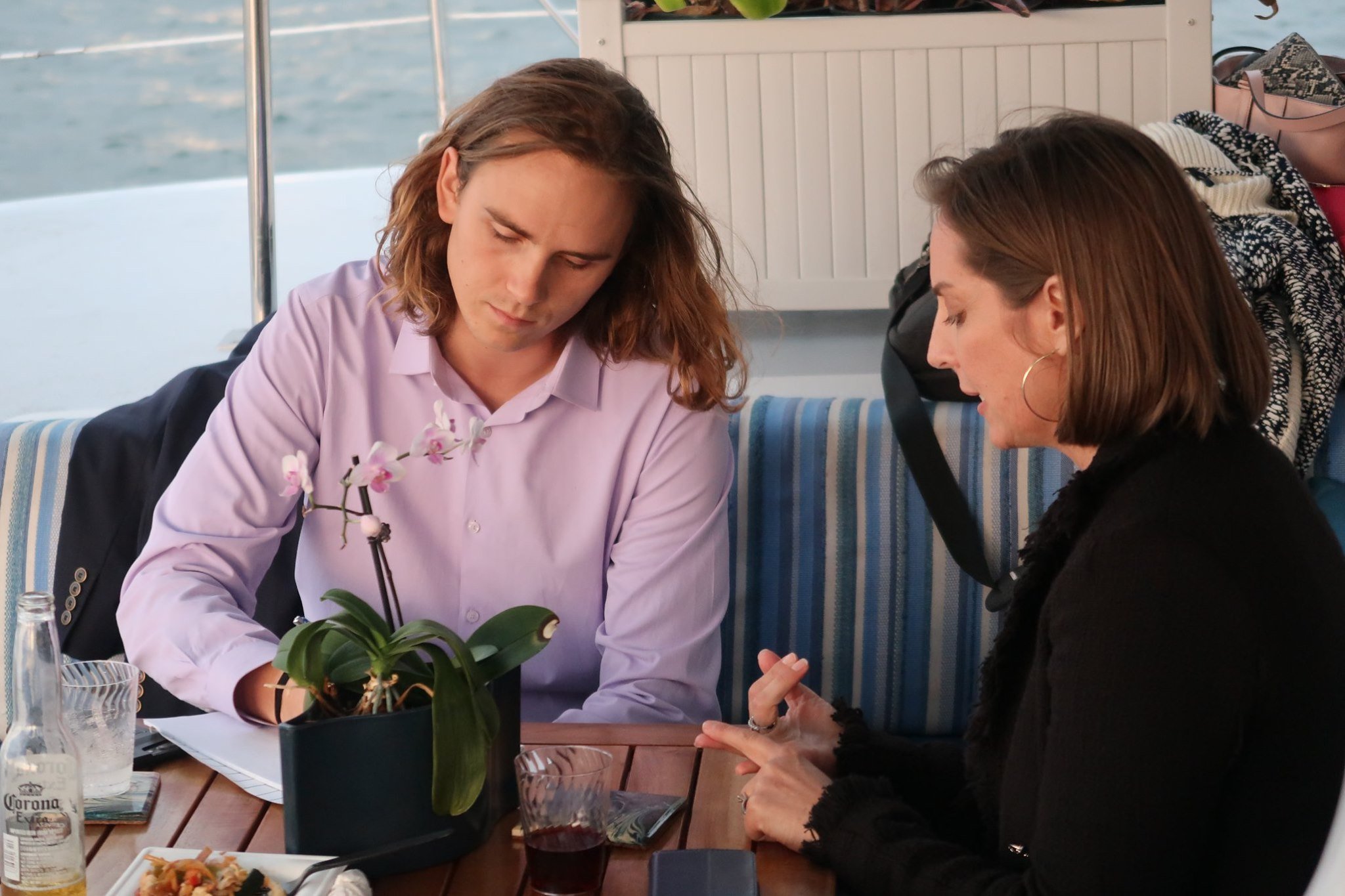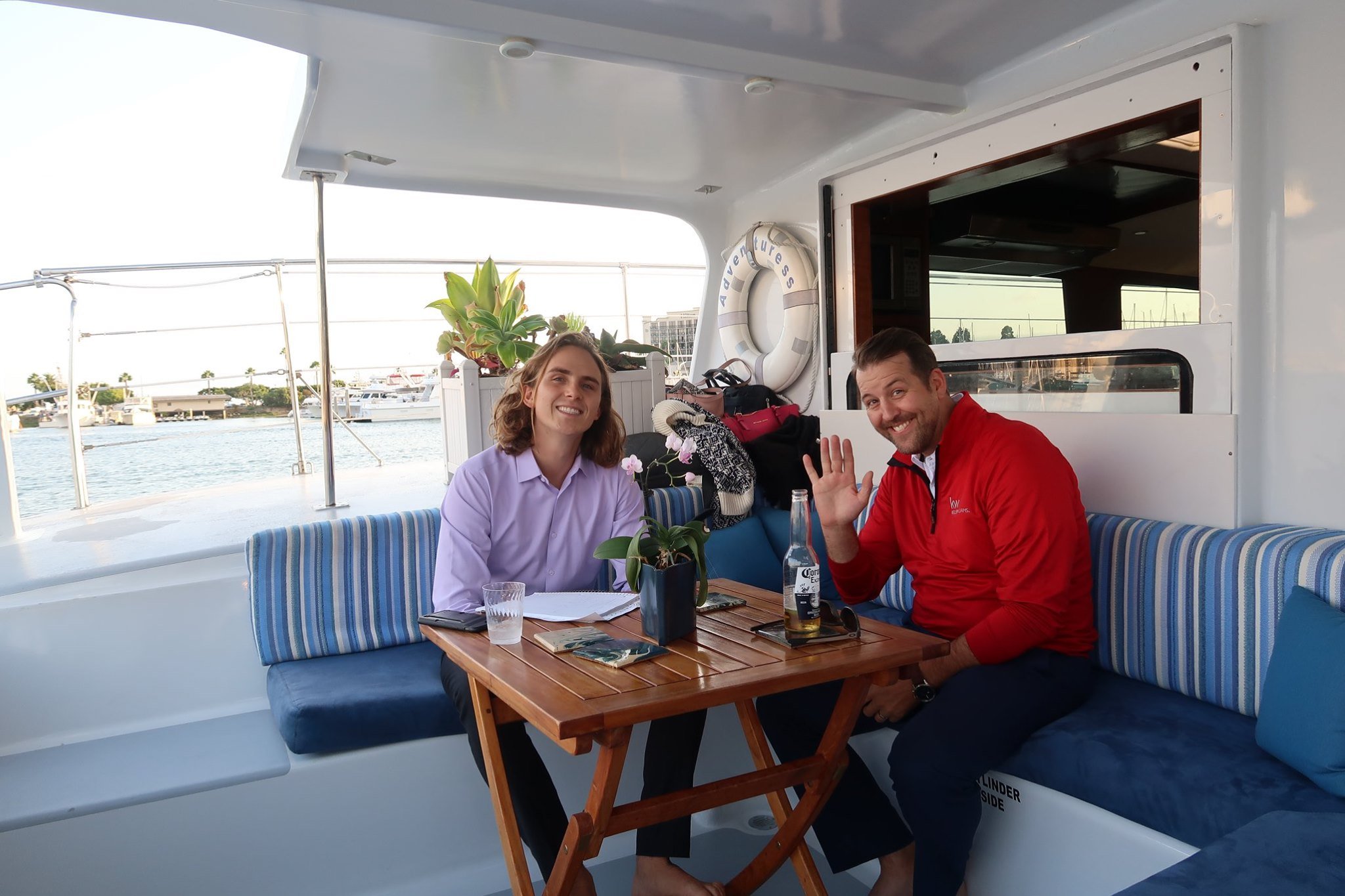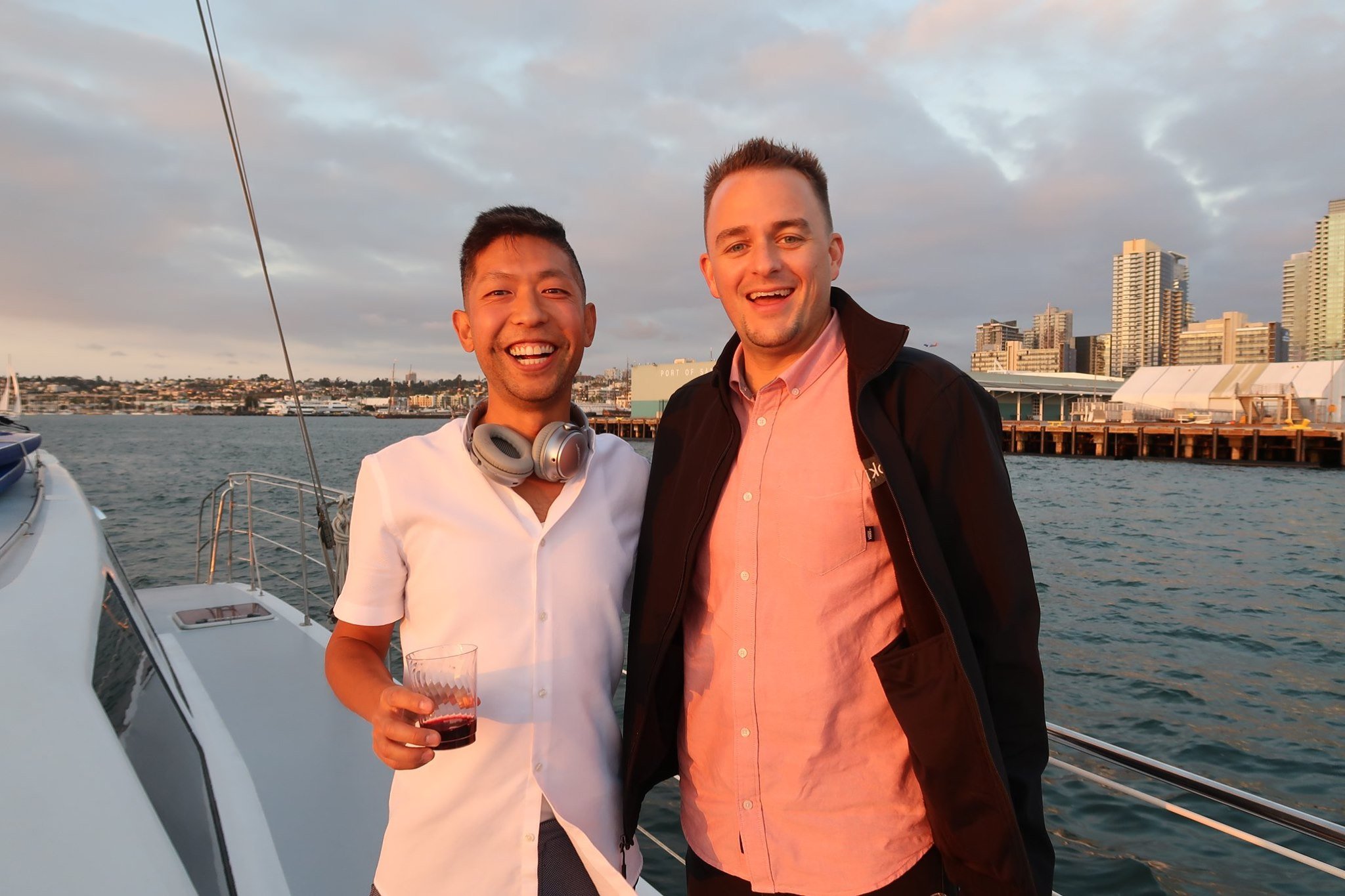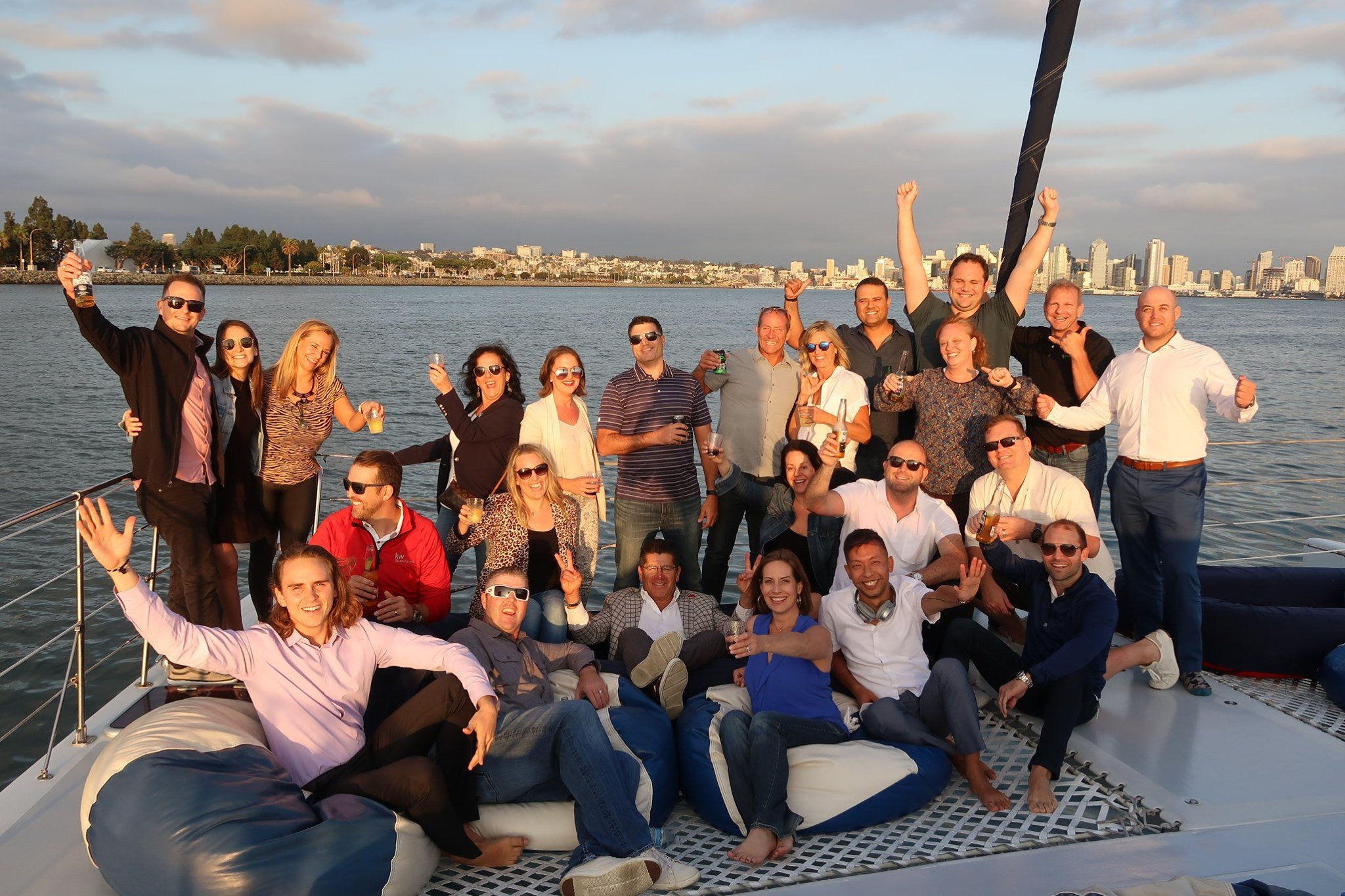 If you're interested in joining us as a guest (if your market is not taken by a member and you're invited by the membership), let me know. I'd love to see you here.
Onward,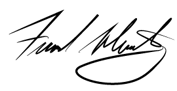 Frank Klesitz