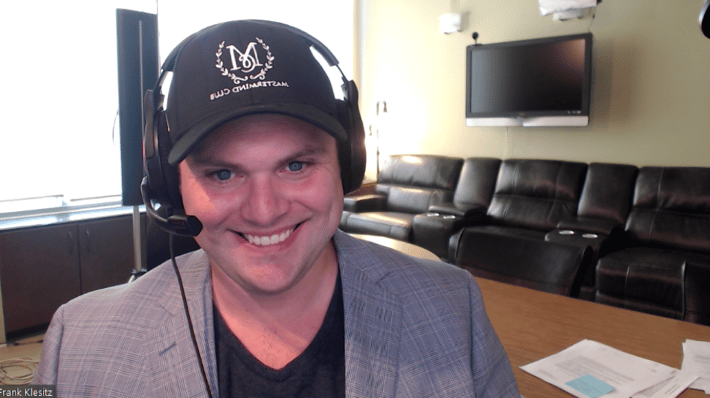 Real estate clients and friends,
We have 4 guest seats left for our upcoming Mastermind Club meeting here in San Diego on September 26th and 27th.
It's open to 1 real estate agent or investor per market earning at least $425K GCI or doing 75 deals a year. Most of the members and guests in the room earn much more than that.
You can learn all about it and get the schedule here: www.mastermindclub.us
After 10 years in the industry, and going to every conceivable event, I wanted to create a small mastermind group across all brokerage brands with tight market exclusivity that's professionally well-run for you.
The product of all this insight is Mastermind Club.
A ticket to come is relatively inexpensive. It's $500. That gives us $12,500 total with 25 attendees to spend on a premium venue, top-notch food, and a Yacht cruise on the San Diego harbor together.
Everyone in the room is a speaker. You have an opportunity to present your action item from our last meeting (if you attended), one thing you want to get better at, and one thing you can give to the group.
It's not a seminar or a workshop. We start at 1 PM on Thursday the 26th with a few in-depth presentations and then we have dinner together after a personal goal planning session.
Next morning, we organize everyone by production into topic tables on lead generation, recruiting, ancillary revenue, and technology. That afternoon, there are 10-minute presentations by most of us in the room.
My job is to draw out the best of the people in the room as your facilitator.
Our next meeting after this one is November 14-15th in San Diego. I'm also going to ink the contract to do 5 meetings in 2020 in the coming weeks. If you're interested in coming as my guest, let me know.
You can also submit your interest on the website here: www.mastermindclub.us
We run this as a social club, not as a business. I'll talk more about this at the meeting, but just like EO and YPO, this is what will keep the membership going strong where the profit incentive does not ruin it.
We have some sharp people in the room. A few of our featured members are on the website.
I don't want to publish in this email who is specifically coming to this meeting because their phones would blow up, but if you get on the phone with us, we'll give you a complete rundown of who you'll be masterminding with. We are completing the bio's on all the people joining us now.
The value of a mastermind is the people who are in the room.
You can't buy a ticket online. You need to be invited. Our Membership Chair Peter McDonald and I have a few slots next week to take a call with you to just talk about what it's like to come. If you're interested in that conversation, let me know.
We'll get on a Zoom call and listen to you.
Mastermind Club is unique because it's about relationships, not information. It's about connecting with the people in the room during the breaks, meals, and fun time to get the details you really need to implement something, or at least totally expand your thinking to what's possible.
Again, everyone is a speaker at our meetings. You will learn something from everyone.
I'm here if you have any questions and would love to talk to you about it.
Onward,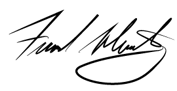 Frank Klesitz
P.S. Here are photos from our first preview meeting….