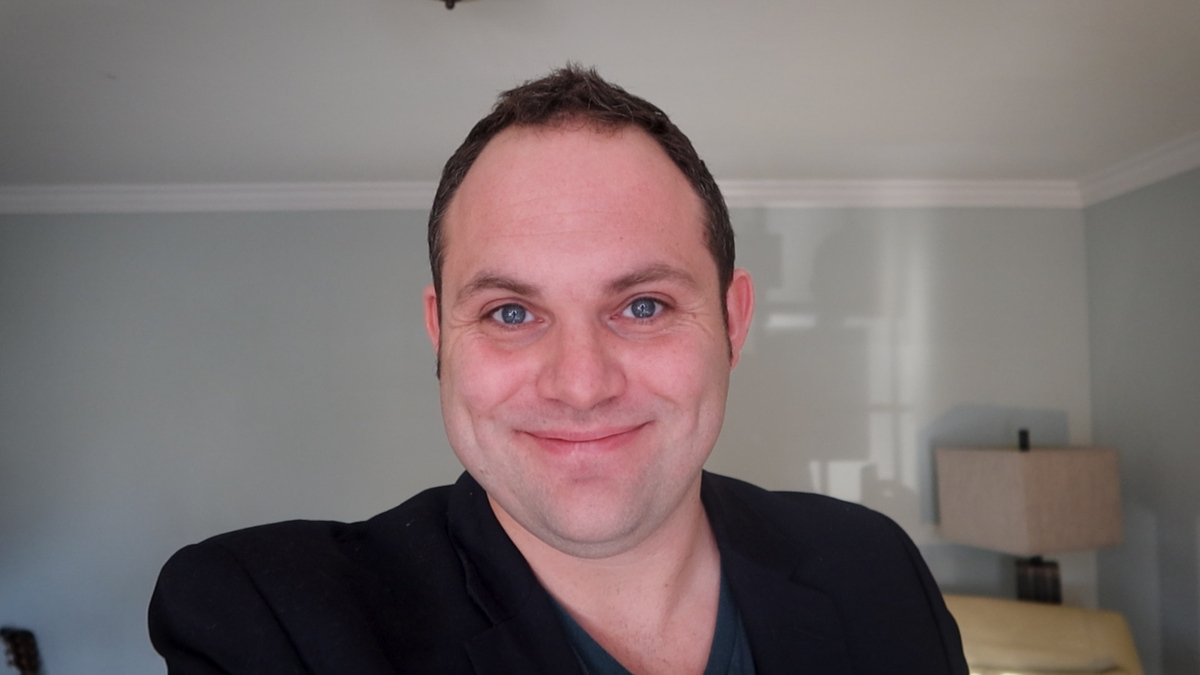 Real estate friends,
Happy New Year!
I'm writing you since you've downloaded our 200+ page recruiting workbook and you expressed interest in learning how to recruit real estate agents to your team, brokerage or downline.
Our next recruiting implementation project starts January 16th – let me know if you're interested, I'd love to have you.
One of the strategies you'll learn is asking your vendors to send an email that you're hiring to their contact database (likely since you send them so much business).
You'll learn how to get your mortgage, title, home inspector, and more to send a tactful email from them to their database about how they know agents (like you) who have open positions available.
The key is the email is written broadly not to favor one specific agent in the message.
It asks readers to click a link in the email that goes to your agent job application form (example).
You'll be surprised how many licensed agents apply, even though it's going to your mortgage person's entire database (the first question on the application asks if they are licensed or not).
I really think you should keep an open mind to hiring non-licensees and training them up with some type of real estate scholarship or apprenticeship.
Like this idea to generate leads/applicants? I bet you do - it's the holy grail of marketing.
Bring your mortgage partner to a call with us. We'll explain how it works and we'll work with your mortgage person to send it out to their database from them.
This is the highest level of marketing in my opinion - building B2B relationships where they promote you to their database. This is called affiliate marketing, or the new trendy term "influencer" marketing.
Go ahead and forward this to your mortgage person. Ask them if they are in, and if so, let me know. We'll contact them to personalize it and get it out for you at no charge. You won't have to do anything other than the introduction and get their approval they will "mail" on it for you.
The application form is strong - we'll make one for you, too. The applicants who complete it are top-notch. You'll know how to handle the phone screen easily based on their answers to the I think 13 or so questions on the application.
Here you go....get yourself so new agent applicants from your mortgage person's list....
FROM: Mortgage Person's Name
SUBJECT: (City) real estate jobs available
Clients and friends,
I wanted to write you and let you know that I work with a lot of real estate agents here in (city) who are hiring.
Most all of them desperately need people right now to fulfill the record buyer demand for housing.
Since your income and employment history are very important when applying for a mortgage, I figured I would pass this information along…some of the best paychecks I see are in real estate.
Apply now for a well-paying real estate position. > (hyperlink this to your application form)
You'll get a call back for a quick phone interview.
You'll also learn the pay, benefits, job description, and more when working in the real estate industry. Request an apprenticeship if you're totally new to the business.
You can be a listing agent, buyer's agent, work on the administrative side of the business, or maybe even work in loans like me!
It's also really nice many of these jobs are work-from-home since most real estate transactions with COVID can now be done virtually without having to meet people face to face.
The median home price here in (city) is $(median price).
Real estate commissions are set by the free market, but I typically see broker commissions of 4-6% paid out on the closing statements.
That's anywhere from $x,xxx to $x,xxx that could be earned just by selling the most popular homes here in (area) county.
If you're looking for a new career, think about a job in real estate. It's something I love, although on the mortgage side.
Ask me any questions, and I encourage you to apply.
All the best,
Your Name
P.S. If you're thinking about buying a home this year, or refinancing with these low rates that will likely go up this year with the likely Fed rate increases, let me know. I'll tell you how much home you can afford with just a few short questions.