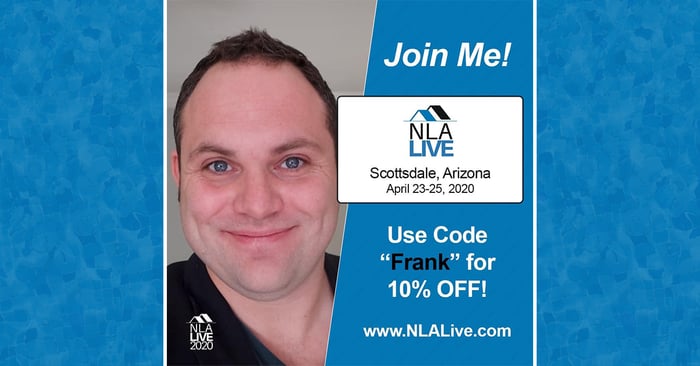 (you'll get this special early bird pricing if you buy before Feb 29th,


which is this Saturday)



Clients and friends,

I've been invited to speak at the Next Level Agents event April 23-25th in Scottsdale, AZ at the Talking Stick Resort.

You can get a ticket here for $299: www.NLALive.com

You can use code "FRANK" for an additional 10% off your ticket, too.

My topic is "How to Reconnect with Your Neglected Contact Database to Increase Sales with Video & Social Media".

You can watch an abbreviated version of the talk here now:
My friends and clients Kevin Kauffman and Fred Weaver are putting it on with 20+ expert speakers, including the ex-CEO of Keller Williams Mark Willis who I have the pleasure of sharing the stage with.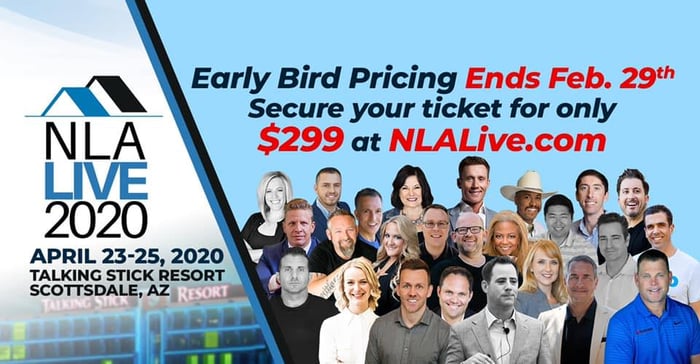 That's pretty cool!

Phoenix is ground-zero for all this real estate "disruption."

They told me Zillow, OpenDoor and others have taken 12,000 transactions out of their market.

Zillow just released their latest earnings statement and the CEO Rich Barton has the accelerator to the Zillow Offers floor, which is a giant vacuum in a market.

Kevin and Fred currently sell about 300 homes in the area.

A big part of how they compete against the millions of dollars of advertising onslaught by these companies is with a close relationship with their database.

Vyral Marketing is one part of it, but there's a lot more which they - along with many more speakers - will go into for you.

Since I'm a featured speaker, I wanted to write you personally about the event to come join me for the conference.

I'm going to cover the following...
Exporting your Gmail, Outlook, CRM, and cell phone contacts

Appending missing emails and phone numbers

Cleaning and de-duplicating your contacts

Sending out a reconnect email message to get a quick response

Starting a local video blog like www.jonathancarbutti.com or www.siliconvalleyrealestatejournal.com to stay in better touch

Spiking response with direct offers like a Guaranteed Offer email

How to optimize all this so people just call you to sell their home
I'll be at the conference the entire time to answer your questions.

In fact, I'm happy to set up a one-hour strategy meeting at the conference between the sessions. We can have our own little #lobbycon.

Email adela@getvyral.com if you'd like to book a time now.

I'm staying at the Talking Stick Resort the entire time.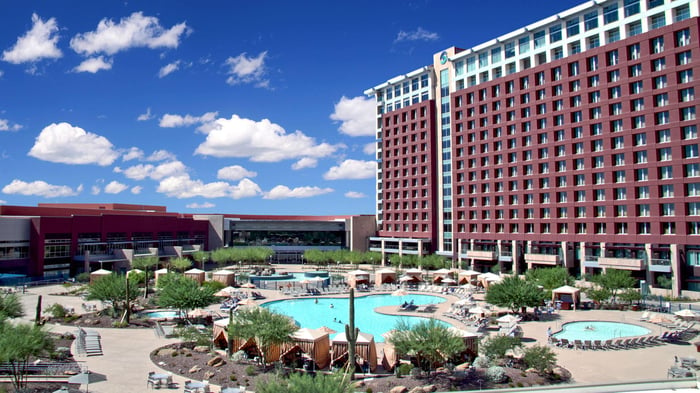 I encourage you to check out the conference, and if you have the time and money, come join us.

You can get a $299 early bird ticket here: www.NLALive.com.

Make sure to use the code "FRANK" to get your additional 10% discount. You'll need to get your ticket before Feb 29th (this Saturday!) to get the early bird pricing, too.

Sincerely,

Frank Klesitz, CEO
Vyral Marketing

P.S. Kevin and Fred will also be at our Mastermind Club meeting coming up in San Diego, March 26-27. We have 21 very productive agents and brokers joining us. We have room for 4 more.
Let me know if you're interested. You'll speak with Peter our membership chair.