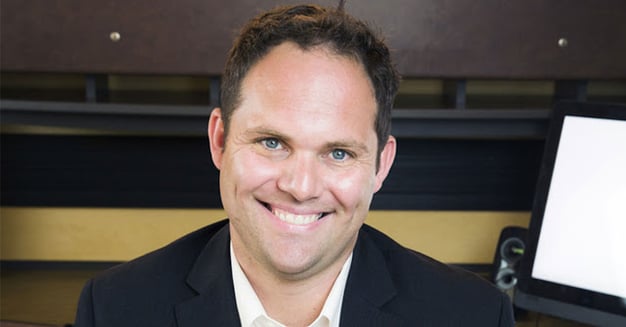 Clients,
They are done!
Here are your two Official September 2016 Real Estate Video Topics.
Your client-only password is "xxxxxxx". (Clients email your Specialist here for your password)
Only current Vyral Marketing clients have permission to send them.
You can make a video to complement the message or just send it out stand-alone.
Make sure to put your name, phone, and area you serve where I have (merge) fields and make sure to hyperlink anything I've underlined to it's respective webpage.
Your Marketing Specialist here at Vyral will get that taken care of for you.
Feel free to make any changes you like.
My goal is to keep them educational, personal, around current events, and non-local market specific with direct call to actions weaved into the writing.
The purpose is to make it easier to come up with something great to say.
Now, answering questions from your customers is always best since it's local and hyper-relevant content for your audience.
But if that's too much work, I have you covered with these messages.
For our real estate clients, expect two great real estate video topics every month going forward.
Have a great weekend!

Frank Klesitz, CEO
Vyral Marketing