This is an email we sent to all the attendees of the Star Power event in Dallas we were at last week and I wanted to share it with you here.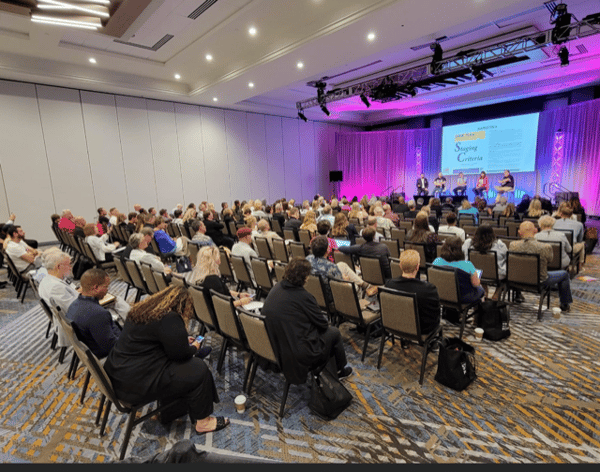 Star Power event attendee,
I just want to say it was great to be a part of the event in Dallas!
You may have met Jordan there working our booth.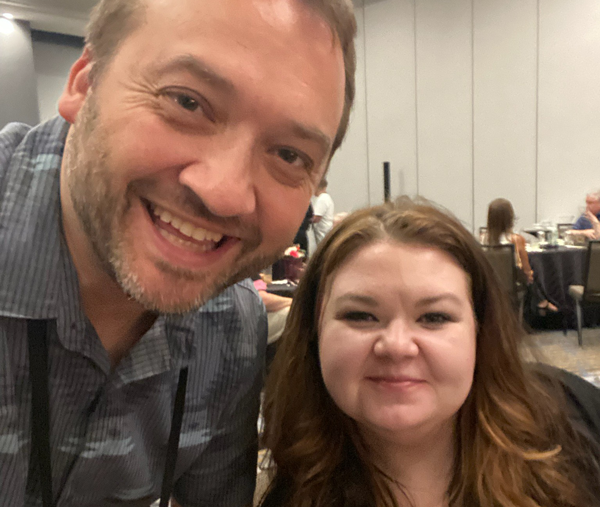 I hope you've had a good week to settle back in.
Here are a few key takeaways from the event:
Start an email list and send them videos with answers to seller and buyer questions
Add video to your blogs that will help you get found online (SEO)
Video topics on educating sellers who think they can still get the "Covid price"
Be a real estate consultant first who explains all their options, not just a real estate agent
Building your brand should be based on trust and respect

first

as a real estate expert.
Do more transactions with your past clients, sphere, direct mail to a farm, and online marketing
If social media isn't part of your marketing plan, it needs to be.
We implement nearly everything above for you. I built a firm over the past 13 years with 60 employees to help you out with all this.
We help you stay in better touch with your database using video, email, social media, and direct mail. We do all the work for you.
I'll keep you updated on what we're doing with Jana and her real estate team as she launches her video blog next month.
Here are two helpful tips...
Here's an email to send to your database that generated 400 seller leads for a client last week (invitation to get a home value report):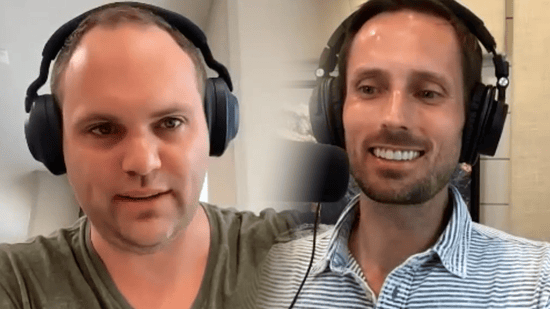 https://www.getvyral.com/blog/how-matt-oneill-reactivated-400-seller-leads-from-one-email
The two client video topics we're recommending (with provided scripts) for August 2022 are:
How do I buy before I sell my home?

What happens if interest rates go up (or down) while under contract?
You can see more examples, pricing, how it works, FAQs, reviews, results, our 90-day money-back guarantee, and more at:
Thank you to Dawn and Jana and everyone else there for putting on an excellent event.
If you need any implementation help to get the phone to ring with video marketing to your database, give me a call at 402-515-5438 or just request a strategy call on our website.
We 100% guarantee our work or we refund all your money.
Thank you to our clients in the room as well – you know how to reach me if you'd like to visit.
I'm here always.

Frank Klesitz, CEO
Vyral Marketing