You'll learn how to optimize your video on YouTube to get found online.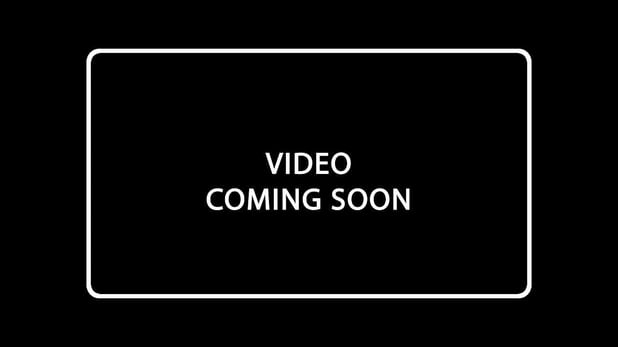 Have a marketing question? Email frank@getvyral.com. I will answer it. If we pick your question to publish, you'll get a free marketing book shipped right to you.
Q: John, a real estate agent in Phoenix asks, "What's the best YouTube video title strategy for SEO [Search Engine Optimization]?"
A: Thank you for your question, John! I'm going to send you a free copy of Predictable Revenue - it's a book that really changed how I think about scaling a sales team. It's about specializing outbound, inbound, the people to do new client consultations, and the account managers who keep your client happy and successful. It's how we organize our team here at Vyral Marketing, and it's how I recommend you do it, too.
Now to answer your question, when we started our firm back in 2009 our strategy was to put the keyword phrase at the start of the video, followed by the title.
For example, your video title would be "Omaha real estate agent – Home buyer tips". This was super effective. We got your video ranked for the keywords you wanted, fast.
This does not work as well as it did before.
The results are mixed. It could be seen as keyword stuffing since the main keyword phrase really isn't what the video is "about". It's also passé. It's also been 10 years! (We're celebrating our 10-year anniversary at Vyral Marketing this June).