Clients and friends,
It's official. Just 3-4 months ago, we were testing the idea of opening a call center in our Omaha, NE office to call the people who watch your videos.
This way we can pass you more leads proactively from your database.
We did it. The test was a success.
We're getting a 25% contact rate calling your "click" reports and about 1 in 12 people we speak with request a call back from you.
That's a great result.
You can listen to the quality of the phone calls here: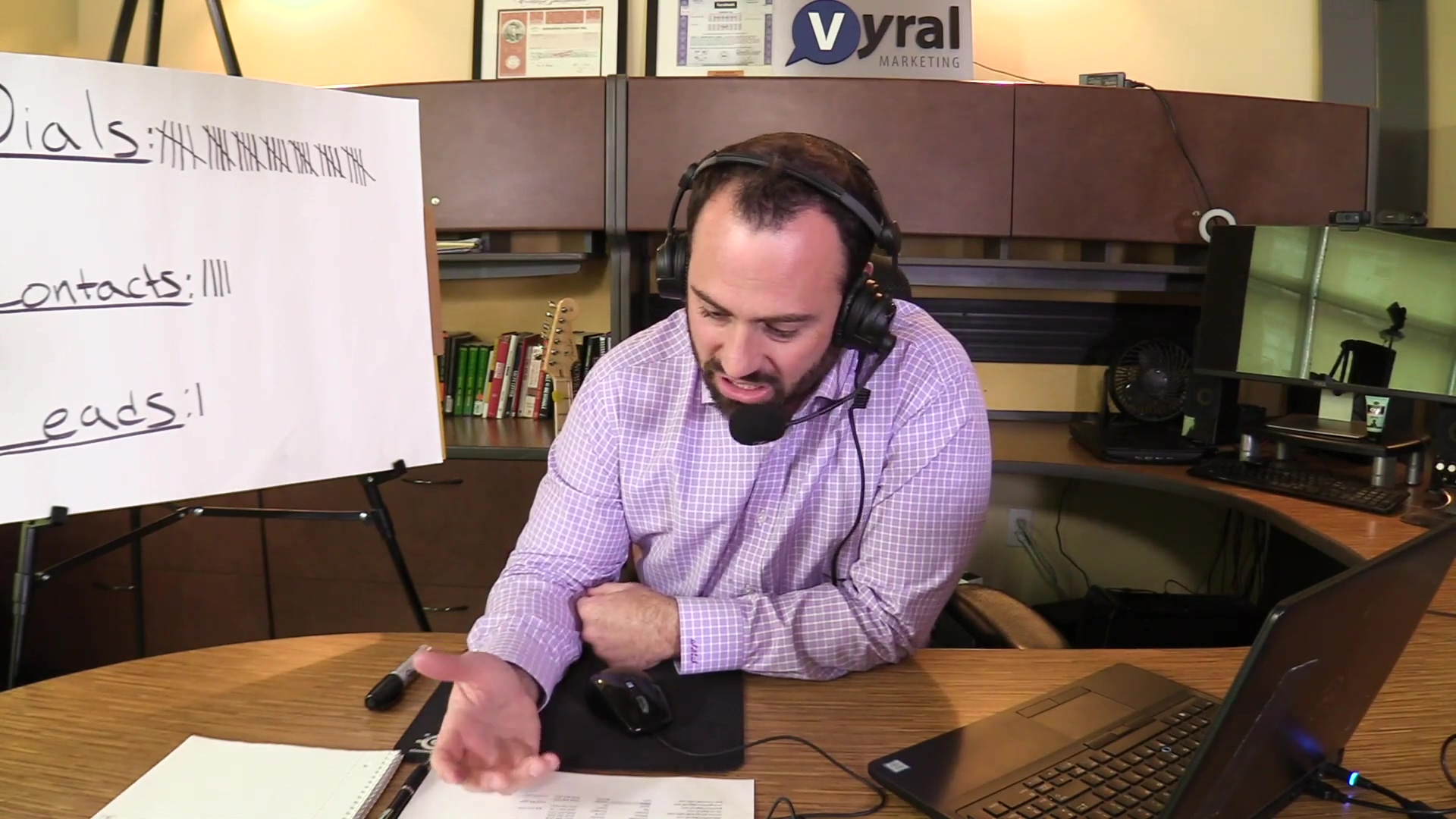 This is Scott Sillari, my business partner, making an hour of live calls.

We patched in both sides of the conversation. We edited it down to the best parts - both good and bad. It's great.
We also hired Anna Kruger, a very experienced sales trainer, to train our calling assistants.
Here's my offer to you….