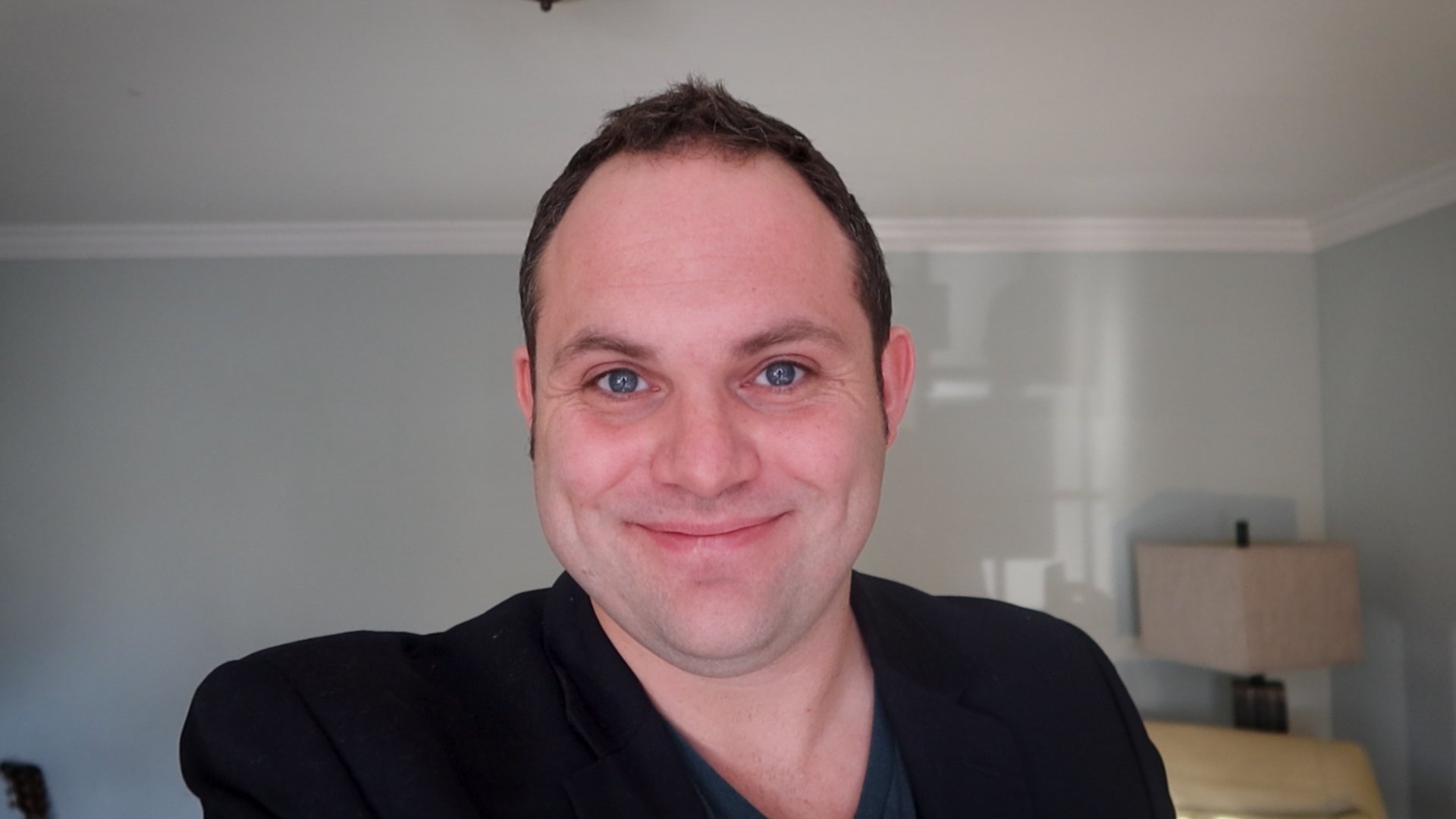 I'm going to cover in class live this Monday, May 18th @ 12pm PST / 3pm EST "How to Pack Homeowners into Seller Workshops".
You can do it virtually with a webinar now on Zoom. The homeowners are showing up, and it's very effective!
Previously, you would hold these at libraries and market them to 'downsizers' living within a mile or so. Not anymore with COVID.
Download the worksheet to complement class here (PDF).
It's just a matter of driving people to your Eventbrite page where you get registrations (and the respective seller lead). You can sell online events on Eventbrite now for webinars - for free!