We recommend on our Official Video Marketing Plan you send a direct offer to your email list four times a year to spike lead generation.
I want to show you an example that worked well for Vyral Client Jeremy Larkin in St. George, Utah.
A hot offer right now to homeowners is to skip the showings and wholesale your home to a company. Rich Barton, the new CEO of Zillow, says "it's 10-20% of the market". With about 5.3 million existing home sales a year in America, that's a big slice for the instant offer market to win.
You, as the real estate, can "shop" all the instant Buyer companies who will buy your client's home. This is the new value proposition to compete with them. You can sign up for a notification when OfferDepot.com of available in your market here.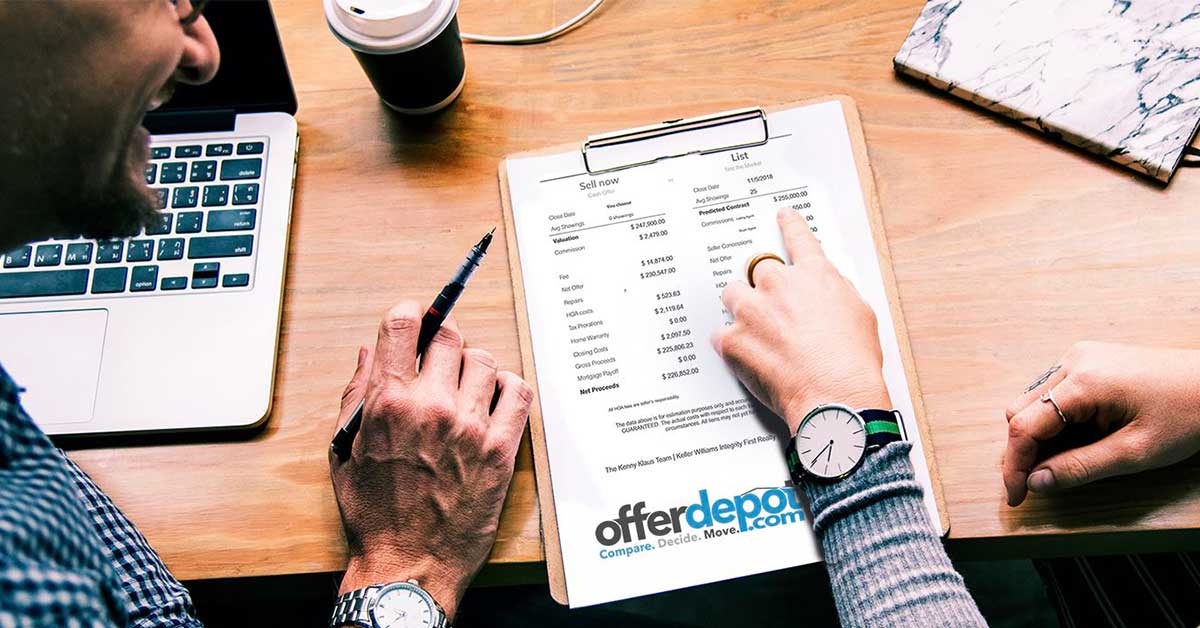 You can also find investors in local meetup groups and local Google searches, too. The ones on local search are spending a lot of money and would likely love to partner with you (and pay for the privilege). Just ask them to pay your commission for finding the deal and guiding it to close.
Keller Williams even got into the "we'll buy your home" business recently. Here's what Jim Cramer says about Zillow flipping homes, too.
We put together this landing page for Jeremy. We will make the same for you.