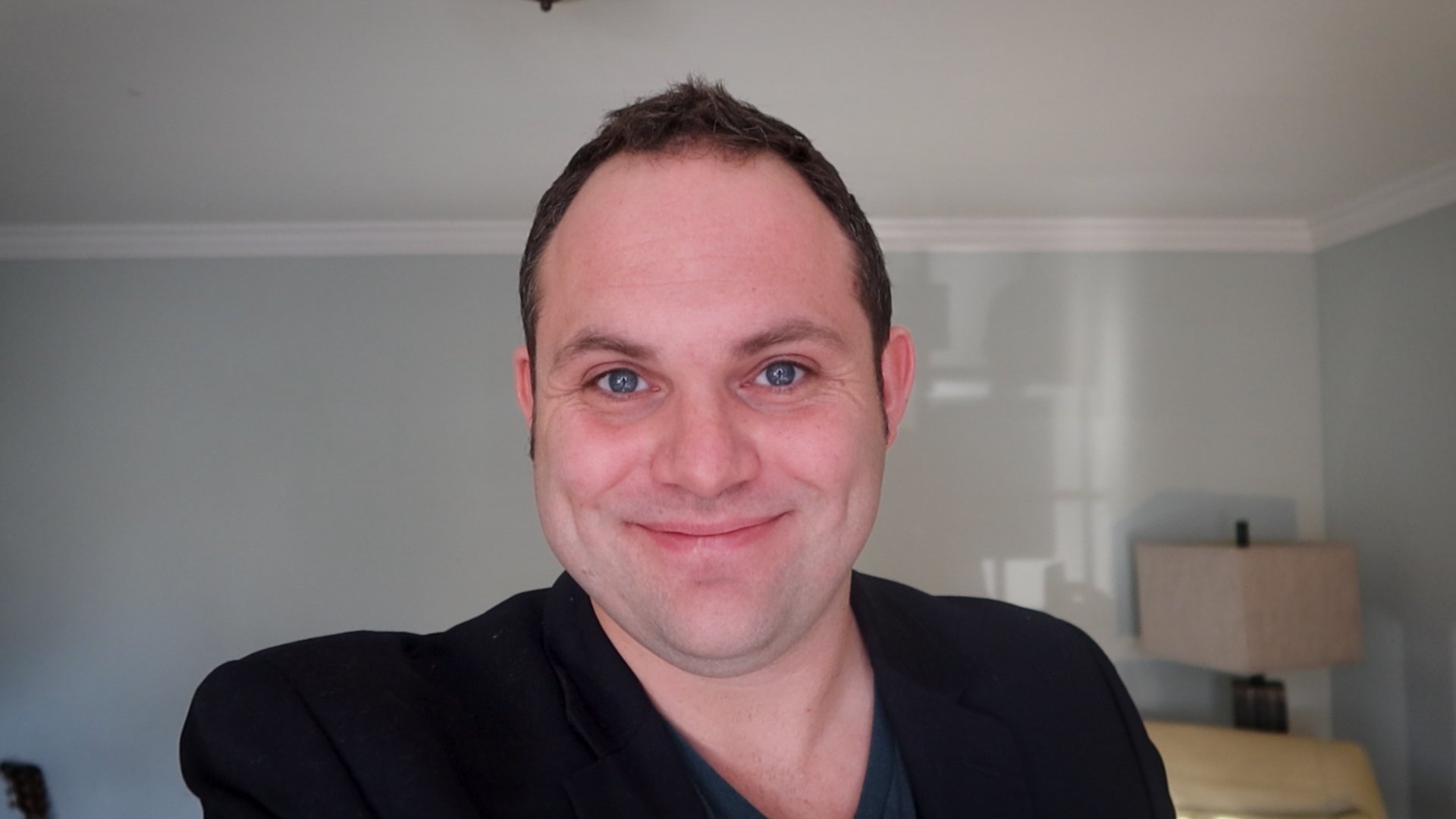 Clients and friends,
I was working with a client this week on signing up local businesses to give them money to pay for their marketing expenses.
They specifically wanted to zero-cost their Vyral Marketing so they didn't have to worry about the fixed expense on variable commission income.
I think we can all relate to that stress.
The initial goal was to raise just $550 a month from one local business.
You would include them in a few of your videos, provide a gift certificate to their business at closings, put an ad for them on your video blog, in your emails, and more.
Ideally, we wanted a local financial advisor who needs to get in front of affluent down-sizers cashing out equity for their approaching retirement.
This is a very big and profitable target market for the financial advisor industry.