Mastermind Club friends,
Our member, Spring Bengtzen, spoke for an hour at our last meeting about how she doubled her business from $1.5 to $3.0 million GCI with unique recruiting strategies
Her team was about 4-5 agents a few years ago. They kept leaving "every 2 years or so". She didn't have a bench to replace her agents that left, so every time she had to start her recruiting process from scratch. This obviously took a toll on her and held her business back. I think many of you can relate to her story.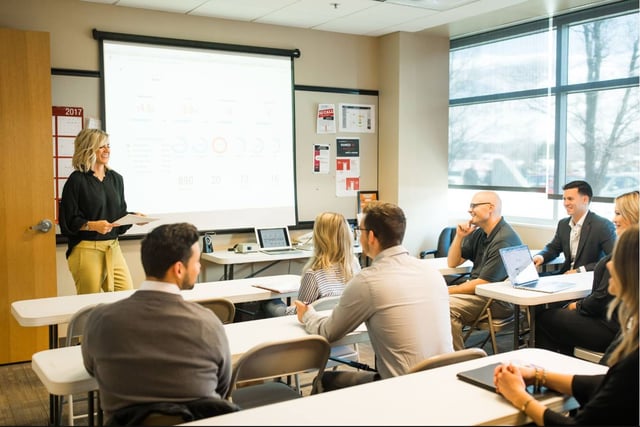 Here's what's really cool about Spring...