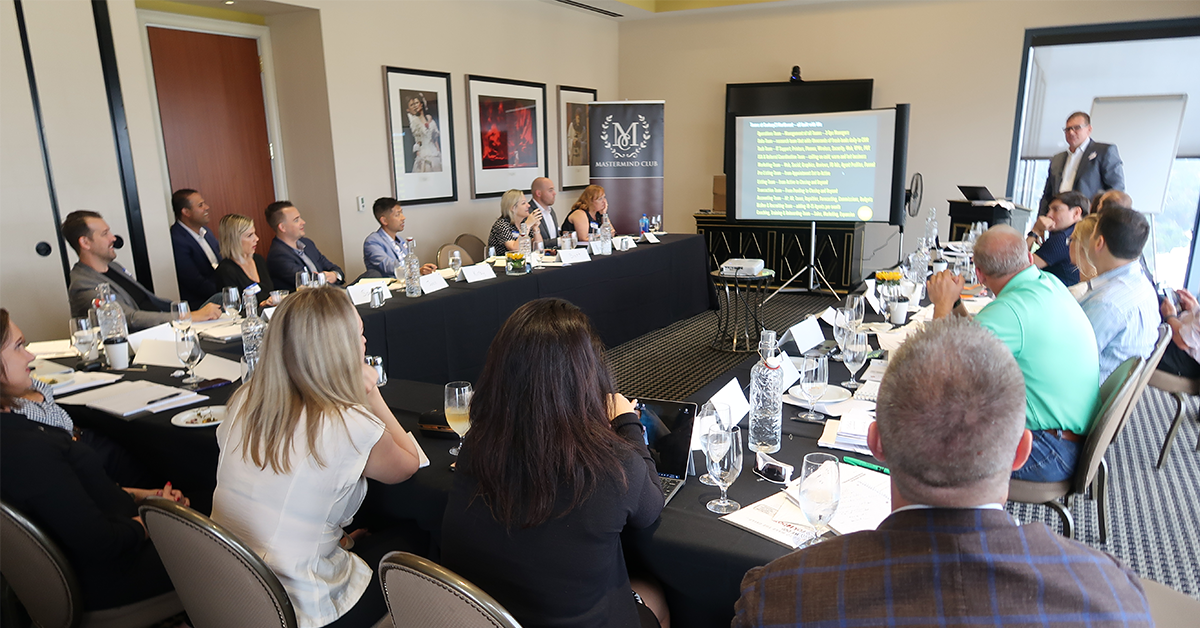 Real estate clients and friends –
We still have room if you're interested in joining us this week in San Diego November 14-15th for our Mastermind Club meeting.
Apparently, we're expecting an Arctic Blast with the weather across the country and this is a great reason to come down here and get some sunshine!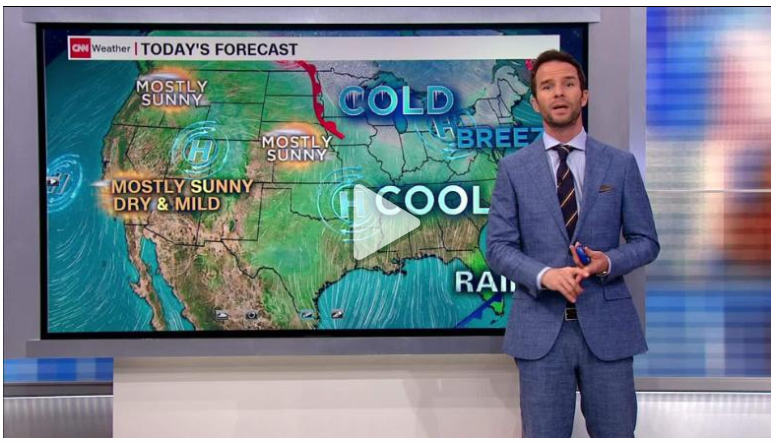 Here's who will be in the room – everyone is speaking on something that's making them money.
Adrienne Lally and Attilio Leonardi - Honolulu - 102 units and $1,520,000 GCI
Ron Cedillo - Brea - 101 units and $1,100,000 GCI
Jay Bourgana - Los Angeles - 225 units and $1,400,000 GCI
Shawn O'Neill - Jacksonville - 225 units and $1,400,000 GCI
Leonardo Montenegro - Palm Springs - 42 units and $611,000 GCI
Joe Corbisiero - San Diego - 96 units and $1,000,000 GCI
Matt Stevens - Boise - 115 units and $1,200,000 GCI
Laurie McCarty - Bakersfield - 150 units
Billy Phong - Elk Grove
Brian Burds - El Paso
Scott Agnew - Phoenix
Here's the agenda:
THURSDAY