For the week ending November 27, 2020
Featured Video of the Week
"The Difference Between Maintenance and Improvements"
By Vyral Client Rachael Richards
Vyral Client Rachael Richards in Phoenix, AZ does a great job of explaining the difference between home maintenance and home improvements. This is a topic that is often overlooked, but can be very confusing for homeowners. Rachael breaks down the meaning of each in this quick video. At the end, after she's given valuable information, she also presents a clear call to action by citing her phone number and asking viewers to call her- don't forget to ask for business! Great video, Rachael!

---
Real Estate News Story
A story to share with local commentary/insight for your database
How a Vaccine Could Upend Real Estate Markets - Again
With potential vaccines on the horizon, real estate in big cities could see a turnaround.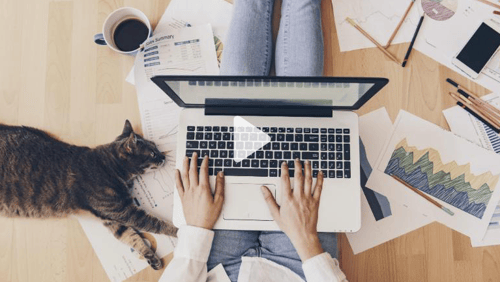 ---