For the week ending March 5, 2021
Featured Video of the Week
"2 Ways To Boost Your Home's Value in 2021"
By Vyral Client Adam Menconi
This week, Vyral client Adam Menconi from Santa Rosa, California has quite an interesting video discussing two creative ideas that can help to boost a home's value. The ideas that he presents have the potential to be achievable for many homeowners all across the country. This adds great versatility and relevance to his video. This type of out-of-the-box content is the kind audiences are excited to hear about and will click on time after time. Not to mention, he is well-lit, has an exciting background, is well-dressed, and has fantastic audio. This is the kind of video you want to strive for. Great job, Adam!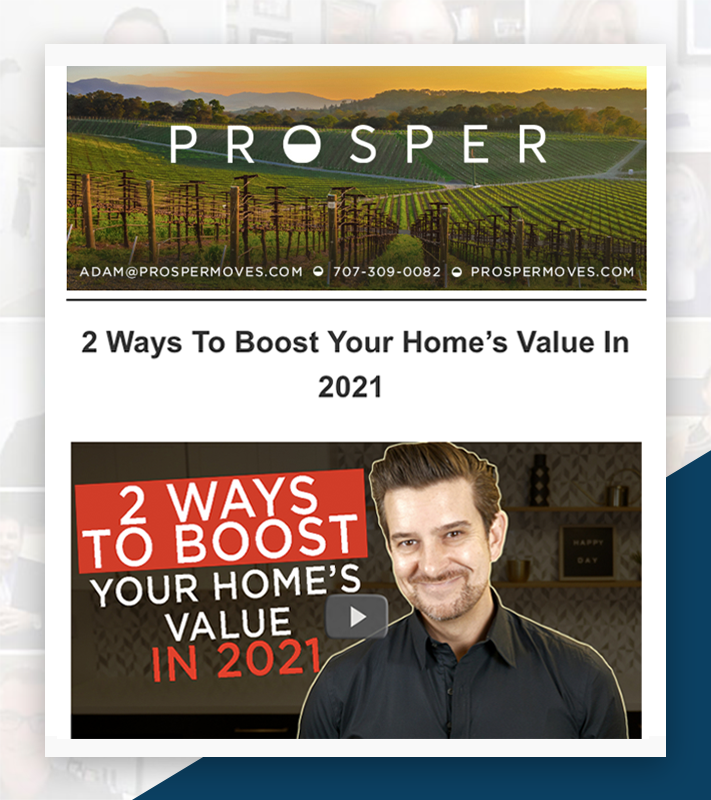 ---
Real Estate News Story
A story to share with local commentary/insight for your database
Homebuyer love letters could create legal liability, real estate group warns
"In a housing market with a high demand for a limited supply of homes, buyers must often compete in a variety of ways to have their offer accepted by sellers."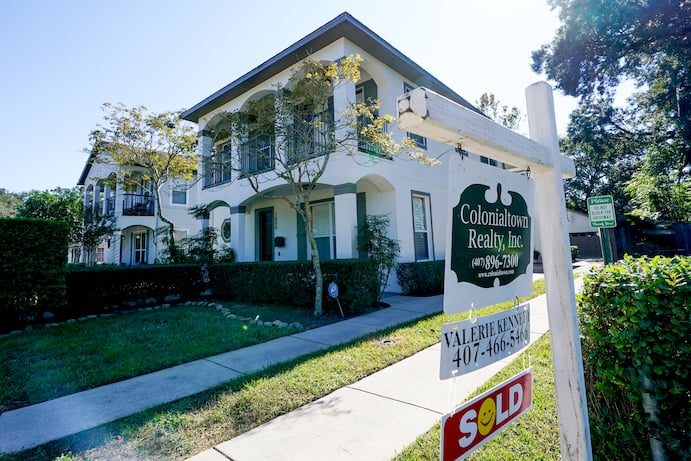 ---