Clients and friends,
It's official. Just 3-4 months ago, we were testing the idea of opening a call center in our Omaha, NE office to call the people who watch your videos.
This way we can pass you more leads proactively from your database.
We did it. The test was a success.
We're getting a 25% contact rate calling your "click" reports and about 1 in 12 people we speak with request a call back from you.
That's a great result.
You can listen to the quality of the phone calls here: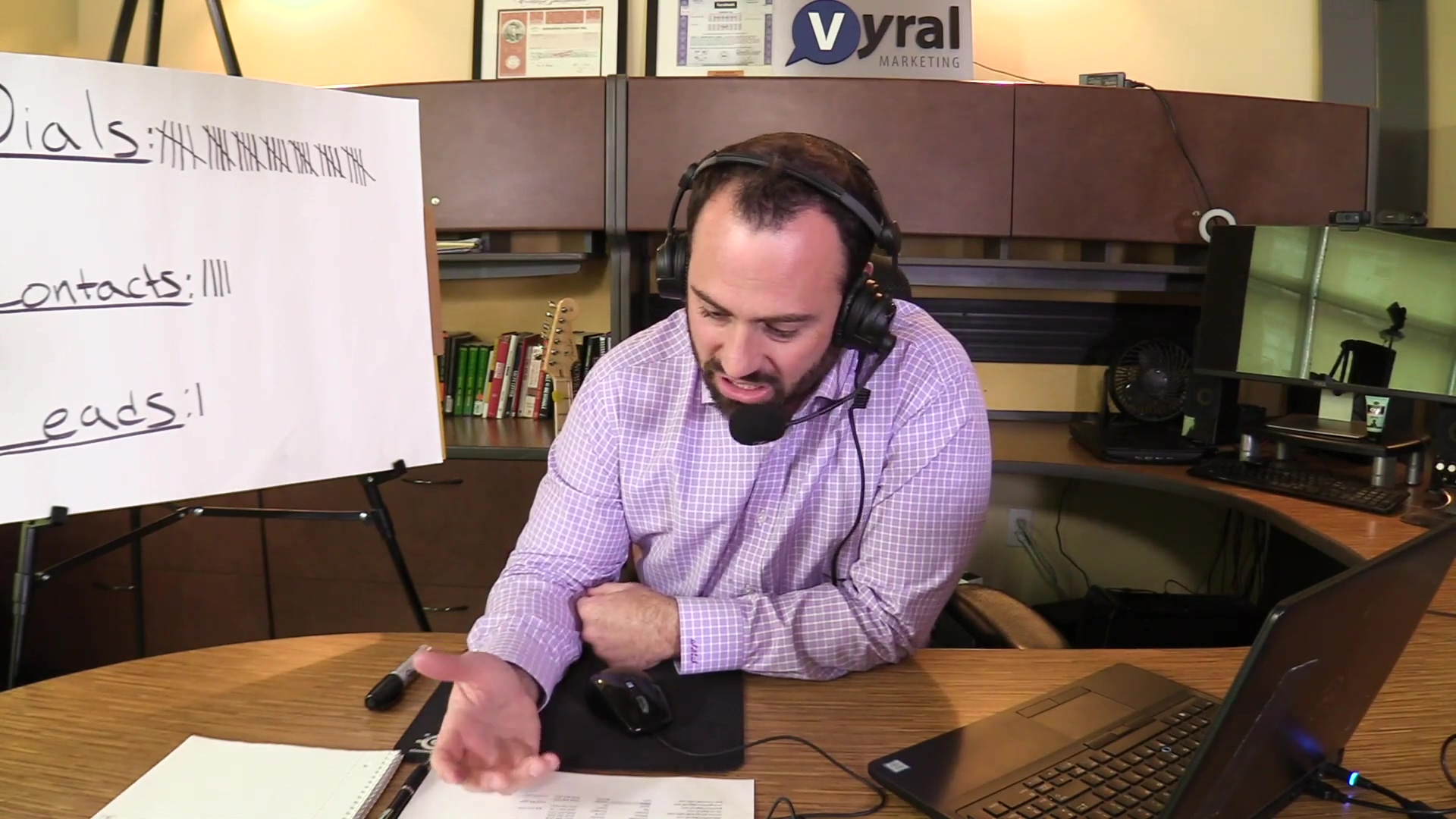 This is Scott Sillari, my business partner, making an hour of live calls.

We patched in both sides of the conversation. We edited it down to the best parts - both good and bad. It's great.
We also hired Anna Kruger, a very experienced sales trainer, to train our calling assistants.
Here's my offer to you….
I invite you to enroll in our Database Calling Assistant Upgrade free for 30 days.
No strings attached.
There may be a waiting list - we don't rush new hire training. You also must be a current client to get the calling assistant upgrade.
Email John McMillan at john@getvyral.com if you'd like to learn more.
In short, we now call the people who watch your videos (the people who click the links in your emails to watch them) - as your assistant - to start a conversation on your behalf.
We first ask if they have any questions for you, and then we ask if they want to buy or sell a home (or any primary offer if you don't sell real estate).
If so, we ask if they want you to call them back. If they say "yes", we pass them to you.
We charge only $175 a month, month-to-month, for this upgrade to our core service.
Most clients only have around 50 or so people a month to call.
This is a small list by design. It's very recent and targeted. That's the beauty. That's why it's cheap, efficient, and effective to call this niche list to generate more business.
If you have more "clicks" to call, we'll discuss how that will work.
We know it's calls that will bring you more business, not adding more marketing touches beyond the 36 a year we do for you or making more complicated videos.
To be clear, our call center will specialize in personalized database calls, not the type of calls necessary to excel at inbound lead follow up or outbound cold calling.
I suggest you check out Rokrbox for inbound internet lead follow up calls and 1000CallsADay for outbound homeowner cold calls.
We record all the phone calls. You can review them anytime to make sure we're doing a great job (we inspect that, too).
We also keep everything legal (DNC, TCPA, TSR, telling people we're calling on a recorded line, etc).
It's run professionally. I know the calling business well.
You'll meet your calling assistant, too, so you know who is representing your brand to your database.
The last thing you need is someone poorly trained and not intellectually/emotionally invested in talking to your past clients, current clients, friends, family - you name it.
Your results with us will come from:
Building a permission-based list
Staying in consistent touch (2 videos a month and 1 direct mail item)
Calling the people who are recently interested in you
Your best results will not come from investing limited resources (time, focus, emotion, money, energy) into making a better video at the expense of the three things I wrote above.
Our call center is in Omaha, NE in the same office as our agency. We are not outsourcing the calls overseas.
Here's what our client Scott Lander says:
"The calling program with Vyral (especially Brayden) did an incredible job combing through our database and following up with leads and interested viewers from our video blog. I would highly recommend them to anyone interested or wanting to take their business to a new level. I especially feel they provide value for teams or agents who don't have the time or know how to consistently do standard follow up after each video release."
You need to make the calls yourself, but at some point when you've maxed out your daily schedule, there's no more time to get all the calls in. That's why we offer this for you.
Let john@getvyral.com know if you need these calls made for you.
Give our calling assistants a shot. It's free to try.
You can then listen to the calls for their quality and gauge the results to decide if you want to continue and the extra $175 is worth it.
Sincerely,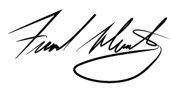 Frank Klesitz
P.S. I just got back from Inman in Vegas. Lots of talk about why you need to have an instant offer as a real estate agent at the listing presentation in addition to offering to sell it traditionally. This will set the price floor.
One of the things you can do is to offer to "shop" all the iBuyer companies just like Kayak does for airlines.
Our client Kenny Klaus who is in ground zero (Phoenix) for real estate disruption just launched a service that does that.
I will be an instructor on how to market it to your database to bring them more value.
You can get more details here so you never lose a deal to an iBuyer again.