For the week ending August 13, 2021
Featured Video of the Week
"Buy Your Next Home With a Cash Offer"
By Vyral Client Denton Aguam
Today's featured video comes from Vyral client Denton Aguam from Plano, Texas. In it, he addresses why you should buy your next home with cash. In this market, many people are being beaten out by buyers who offer to pay in cash, which leaves first-time homebuyers and those who just can't compete in a bit of a bind. Denton discusses how paying with cash can eliminate these issues and offers a solution: Work with the DARE Network when buying your home, and they can connect you with their partner company that helps you do just that. This makes your offer extremely competitive! Denton explains everything very well and is honest and convincing in what he says. This will be a wonderful program for his clients to utilize. Great job, Denton!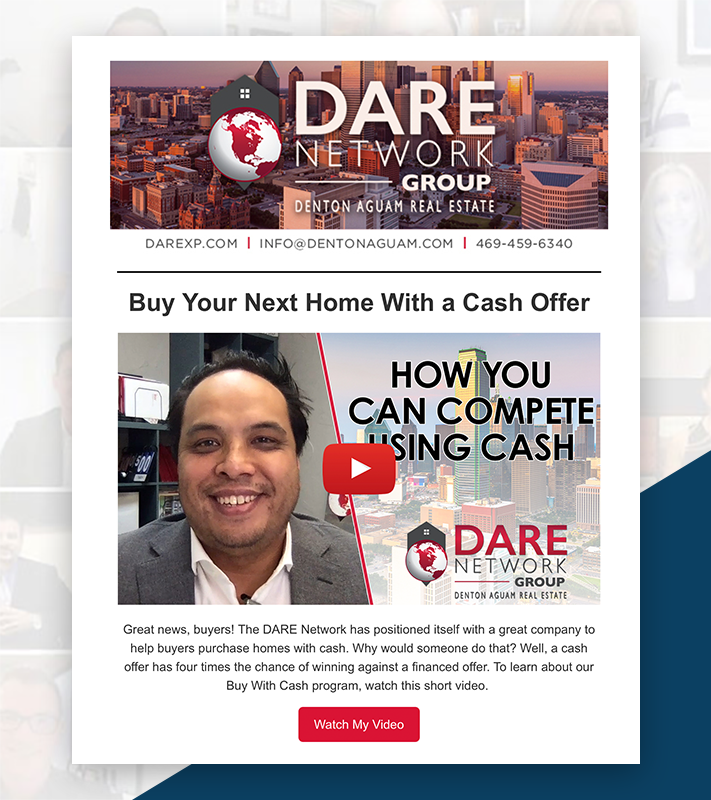 ---
Real Estate News Story
A story to share with local commentary/insight for your database
10 Emerging Real Estate Trends in 2021
"As we look ahead, real estate is considered a bellwether for the future of an economic recovery, population migrations, consumer demand, and more."

---
Best Video Topics
Top 3 topics that performed well this week
1. What is a short sale?
2. What should you know when buying a fixer-upper?
3. Are we headed for a bubble?
---
Client Success Story
Joel Waters' Recruiting Success
Last month, Vyral client Joel Waters from Gridley, California sent out an email with Vyral's help in hopes of recruiting more insurance agents to his team. The all-text email he crafted was convincing and filled with numbers that got you to think about how you're truly performing in the industry. One of the people who clicked on Joel's email ended up scheduling a call with him. Soon enough, he got her signed on as an agent on his team! This story illustrates how impactful a well-written all-text email can be. Congrats, Joel!
Module #1: Database Reconnect
August 9: Export/clean your database (CRM, Gmail, etc.)
August 16: Updating missing phone numbers and emails
August 23: Send out a reconnect message that's warm

September 13

: Including team members in your marketing
---
Client Reviews & Stories
More nice things clients told us this week
TESTIMONIAL: "When working with Vyral, you don't have to come up with anything yourself if you don't want to. You just have to sit down in front of the camera and do it, which is half the battle." -Tiffany Fykes | Fykes Realty Group
---
Webinar Replay
Mortgage Marketing Workshop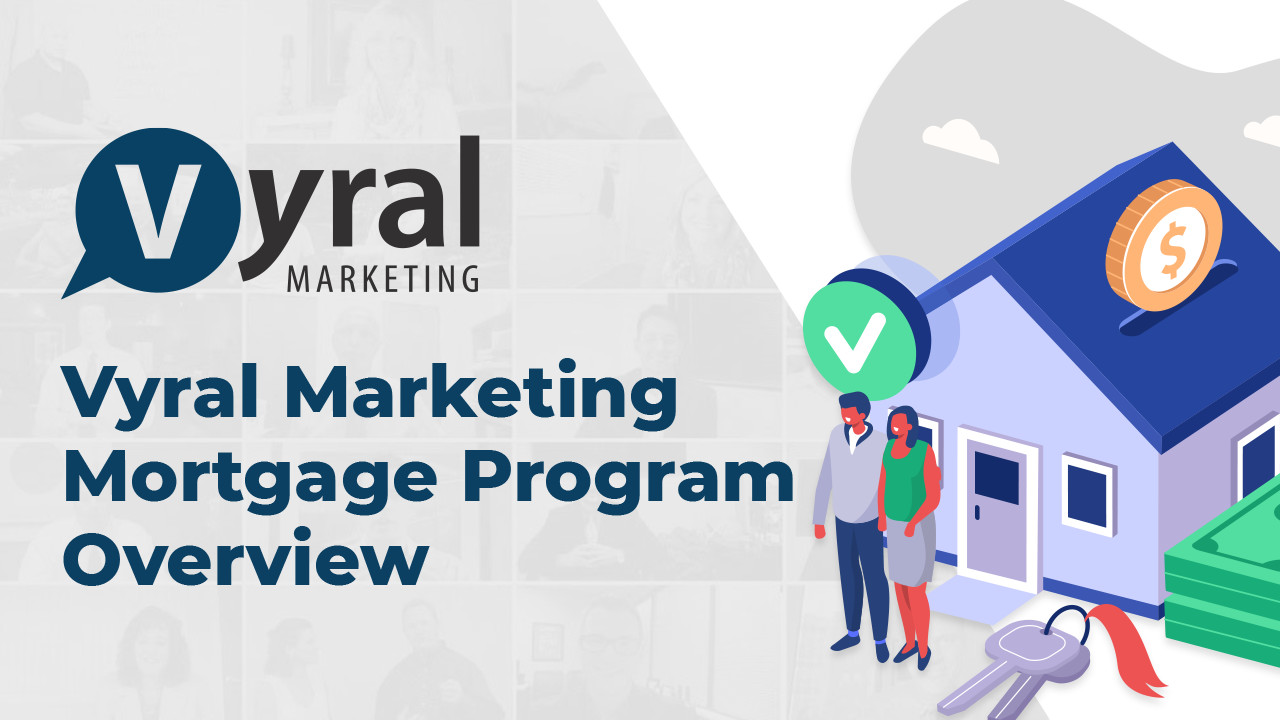 ---
Upcoming Events
Glover U Sizzlin' Summer Free Webinar Series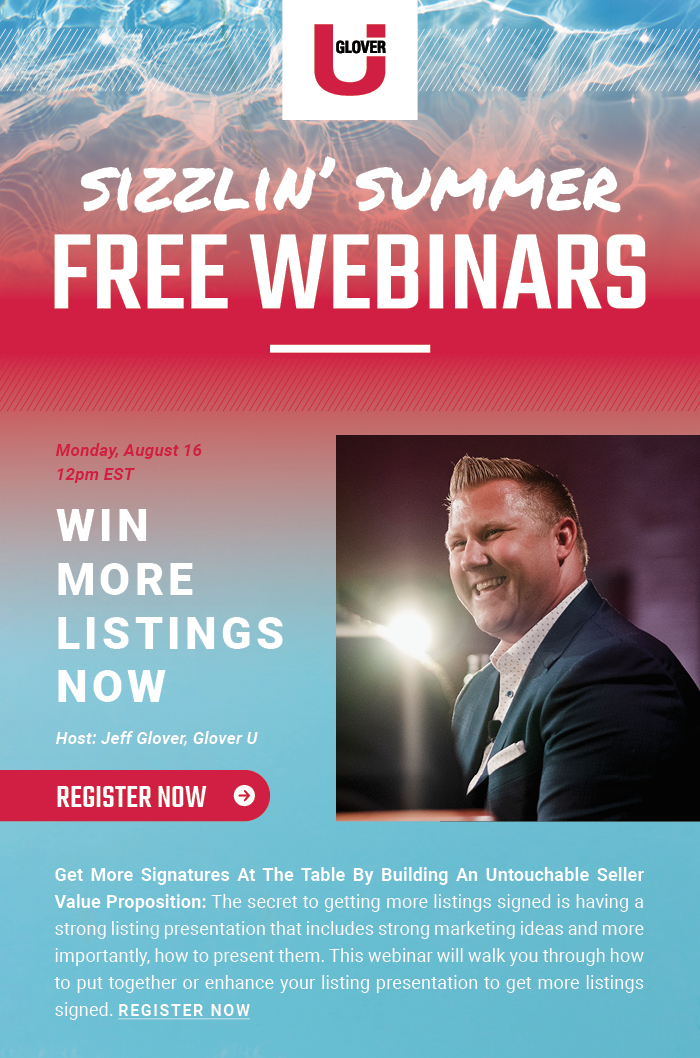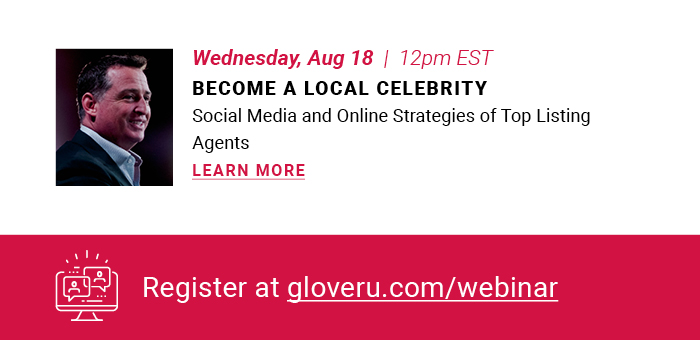 Keeping it Real: August 19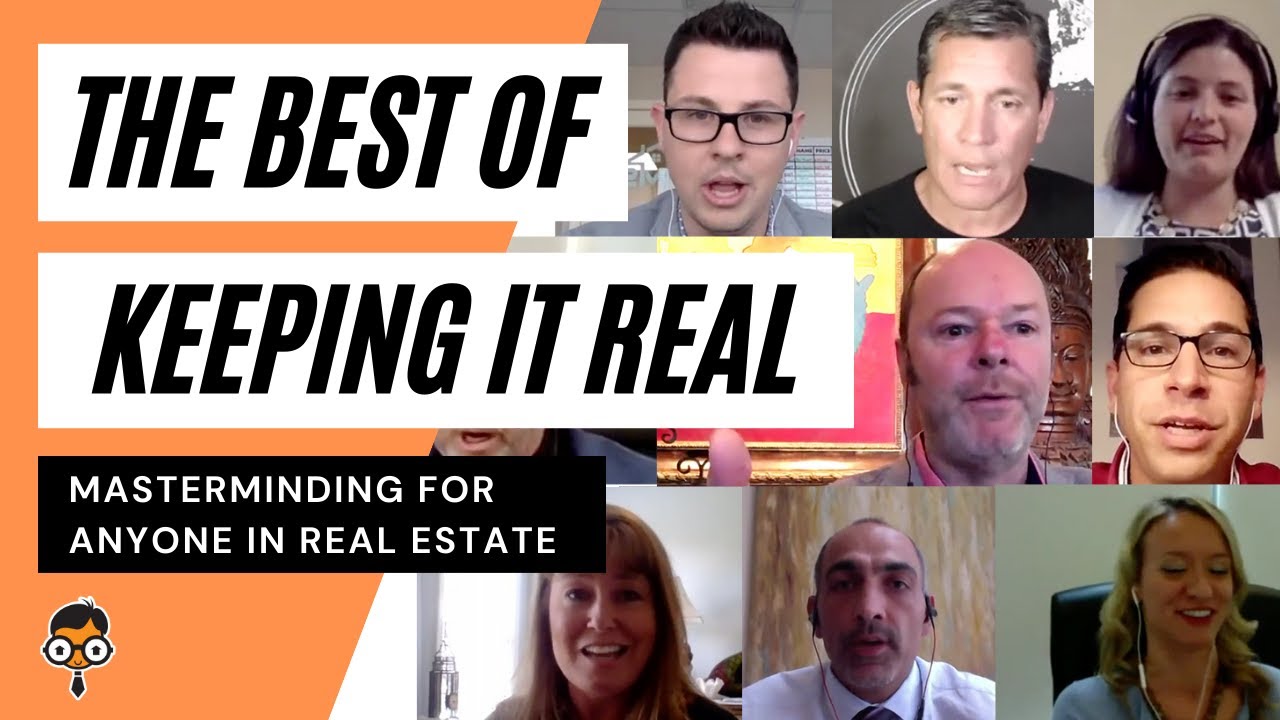 Watch live every other Thursday at 1pm CST on Real Geek's Youtube channel.
---

Get More Sales From Your Database
We'll help you get more sales from your past clients, sphere, and warm lead database with done-for-you video, email, and social media marketing. It takes minimal time. You also get our 90-day 100% money-back guarantee so there's zero risk of losing money if you're not happy for any reason.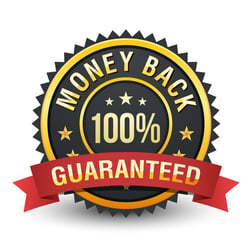 Let's talk about the results you can reasonably expect with our Official Video Marketing Plan we'll implement for you.
---
If you were forwarded this email and would like to get our updates directly, with a copy of our Official Video Marketing Plan, click here to join our mailing list.
Have a question? Simply reply to this email.
Thank you!
The Vyral Marketing Team