For the week ending December 10, 2021
Featured Video of the Week
"Why It Might Be Better for Sellers to Wait"
By Vyral Client Steven Rosado
In our featured video this week, Vyral client Steven Rosado from Montclair, New Jersey shares his take on selling during the winter and why he suggests sellers wait until the spring. This has been his advice even in years past when the pandemic and housing shortage weren't greatly impacting our market. He explains why this is and provides a lot of solid reasons to back up his argument. In addition, his lighting setup is very unique and professional, and he has a nice background to match. Great job, Steven!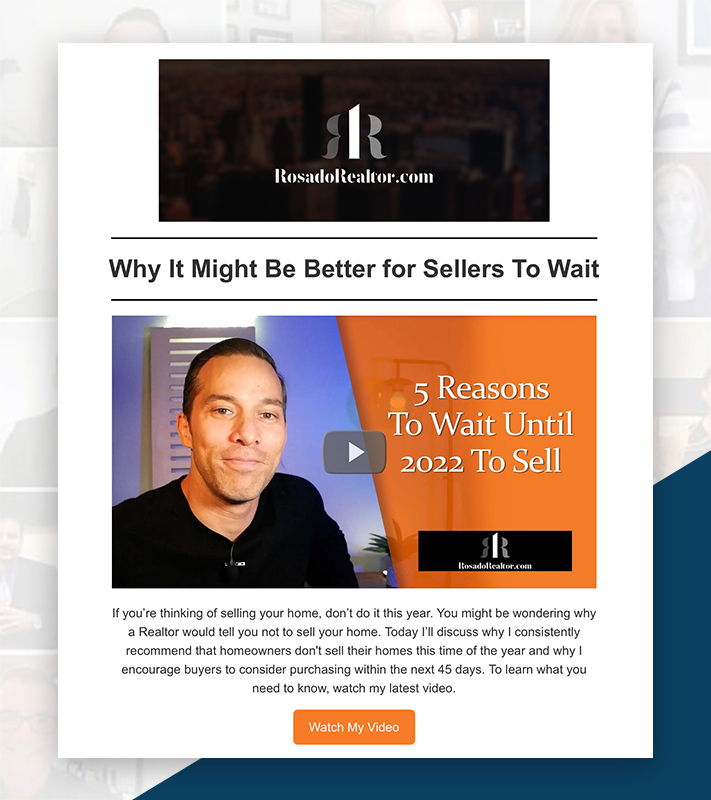 ---
Real Estate News Story
A story to share with local commentary/insight for your database
Will COVID-19's Omicron Variant Infect the Housing Market? Or Is Real Estate Immune?
"News of a dangerous, potentially more transmissible, and new COVID-19 variant has shaken the financial markets to the core, resulting in international travel bans and renewed fears for the pandemic-weary population around the world."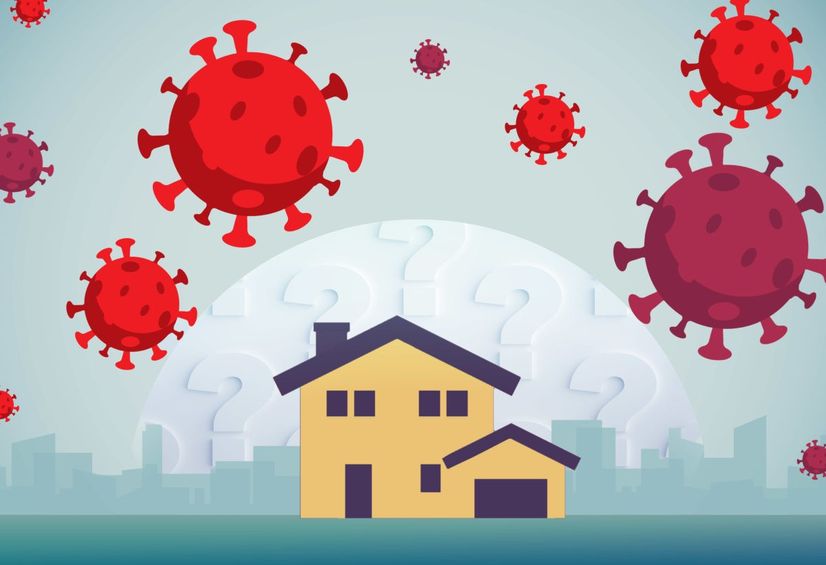 ---
Best Video Topics
Top 5 topics that performed well this week
1. Should you buy now or wait?
2. What does the market look like in my city?
3. How can you get your house ready for winter?
4. What will the market look like in 2022?
5. Is the lumber shortage still affecting our market?
---
Client Success Story
Rebecca Lowrey & Paula Bray's Successful Launch
Our success story this week comes from new Vyral clients Rebecca Lowrey and Paula Bray from Huntsville, Alabama. They just sent out their reconnect message a week ago and had an incredible open rate of 46% with a good amount of clicks, too! These are important people to follow up with, and when Rebecca and Paula do, they are sure to find some new business. Their second email is looking to be just as successful, so they're excited to see these immediate results. We're happy for you, Rebecca and Paula!
Client Reviews & Stories
More nice things clients told us this week
TESTIMONIAL: "Frank and his team are incredible and intentional with everything they do. I can't wait to continue to utilize their unique skill set!!" - Brandon Earl Snyder | Selling with the Snyders
---
Webinar Replay
The Listing Lead Show: A Unique Cold Offer Strategy, Paid Lead Providers, & Agent Referrals w/ Isabelle Stonebraker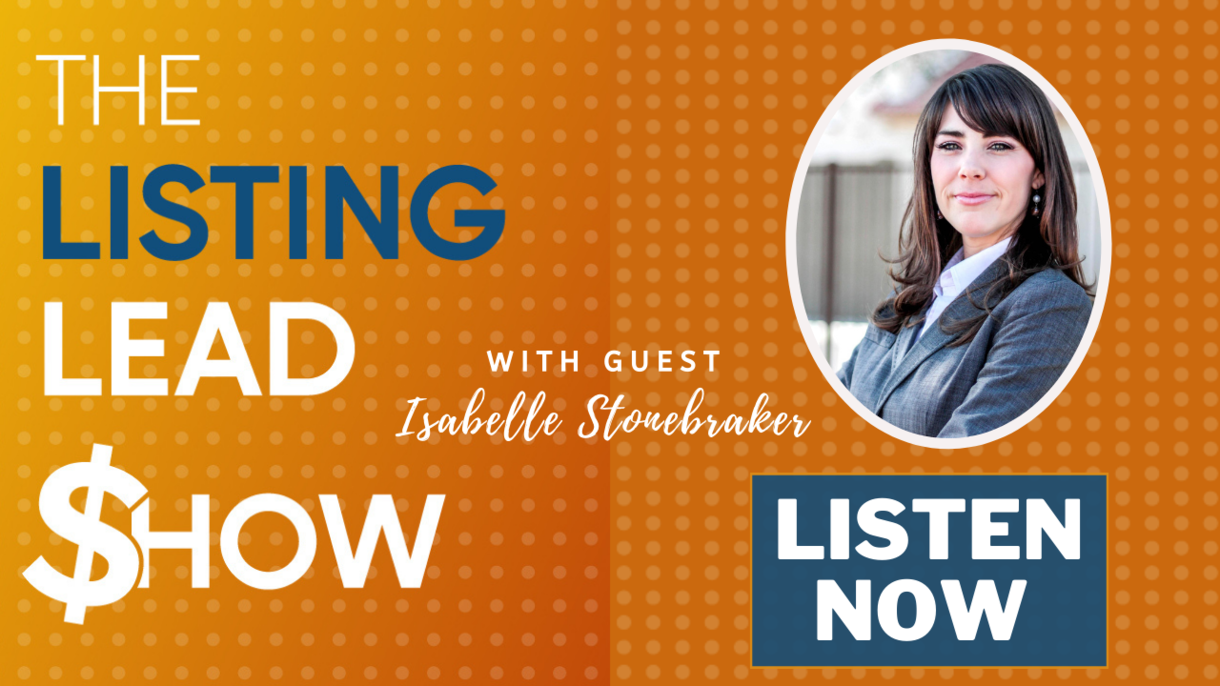 Isabelle Stonebraker does 150 listings and 75 wholesale deals a year in Northern Arizona, with a unique strategy for finding and contacting ready-to-sell leads that no one else has. By having a wholesale investment business and a retail business running as separate entities, Isabelle maximizes her lead generation and can get deals where other agents can't. Adding an investment division to your business gives you more opportunity and the ability to use your skillset more creatively, especially when it comes to generating leads.
Today she walks you through her brilliant cold offer strategy, from finding the leads to her highly-efficient direct mail process.
1. Cold Offers - Isabelle has come up with an amazing process for finding investment leads. Using sites like Propstreet and PropertyRadar, she compiles the homes in a subdivision of homes worth $300,000, calculates 75% of that value, and from that subtracts $16/square foot for estimated repair costs. Specifically, she's looking for homes where the offer price works out to be more than the seller originally paid, and to those owners, she sends out an actual offer letter. Mailing 2,000 letters a week and paying $3.13 apiece, her conversion is 0.15%, so for every 680 homes mailed, she gets a deal, closing eight to 10 wholesale deals a month. To get homeowners to open them, the direct mail pieces have to look like personal letters or cards.
2. Lead providers - Isabelle also generates wholesale leads from lead providers like Fast Home Offers. These sites typically want 30-day, all-cash sellers, and it's a guaranteed lead with a legitimate contact that's not listed on the MLS. They pay anything from $200 to $600 per lead, so to make money, you have to convert at least one out of every four leads.
3. Agent Referrals - Working in Northern Arizona for a long time and being well-known for doing investment deals has allowed Isabelle to generate deals through fellow agents. If an agent comes across anything that wouldn't be right for a listing, they refer it to Isabelle and she gets it as a wholesale listing.
Download Isabelle's cold offer letter template and contract for FREE by filling out this form.
---
Upcoming Events
Keeping it Real Podcast: January 13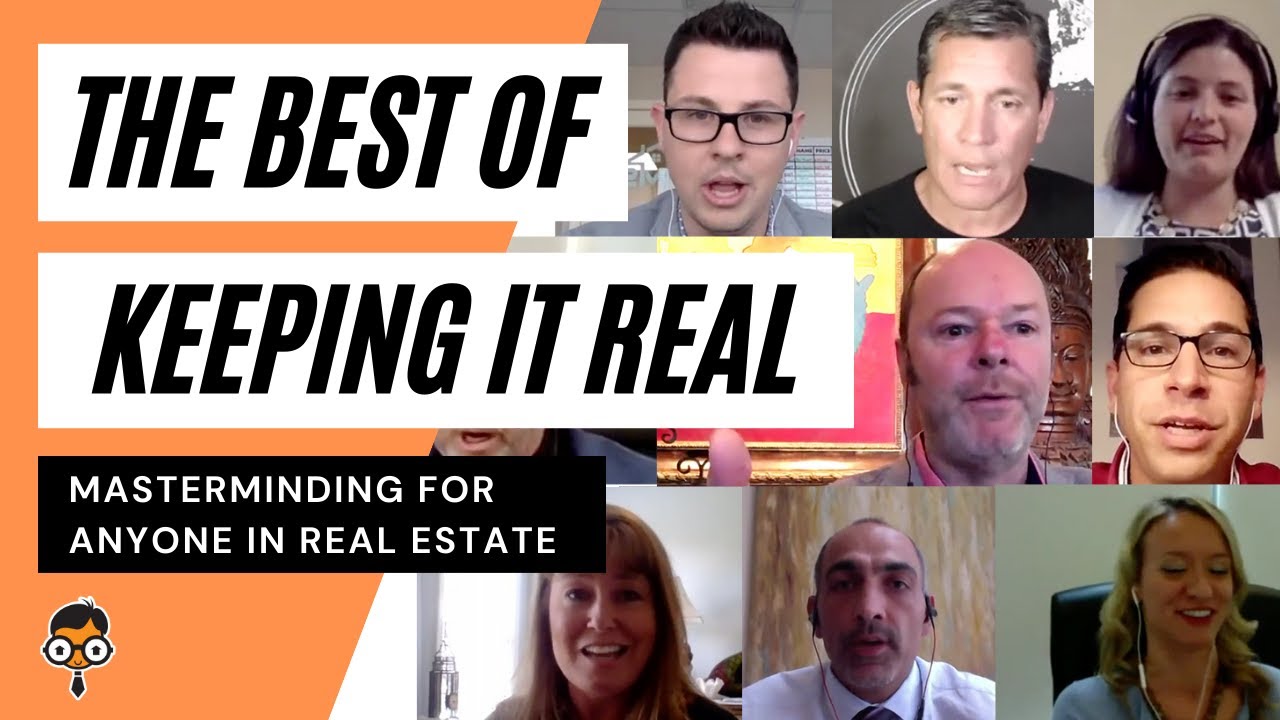 Watch live every other Thursday at 1pm CST on Real Geek's Youtube channel.
---

Get More Sales From Your Database
We'll help you get more sales from your past clients, sphere, and warm lead database with done-for-you video, email, and social media marketing. It takes minimal time. You also get our 90-day 100% money-back guarantee so there's zero risk of losing money if you're not happy for any reason.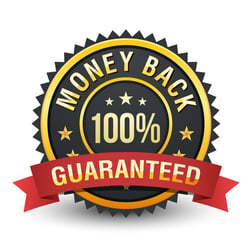 Let's talk about the results you can reasonably expect with our Official Video Marketing Plan we'll implement for you.
---
If you were forwarded this email and would like to get our updates directly, with a copy of our Official Video Marketing Plan, click here to join our mailing list.
Have a question? Simply reply to this email.
Thank you!
The Vyral Marketing Team