For the week ending December 17, 2021
Featured Video of the Week
"How Rising Costs Could Affect Property Managers"
By Vyral Client Danielle Gallant
This week, our featured video comes from Vyral client Danielle Gallant in Henderson, Nevada. As we know, inflation has affected many aspects of our daily lives recently, with gas prices, food prices, and more on the rise. In her video, Danielle discusses how property managers are beginning to see inflation greatly affect them and the cost of doing their jobs, most notably through the prices of repairs. She speaks about the best ways to react to this situation, especially in regards to tenants and rental prices, making this an extremely thought-provoking and important video to watch. Great job, Danielle!
---
Real Estate News Story
A story to share with local commentary/insight for your database
Here's Where Home Prices Are Headed in 2022, According To Experts
"No doubt about it — the real estate market has been white-hot in 2021. But if you didn't make a move this year, and you're thinking about buying or selling — or both — next year, you'll want to know what to expect."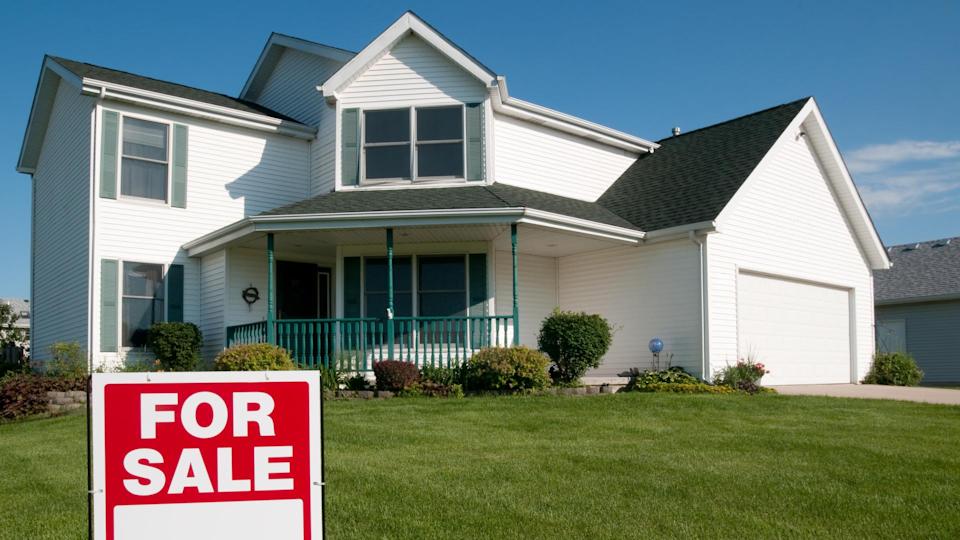 ---
Best Video Topics
Top 5 topics that performed well this week
1. What colors will be popular in 2022?
2. How could rising costs affect property managers?
3. What are some real estate myths to be aware of?
4. Will home prices continue to rise next year?
5. Can you get a loan if you can't prove your income?
---
Client Success Story
Brad Brethouwer's Listing Lead
Our story this week comes from Brad Brethouwer in Deforest, Wisconsin and the listing lead he recently acquired. This person had been in his database since 2017 as a Google PPC lead, but previous attempts to contact her had failed. He recently noticed that she had been watching his videos, and she soon reached out about a listing in response to one of his latest emails. Turns out, she had been staying up to date on Brad's business ever since and sought his help when the time was right. This is the third listing lead Brad has gotten in the last few months that came directly from an email that we helped him send out. What a great story. Congrats, Brad!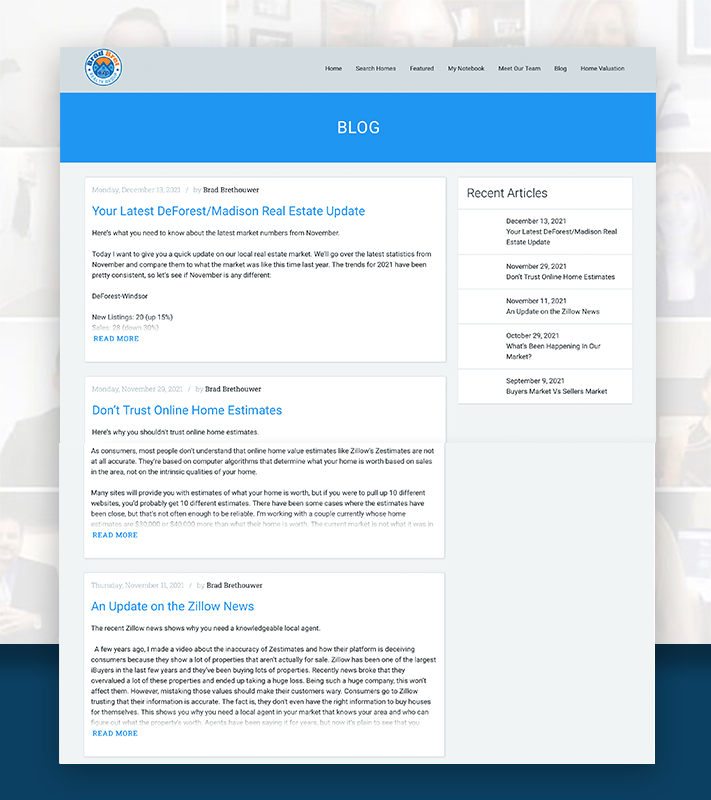 More nice things clients told us this week
TESTIMONIAL: "We have loved your onboarding process. The follow-up and the preparation have been great! After having our first video shoot, we are eagerly anticipating the launch of our video emails. So excited to work with you all!" - Paula Bray | Rebecca Lowrey Group
---
Client Interview
How Bill Jenkins is Utilizing Vyral to Nurture 250 of His Closest Contacts
---
Webinar Replay
Keeping it Real: Turning New Years Resolutions into New Years Actions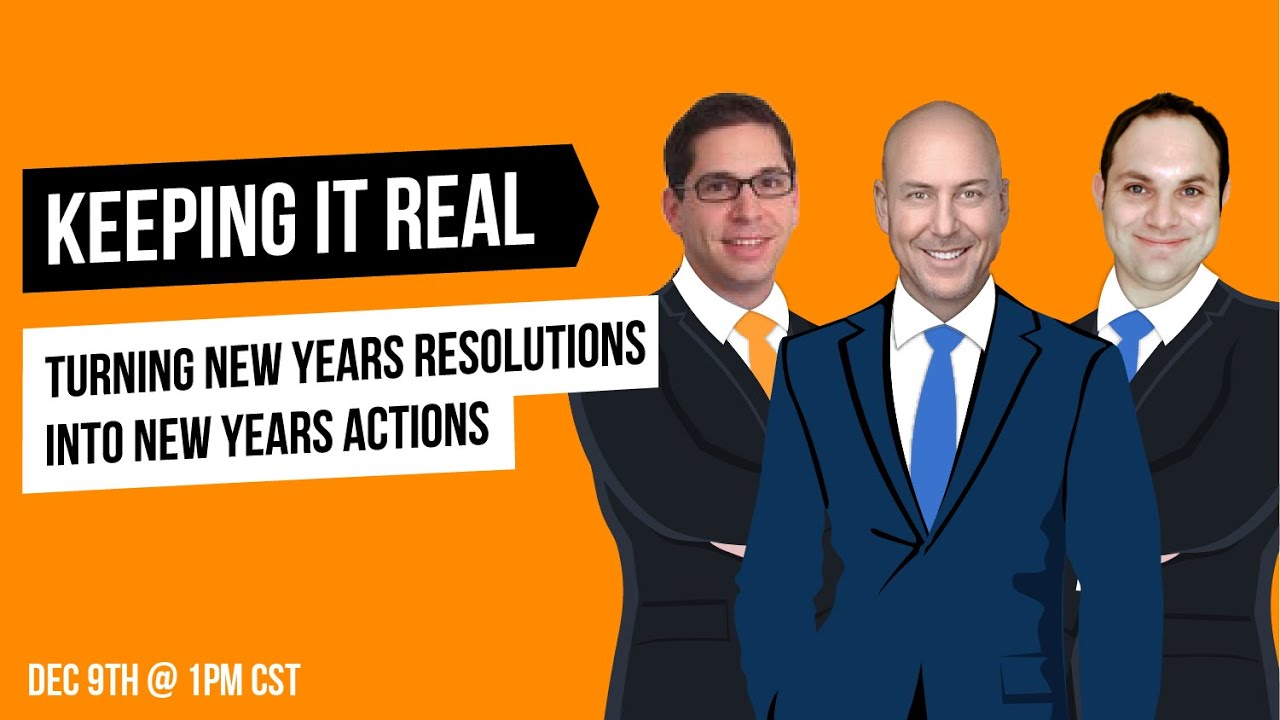 Watch live every other Thursday at 1pm CST on Real Geek's Youtube channel.
---

Get More Sales From Your Database
We'll help you get more sales from your past clients, sphere, and warm lead database with done-for-you video, email, and social media marketing. It takes minimal time. You also get our 90-day 100% money-back guarantee so there's zero risk of losing money if you're not happy for any reason.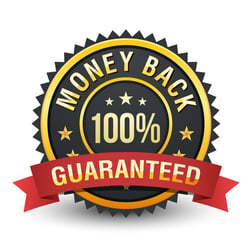 Let's talk about the results you can reasonably expect with our Official Video Marketing Plan we'll implement for you.
---
If you were forwarded this email and would like to get our updates directly, with a copy of our Official Video Marketing Plan, click here to join our mailing list.
Have a question? Simply reply to this email.
Thank you!
The Vyral Marketing Team