For the week ending December 24, 2021
Featured Video of the Week
"What's Happening in Our Real Estate Market"
By Vyral Client Steve LaMothe
Our featured video for this week comes from Vyral client Steve LaMothe in Roseville, California. In his video, Steve discusses what's happening in his market, how it compares to last year, and what the future is likely to hold. With graphs to back up his points, relevant b-roll, and a professional recording setup, it makes for an all-around authoritative and engaging video to watch. Video market updates are always a hit, as it's a topic that can pique the interest of many people in your database—buyers, sellers, and anyone who is staying up to date on the market. Not to mention, it's an especially great way to cap the year. Wonderful job, Steve!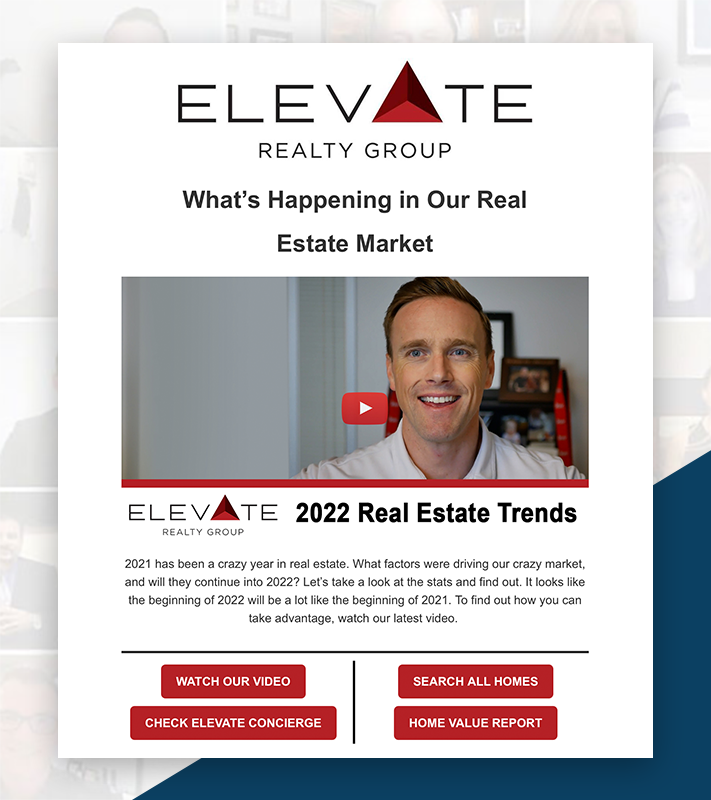 ---
Real Estate News Story
A story to share with local commentary/insight for your database
By the Numbers: The Biggest Winners and Losers in Real Estate in 2021
"From the highest of high prices to the lowest of low numbers of homes for sale, there's no denying that the COVID-19 pandemic upended the nation's real estate market."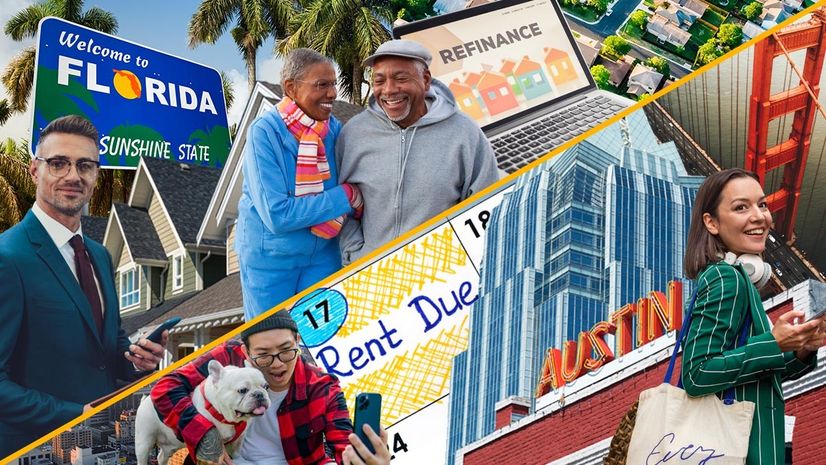 ---
Best Video Topics
Top 5 topics that performed well this week
1. Why is it important to emotionally let go of your home when selling?
2. Is our market peaking?
3. What are the best neighborhoods in our city to move to?
4. Are homes still affordable?
5. How can you take the best care of your water heater?
| Letting Go | Peaking Market | Best Neighborhoods |
---
Client Success Story
Matt Ward's Record Year
This week's story comes from Vyral client Matt Ward in Franklin, Tennessee. Like many of us, Matt and his team have recently been reflecting on business in 2021 and how it compares to years past. After doing the math, it turns out that they are on track to doubling their revenue from last year, making this their best year ever! Matt signed up with Vyral in March 2021 and has done a great job keeping up with the Vyral Marketing Plan. This consistency and focus have surely made an impact, and he plans to concentrate even more on this in 2022. We're so excited for you, Matt. Congratulations!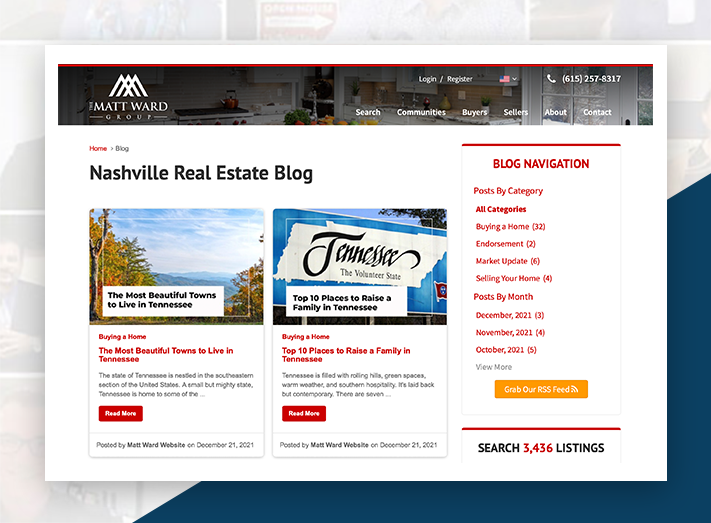 More nice things clients told us this week
TESTIMONIAL: "Vyral Marketing, for us, has pushed me to go beyond what I've done in video before. There's so much value being brought to us, and it's been an exponential thing for us to get out there and do the videos. I should have done this five years ago."
— Todd Schroth | Todd Schroth Home Selling Team
---
Upcoming Events
Keeping it Real Podcast: January 13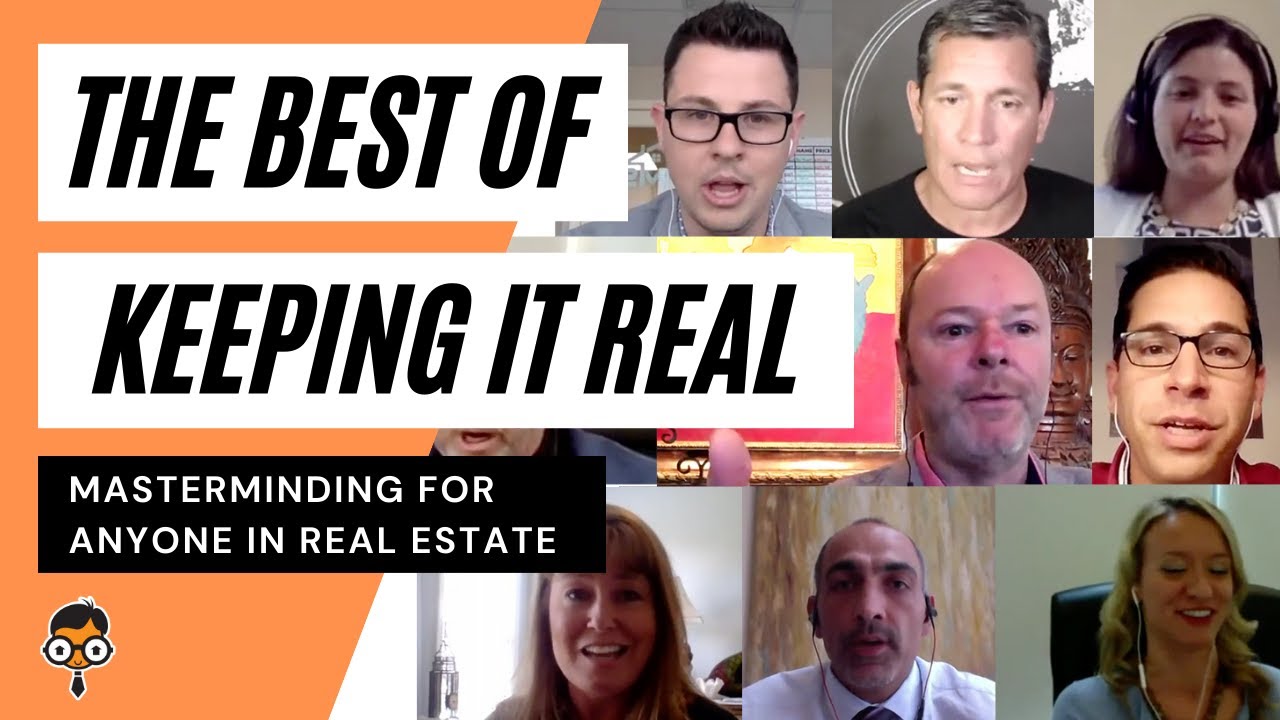 Watch live every other Thursday at 1pm CST on Real Geek's Youtube channel.
---

Get More Sales From Your Database
We'll help you get more sales from your past clients, sphere, and warm lead database with done-for-you video, email, and social media marketing. It takes minimal time. You also get our 90-day 100% money-back guarantee so there's zero risk of losing money if you're not happy for any reason.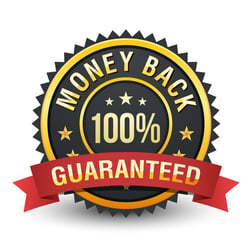 Let's talk about the results you can reasonably expect with our Official Video Marketing Plan we'll implement for you.
---
If you were forwarded this email and would like to get our updates directly, with a copy of our Official Video Marketing Plan, click here to join our mailing list.
Have a question? Simply reply to this email.
Thank you!
The Vyral Marketing Team