For the week ending December 3, 2021
Featured Video of the Week
"Home Values Are Tough in This Market"
By Vyral Client Tiffany Fykes
Our featured video for the week comes from Vyral client Tiffany Fykes in Nashville, Tennessee. In it, Tiffany explains why it's difficult to calculate what your home is worth in a market such as this one, since it's so hard to predict what your home may sell for. However, this can be a very positive thing for sellers! She articulates her topic extremely well and makes an informative video that anyone thinking about selling their home right now should definitely watch.
Wonderful job, Tiffany!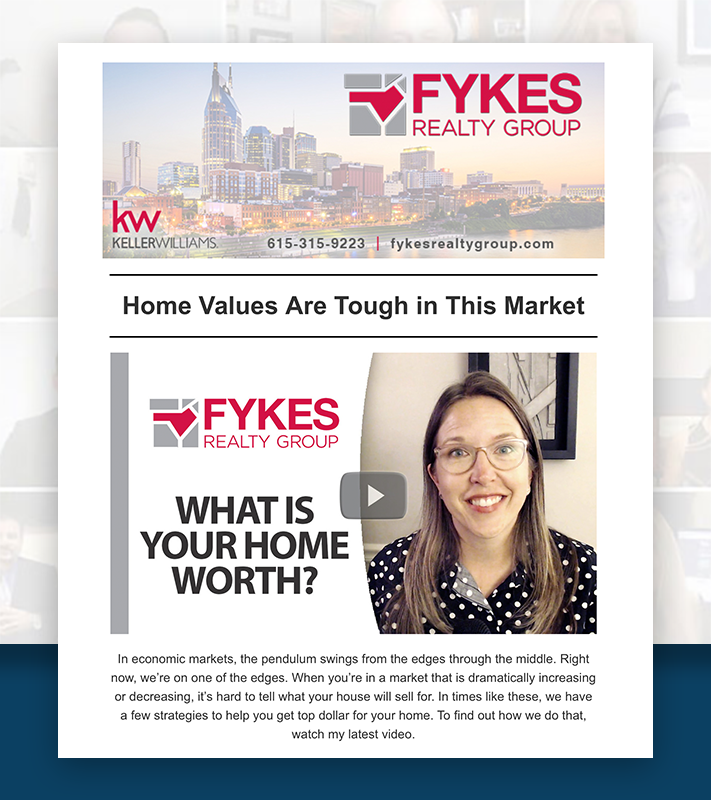 ---
Real Estate News Story
A story to share with local commentary/insight for your database
Metaverse Real Estate Piles Up Record Sales in Sandbox and Other Virtual Realms
"Firms' purchases of digital land in online worlds are bets that property values will rise as more people join in."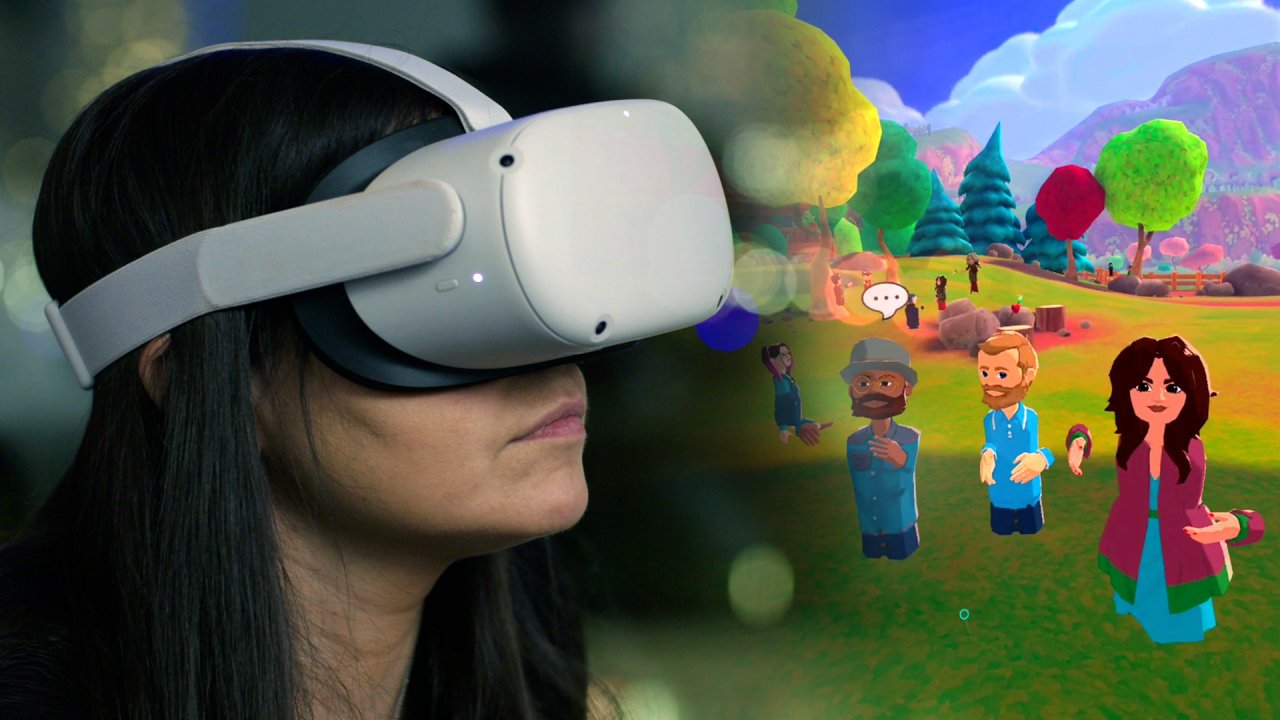 ---
Best Video Topics
Top 5 topics that performed well this week
1. What are the top five mistakes sellers make?
2. Are we in a housing bubble?
3. What are some buyer red flags?
4. What's the best way to buy and sell simultaneously?
5. Why did Zillow's stocks drop by 25%?
---
Client Success Story
Roger Nix's Pie Giveaway
This week's success story comes from Vyral client Roger Nix in Piedmont, South Carolina. For Thanksgiving, Roger and his team hosted a pie giveaway. This giveaway ultimately brought him three new leads, which was exciting to see! In addition, his Thanksgiving video was very successful with his database. These are wonderful examples of how showing your gratitude to your clients, especially during this time of year, can pay off in a great way and be very appreciated by those in your community. We're so happy for you, Roger!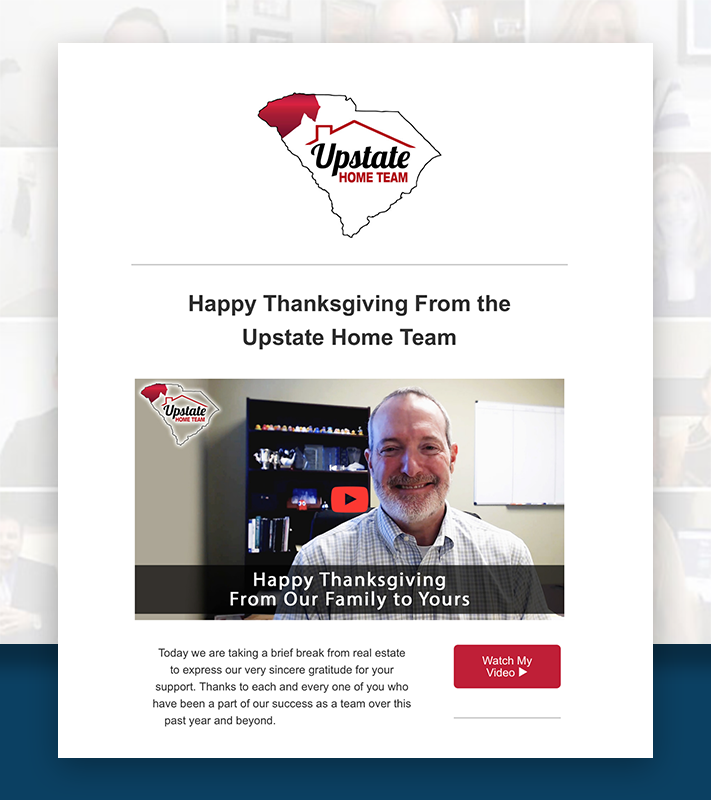 Module #4 - Database Marketing Plan
November 22: Building a video blog that generates leads
November 29: Sending video email that's opened and clicked
December 6:

How to properly retarget your video on Facebook®

December 13: How to mail a monthly letter to your database
---
Client Reviews & Stories
More nice things clients told us this week
TESTIMONIAL: "You're trying to help us become the authority figure in our marketplace, which I think is huge. What I like about what you guys have is you're putting the specific action plans together for us to follow. It's like a business in a box. If you do this, it's not going to fail." - Todd Schroth | Todd Schroth Home Selling Team
---
Client Interview
How Vyral Has Helped Todd Schroth Level Up His Marketing & Recruiting
---
Upcoming Events
Keeping it Real Podcast: December 9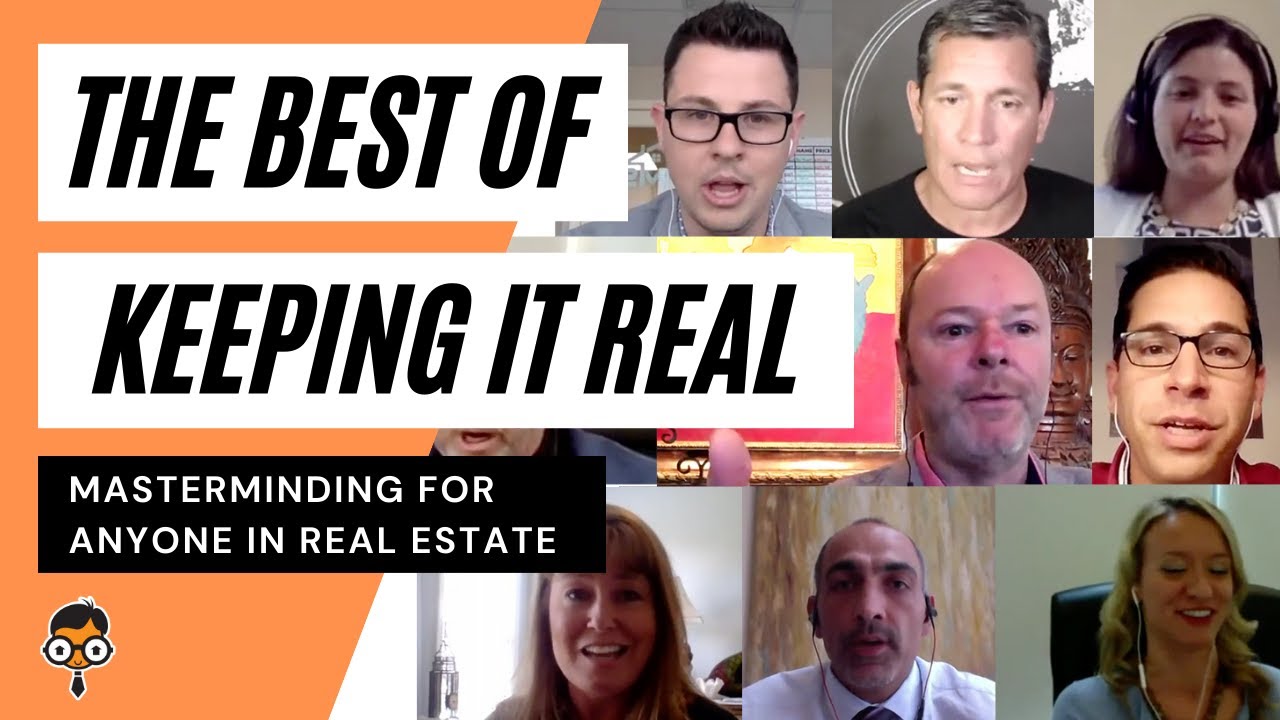 Watch live every other Thursday at 1pm CST on Real Geek's Youtube channel.
---

Get More Sales From Your Database
We'll help you get more sales from your past clients, sphere, and warm lead database with done-for-you video, email, and social media marketing. It takes minimal time. You also get our 90-day 100% money-back guarantee so there's zero risk of losing money if you're not happy for any reason.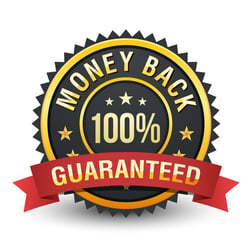 Let's talk about the results you can reasonably expect with our Official Video Marketing Plan we'll implement for you.
---
If you were forwarded this email and would like to get our updates directly, with a copy of our Official Video Marketing Plan, click here to join our mailing list.
Have a question? Simply reply to this email.
Thank you!
The Vyral Marketing Team