For the week ending January 14, 2022
Featured Video of the Week
"Meeting the Diamond Mortgage Team"
By Vyral Client Jan Leasure
Our featured video this week comes from Vyral client Jan Leasure in Libertyville, Illinois. Jan and her team rang in the new year by filming an office tour and introducing her team members to her database. The video was filmed well, with nice transitions and smooth interactions from each team member. They each spoke briefly about their role at the company and how they can help homebuyers. They even introduced us to their office dog, Sammi! This was a wonderful way to make sure that potential clients are comfortable working with her team, and it goes the extra mile in establishing that trust. Great job, Jan and team!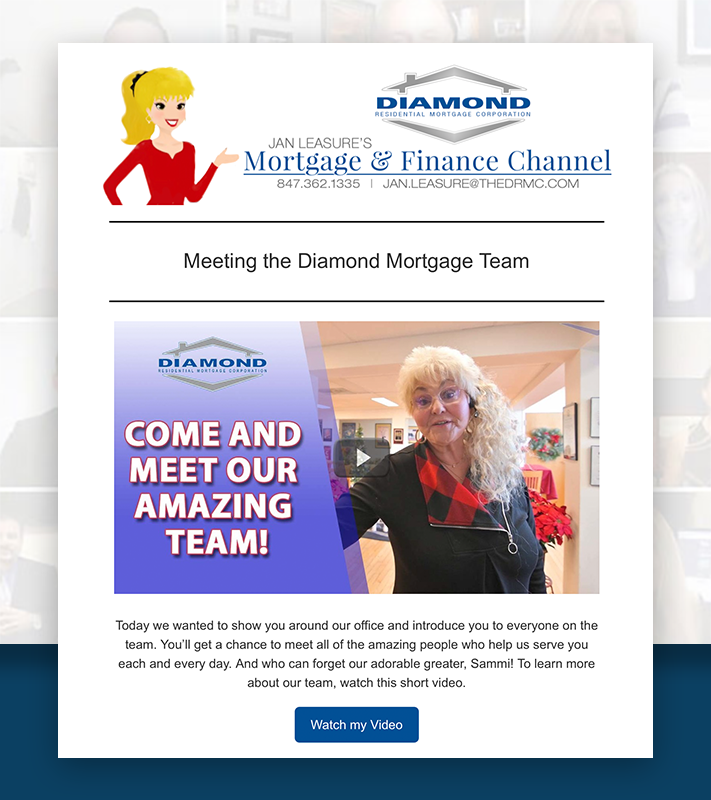 ---
Real Estate News Story
A story to share with local commentary/insight for your database
Avison Young and UiPath Partner to Drive Automation-Powered Real Estate Experiences
"Avison Young, a technology-driven commercial real estate services firm, and UiPath, a leading enterprise automation software company, announced a partnership to deliver the real estate experience of the future."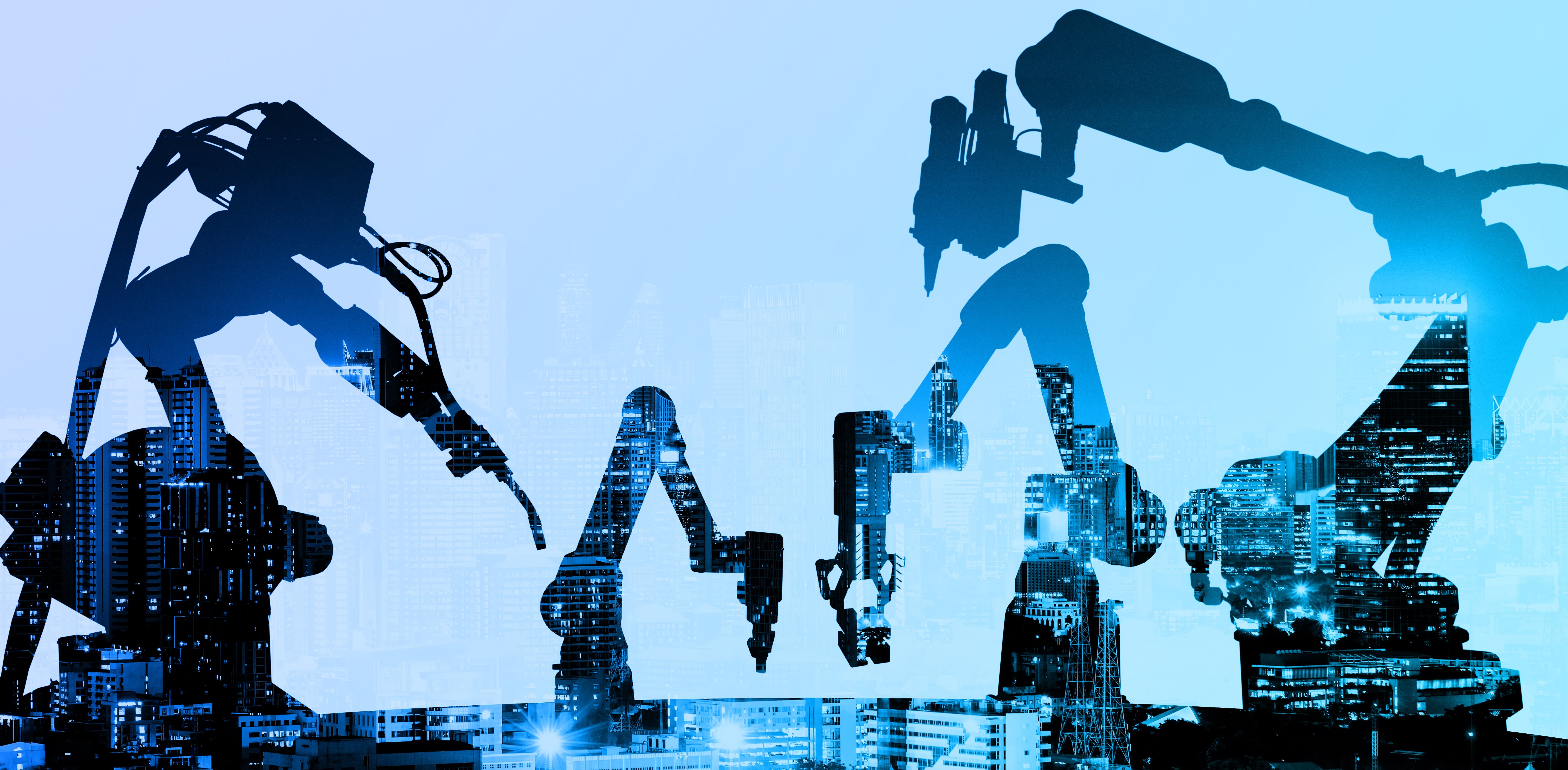 ---
Best Video Topics
Top 5 topics that performed well this week
1. Why are we grateful this holiday season?
2. What are some good classes that you can take to help expand your business?
3. How can you declutter your home quickly to prepare for selling?
4. Why should you invest in luxury real estate in our city?
5. What are some negotiating tips?
---
Client Success Story
James Asbury's Phenomenal Email Response
This week's success story comes from Vyral client James Asbury in Charlotte, North Carolina. He recently sent out his first email with us, and it was a huge hit! It had a 38% open rate, and a ton of people clicked through to sign up for his Tacos & Tequila night. So far, seven people have applied to be an agent at his office! He's seen great results from the email, and is very excited for what's to come. Congrats, James! We can't wait to see what happens next.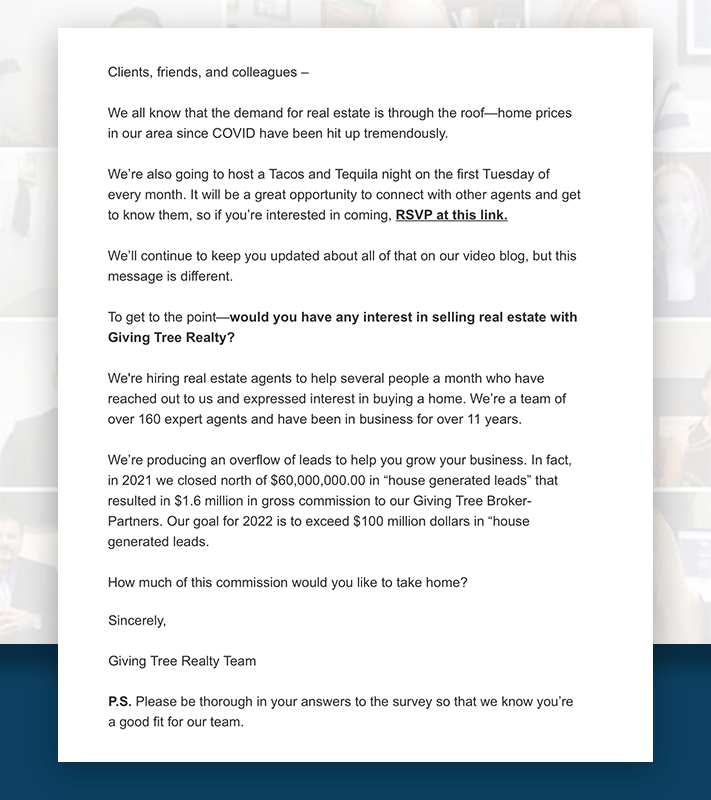 More nice things clients told us this week
TESTIMONIAL: "We just recently got some great feedback from someone that said, 'Hey, just come over and list me because I see your videos all the time and they're awesome.' It was like they knew us personally, and that's exciting. So for me, that was evidence that this is working." - Rick Murray | The R&L Home Team
---
Weekly Product Review

In this video, our Marketing Director, Paul Rauth, reviews an email that was recently launched through our program. He walks you through each element, discussing which parts are consistent with Vyral's standards and which areas need a little bit of improvement. He goes into what we recommend your YouTube thumbnail should look like, as well as his thoughts on the actual video and blog post.
---
Webinar Replay
Keeping it Real: How to Convert More Online Buyer and Seller Leads to Appointments w/ Anna Krueger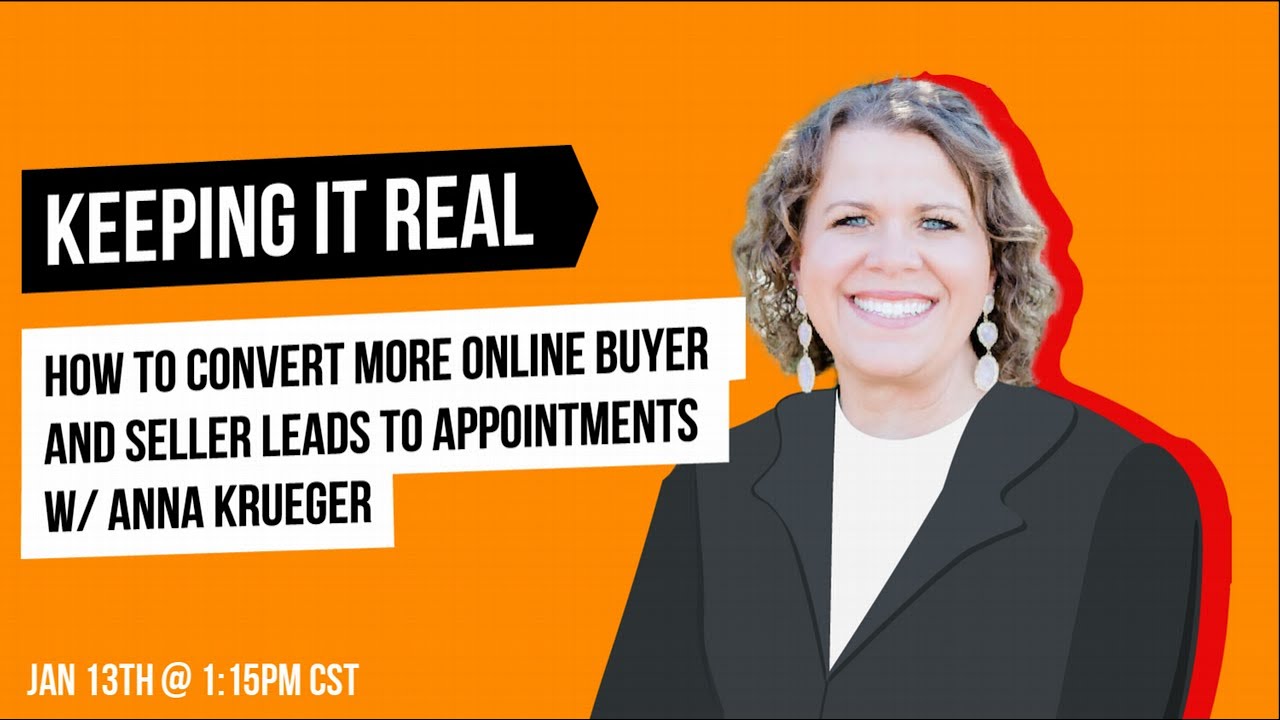 Watch live every other Thursday at 1pm CST on Real Geek's Youtube channel.
---

Get More Sales From Your Database
We'll help you get more sales from your past clients, sphere, and warm lead database with done-for-you video, email, and social media marketing. It takes minimal time. You also get our 90-day 100% money-back guarantee so there's zero risk of losing money if you're not happy for any reason.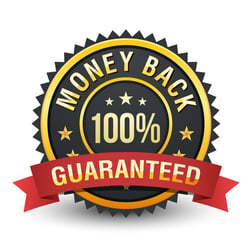 Let's talk about the results you can reasonably expect with our Official Video Marketing Plan we'll implement for you.
---
If you were forwarded this email and would like to get our updates directly, with a copy of our Official Video Marketing Plan, click here to join our mailing list.
Have a question? Simply reply to this email.
Thank you!
The Vyral Marketing Team