For the week ending January 7, 2022
Featured Video of the Week
"How a Dedicated Closer Saved Christmas"
By Vyral Client Jeff Kelly
This week's featured video comes from Vyral client Jeff Kelly in Fort Worth, Texas. In it, Jeff shares a heartfelt personal story about how years ago a dedicated closer made all the difference in his and his family's Christmas season. His story is very poignant and helps you get to know him a little bit better. This is a great example of how to share stories with your audience, to break up the conversation from solely educational videos. Clients want to get to know you, and when you share stories like this one, it builds trust with them. Thanks for sharing, Jeff!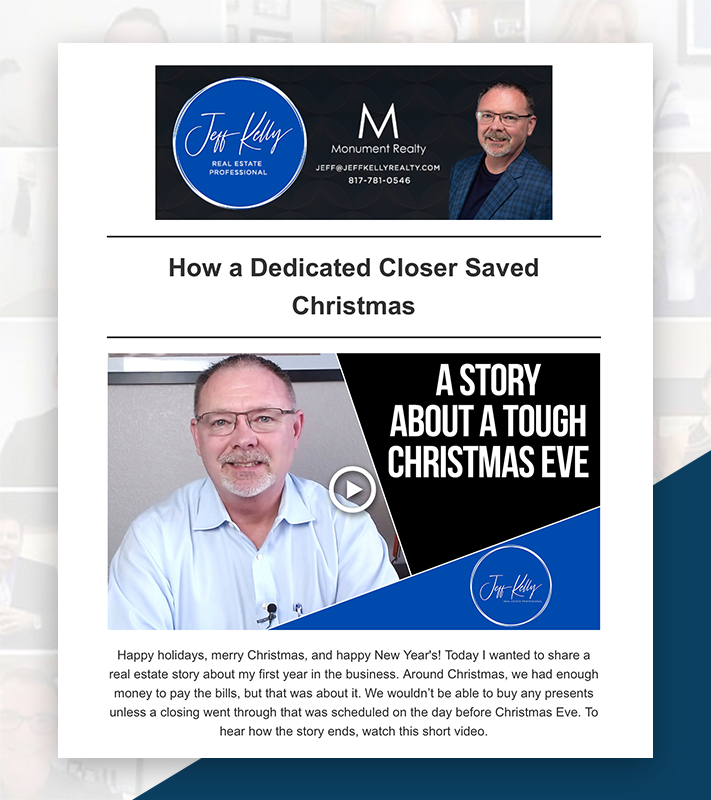 ---
Real Estate News Story
A story to share with local commentary/insight for your database
From real estate to inflation, here's what to expect from the economy in 2022
"Will the pandemic economy bounce back this year? Here's what experts predict."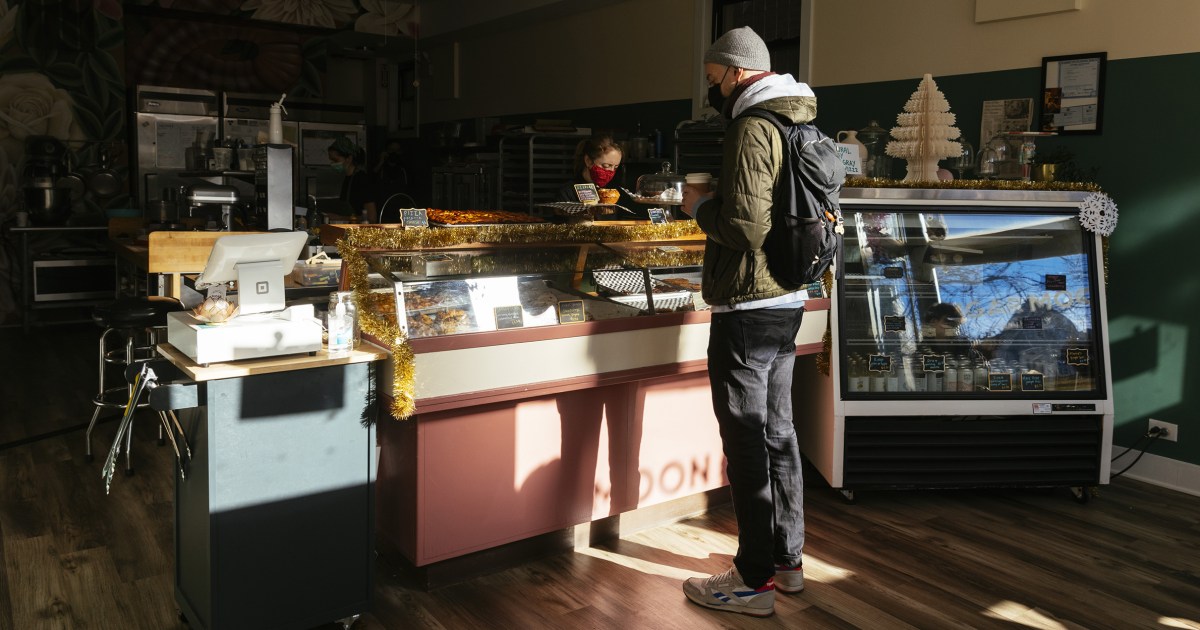 ---
Best Video Topics
Top 5 topics that performed well this week
1. Will the market slow down any time soon?
2. What should you know about capital gains taxes?
3. How does insurance work for vacant and unoccupied properties?
4. What do we value in real estate?
5. Which renovations are worth doing in today's market?
---
Client Success Story
Lesa Frye's Successful Rebrand
Our success story for the week comes from Vyral client Lesa Frye in Chaptico, Maryland. Lesa is a life and money coach, and she's been using Vyral's services since 2020 to get her message out to female professionals and entrepreneurs. Her content has been successful with her audience, always receiving a good number of opens and clicks. Recently, she rebranded in order to portray a more inclusive business, and it made a big difference! We edited her blog to reflect these changes and made sure everything was consistent with her brand. After these changes, her engagement made quite the jump, with her open rate going up 5% and her click rate going up 2%. It goes to show that rebranding can often be an important step for your business, and Vyral can help you get there. We're so excited for you, Lesa!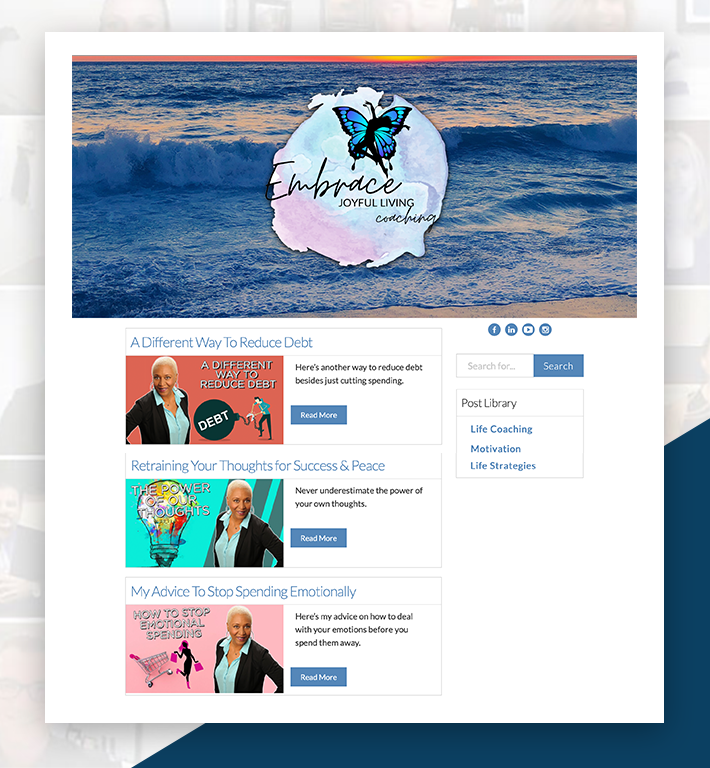 More nice things clients told us this week
TESTIMONIAL: "I love how Vyral's videos are produced, and I also love the fact that they come to me like clockwork. Those are the two things that I'm looking for. How consistent is it and what is the production quality of it? As far as how it's presented, I am just very, very impressed with it." - Bill Jenkins | Nevada Realty Connection
---
Upcoming Events
Keeping it Real Podcast: January 13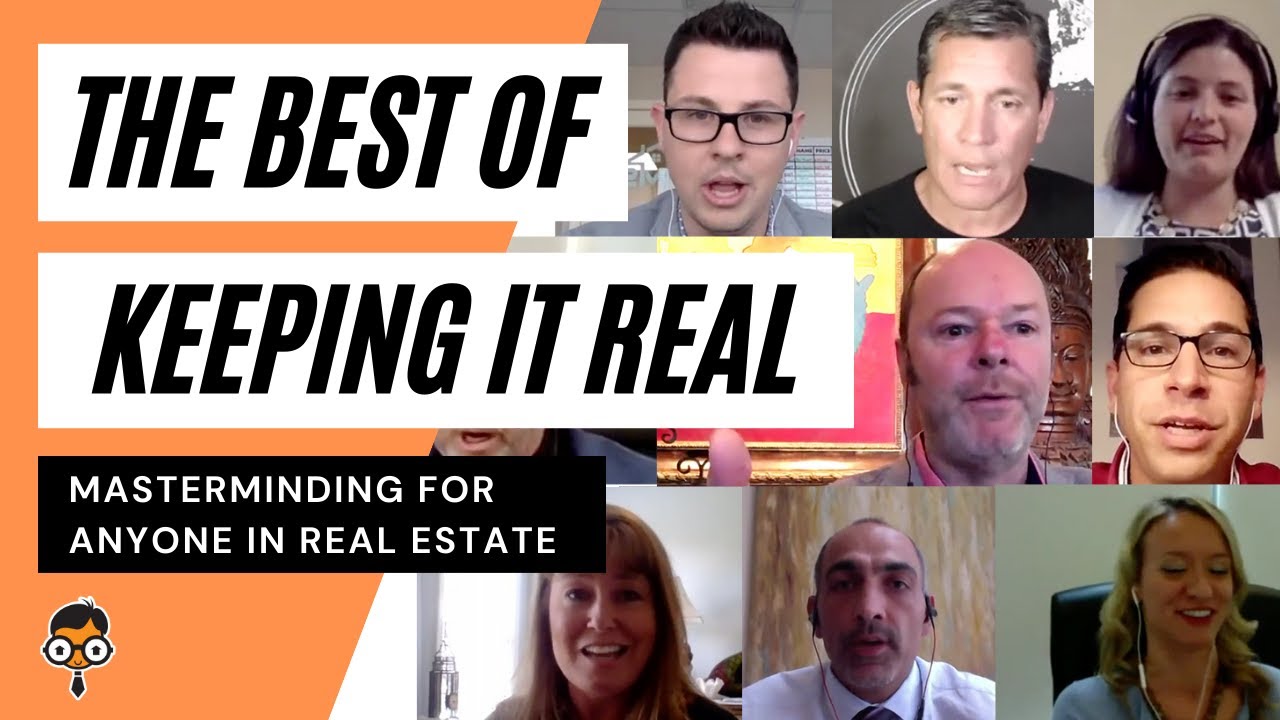 Watch live every other Thursday at 1pm CST on Real Geek's Youtube channel.
---

Get More Sales From Your Database
We'll help you get more sales from your past clients, sphere, and warm lead database with done-for-you video, email, and social media marketing. It takes minimal time. You also get our 90-day 100% money-back guarantee so there's zero risk of losing money if you're not happy for any reason.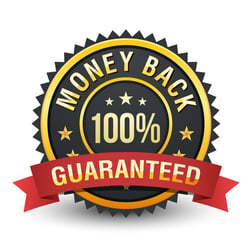 Let's talk about the results you can reasonably expect with our Official Video Marketing Plan we'll implement for you.
---
If you were forwarded this email and would like to get our updates directly, with a copy of our Official Video Marketing Plan, click here to join our mailing list.
Have a question? Simply reply to this email.
Thank you!
The Vyral Marketing Team