For the week ending July 30, 2021
Featured Video of the Week
"10 Mistakes Buyers & Sellers Must Avoid"
By Vyral Client Mathieu Prégent-Pelletier
In this week's featured video, Vyral client Mathieu Prégent-Pelletier from Montreal, Canada discusses the 10 mistakes that you especially want to avoid in this market when buying or selling a home. With detailed reasons and examples of why each is a mistake, he makes a convincing case. In addition, listing each mistake on screen allows the viewer to better understand what he is saying. In a market such as this one, this is an incredibly important video for prospective buyers and sellers to watch. Great job, Mathieu!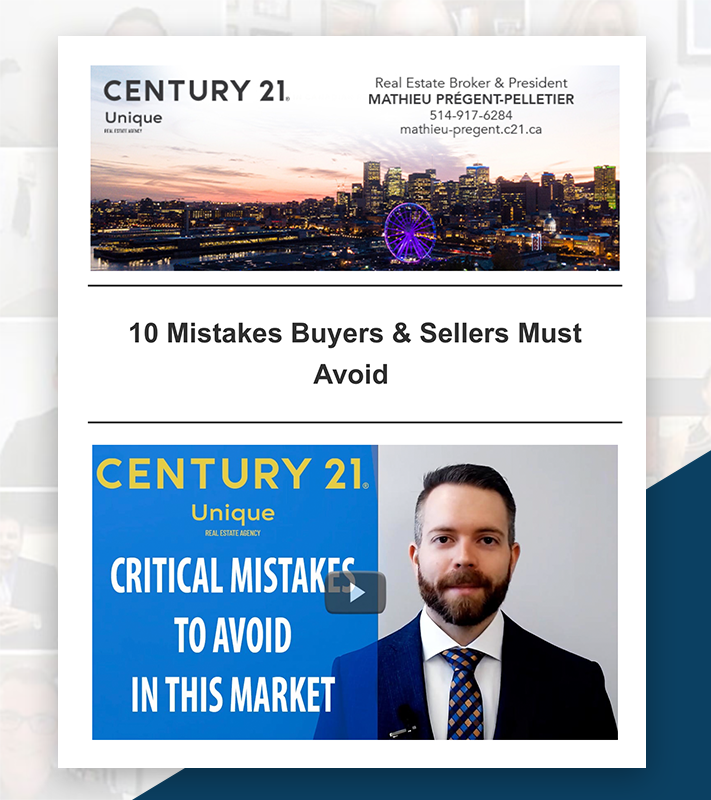 ---
Real Estate News Story
A story to share with local commentary/insight for your database
Foreign Purchases of U.S. Homes Fall to New Low
"Foreigners bought $54.4 billion in U.S. residential real estate in the year ended in March, down 27%, according to a NAR report."

---
Best Video Topics
Top 3 topics that performed well this week
1. Should you waive the inspection?
2. How can you get your offer accepted in this extremely competitive market?
3. Which improvements bring the most value?
---
Client Success Story
Erick Toth's Influx of Direct Sales
Our success story this week comes from Vyral client Erick Toth from Port Charlotte, Florida. Earlier this month, Vyral helped Erick launch an email and video discussing how to command your security system. That email alone generated at least 10 direct sales for them. Within a few hours of launching, their phones were ringing off the hook with existing customers wanting to get the products and upgrades that were featured in the video. Talk about a successful email and video! Nice work, Erick!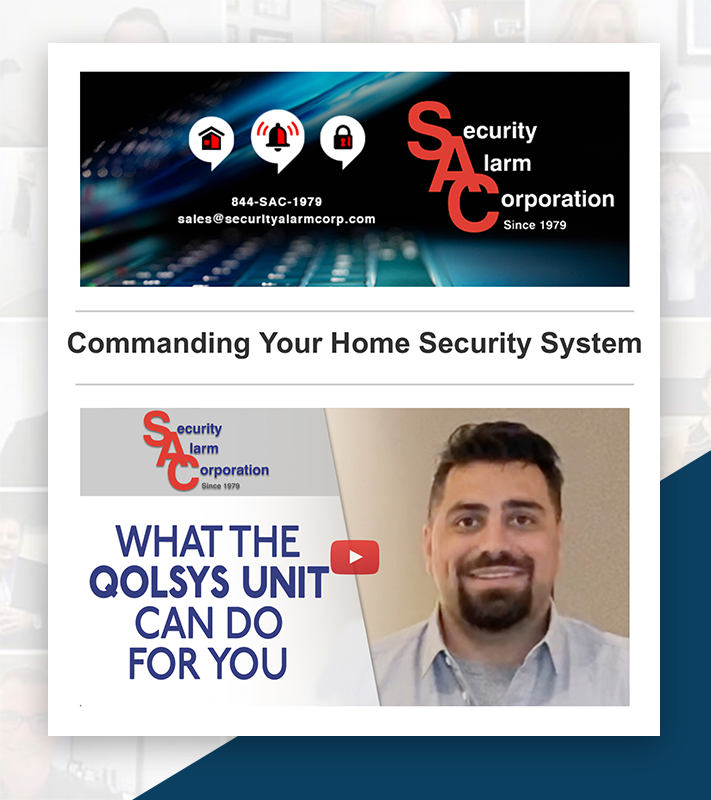 Module #6 - Zero-Cost Your Marketing
July 19: Building a list of business owners who pay you
July 26: How to properly co-advertise to get paid money
August 2: Chris Watters interview: How to raise your first $5k
---
Client Reviews & Stories
More nice things clients told us this week
TESTIMONIAL: "I would not be where I am in finishing the recruiting course, getting things up and running, and seeing the results had I not had that hand-holding because it makes me get it done. I have to answer to somebody, and somebody is willing to help me." - Missy Stagers | M. Stagers Realty Partners
---
Webinar Replay
Mortgage Marketing Workshop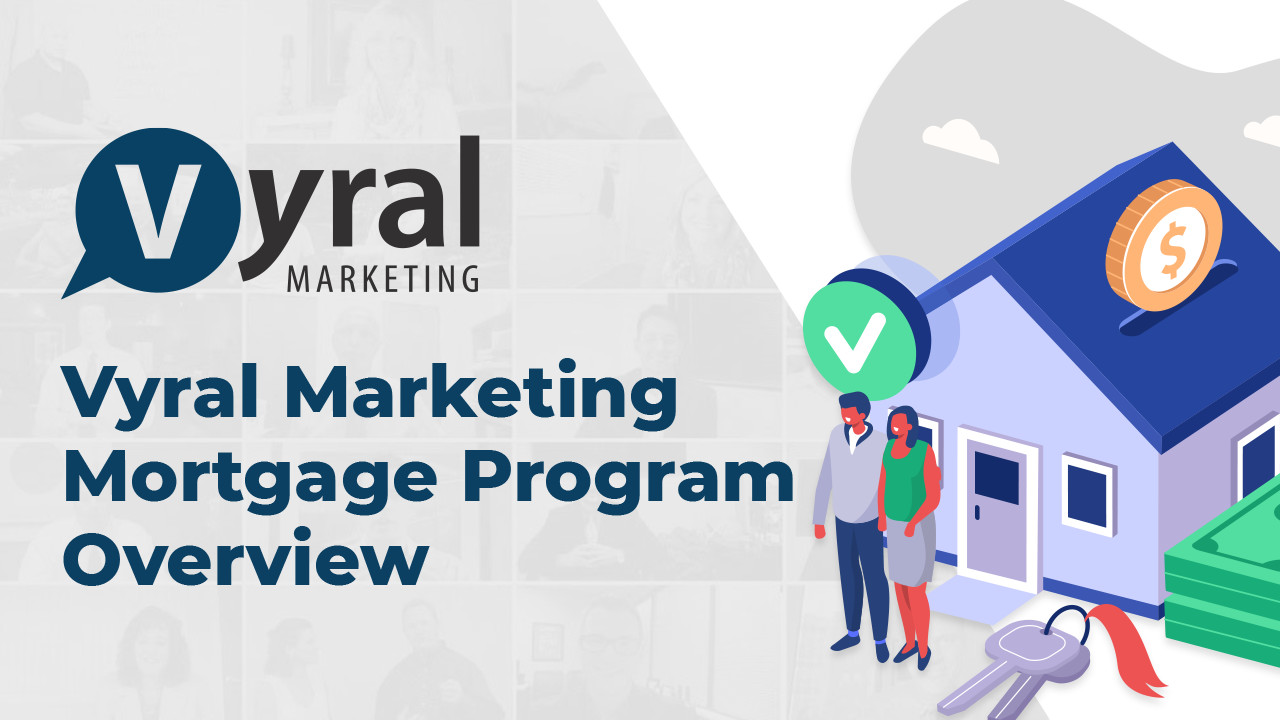 ---
Upcoming Events
Keeping it Real Podcast: August 5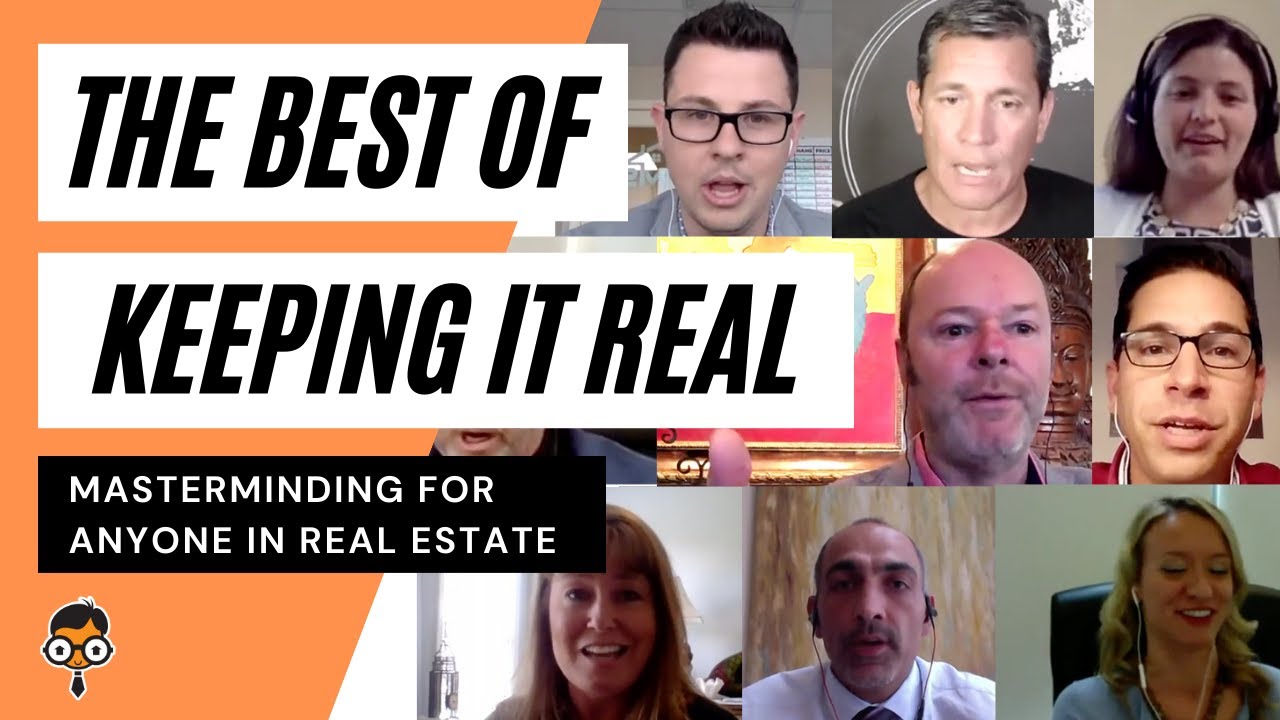 Watch live every other Thursday at 1pm CST on Real Geek's Youtube channel.
---

Get More Sales From Your Database
We'll help you get more sales from your past clients, sphere, and warm lead database with done-for-you video, email, and social media marketing. It takes minimal time. You also get our 90-day 100% money-back guarantee so there's zero risk of losing money if you're not happy for any reason.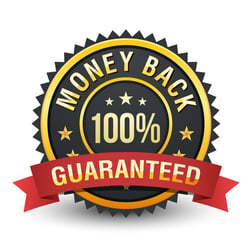 Let's talk about the results you can reasonably expect with our Official Video Marketing Plan we'll implement for you.
---
If you were forwarded this email and would like to get our updates directly, with a copy of our Official Video Marketing Plan, click here to join our mailing list.
Have a question? Simply reply to this email.
Thank you!
The Vyral Marketing Team