For the week ending November 12, 2021
Featured Video of the Week
"Are Houses Overpriced?"
By Vyral Client Tim Peirce
This week, we're highlighting Vyral client Tim Peirce from Bluffton, South Carolina, and his video analyzing whether or not houses are overpriced right now. Tim argues that the median home price is in line with where it should be, and he presents data and graphs to explain exactly why that is. The lapel mic that he's using produces wonderful audio, and his lighting and framing are just right. Overall, it is a very well-put-together video. Nice job, Tim!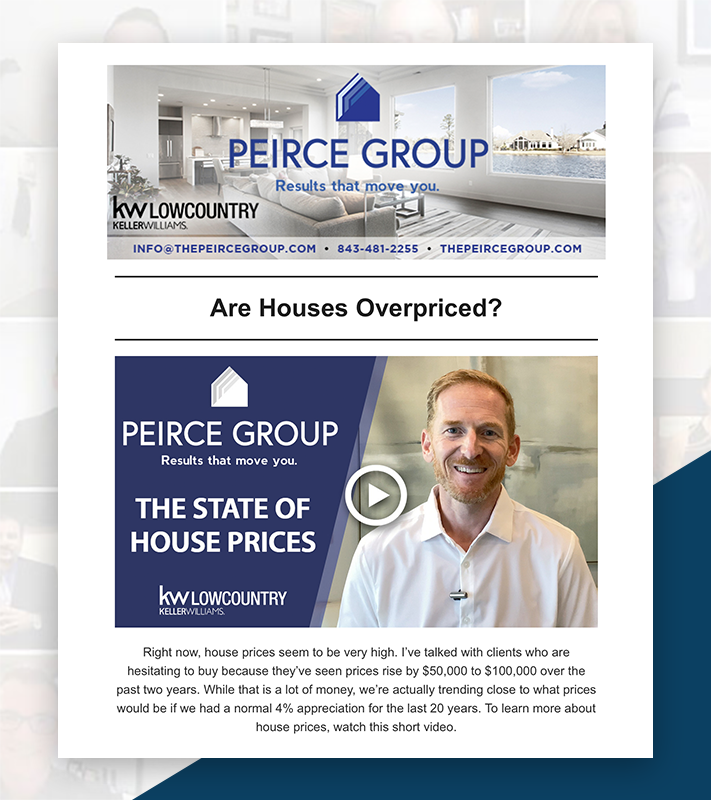 ---
Real Estate News Story
A story to share with local commentary/insight for your database
Will Real Estate Ever Be Normal Again?
"In Austin and cities around the country, prices are skyrocketing, forcing regular people to act like speculators. When will it end?"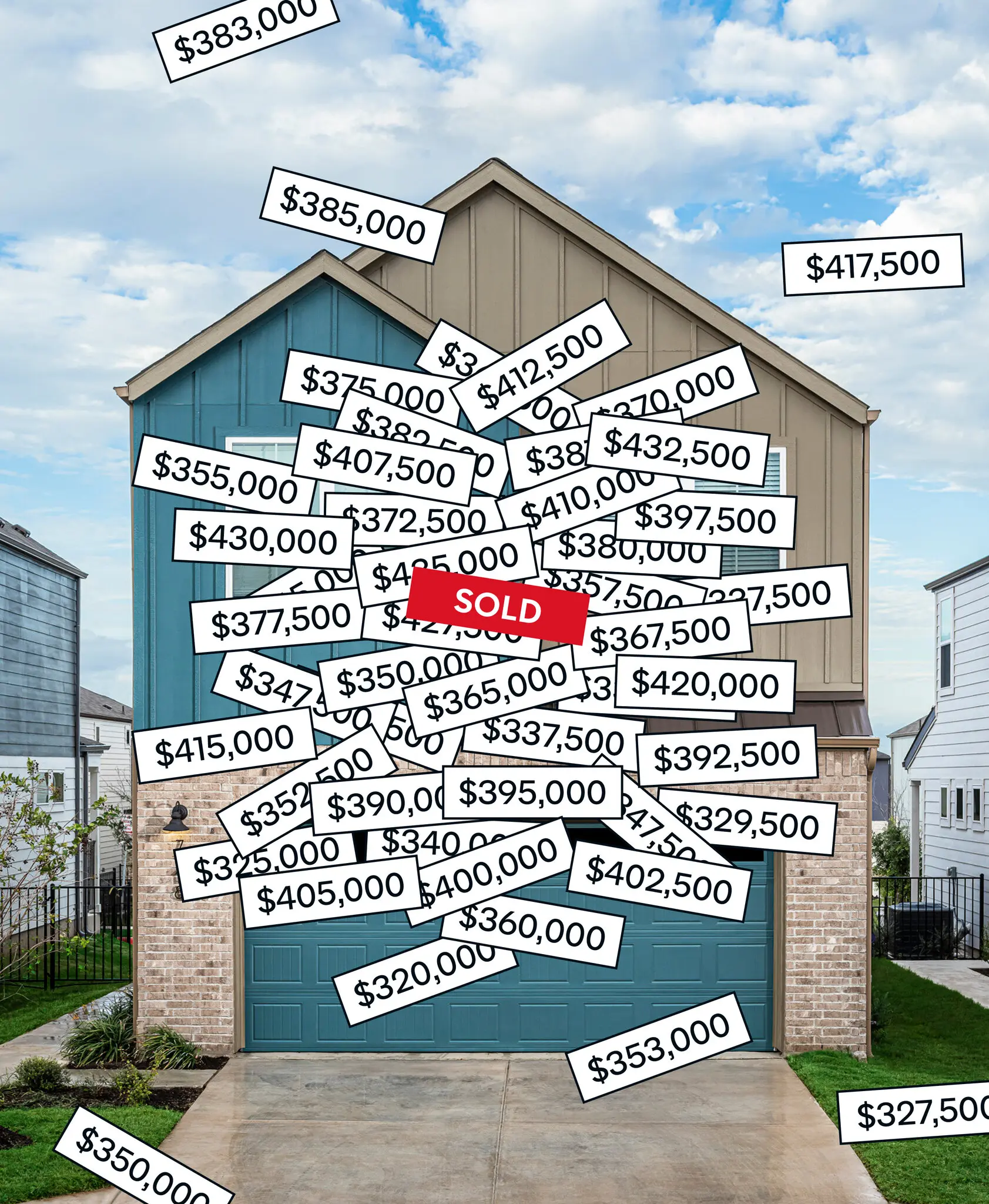 ---
Best Video Topics
Top 5 topics that performed well this week
1. How can you reduce debt?
2. What are some signs that you should move to a smaller home?
3. How has working from home changed the market?
4. Why is it impossible to time the market?
5. Which things should you consider when buying a foreclosure?
| Reduce Debt | Smaller Home | Working From Home |
---
Client Success Story
Brad Brethouwer's Home Value Link Lead
This week, we're highlighting Vyral client Brad Brethouwer from Deforest, Wisconsin, and his email marketing success. Not too long ago, he had a lead pop up from a click on his home value link in one of his recent emails. He was an off-the-radar lead since Brad had attempted to call him in the past but received no response. After seeing his name come up, Brad's ISA gave him a call.
It turns out, he is looking to potentially sell his condo and buy something new in the area, so Brad and his ISA reached out at the perfect time! This is a great example of how your lead reports from Vyral can make a big difference if you follow up with them. Great work, Brad!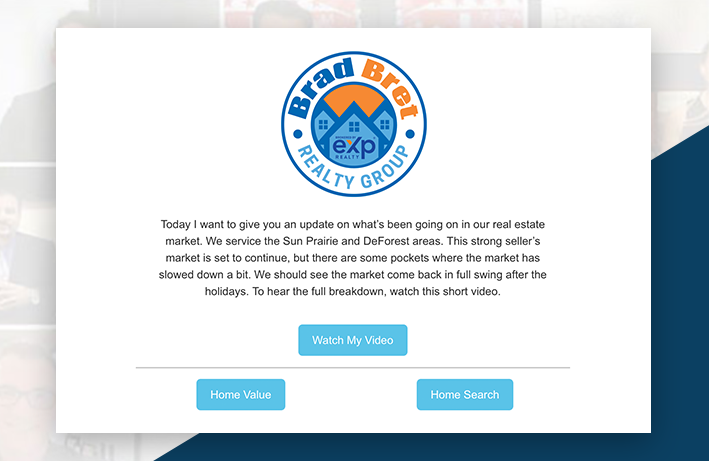 Module #3: Creating Better Videos
October 25: Picking the best topics people want
November 1: Writing an effective Q&A video script
November 8: Shooting video that looks and sounds great
November 15: Optimize your videos (SEO) to get found
---
Client Reviews & Stories
More nice things clients told us this week
TESTIMONIAL: "The thing I love about Vyral is I don't have to hit it perfect from the beginning [when filming videos]. There can be mess-ups and there can be do-overs, and you guys go back and edit, and it comes out perfect. It looks like I spend hours on it, and I really don't." - D'Ann Melnick | City Chic Real Estate
---
Webinar Replay
Keeping it Real: The Magical Seller Lead Generation Email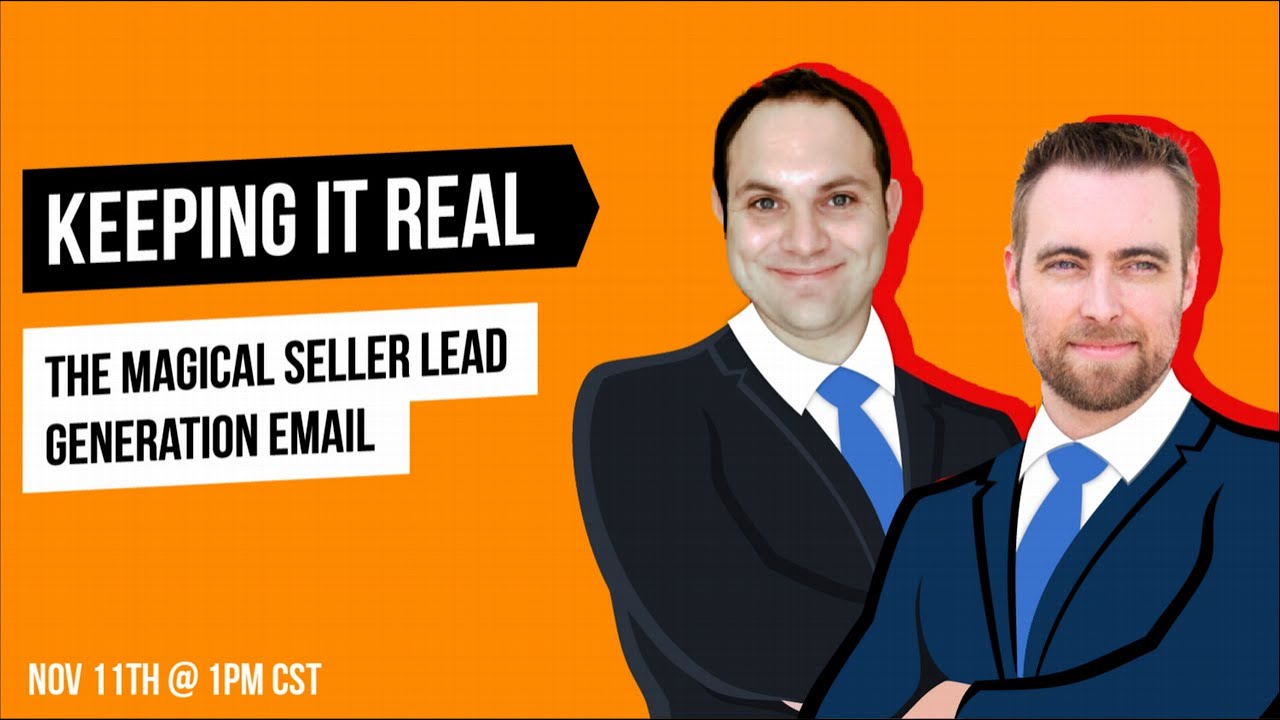 Watch live every other Thursday at 1pm CST on Real Geek's Youtube channel.
---

Get More Sales From Your Database
We'll help you get more sales from your past clients, sphere, and warm lead database with done-for-you video, email, and social media marketing. It takes minimal time. You also get our 90-day 100% money-back guarantee so there's zero risk of losing money if you're not happy for any reason.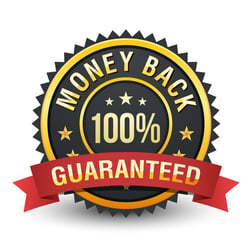 Let's talk about the results you can reasonably expect with our Official Video Marketing Plan we'll implement for you.
---
If you were forwarded this email and would like to get our updates directly, with a copy of our Official Video Marketing Plan, click here to join our mailing list.
Have a question? Simply reply to this email.
Thank you!
The Vyral Marketing Team