For the week ending November 19, 2021
Featured Video of the Week
"Talk With a Realtor Before You Sell Your Home"
By Vyral Client Kelly Fischer
Our featured video for the week comes from Vyral client Kelly Fischer in Vero Beach, Florida. She discusses why it's important to talk with a Realtor before pursuing other home selling options such as for sale by owner or selling to a private buyer or family member. This is because you could be significantly undervaluing your home due to all the different variables that this market brings. She demonstrates this point by telling a story of a client who almost did just that, and how Kelly helped her get an extra $50,000 by representing her during the sale. Her story illustrates her point very well and shows how giving examples and telling stories in your videos can make your topic more persuasive. Great job, Kelly!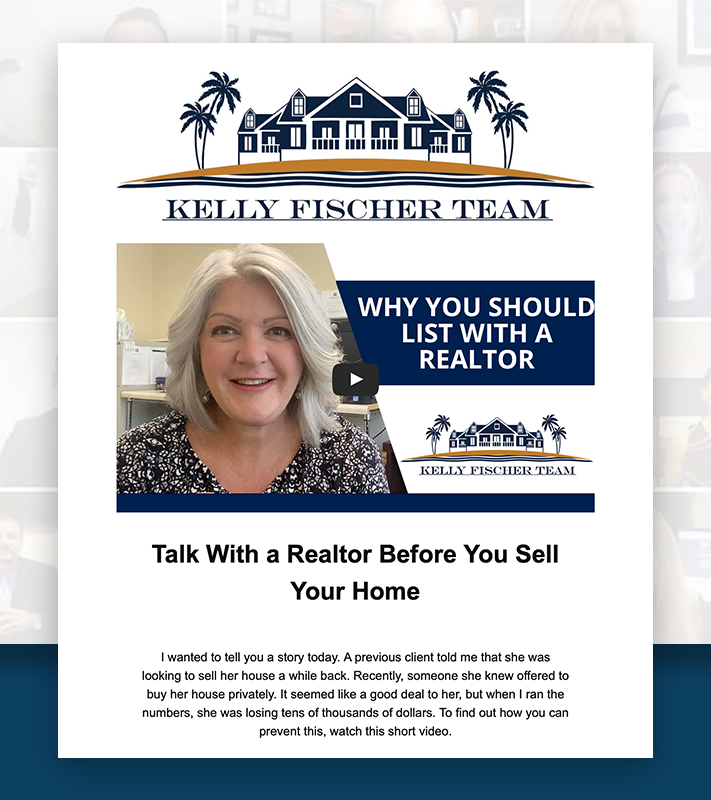 ---
Real Estate News Story
A story to share with local commentary/insight for your database
Real-estate brokers brace for 'flood' of wealthy buyers from overseas as travel restrictions lift
"The U.S. will lift the travel ban on about 33 countries for vaccinated visitors, easing restrictions that prevented most foreign real-estate buyers from entering the country to view and buy properties."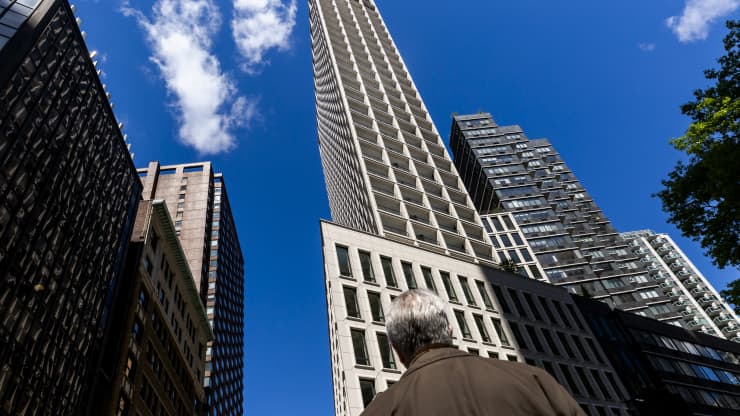 ---
Best Video Topics
Top 5 topics that performed well this week
1. Which area has the most million-dollar homes?
2. What is a 1031 Exchange?
3. How will the Zillow news affect you?
4. What are the best trees for fall colors?
5. Is now a good time to sell?
---
Client Success Story
Roger Nix's All-text Email
Today, we're featuring Vyral client Roger Nix from Piedmont, South Carolina, and his email marketing win. Roger recently had to go on hold with Vyral for about a month. After his hiatus, he came back and sent out an all-text email, which generated a ton of responses! He had many people reach out to him directly from just that one email, including his personal and real estate connections. This response was very exciting to see and goes to show that all-text emails can be extremely impactful and deliver impressive results. We're so happy to hear about your success, Roger!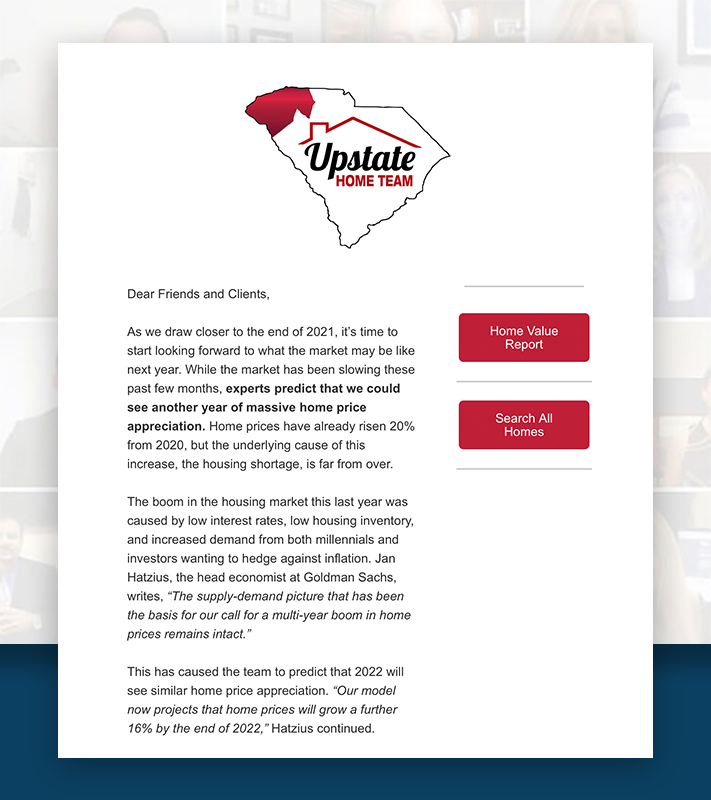 Module #4 - Database Marketing Plan
November 22:

Building a video blog that generates leads

November 29:

Sending video email that's opened and clicked

December 6:

How to properly retarget your video on Facebook®

December 13: How to mail a monthly letter to your database
---
Client Reviews & Stories
More nice things clients told us this week
TESTIMONIAL: "How I knew Vyral's program was working right away was the feedback coming in that I got from clients. I actually had people texting me, emailing me, and reaching out to me to ask questions. That's when I knew it was really working." - D'Ann Melnick | City Chic Real Estate
---
Webinar Replay
The Listing Lead Show: PPC, Sphere of Influence, & Paid Lead Providers w/ Kimo Quance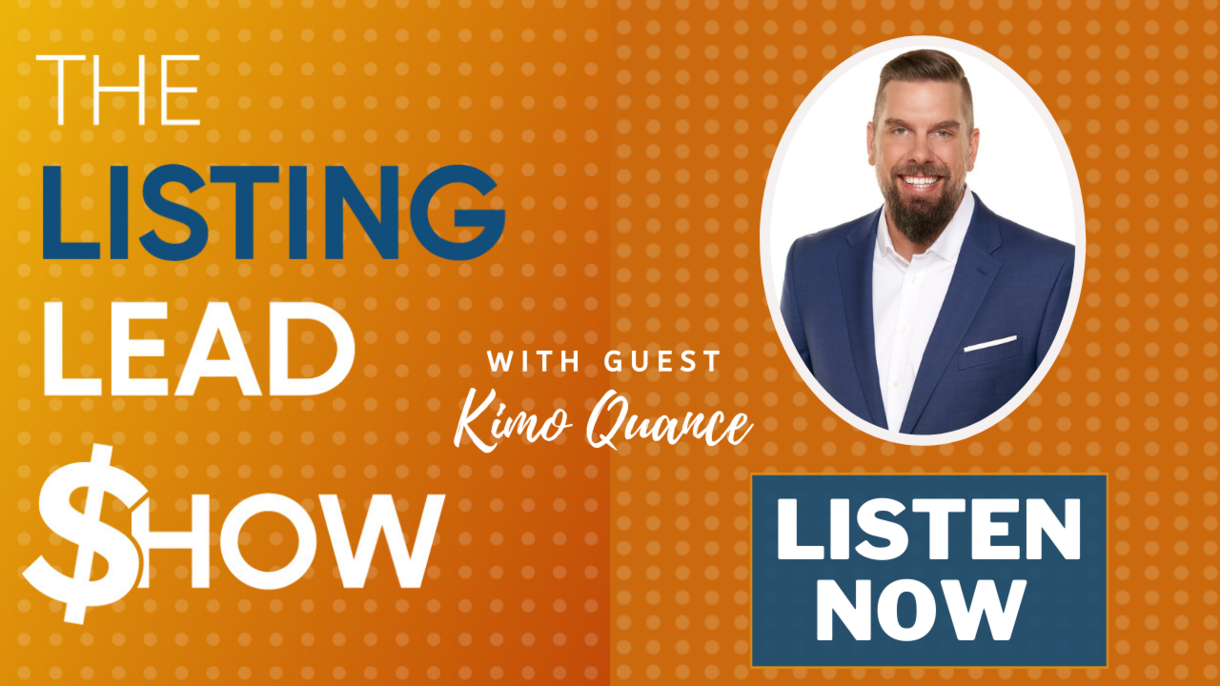 Kimo Quance is on track to close 163 transactions this year with a volume of $100 million in San Diego, California. In a competitive market with higher price points and thousands of agents and iBuyers, Kimo pulls in between 500 and 700 listing leads every single month thanks to his internet lead generation strategy. He has learned how to fine-tune his search engine visibility as well as how to generate seller leads from buyer leads. In today's episode, he shares exactly how he does this.

1. PPC - Kimo generates the majority of his listing leads from Google PPC ads, spending $3,500 to get a minimum of 500 leads a month, which results in an average of 3 deals. He ranks #1 for the search term "homes for sale in Santee, California," and generates a ton of listing business, even though his PPC campaigns are focused on buyers. Kimo's client acquisition ROI blows past the national average, and part of his success can be attributed to the work he's put into building a highly authoritative, relevant, and fast website, which reduces what Google charges per lead, and helps Kimo rank higher in organic searches.

2. Sphere - Kimo stays in touch with his database with Vyral Marketing emails. He also sends quarterly personal letters to a few hundred past clients, and he has found that using physical mail to communicate with his most valuable contacts is worth paying for.

3. Paid Lead Providers - So far this year, Kimo has generated 10 deals from lead providers like Homelight and Opcity who charge a 25 - 35% referral fee for every listing. Most agents are willing to pay 20% of the cost of the commission to acquire a lead. With lead providers, they take on the risk of getting that lead so paying an extra 5% of the lead acquisition is actually good, especially because the listing to lead conversion is so high.
Download two of Kimo's quarterly client letters for FREE by filling out
this form
.
---
Upcoming Events
Keeping it Real Podcast: December 9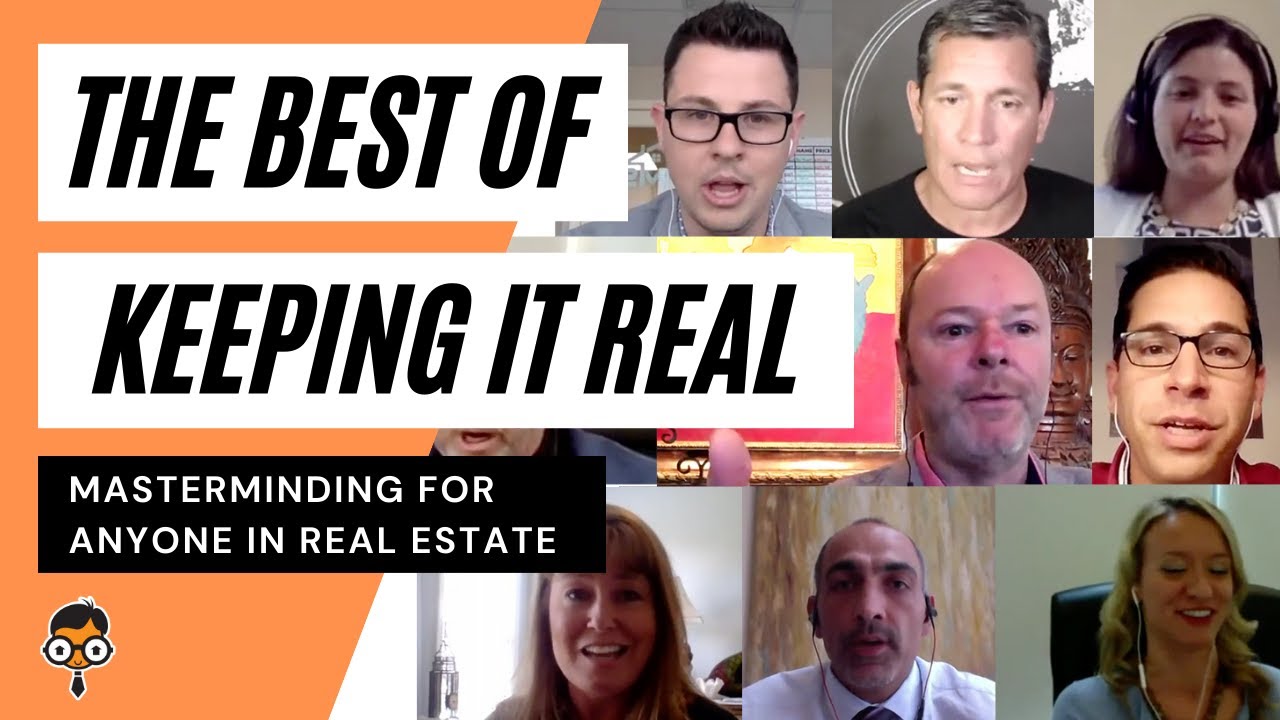 Watch live every other Thursday at 1pm CST on Real Geek's Youtube channel.
---

Get More Sales From Your Database
We'll help you get more sales from your past clients, sphere, and warm lead database with done-for-you video, email, and social media marketing. It takes minimal time. You also get our 90-day 100% money-back guarantee so there's zero risk of losing money if you're not happy for any reason.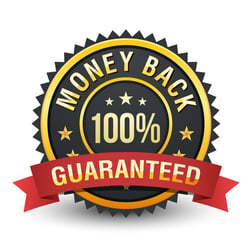 Let's talk about the results you can reasonably expect with our Official Video Marketing Plan we'll implement for you.
---
If you were forwarded this email and would like to get our updates directly, with a copy of our Official Video Marketing Plan, click here to join our mailing list.
Have a question? Simply reply to this email.
Thank you!
The Vyral Marketing Team