For the week ending November 26, 2021
Featured Video of the Week
"What's the Best Way To Invest in Property?"
By Vyral Client Justin Udy
This week's featured video comes from Vyral client Justin Udy in Midvale, Utah. It's a fantastic example of how to create a high-quality video that's filmed outside of your office. His positioning, lighting, and audio are spot on, which make all the difference when filming outside. Justin discusses the BRRRR strategy in this video, which he used on the property he's standing in front of. He uses good examples to illustrate his point and is very clear and concise when discussing this topic. What a great video, Justin!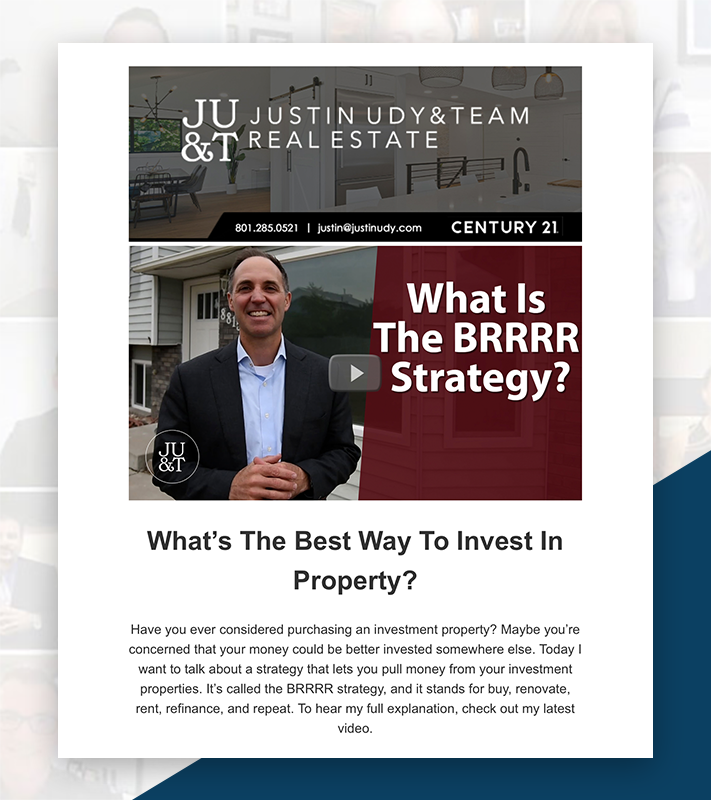 ---
Real Estate News Story
A story to share with local commentary/insight for your database
Zillow changes its 2022 real estate outlook—here's what it says to expect from home prices next year
"Back in September, Zillow released a bullish 2022 forecast which predicted U.S. home prices would climb another 11.7% over the coming 12 months. But now the real estate listing site says that their previous outlook was too low."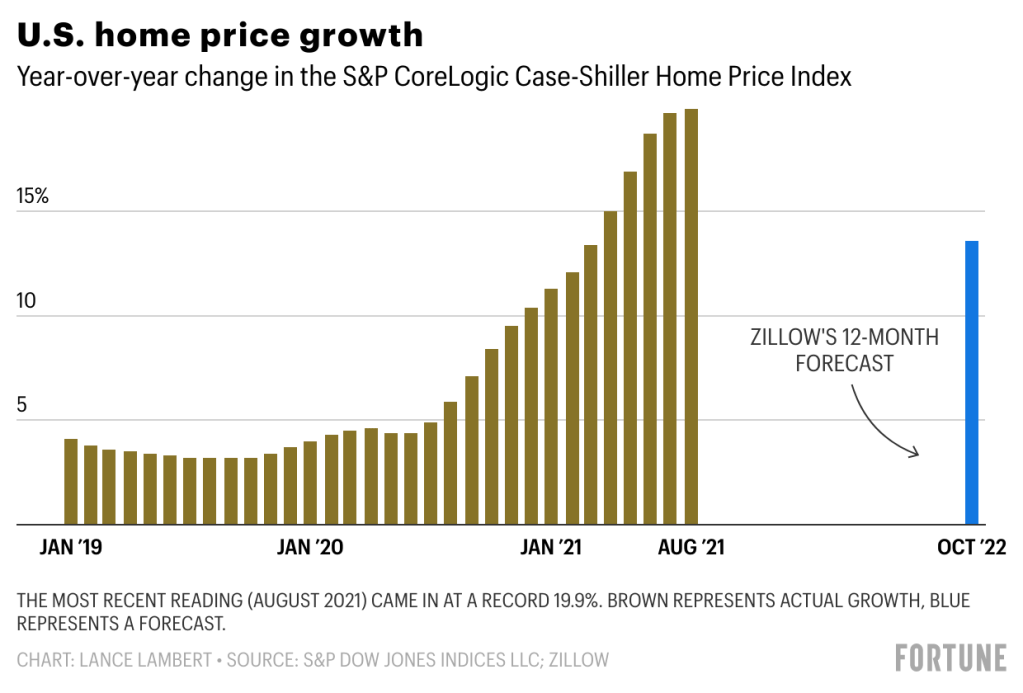 ---
Best Video Topics
Top 5 topics that performed well this week
1. What should you know about short sales?
2. Why should you take advantage of the current interest rates?
3. Are there benefits to listing your home during the holidays?
4. Should buyers waive contingencies?
5. Why is our market better than the 2007 market?
---
Client Success Story
Jeyan Stout's Instant Email Success
Our success story this week comes from new Vyral client Jeyan Stout from St. Thomas, Virgin Islands. Ever since starting with Vyral, Jeyan has seen great success. We sent out her first video email last week, and the results were exciting to see! Someone immediately reached out to tell her how great it was to see and hear her. Not only that, but the engagement from that email was phenomenal with 148 clicks and 1,787 opens. Congrats and welcome to Vyral, Jeyan!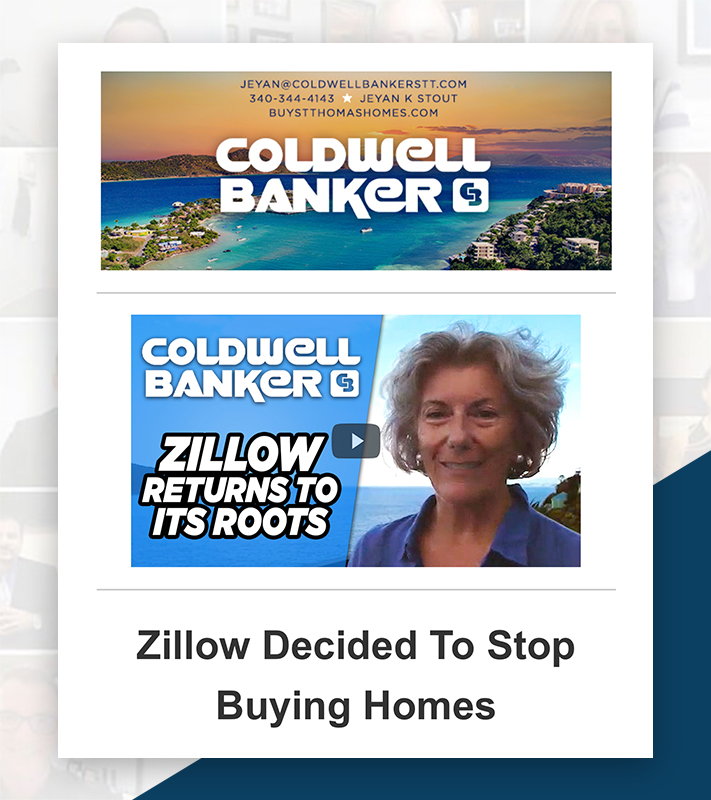 Module #4 - Database Marketing Plan
November 22: Building a video blog that generates leads
November 29:

Sending video email that's opened and clicked

December 6:

How to properly retarget your video on Facebook®

December 13: How to mail a monthly letter to your database
---
Client Reviews & Stories
More nice things clients told us this week
TESTIMONIAL: "The team at Vyral always does an excellent job and delivers valuable information. Frank kindly spent time going over a game plan on different ways to expand my business recently and gave GREAT ideas. Vyral has been a fantastic company to work with, and the customer service is always outstanding." - Colby Stopper | Stopper and Associates
---
Upcoming Events
Keeping it Real Podcast: December 9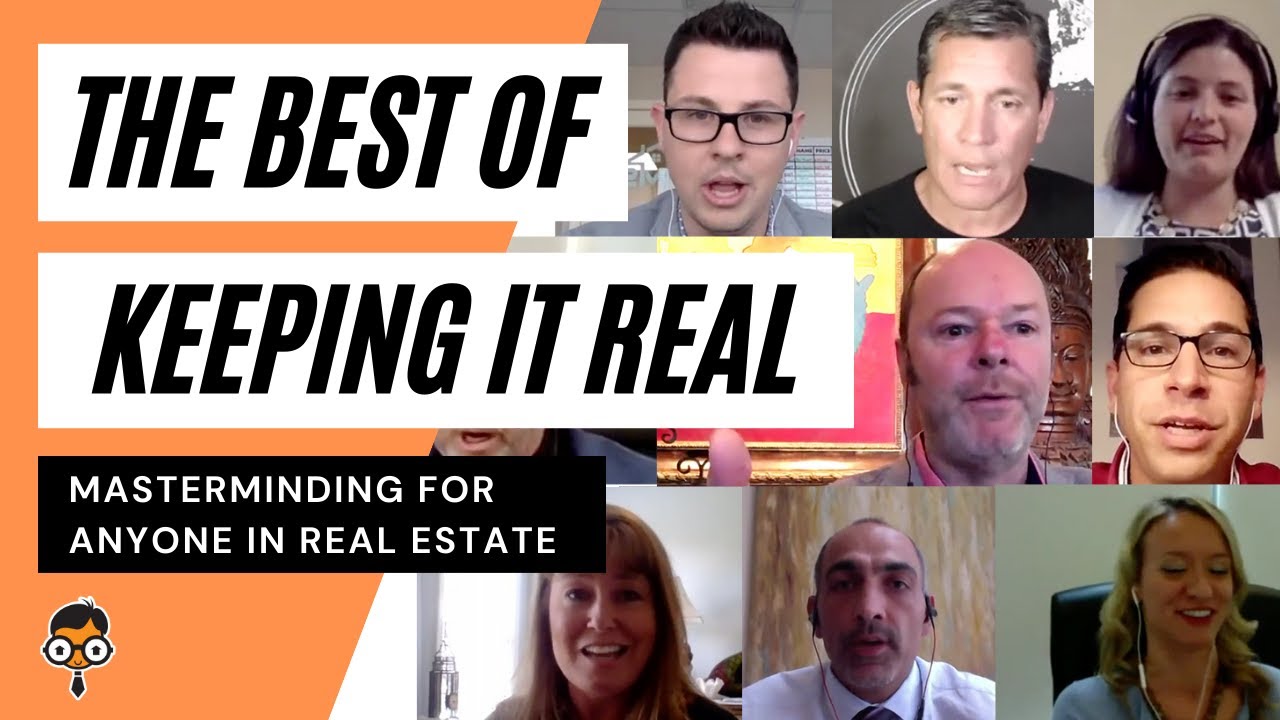 Watch live every other Thursday at 1pm CST on Real Geek's Youtube channel.
---

Get More Sales From Your Database
We'll help you get more sales from your past clients, sphere, and warm lead database with done-for-you video, email, and social media marketing. It takes minimal time. You also get our 90-day 100% money-back guarantee so there's zero risk of losing money if you're not happy for any reason.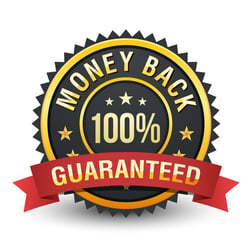 Let's talk about the results you can reasonably expect with our Official Video Marketing Plan we'll implement for you.
---
If you were forwarded this email and would like to get our updates directly, with a copy of our Official Video Marketing Plan, click here to join our mailing list.
Have a question? Simply reply to this email.
Thank you!
The Vyral Marketing Team