For the week ending September 3, 2021
Featured Video of the Week
"Will We See Falling Prices?"
By Vyral Client Chad Talach
Our featured video this week comes from Vyral client Chad Talach in Sacramento, California. In it, Chad does a great job addressing the purpose of his video blog to his audience, as well as letting them know that he would love to work with them and their friends/family. He then goes on to discuss whether falling home prices are on the horizon and why exactly that is. This is a fantastic example of merging two messages into one video: informing your audience while also letting them know that you would love for them to hire you when the time is right. Great video, Chad!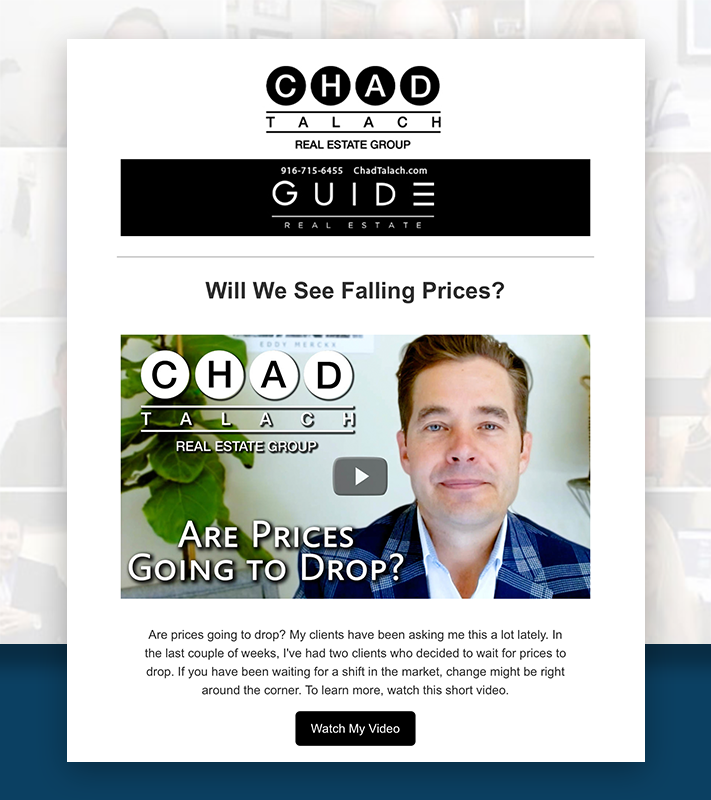 ---
Real Estate News Story
A story to share with local commentary/insight for your database
Supreme Court Ends Biden's Eviction Moratorium
"The ruling followed political and legal maneuvering by the administration to retain protections for tenants. It puts hundreds of thousands at risk of being put out of their homes."

---
Best Video Topics
Top 3 topics that performed well this week
1. What type of financing works best for you?
2. How can you use emotion to sell a home faster?
3. Are we headed for a housing crash?
---
Client Success Story
Josh & Jamey's Vyral Success
This week's story comes from Vyral clients Josh Vernon and Jamey Reynolds from Trussville, AL. They have had great success working with Vyral as of late. In fact, in August alone they had 42 homes under contract. At this rate, September is sure to be a profitable month! They credit Vyral and their coach Lauren for helping them stay focused and assisting with relevant video topics. According to Jamey, "The program has really rounded out our 36 touch process, and results are definitely showing up in the way of more client interactions and closings." We're so happy for you, Josh and Jamey!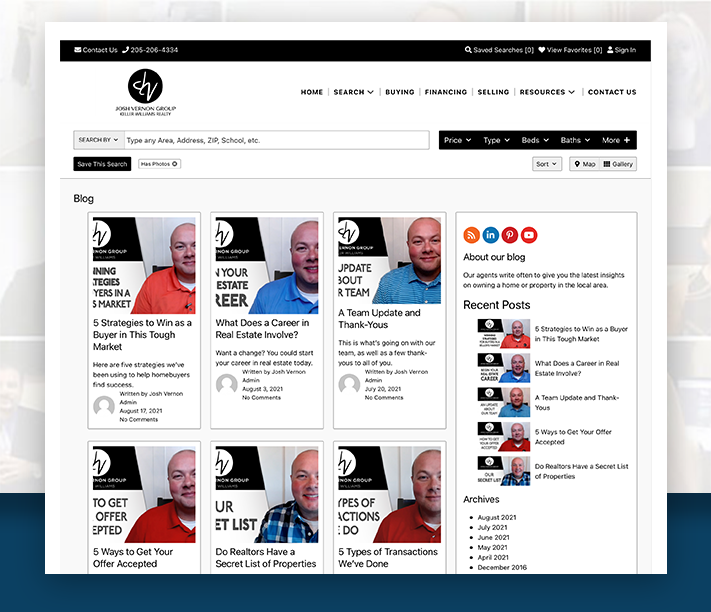 Module #1: Database Reconnect
August 9: Export/clean your database (CRM, Gmail, etc.)
August 16: Updating missing phone numbers and emails
August 23: Send out a reconnect message that's warm

September 13

: Including team members in your marketing
---
Client Reviews & Stories
More nice things clients told us this week
TESTIMONIAL: "With Vyral, for me, it's another piece to the marketing that I didn't really have. There's a lot of stuff that I want to do, but that I can't do [due to time constraints]. Keeping in touch with your sphere — You want to do it, but sometimes it falls through the cracks. With Vyral, I'm able to outsource a lot of the stuff that I'm always like, 'man, I wish I was doing that.' " - Chris Doherty | Doherty Properties
---
Client Interview
How Chris Doherty Ramped up His Marketing Efforts with Vyral's Help
---
Webinar Replay
Keeping it Real: The Best Economic Model for a Profitable Team w/ Kevin Kauffman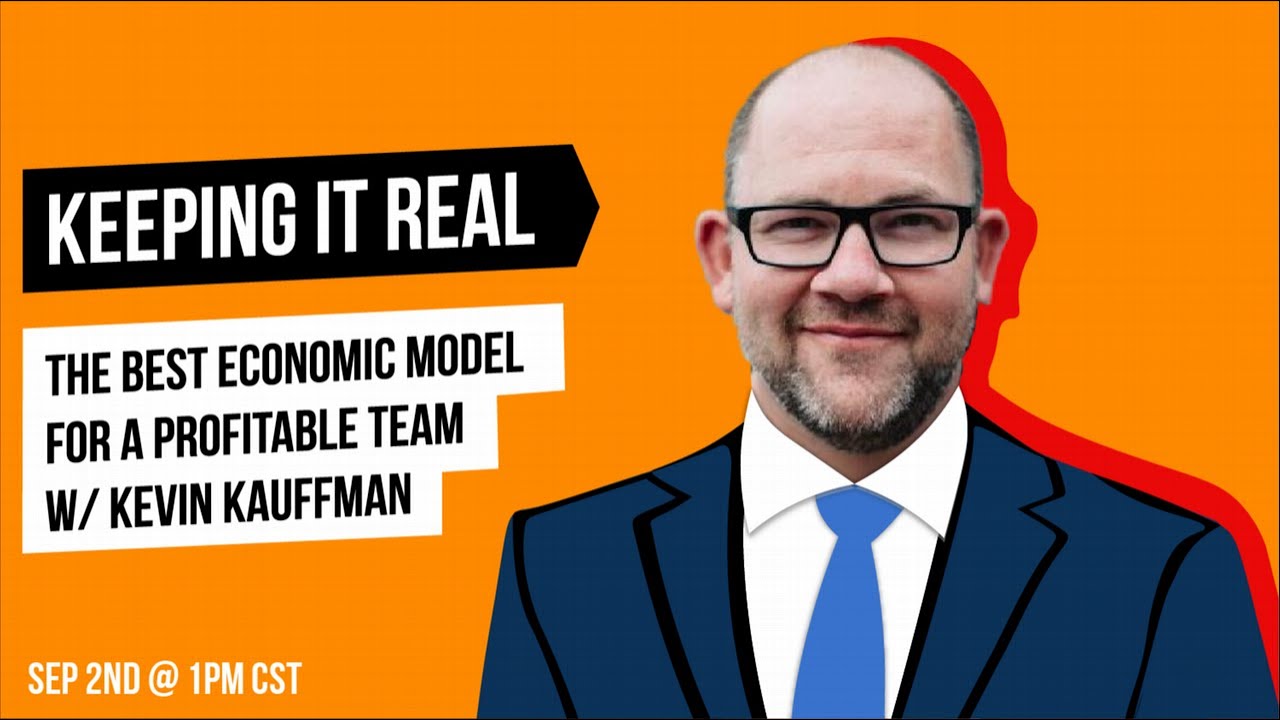 Watch live every other Thursday at 1pm CST on Real Geek's Youtube channel.
---

Get More Sales From Your Database
We'll help you get more sales from your past clients, sphere, and warm lead database with done-for-you video, email, and social media marketing. It takes minimal time. You also get our 90-day 100% money-back guarantee so there's zero risk of losing money if you're not happy for any reason.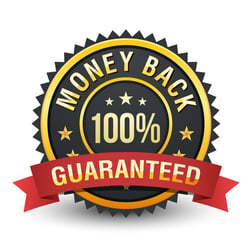 Let's talk about the results you can reasonably expect with our Official Video Marketing Plan we'll implement for you.
---
If you were forwarded this email and would like to get our updates directly, with a copy of our Official Video Marketing Plan, click here to join our mailing list.
Have a question? Simply reply to this email.
Thank you!
The Vyral Marketing Team