Our next real estate recruiting add-on implementation project starts January 6, 2020.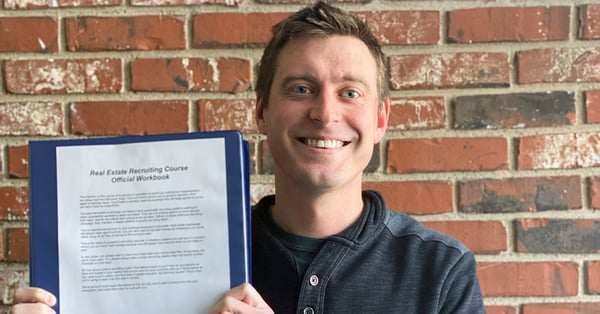 Email me frank@getvyral.com and I'll send you the updated 200+ page workbook with 24 lessons in it to review. You'll also speak with us to see if the course is a good fit.
Real estate clients and friends –
I'd like to encourage you to sign up for our recruiting project if you need to hire great agents.
We start January 6, 2020. It's a live class with me every week on Zoom with a handful of top brokerages and team leaders for six months.
It's an "add-on" to our core service to help you leverage training videos, social media case studies, Facebook ads and outbound emails to attract a steady stream of real estate agents to work for you.
Email me back at frank@getvyral.com for the latest copy of the 200+ page workbook. It's incredible. I'm very proud of it.
We'll also ship it to you for $40 (our cost to print and FedEx it to you).
You can see examples, the syllabus and more here: www.getvyral.com/recruiting
This week in class we covered the 5 Facebook campaigns you put $50 a month into each, to reach all the agents in your MLS.
The 5 campaigns are….
"Come to my 3-hour business planning workshop in my office"
"Request a time to visit with me for a free strategy planning call"
"Watch my latest Q&A video on how to sell more homes"
"Watch this interview with an agent on my brokerage/team who went from ____ to ____"
"Join our brokerage/team where we have a plan for you to earn ___ in ___ days"
I have a special person in our office for our recruiting students who will set all these up for you.
Here's an ad that generated 48 recruits for Tim Heyl in Austin. The full ad is in the workbook. His cost was $48.24 per "applicant" who wanted to join his team. Not one cold call.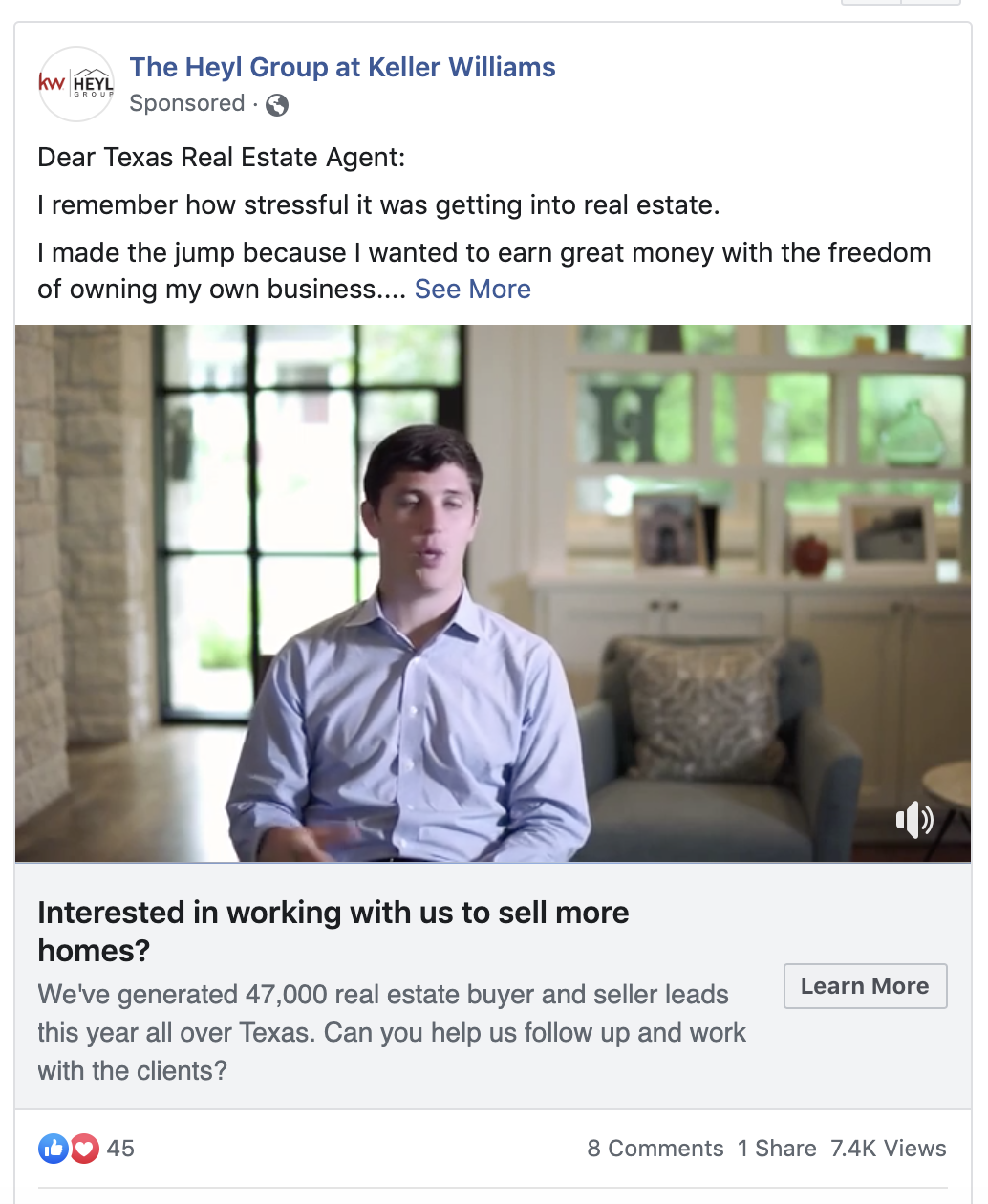 Here's an example of a real estate agent training blog we built for Kati in Chicago to help build her team and her eXp downline. You can see it live now at www.realestategrit.net.
I love how her agent training blog turned out.
Kati said you can call or text her directly on her cell phone at 1-847-318-3431 with any questions about how the recruiting marketing is working for her (and more importantly, she says, about who she had to become by taking the course).
Here's an interview with Frank Gray in Houston.
Frank started Abby Realty from scratch and signed up for our six-month real estate recruiting project last year. Within 8 months (at the time of this interview) he recruited 101 agents, of which 85 came to him from his marketing efforts with us.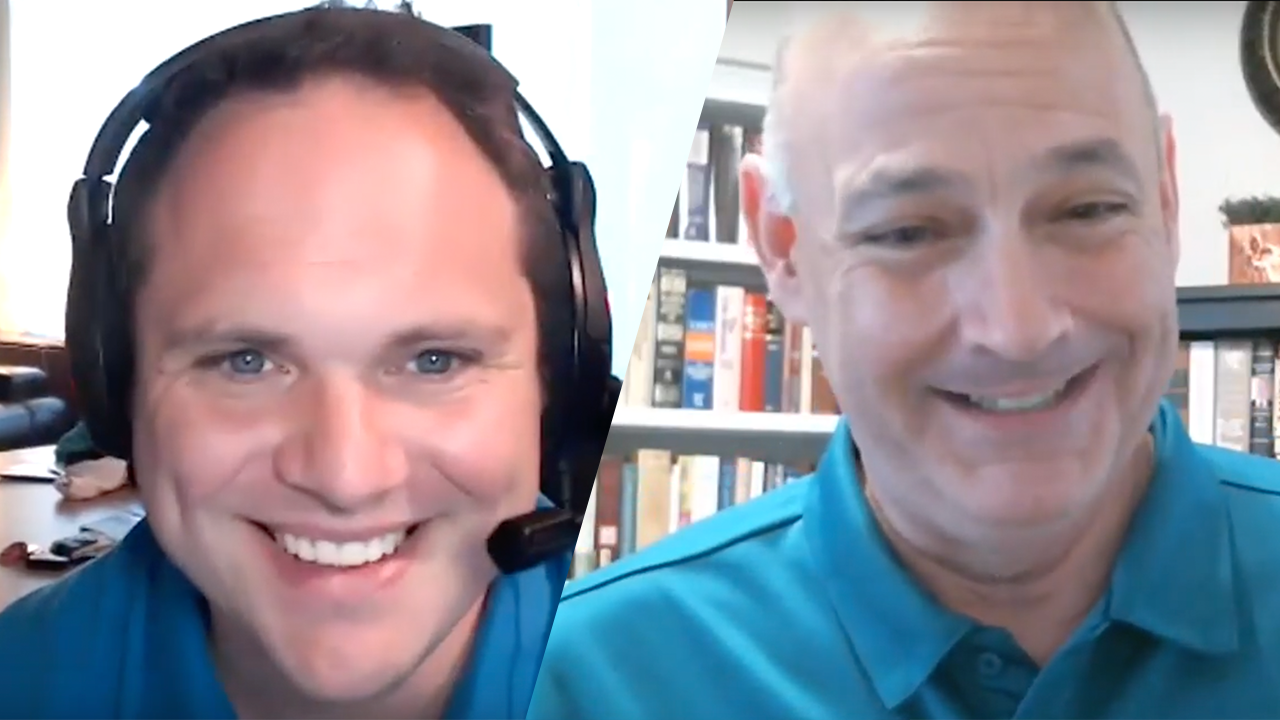 You'll learn how we did it together in the interview.
He has not made a single cold call to recruit an agent. He also says his close rate is "90% or higher" on his recruiting appointments since agents find him through his agent training newsletter and 3-hour business planning workshops.
He and his instructors (agents in his brokerage) teach them all over Houston now.
"Agents are pre-sold on me and Abby Realty – it's extremely rare I meet with an agent and they are not pre-sold," says Frank. "We've been signing up an agent every 2.5 days since we started, and we are very profitable without much overhead or staff."
This is really something special I've put together and I teach it myself. You'll work with me. I know exactly how to do this at a really high level - it's how I built Vyral Marketing. You'll learn how to do the same.
I spaced the homework and the respective material over six months so we can implement one thing a week together.
This will help you build a complete recruiting machine where agents watch your training videos that drive to your workshops, one-on-one meetings, then to your office to sell homes.
Let me know if you're interested. I would love to work with you.
Email me frank@getvyral.com if you'd like a copy of the workbook.

Frank Klesitz, CEO
Vyral Marketing