Ian R. Lobas is a professional Realtor with Keller Williams Gateway in White Marsh, MD. He has had a vested interest in real estate from a young age, and brings a wealth of experience in sales, marketing, and negotiation to his clients. He's been consistently ranked as a top sales agent due to the detailed focus he puts into his core values. The values he relies heavily on are energy, effort, education, and passion. These help him best serve and create long-lasting client relationships.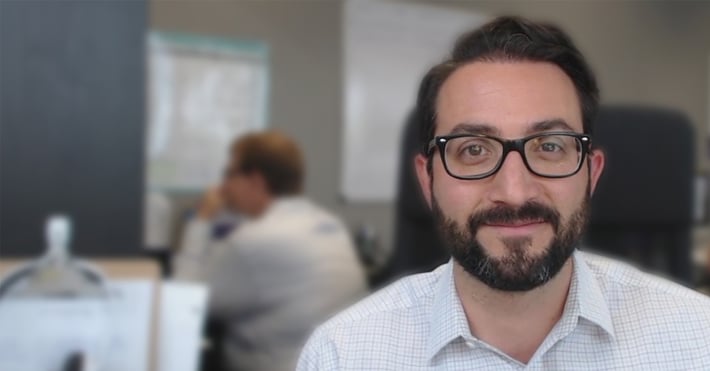 Prior to his career in real estate, he worked at an international shipping and custom brokerage business. In this role, he gained valuable experience in negotiation and transaction manage
ment, sales team management, cargo logistics & operations, marketing, advertising, and import/export complex international contracts. He is committed to taking his past experience and using it for the benefits of his clients now and in the future.
As a Full-time, full service REALTOR, Ian specializes in Residential Purchase and Sales, New Home Sales, Luxury Condos, Luxury Homes, Investment Properties, Waterfront, Renovation/Rehab, Property Staging/Decoration.
Video Blog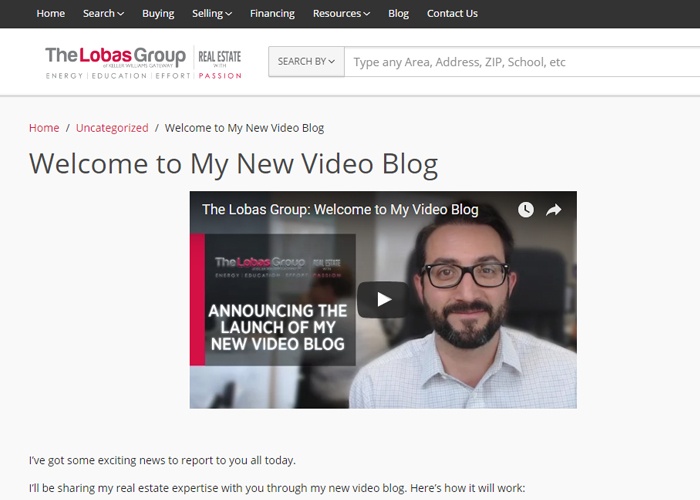 Email Broadcast
---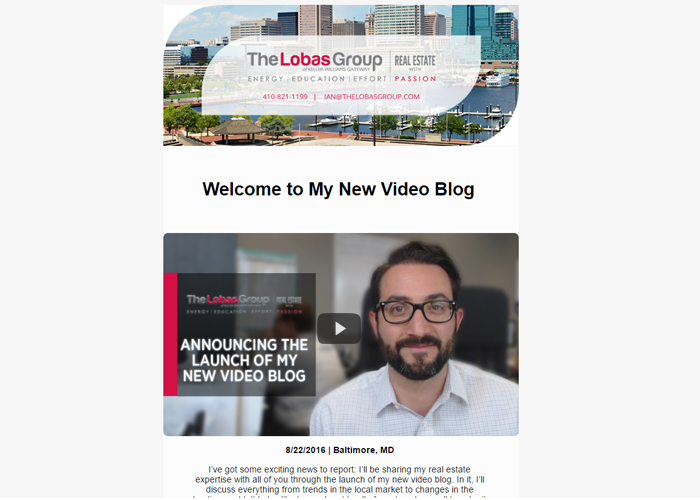 LinkedIn Profile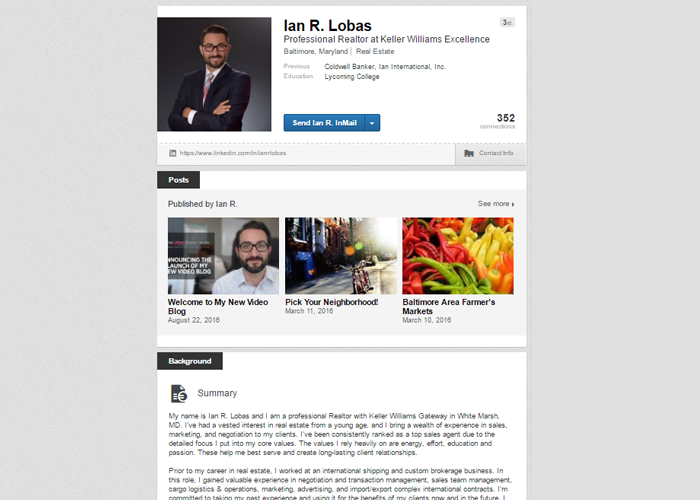 Facebook Page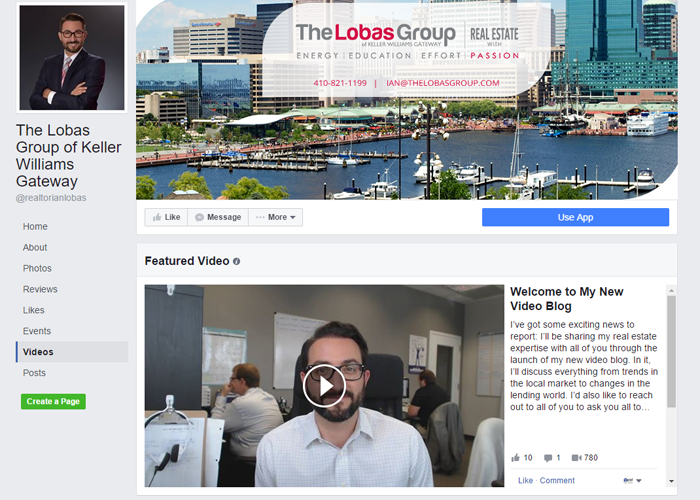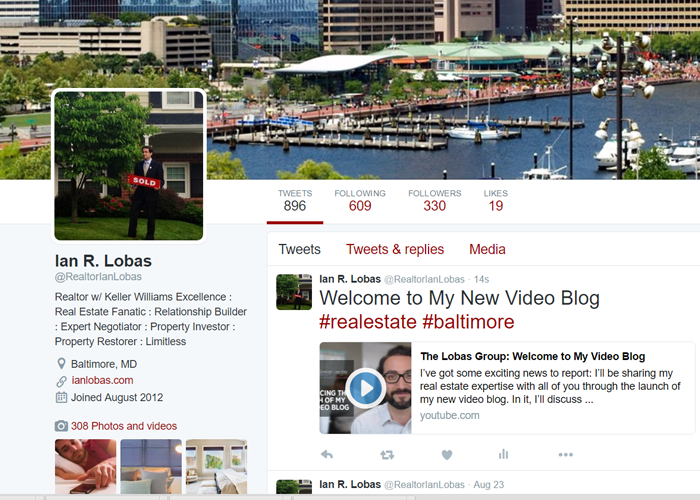 Google+ Page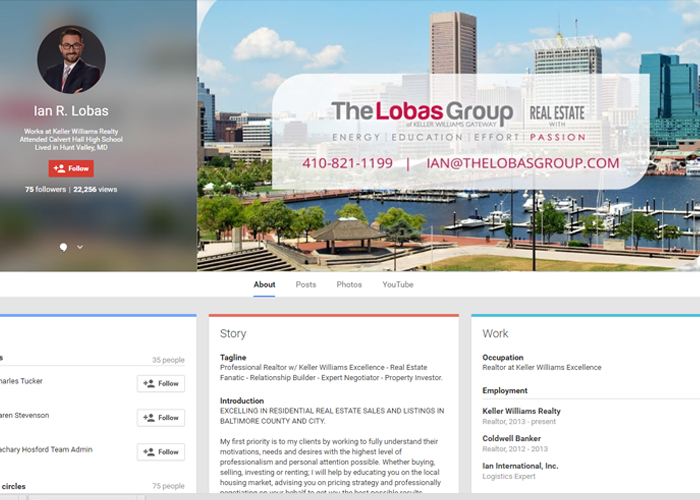 YouTube Channel