Let's talk about working together
Do you know what your #1 existing business asset is?
It's your database of past clients, sphere and people you've met.
Anecdotal evidence suggests that with 1,860 people in your database, touched at least 24 times a year, you'll earn an extra $200,000 to even $2 million a year. (source)
This means more repeat business, more referrals, and more warm leads who choose you over competitors. It also means more people calling you.
When you enter your information on this page you'll get a no-obligation strategy call to get more business your database with video.
We'll also discuss:
How to export and clean up your current email contact list
How to reconnect with them so they know you're still in business
How to build a permission-based database of new contacts
How to start a Q&A / advice video blog to stay in better touch
How to put a "24-36 touch" program in place that people want
What topics are working the best to get people to watch
How to shoot a video you'll actually love and want to watch yourself
How to start conversations with the people who watch your videos
How to boost your videos to your email database on social media
The best email format and frequency to get people to click through
How to get people in your database to call you or opt-into your forms
The return on investment estimate you can reasonably assume
Here's what you can expect:
We'll reach out to you to schedule a 45-60 minute call
You'll tell us your goals and needs in your business
We'll explain our system that works to get results
We'll show you examples of what's working for our clients
We'll answer your questions so you know what to do next
Are you ready to earn more money from your database?
Request a free marketing strategy session today.
You can also call us at 1-800-323-9974. (Press 1)
"Vyral Marketing elevated our inquiries almost immediately. The ROI actually exceeded our expectations, which allowed us to relax and gave us freedom to enjoy the process and make it our own. [Before Vyral Marketing] it was stressful, we weren't doing what we wanted – there were too many moving parts. The appeal of partnering with Vyral to produce these educational videos is their 'done-for-you' strategy because they really do take care of everything. My Success Coach fills me in on which topics are working for other real estate agents and what trends are hot at the moment so I have a head start creating my videos."
Adrienne Lally #1 Real Estate Agent in Hawaii
[fa icon="quote-right"]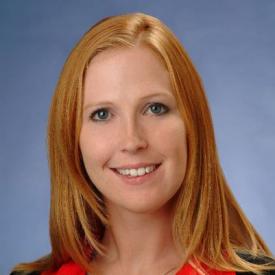 Meet Frank Klesitz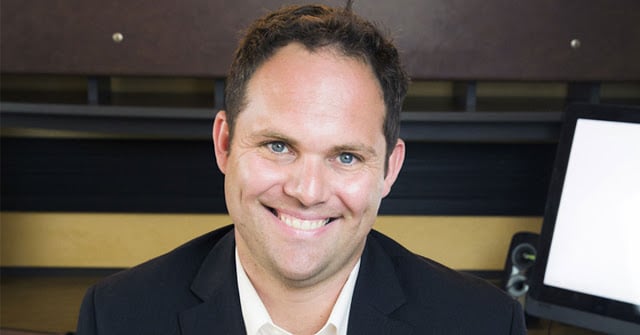 CEO and Co-Founder
Thanks for checking us out! I'll get to the point quickly about what we do. We interview you on an HD webcam to educate your customer database with video to grow sales - we do all the work for you. We edit your videos, write your blog posts, send your email, update your social media, and more. It takes 30 minutes a month. See our upfront pricing and how it works.
It all starts by getting to know you and sharing the strategy behind our Official Video Marketing Plan to help you get more business from your database.
I'd like you to talk to one of our very well trained Marketing Consultants about how we would work together. We've been helping our clients get more people calling them from their database for nearly 10 years now, all over the USA - and even worldwide. Our team is not on commission. You can expect a friendly, helpful marketing strategy session with plenty of examples and client stories to decide if our marketing plan is right.