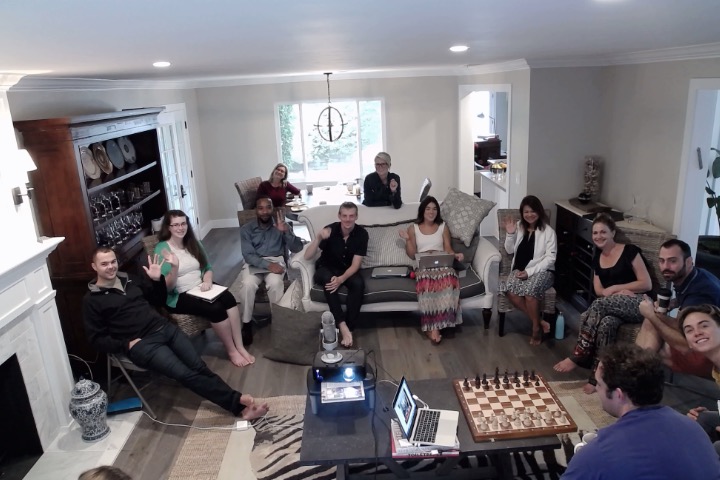 Are you a graduating senior or just out of college?
We're hiring a digital marketing intern who would like to gain experience.
This is a 100% remote work-from-home position.
You'll work with 5 clients as their account manager with 3 direct reports (writers, video editor, and marketing assistant) to help them implement our Vyral Marketing plan.
You'll interview our clients on their mobile phone to make social media videos and oversee the optimization and promotion to help them generate leads for their business (whom they follow up with to set sales appointments).
We can give you more clients with a raise for a full-time career depending on your performance and if we grow as a company.
Compensation is $15 an hour as an intern with five clients.
Based on performance and client levels, it may grow to $50,000 - $60,000 a year with a week of PTO and 10 paid holidays.
You must bring your computer, internet, a quiet place to work, and have 10 hours a week set aside for the role between the hours of 9am - 5pm CST M-F. Must have (or expect to have) a 4-year marketing-related degree from an accredited institution.
Includes a monthly meeting with a senior manager here to discuss your career goals, in person if you're hired near where we live (Omaha, NE), or on Zoom if not.
Includes full new employee on-boarding and daily training meetings so you excel at your role. Clients are welcome to leave reviews on your LinkedIn, you can use the client marketing examples you create in your portfolio, and you can save (with the client's permission) recordings of your recorded video meetings to create video clips of your advice and client guidance.
You'll want to document all the work you do here with us to build your resume.
To apply please call us at 1-800-323-9974 and tell us you are interested in our internship.