Recruiter Video Marketing
Grow your recruiting business
Recruiting is all about relationships. You can keep your ongoing client and candidate relationships alive with video when you can't be there in person or over the phone.
Benefits include:
Prioritize phone calls with the clients or candidates who are watching your videos to save you time
Stand out from competitors when clients watch your educational videos during their due diligence search
Make more contacts with video when you can't by phone
Get more candidate referrals by staying in better touch
Be the trusted advisor for both candidates and clients
"Vyral has recognized that I had experience in the recruiting industry. Thanks to my time at one of the nation's top healthcare recruiting companies, I have been able to help my colleagues at Vyral with topic ideas, marketing techniques, and other recruitment strategies I learned from that experience."
Executive Search Video Marketing Plan Tips
with Jeremy Sisemore
You'll meet Vyral Client Jeremy Sisemore - a C-Level Executive Search Professional in Houston, TX with $9+ million in career billings - to learn how video marketing helps him strengthen relationships with clients and candidates to make more placements. It's a 100% educational interview hosted by Frank Klesitz our CEO about how video marketing specifically helps recruiters and executive search professionals become "big billers" in their niche(s).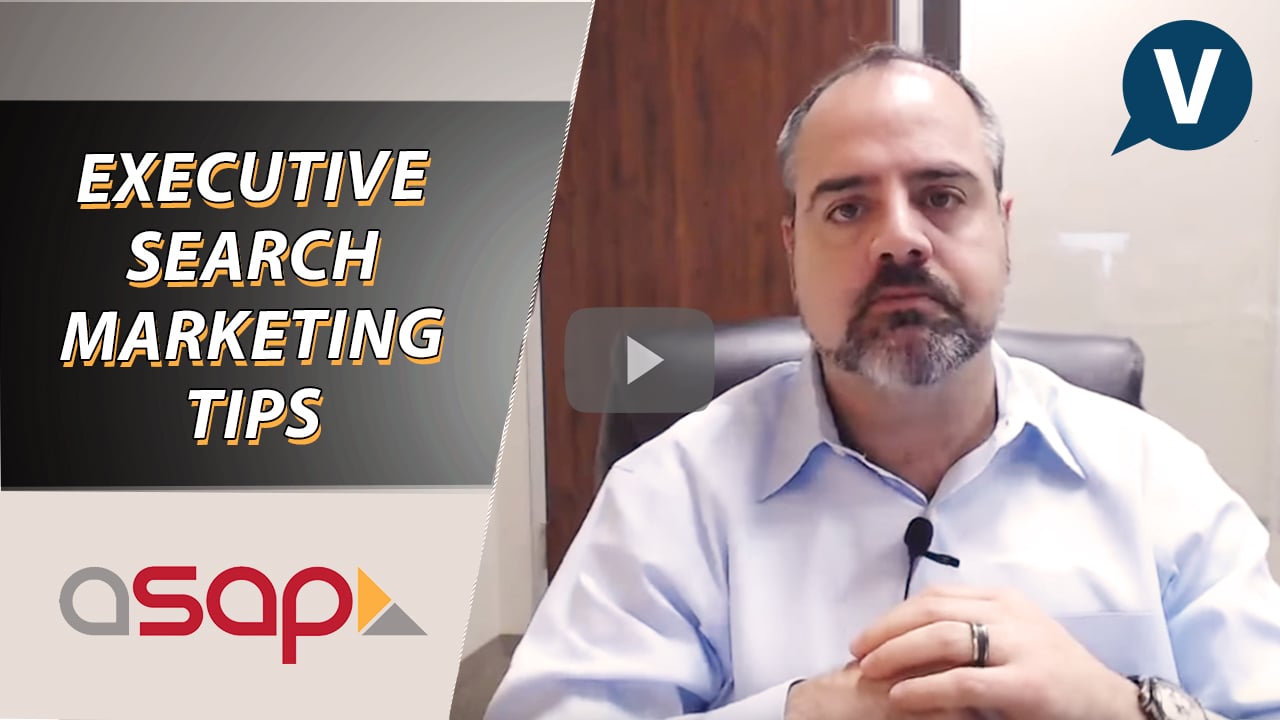 How Video Makes More Placements
with Bill Vick
Read the full transcript on LinkedIn
Download the Official Video Marketing Plan we recommend for recruiters
Example Recruiter Video Blog
Yosef Colish | Leah Yosef International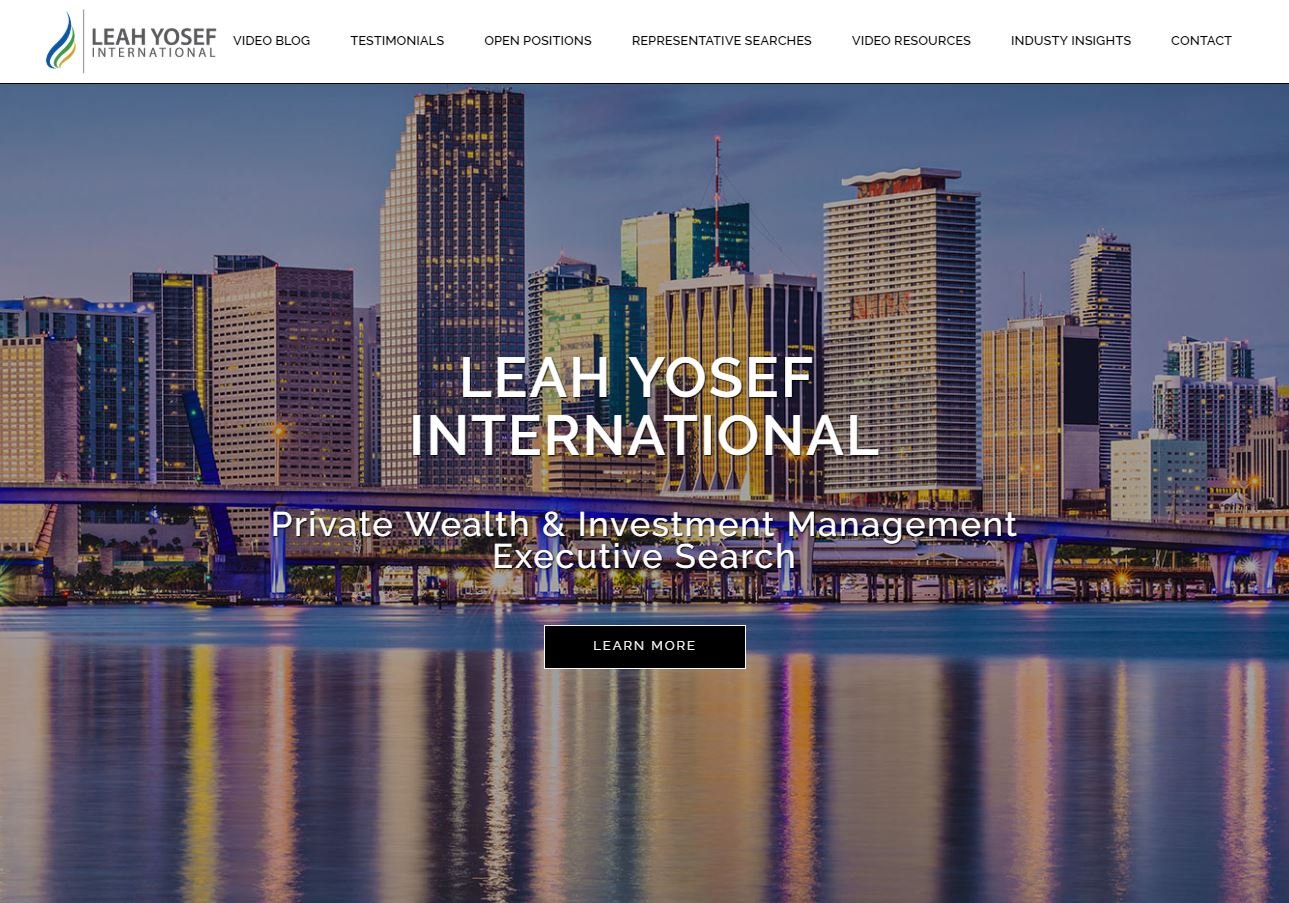 Example Recruiter Video Blog
Jeremy Sisemore | ASAP Talent Services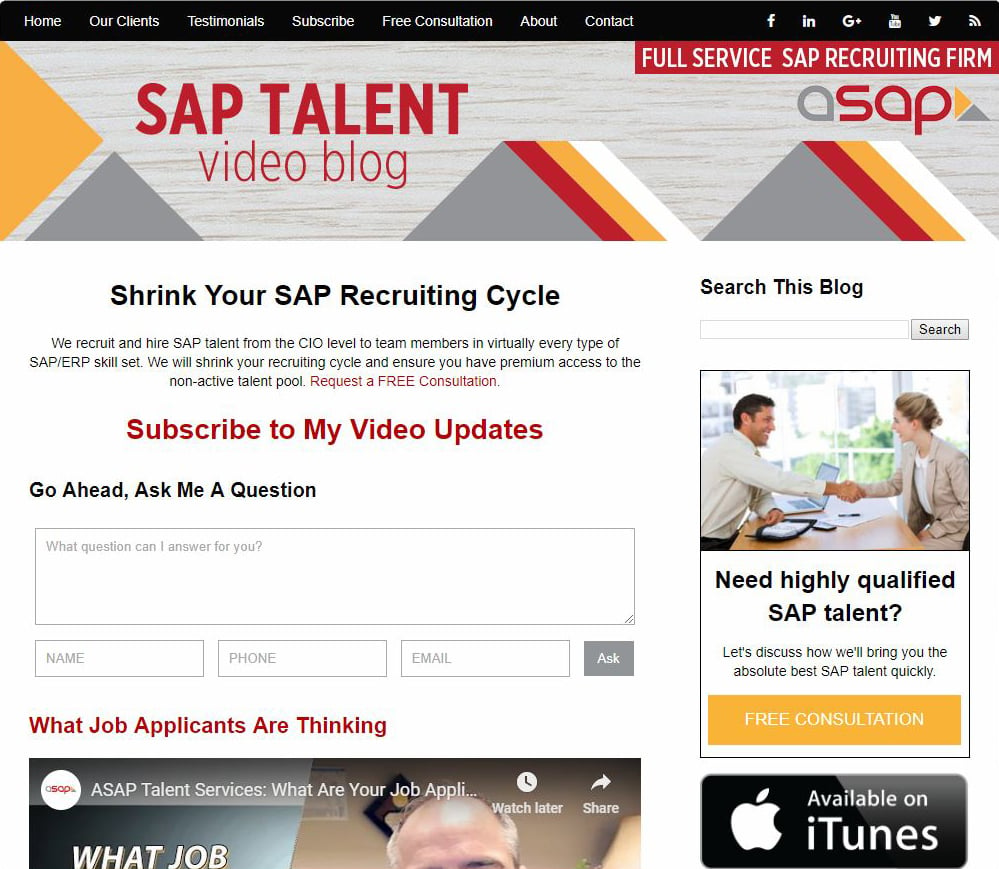 Example Recruiter Video Blog
Rob Bowerman | The Bowerman Group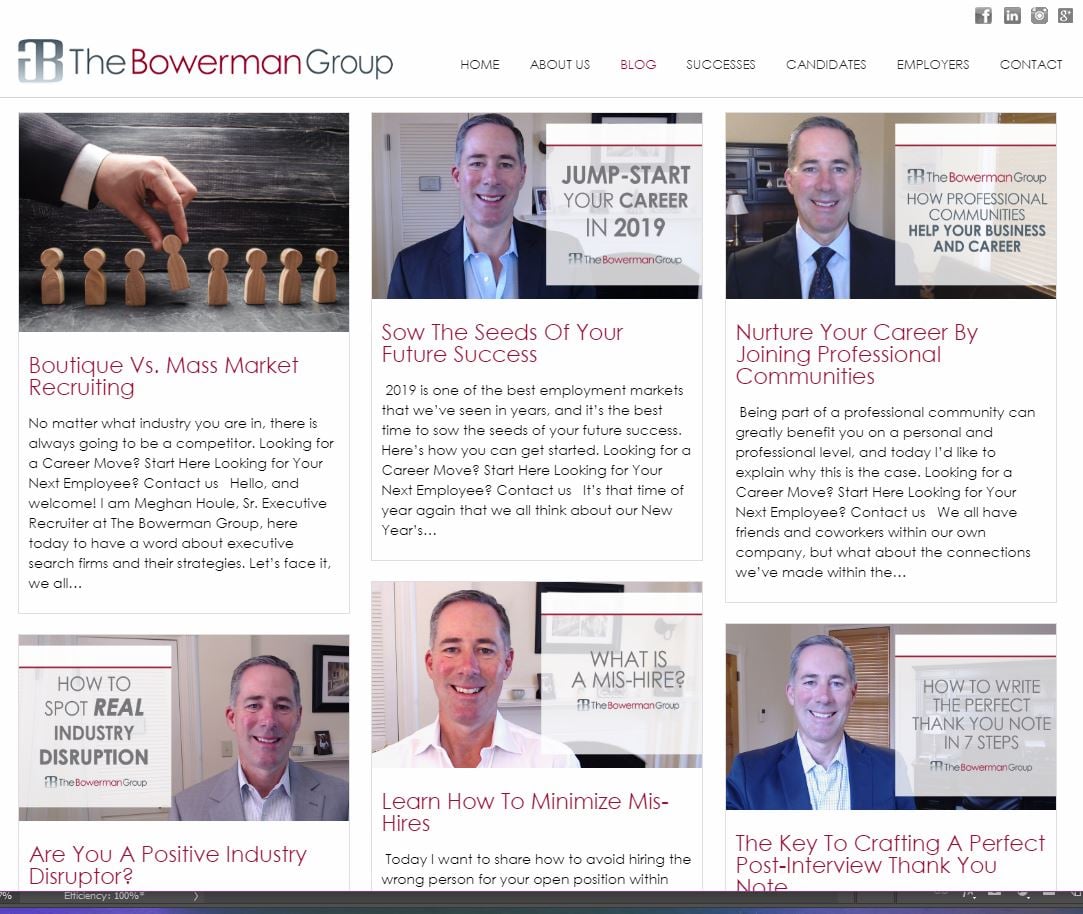 Example Recruiter Video Blog
Michael Pietrack | TMAC Direct