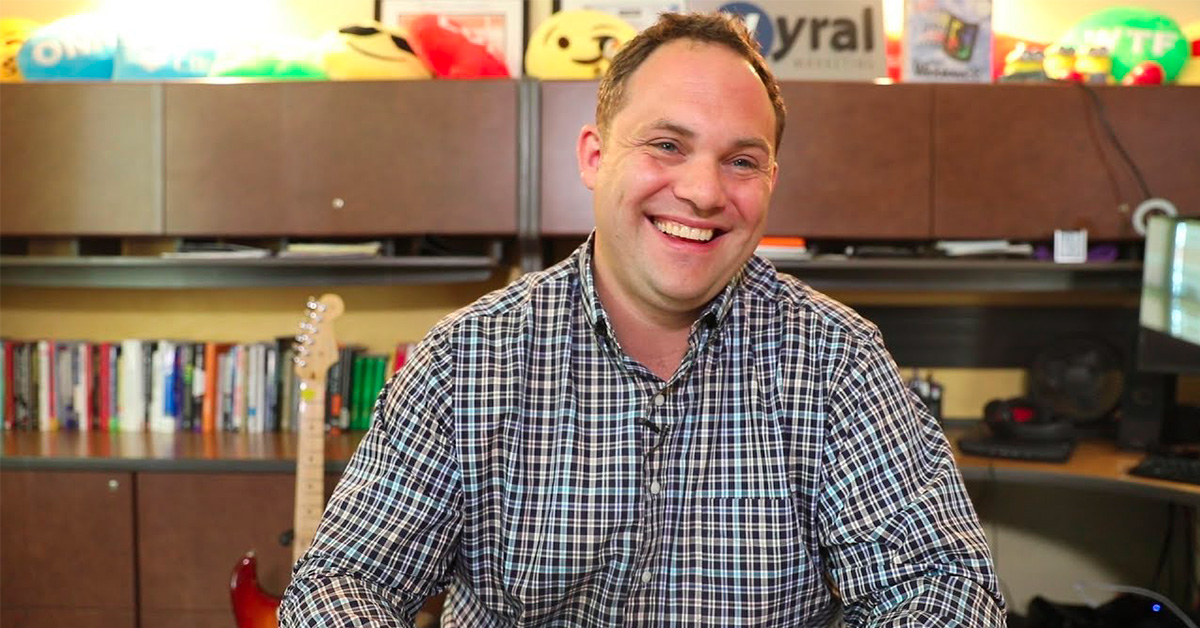 Do you know someone who would be a great fit with us?
Tell us about them here. Our perfect fit client is an entrepreneur in professional services who earns $250,000 gross a year with an assistant employed at a minimum to handle the administrative side of the business.
We'll reach out to them with an email and copy you on it. We'll also mail them a free book with FedEx.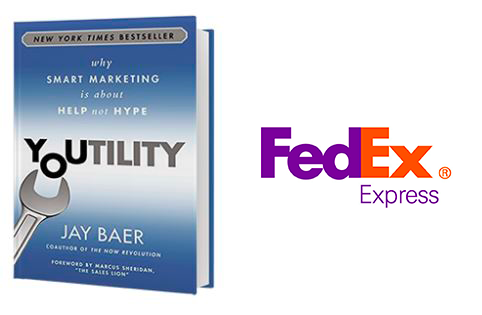 If they choose to hire us, you both get a free hour of consulting with our CEO Frank Klesitz.
He will personally work with you on anything you like. Your consulting call will be recorded and sent to you.
You can also choose one of the following (the person you refer may also choose from the following, too):
Free day of shooting videos in Omaha with our team
Complimentary copy of our Agent Recruiting or Business Sponsor project workbook (real estate agents only)
Free marketing book recommended by Frank
Video conference into a team meeting to see how we run our firm

Video conference in

"behind-the-scenes" to watch Frank shoot video
Two free hours of graphic design work
Two free hours of writing work
Two free hours of video editing work
Thank You For Your Referrals!
August 2021
Tiesha Andrews

-
Referred By Jenny Wolek

Kevin Salley - Referred By Chris Watters

Tracy Morris - Referred By Chris Watters
Shonna Murrey - Referred By Chelsea Dillick

Larissa Dutra - Referred By
Carlos Bonilla
James Wexler - Referred By Jonathan Modene

Stephen Harris - Referred By Rick Cheever

Ray Wallani - Referred By
Brett Jennings
Matthew Heitmann - Referred By Shane Kilby

Ben Villarreal - Referred By Matt Templeton

Patrick Higgins - Referred By Spring Bengtzen

Chris Bowers - Referred By Dave Knight