"12 People Messaged Me to Sell Their Home"
"I had a dozen leads come in; they were hiding in my database. I would do this 50+ more times."
- Jeremy Larkin - Top 1% Agent (St. George, UT)
Would you like to know who in your in-house email list is open to a conversation about hiring or buying from you?
We'll send a lead-generation message to your past client, sphere, lead nurture, and existing customer list for free.
It takes two brief meetings and we'll get it done - no fee or obligation.
1. Preparation Call
We pick a value item customers want
We put it on a landing page with an opt-in form (example)
We export, de-dupe and clean your email list
We make sure new leads are emailed to you
2. Phone Interview
We interview you on the phone
We write your email and proofread it
We approve your email together (example)
We track the leads generated for ROI (example)
Yes. It's completely free. No strings attached. There's absolutely zero pressure to hire us.
*The email comes from you, not us. There is no mention of Vyral Marketing in your email.
If you're happy, we ask you to optionally make a one-time donation in any amount to Sell a Home Save a Child - even $1 goes a long way.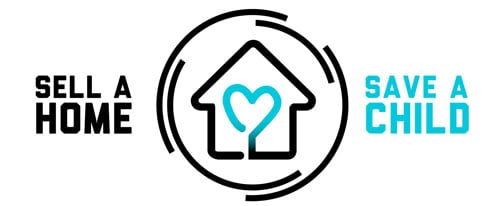 "13 Signed Listing Agreements from 1 Email"
"These are super hot prospects. We booked 24 listing appointments and took 13 signed listing agreements. The ROI on this is unquantifiable."
- Chris Watters - WSJ Top 100 Agent (Austin, TX)